10 most expensive parties ever thrown
Wealthy people often want to have fun like there is no tomorrow. They throw a lot of celebrations for various occasions and spend millions of dollars on their entertainment. What are the most expensive parties ever, and how much did they cost?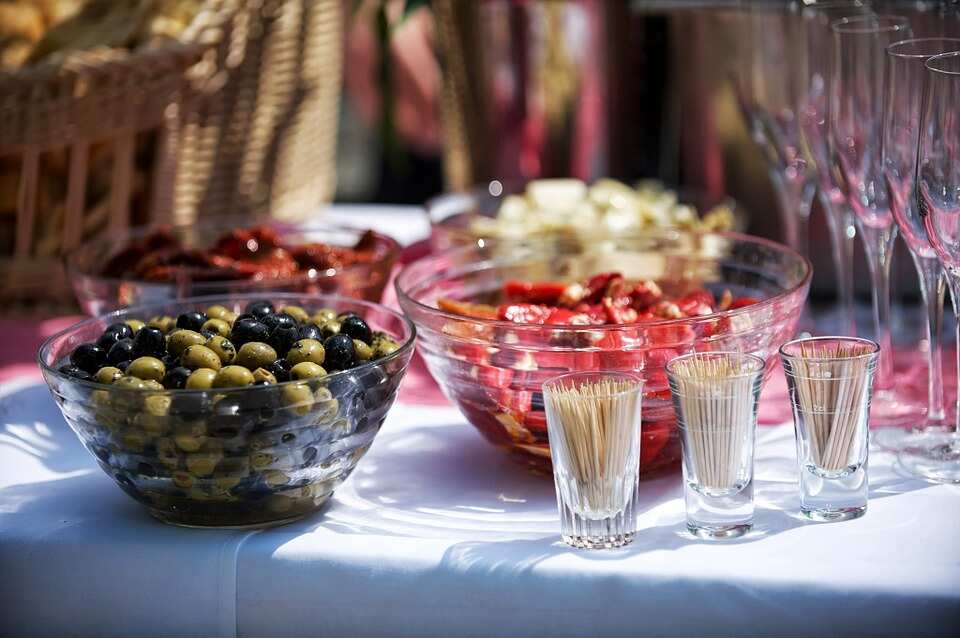 Extravagant parties are a huge part of the life of rich and famous. They love throwing a massive celebration and inviting their VIP friends. Their gatherings are always lavish and luxurious, and the media outlets enjoy talking about them.
Who has the world's most expensive birthday party? What was the biggest party ever thrown? You will find the answers to these questions in our Top-10 rating of the best parties ever that were also very expensive.
Legendary parties - Top 10
What was the most extravagant party that famous people have ever organized? And how much did they spend on it? You are about to discover all the answers.
10. Liza Minnelli's wedding
The Academy Award-winning "Cabaret" star, who is also the famous actress Judy Garland's daughter, had one of the most expensive weddings in history with her beloved man at the time - music producer David Gest. This costly celebrity wedding had Michael Jackson as the best man and Elizabeth Taylor as the maid of honor.
Overall, it was very star-studded, with such stars as Stevie Wonder, Tony Bennett and Natalie Cole performing at the wedding. This ceremony also had a 60-piece orchestra. Liza and David's celebration of love was estimated to cost $3.5 million. Unfortunately, the couple's union did not last long - they got divorced in 2007.
9. Chelsea Clinton's wedding
Another lavish celebration of a newly married couple is Bill Clinton's daughter's wedding to her fiance, the investment banker Marc Mezvinsky. The bride was wearing a pricey designer gown. The attendance included many famous people, such as Ted Danson, Mary Steenburgen, Steven Bing, and Madeleine Albright.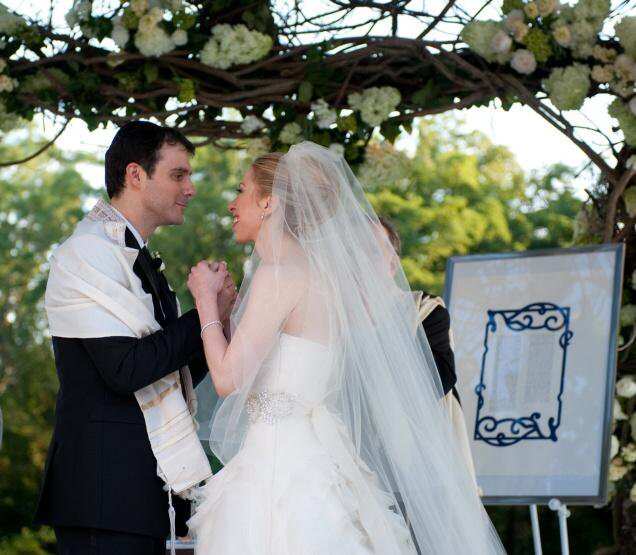 This ceremony had probably the most expensive wedding cake, which was made by La Tulipe Desserts in New York and cost $11,000. The celebration was estimated to cost $5 million. Unlike the previous couple on the list, Chelsea and Mark are still happily married, and they have three children together.
8. David Bonderman's birthday celebration
David Bonderman is a wealthy businessman who earned his money by being the founding partner of Texas Pacific Group. Today, he has a net worth of $3.7 billion. Obviously, he can afford to make the most extravagant party at any time.
For his 70th birthday party in 2012, this rich man invited over 700 friends. He had Paul McCartney as a surprise guest at his celebration, and he played a few famous hits by The Beatles. Other superstars that performed at his birthday were The Rolling Stones and John Mellencamp. This gathering was worth $7 million.
7. Wayne Rooney's wedding
The well-known footballer Wayne Rooney, who earned plenty of money for his outstanding talent, managed to get a place on this list by having a luxurious wedding with his sweetheart, Coleen McLoughlin. Their amazing ceremony of love in 2008 included a lot of Manchester United teammates in attendance. Coleen's favorite band, Westlife, performed some songs.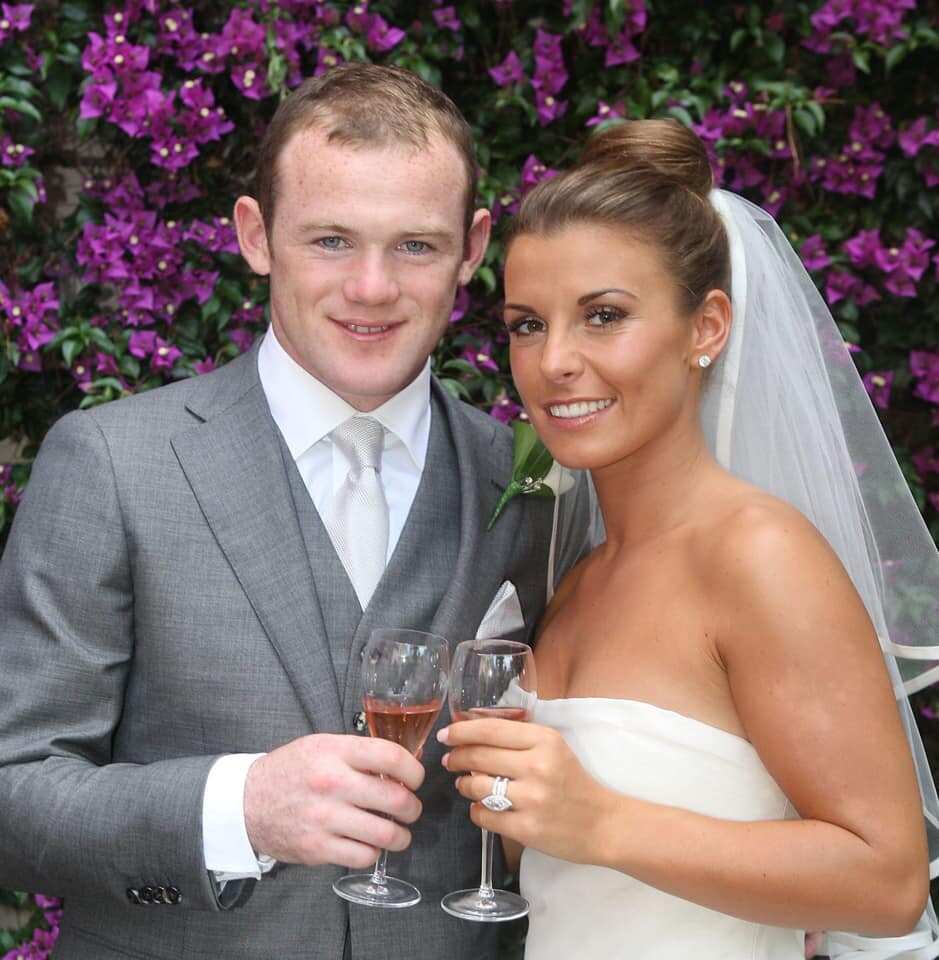 The wedding took place at Villa Durazzo, which is a gorgeous 17th-century villa. The reception was held in La Cervara, a former abbey which is 700 years old. Overall, it cost the footballer and his wife $8 million. They are still together and have four children.
6. David Brooks' daughter's Bar Mitzvah
In 2005, the business tycoon David Brooks decided to celebrate his daughter Elizabeth's Bar Mitzvah in style by inviting multiple celebrities to perform for her. The girl's 12th birthday included performances from such stars as Aerosmith, 50 Cent, Stevie Nicks, and Ciara.
For the celebration, David Brooks booked the restaurant "Rainbow Room" at Rockefeller Centre. The whole thing cost him $10 million.
5. The Brunei Sultan's 50th birthday
The world's most expensive birthday party took place in 1996 when the Sultan of Brunei turned 50. He decided to celebrate his special day with luxury and grace. Some of the highlights of this gathering were the attendance of multiple world leaders, such as Prince Charles, and celebrities like Michael Jackson, who performed his music for the Sultan.
There was a lot of champagne and caviar that the guests could freely have. Every guest was given a gold medal after leaving. The Sultan also increased the pay of civil service workers. Overall, the party cost about $27.2 million.
4. Atlantis Hotel opening in Dubai
Dubai has always been one of the favorite places for the rich and successful. When the Atlantis Hotel, a top-class resort at the Palm Island, was finally opened to the public, an extravagant celebration was thrown. Kylie Minogue performed some of her hits. Overall, there were about 2,000 celebrities in attendance, some of which were Charlize Theron, Lindsay Lohan, Robert de Niro, and Natalie Imbruglia.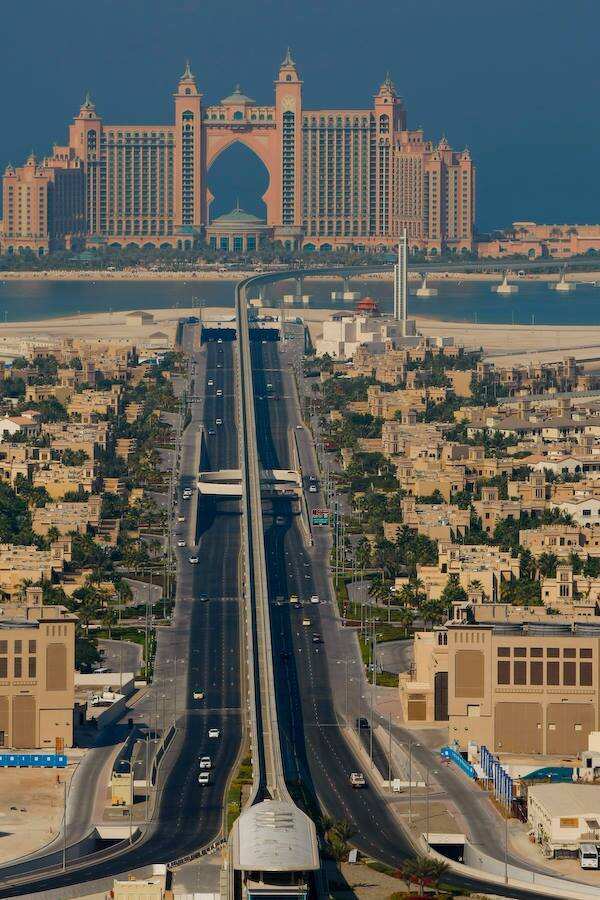 After the celebration, the beautiful fireworks lit up the night sky. This evening went down in history and is known to be worth about $31 million.
3. The Crown Prince of Abu Dhabi wedding
The Crown Prince had a lavish celebration of his romantic relationship with his wife in 1981. There was a huge stadium, built for the special occasion, that could place about 20,000 people. The Sheikh toured around Abu Dhabi before the wedding, and 20 camels carried the bride's gifts.
Back in 1981, this love ceremony cost $45 million. So, if you count the inflation, it can be worth hundreds of millions of dollars now. It was probably the most expensive wedding party ever if you take this fact into account.
2. Lakshmi Mittal's daughter's wedding
The steel tycoon Lakshmi Mittal, who is incredibly wealthy, threw an expensive wedding in 2004 for his daughter Vanisha and her businessman fiance Amit Bhatia. Even the invitations were made of silver. A thousand guests, who attended the ceremony, stayed in luxurious hotels in Paris.
This celebration lasted a whole six days. It had costly food and an exclusive performance from Kylie Minogue. Overall, Lakshmi Mittal spent $60 million on this ceremony.
1. William and Kate's royal wedding
Royal weddings in the United Kingdom are always a huge deal. The whole world talked about William and Kate's beautiful ceremony when it took place in 2011. It reportedly was funded by William's father, Prince Charles.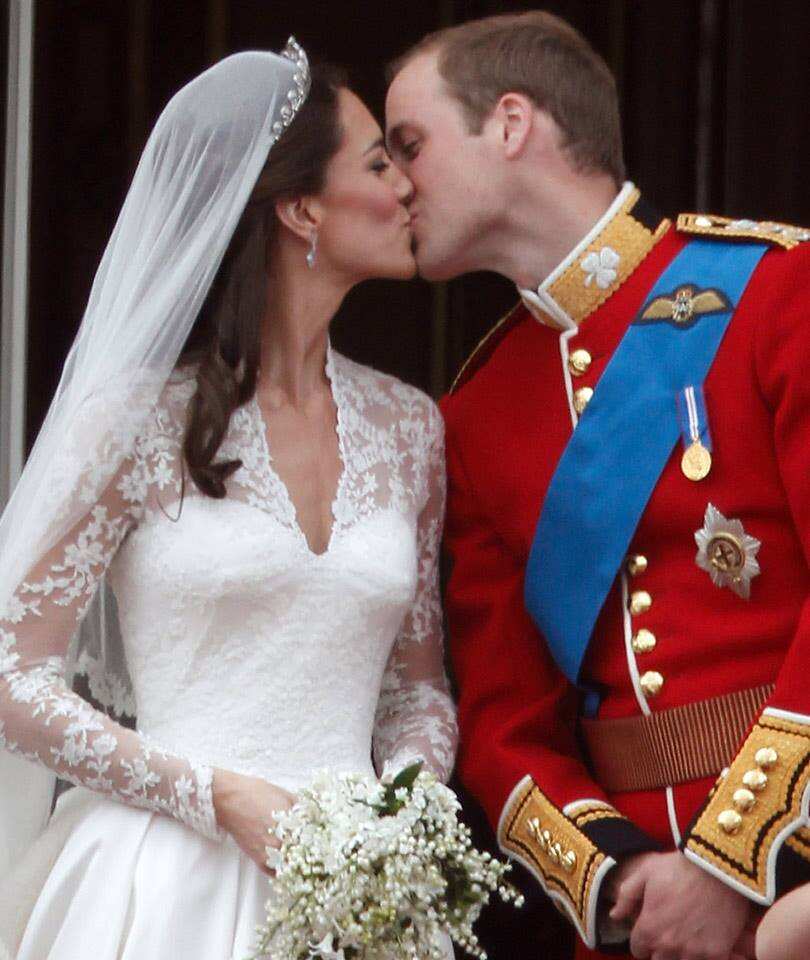 The gathering took place in Westminster Abbey and had a large procession. After the public celebration, there was also a private dinner for the royals. The whole thing is estimated to cost $70 million, and it has already become an iconic memory for the British monarchy.
The most expensive parties in the world were incredibly costly and splendid. Celebrities and business people know for sure how to satisfy all of their guests and their needs.
Source: Legit.ng