Top 10 richest YouTubers in the world 2019
A few decades ago, one would never have imagined the possibilities brought about by modern-day social media. YouTube, in particular, has given rise to high-earning internet personalities. These people upload content to the social channel and make money through the diverse monetization methods provided by the video hosting giant. The richest YouTubers in 2019 vary in age, business niches and geographic locations.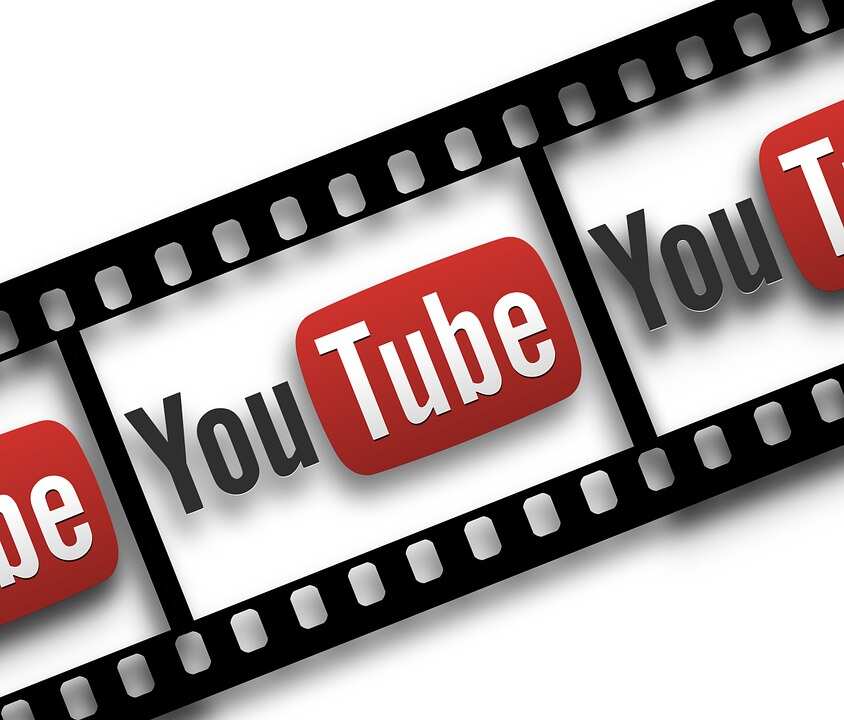 Most of the top ten richest YouTubers in 2019 upload content with consistency, thus making their channels attractive for viewers, fans and followers. Some of the YouTubers earn from advert-related methods while others earn through affiliate marketing or the sale of merchandise through their channels. Whatever the combination of tactics is, these people's YouTube endeavours have made their channels the highest-earning ones.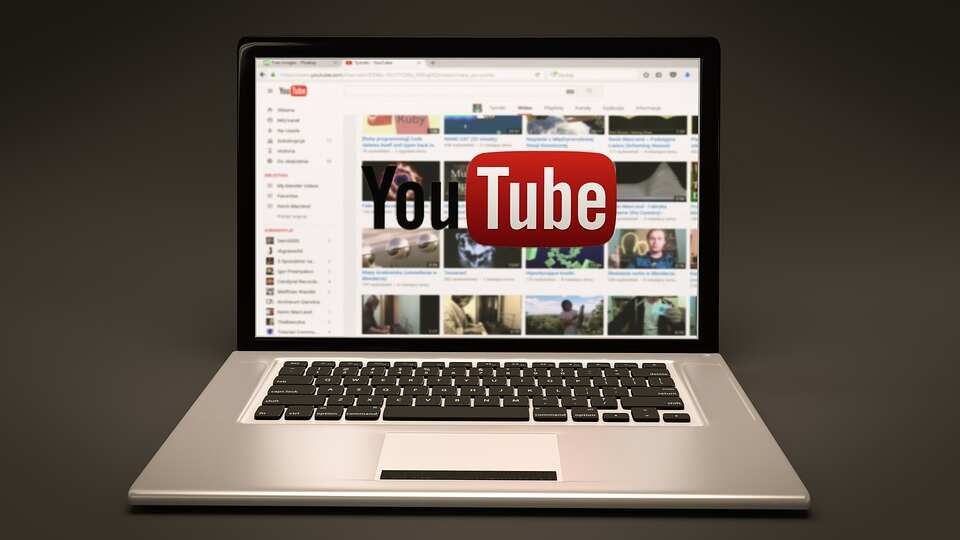 The world's richest YouTubers in 2019
How much do YouTubers make? Here is a list of what the top 10 YouTubers made in the last twelve months.
10. Logan Paul: $14.5 million
Logan Paul is a popular vlogger in the YouTube community. He earned approximately $14.5 million in the past year making him the tenth highest YouTuber in 2019. However, the internet entrepreneur has been embroiled in several controversies that have even attracted the attention of YouTube's management. On 23rd November 2018, Paul was accused of objectifying women in his new music video titled No Handlebars.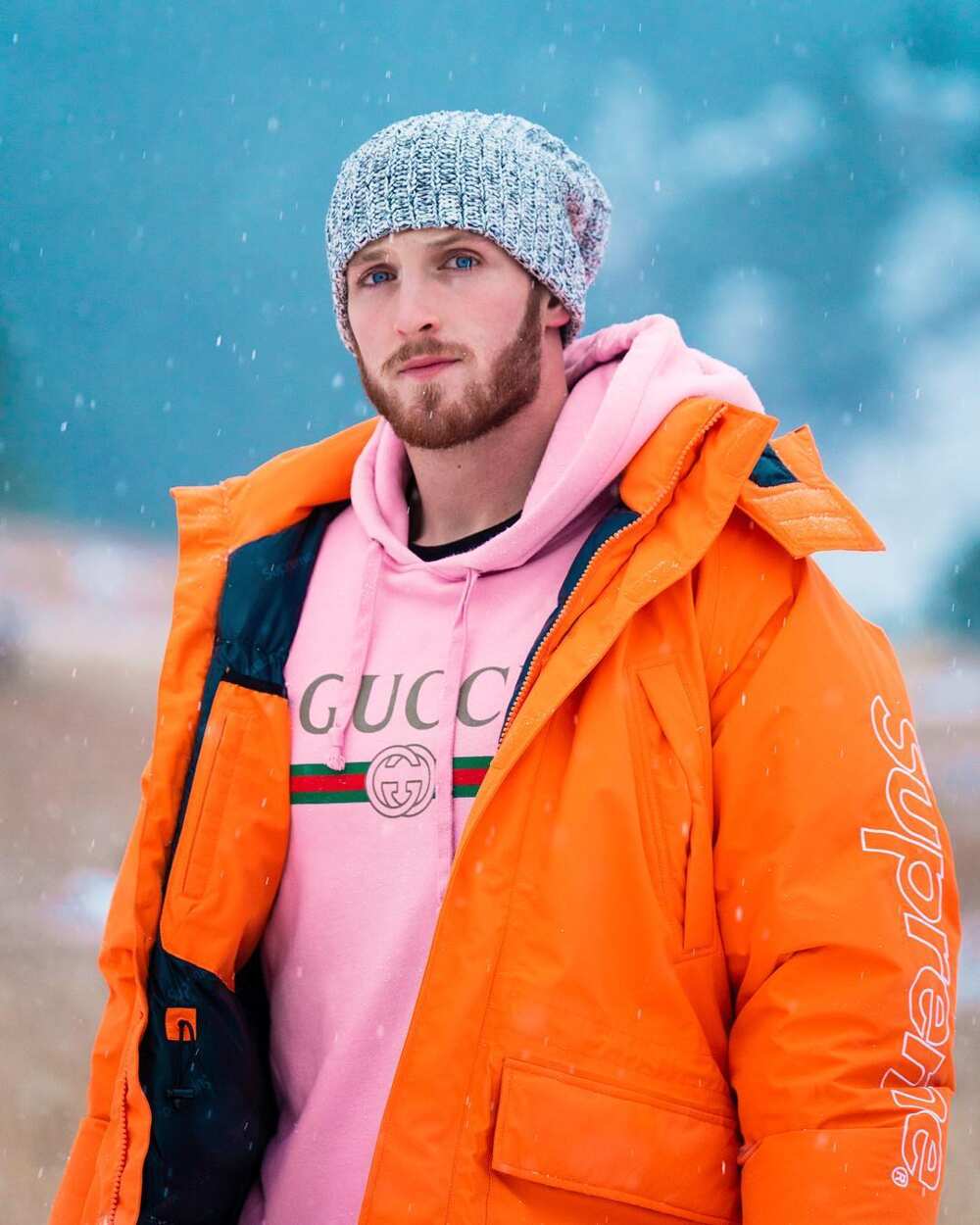 Earlier in 2017, the internet personality caused a stir when he uploaded a video of a deceased person who had allegedly committed suicide neat Mount Fuji. The YouTuber was heavily criticized for the act by politicians and other celebrities. He went ahead to issue a public apology on Twitter. His recent income has mostly been from merchandise sales.
9. PewDiePie: $15.5 million
Felix 'PewDiePie' Kjellberg's YouTube channel raked in about $15.5 million in the last twelve months. The popular internet personality began his PewDiePie page in 2010 after dropping out of college. His first video involved a Minecraft play through depicting a zombie that had bred in a Minecraft. These were followed by similar play through videos of games such as Dead Space 2, The Dark Descent, Amnesia and Call of Duty: Black Ops. Similar to several other popular YouTubers, scandals have rocked PewDiePie.
In the past, he has been accused of antisemitism and racism, among other things. However, his channel remains one of the most subscribed on YouTube.
8. Jacksepticeye (Sean McLoughlin): $16 million
Sean McLoughlin is an Irish YouTube personality who runs the popular channel, Jacksepticeye. He is widely known for his comedy-related Let's Play series as well as his vlogs. By April 2019, his channel had received more than ten billion views and had millions of subscribers. Jacksepticeye also ranks as Ireland's most subscribed channel. McLoughlin made approximately $16 million in the last year through his channel, making him one of the top YouTube earners in 2019.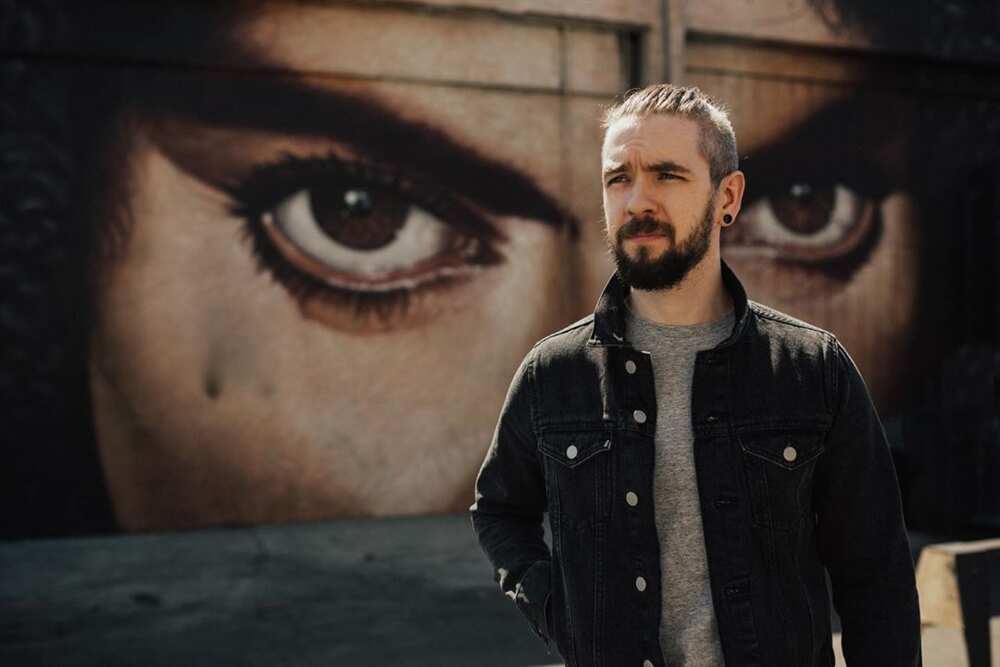 Sean created the channel in 2007 after being among the first people to become part of Disney's Revelmode network. Disney eventually dropped Revelmode from its list of supported programs, but Sean remained highly successful. The YouTuber has participated in numerous charity events that have helped raise millions of dollars for American charity.
7. VanossGaming (Evan Fong): $17 million
VanossGaming is a YouTube channel run by Evan Fong, a famous Canadian video game commentator. The YouTuber posts montage-style videos of him and other content creators playing video games. He also produces music under the name Rynx. Besides uploading content, Eric also worked as a voice actor for YouTube's series, Paranormal Action Squad. In the last one year, Fong made $17 million from his channel.
One of the unique features of VanossGaming videos is that Evan is hardly seen. As the YouTuber's popularity rose, he started his clothing line to add to his income stream.
6. Markiplier (Mark Edward Fischbach): $17.5 million
Mark Edward Fischbach created the Markiplier channel around five years ago in 2014. This makes it one of the relatively new channels to make the top ten earning list. Before starting his channel, Mark was laid off from his job and had to undergo surgery. He then moved to Los Angeles and began Markiplier. By mid-2018, the channel had received more than nine billion views and more than twenty million subscribers. Mark Edward raked in $17.5 million through the channel in the last twelve months, not bad for a channel that is barely five years old.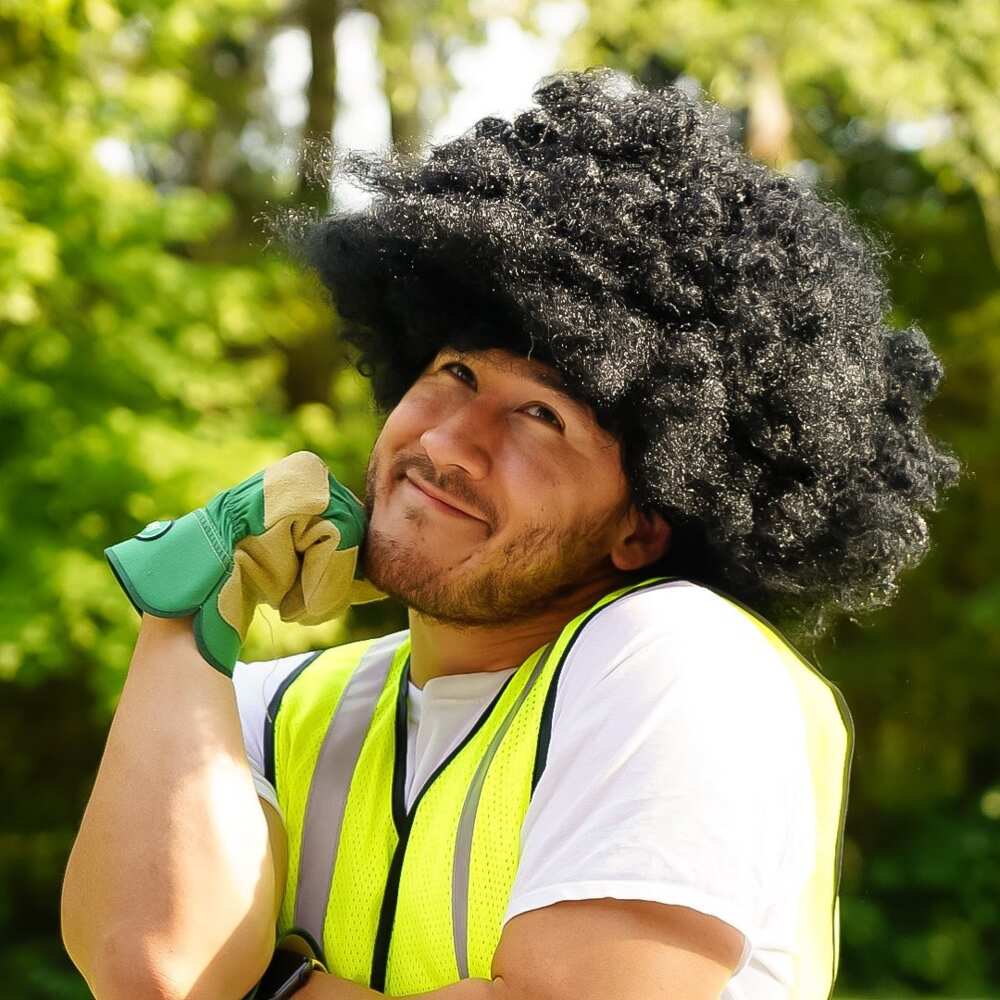 In 2017, Fischbach did a tour known as You're Welcome Tour from North America to Australia through Europe.
He is well-known in social circles as a charitable figure. In 2017, for example, Fischbach helped raise $3 million for charity through different funding sources. In April 2018, the YouTuber raised more than $1.5 million for charity.
5. Jeffree Star (Jeffrey Lynn Steininger Jr): $18 million
Jeffrey Lynn Steininger is an American internet celebrity, entrepreneur, model, makeup artist and singer. He is the owner and founder of Jeffree Star Cosmetics. Jeffree's channel has been around for quite a while, having been started in 2006.
Before venturing into YouTube, Steiniger was a famous personality on MySpace. Besides uploading videos on his channel, Jeffree also sells his makeup-related merchandise, something that has significantly contributed to his earnings.
In 2009, the YouTuber released his first album, Beauty Killer, which featured tracks such as Lollipop Luxury featuring Nicki Minaj. In 2010, Jeffree signed to Akon's Konvict Muzik label. Plans to release his second album under the label were cancelled after legal issues befell Akon between 2007 and 2010. In the last twelve months, Jeffree's YouTube endeavours have earned him $18 million.
4. DanTDM (Daniel Middleton): $18.5 million
Daniel Middleton is a British author, professional gamer and YouTube personality. He posts gaming videos on his YouTube channel on a daily basis. The DanTDM channel has gained popularity over the years. The channel's $18.5 million income this year exceeds last year's by $2 million. Besides posting video content, Middleton was among the cast members for the film Ralph Breaks the Internet. He also owns a clothing line which increases his revenue streams.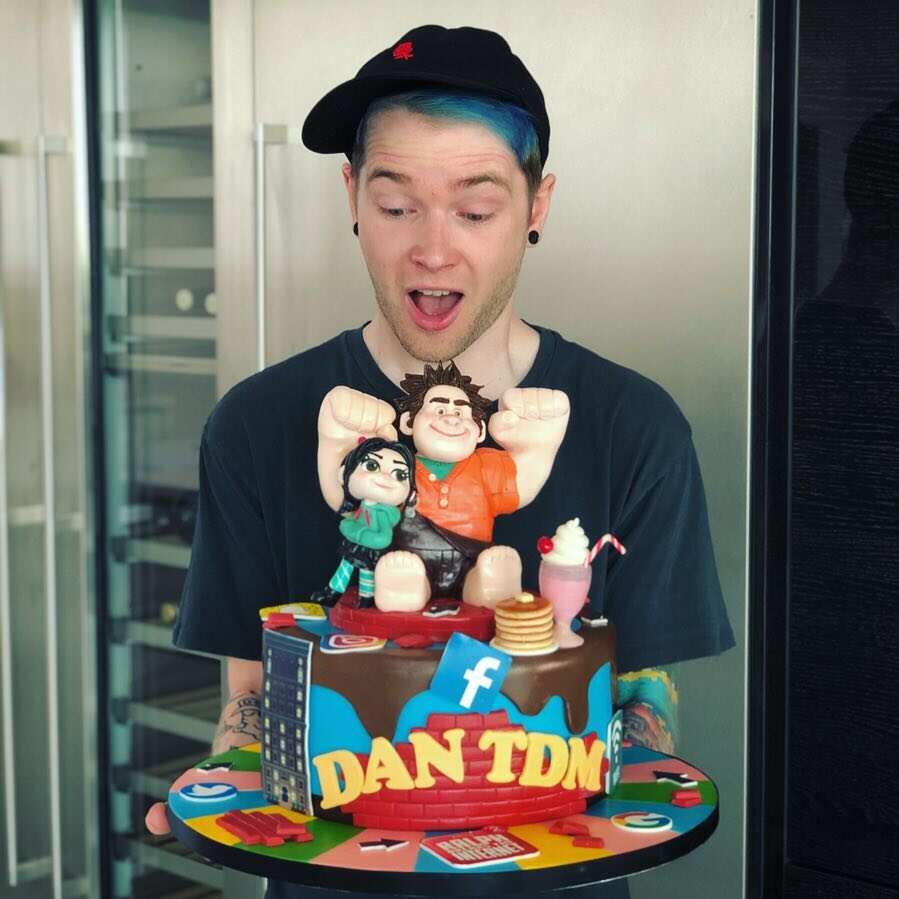 Middleton's channel currently has more than twenty million subscribers. As of June 2019, the channel had over fourteen billion views. The channel's earnings make Daniel one of the highest-paid YouTubers in 2019.
3. Dude Perfect: $20 million
Unlike most channels on the top ten list, Dude Perfect is made up of five people and identifies as an American sports entertainment group. The members include Tyler Toney, Cody Jones, Gary Hilbert and twins, Coby Cotton and Cory Cotton.
The group's most popular content involves stunts and trick shot with upbeat music playing in the background. The group's members also compete against each other in wide-ranging contests. In 2018, the group launched Overtime, a talk show parody of their lighthearted videos.
The Dude Perfect YouTube channel has earned $20 million in the past twelve months, making it the third-highest earning channel in the period. The group's popularity has earned the members opportunities to create content with professional athletes such as Drew Brees and Odell Beckham Jr.
READ ALSO: Top 10 richest footballers in Nigeria now
2. Jake Paul: $21.5 million
Jake Paul seems to be doing fantastic as a YouTube entrepreneur. His channel earned him $21.5 million in the past twelve months making him one of the richest YouTubers in 2019. Jake first ventured into internet business on the now-defunct Vine. He had more than two billion views for his Vine content before it shut down. Before his Vine success, Jake was a competitive wrestler.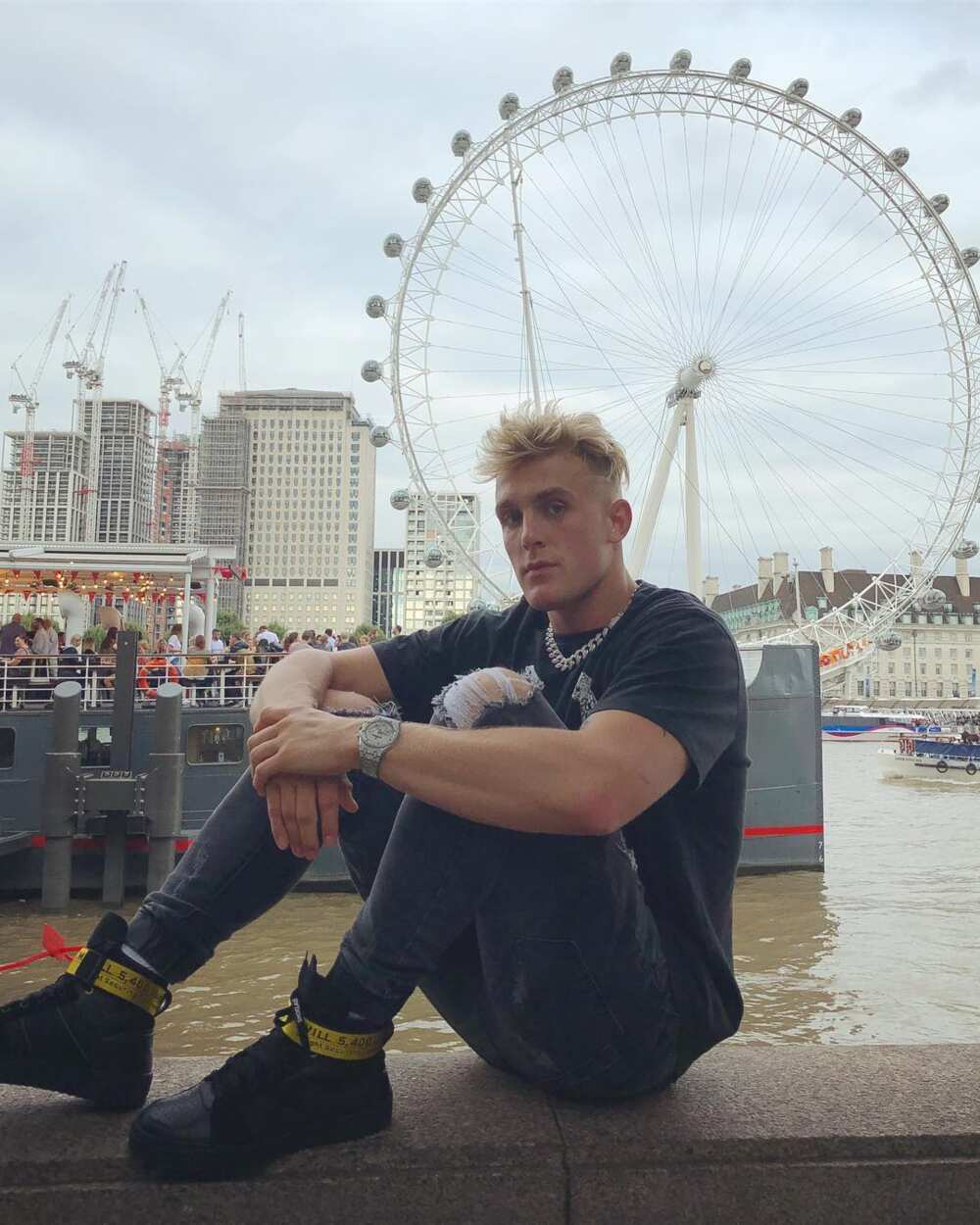 Besides uploading content to YouTube, Jake is also a talented actor. He was cast to play one of the main characters on the comedy series, Bizaardvark, making him the first YouTuber to be cast as a regular member on a Disney television show. Jake is also quite popular on other social media channels such as Instagram and Twitter, where he has numerous followers.
1. Ryan ToysReview: $22 million
Eight-year-old Ryan Kaji is officially the highest-paid YouTuber of 2019. His channel is all about unboxing and reviewing toys, all done by Ryan. The channel was created in 2015 and is run by Ryan's parents, Shion and Loann Kaji. In the past twelve months, Ryan ToysReview earned $22 million, making it the highest-earning YouTube channel within that period.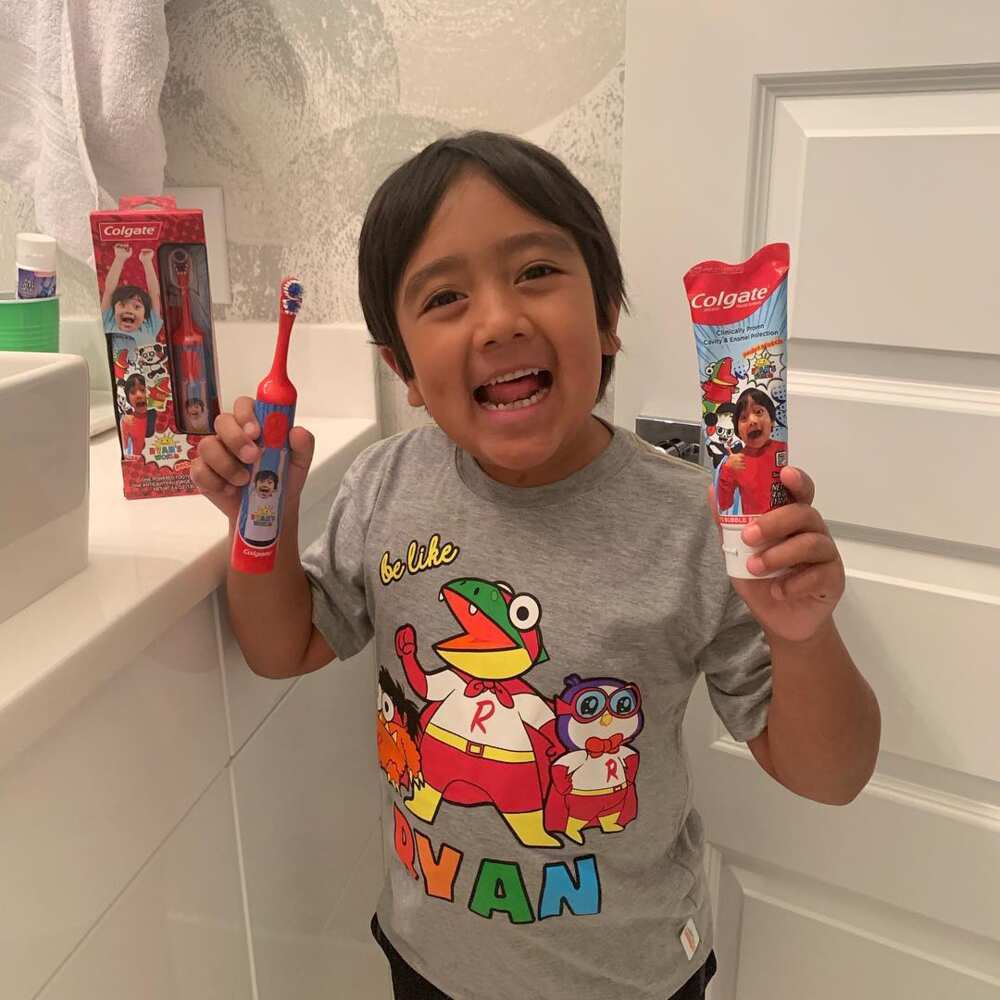 Ryan ToysReview is essentially a children's channel. Ryan and his parents upload content to the channel each day. One of the videos on the channel titled Huge Eggs: Surprise Toys Challenge has more than 1.8 billion views.
READ ALSO: Top 20 richest musicians in Nigeria
How much money does a YouTuber make?
One of the biggest questions among potential internet entrepreneurs' minds is "How much does a YouTuber make?" YouTube pays content creators through two methods, cost per thousand views (CPM) and cost per click (CPC). How much do YouTubers get paid per view? Advertisers will pay $0.18 to Google for each view. Google will then keep forty-five per cent of what is made so an average YouTuber will receive approximately $9.90 for a thousand views.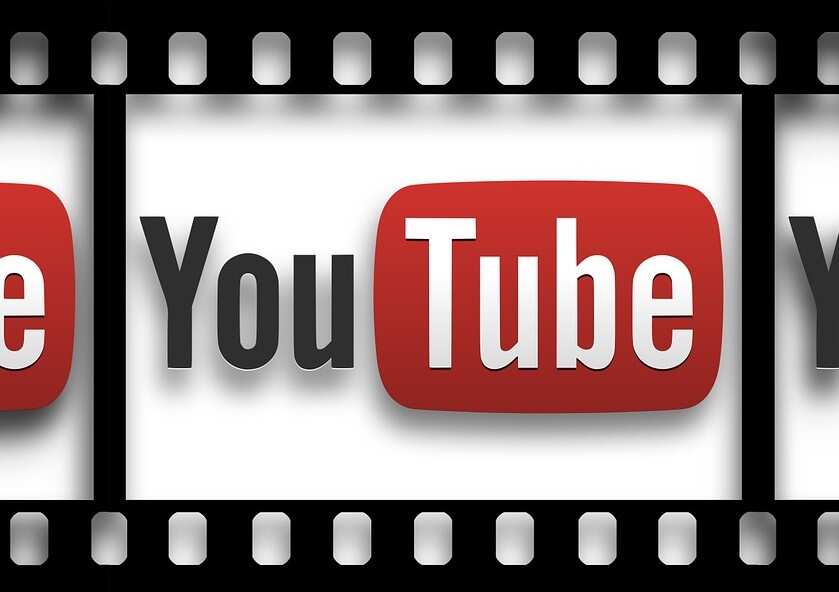 If you have always wondered how much YouTubers make, the above-mentioned richest YouTubers are sufficient proof that one can make significantly much on YouTube. Successful channels take time to set up and monetize. However, once someone figures out their unique content niche, the possibilities are endless. Which YouTuber from the top ten list fascinated you most?
READ ALSO: Top 10 richest people in Nigeria in 2019
Source: Legit.ng