Philadelphia shooting: everything you need to know about the incident
The Philadelphia shooting is a great example of how working together can help normalize situations that would have otherwise been tragic. With three forces coming together, a prosecutor, the police commissioner, and a former lawyer were able to help negotiate with a suspect getting him to surrender after long hours of a standoff.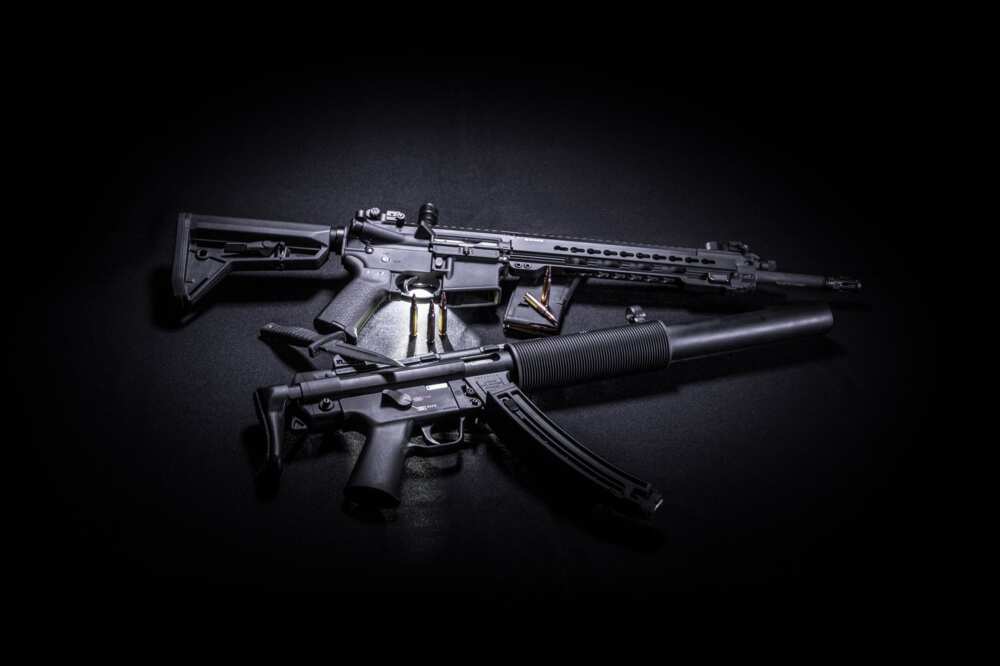 The 2 top enforcement officers in Philadephia found themselves in a tight spot when they had to tackle a somewhat tricky situation that would have quickly escalated and ended up with dangerous outcomes. Fortunately, the two, together with the suspect's former lawyer, were able to convince him to surrender.
What happened in the Philadelphia shooting
It was not easy to negotiate the surrender of a man armed with a rifle. He was suspected of shooting 6 police officers in a long standoff. It took Philadelphia's District Attorney Larry Krasner together with Philadelphia's Police Commissioner Richard Ross Jr. and the suspect's former attorney Shaka Johnson, to convince him to stop and even surrender his firearm. The three were engaged in a four-way phone call as they attempted to negotiate with the 36-year-old Maurice Hill who was the shooting suspect.
The incident began after a narcotics arrest warrant at the suspect's home near 3700 N. 15th Street was issued at around 4:30 p.m. According to the region's police Sgt. Eric Gripp, the operation went south almost immediately after they arrived at the suspects dwelling.
The mayor, Jim Kenny, was quick to praise the police for being courageous enough to charge towards the fire. He was also keen to mention that the training came in handy when needed. The mayor praised the police for their unmatched training and skills.
Krasner pointed out the fact that Hill was speaking from a dangerously excited point as he said that he knew he would be killed if he came out. He was also almost sure that he would have to die in the future. The team of 4 had a difficult time convincing him otherwise. All those on phone struggled to make him stable and calm.
READ ALSO: What do the new Jussie Smollett case details mean?
Will there be a conflict of interest?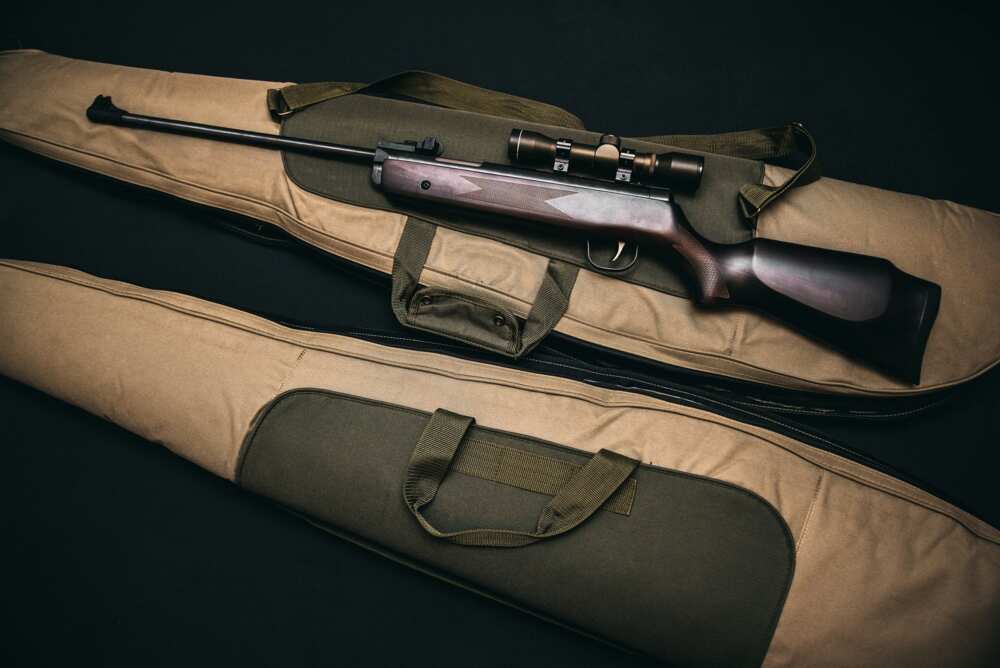 On the concerns about him being part of the negotiation yet he would be prosecuting Mr Hill, Krasner said that he has responded to a call and attempted to answer Johnson's request. He did not know that Mr Hill would be the suspect. Defending the outcome of the negotiation Krasner mentioned that he was satisfied with how things turned out considering that the rules of engagement during such negotiations is not always the same. They may have used an unusual tactic to negotiate, but it is this same tactic that worked for everyone.
So, where is the suspect now?
Confirming Mr Hill's arrest, Gripp said that he had been taken under custody by midnight Thursday morning. He also mentioned that the S.W.A.T. team had renamed behind to clear the scene.
The outcome of the incident
After the long standoff, 6 policemen were left injured, and all of them were sent to the nearby hospitals. Fortunately, none of them suffered any serious or life-threatening injuries. They were released later in the evening. One officer was grazed by a bullet on the head while the others were shot on the legs and hands. According to Ross, he had to escape through the windows and doors just to get away from the bullets. The S.W.A.T. team and a lot of other policemen responded to the scene. The nearby residents of the town took precaution even with the Temple University Health and Sciences Center Campus being shut down. In addition to that, two daycare centres evacuated on the same day.
It was also reported that two policemen were trapped inside the building up until 10 p.m. For that period, the two told the other policemen outside not to come inside. It was the S.W.A.T. unit that eventually saved the two officers together with 3 other people whom the police had already taken into custody.
Suspect identified - what other ills has he done?
For those who were wondering who the suspect is, it was later revealed that Maurice Hill was behind the shooting incident. According to Krasner, Hill had a long record of criminal activities dating back to the 2000s up to 2012. His last case was in 2012 and he was always under the Federal's watch up until 2016. Krasner went on to say that there was no criminal charge against Hill from the time his term began in 2018.
Some of the offences recorded in Hill's criminal record includes burglary charges, aggravated assault, illegally taunting a police animal, DUI, drugs, reckless endangerment, perjury and various gun charges as well as robbery among others.
The DA said while no charges had been brought against Hill, it was obvious that he would be charged with attempted murder, serious firearm charges, aggravated assault in the first degree, possible drug charges, and conspiracy charges. Krasner says that if convicted, he expects that Hill will serve a long jail sentence.
Response from officials
Talking to the press, Pennsylvania Gov. Tom Wolf called an end to gun violence. He said that he would be taking executive actions towards taking guns out of criminal's hands. He said that a lot needed to be done and that it was time to address the issue and find a solution that would see guns taken away from jerks like the one who shot 6 officers. Mayor Jim Kenney said that he had talked to the 6 officer's and that they were all in high spirits. He was angry that one person had all that gun power, but he also mentioned that it would be a discussion for another day. When talking to the CBS News, he said that the police needed help with gun violence.
President Trump also weighed in on the matter, saying that the shooter should not have been allowed on the streets. He said this on his tweet,
The governor also took to his Twitter page to thank respondents for their fast action that helped in saving the day.
In a statement released to newsrooms, U.S. Attorney William McSwain had two messages. The first was a praise to the police for their heroism whereas the second was a criticism to Krasner accusing him for disrespecting the law as it read, "a new culture of disrespect for law enforcement."
Charges against Mr Hill
Following the shooting, Mr Hill was accused of attempted murder and arraigned in court. He was denied bail at a preliminary arraignment. Formal charges were filed against him three days after the incident. He was charged on multiple counts of aggravated assault as well as the assault of a law enforcement officer. Other charges against him include assault of a law enforcement officer, gun possession, reckless endangerment, as well as drug conspiracy. The accused is set to appear in court next on 5th September. Mr Hill had engaged the police in an 8-hour standoff. He had an AR-15 rifle and another weapon.
The Philadelphia shooting incident was one that still proves the need to regulate if not eliminate guns completely. It is necessary to ensure that guns are only found in the hands of responsible individuals such as law enforcers only.
READ ALSO:
Nipsey Hussle death: what happened to the rapper?
Regina Hall bio; age, height, is she married?
El Chapo gets the life sentence: everything you need to know about the trial
Source: Legit.ng