Most expensive thing in the world 2019
Perhaps the question, "which is the most expensive thing in the world 2019?", has popped in your mind. If you think you have the answer, think again; as the items in this list might surprise you.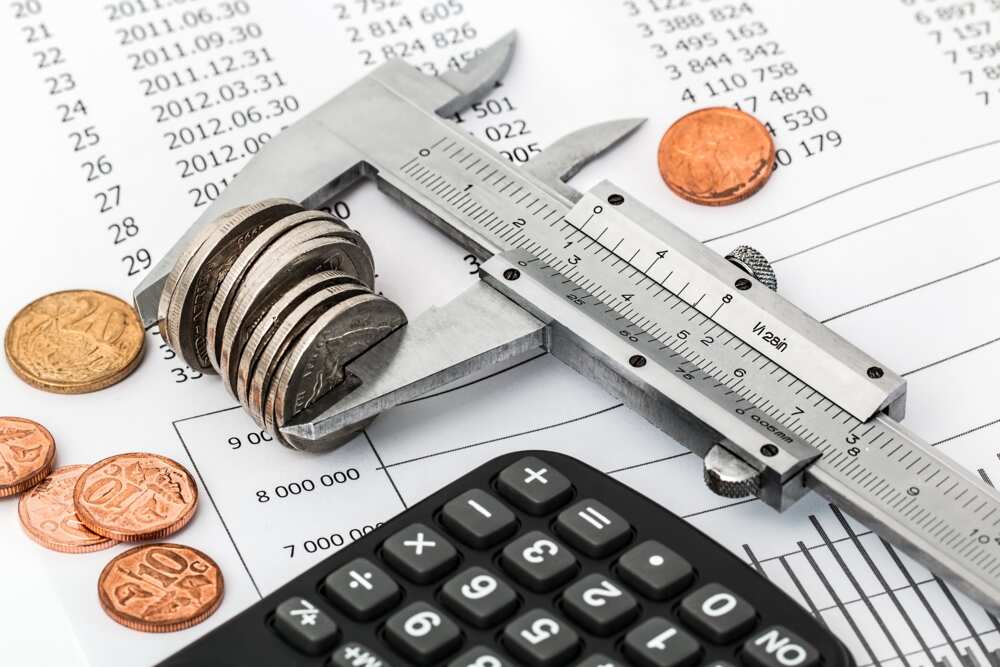 One cannot deny that grand things are very expensive. Plus, it is a fact that some trivial items sometimes fetch insane prices. Some people can spend massive amounts on cool and expensive things. Here we have prepared a list of the most expensive items on the planet.
What to know about the most expensive thing in the world 2019
Here we present a list of some of the most expensive things in the world in 2019.
Crystal piano - $3.22 million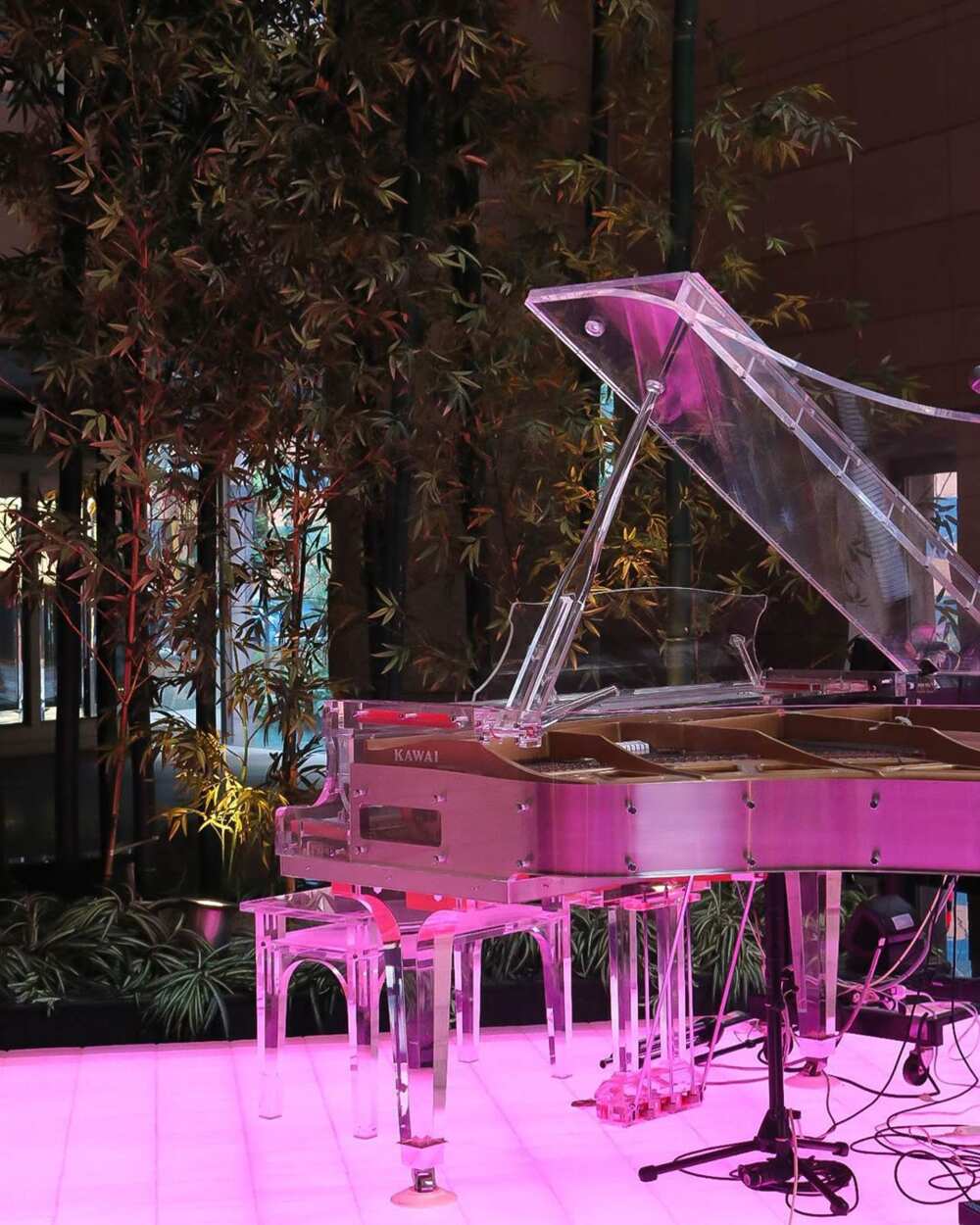 The crystal Heinzman piano is on the list of most expensive thing ever built. It is made entirely of crystals. This piano entertained guests during the 2008 Beijing Olympics. It was auctioned at the breathtaking price of $3.22 million to a private collector.
Diamond panther bracelet - $12.4 million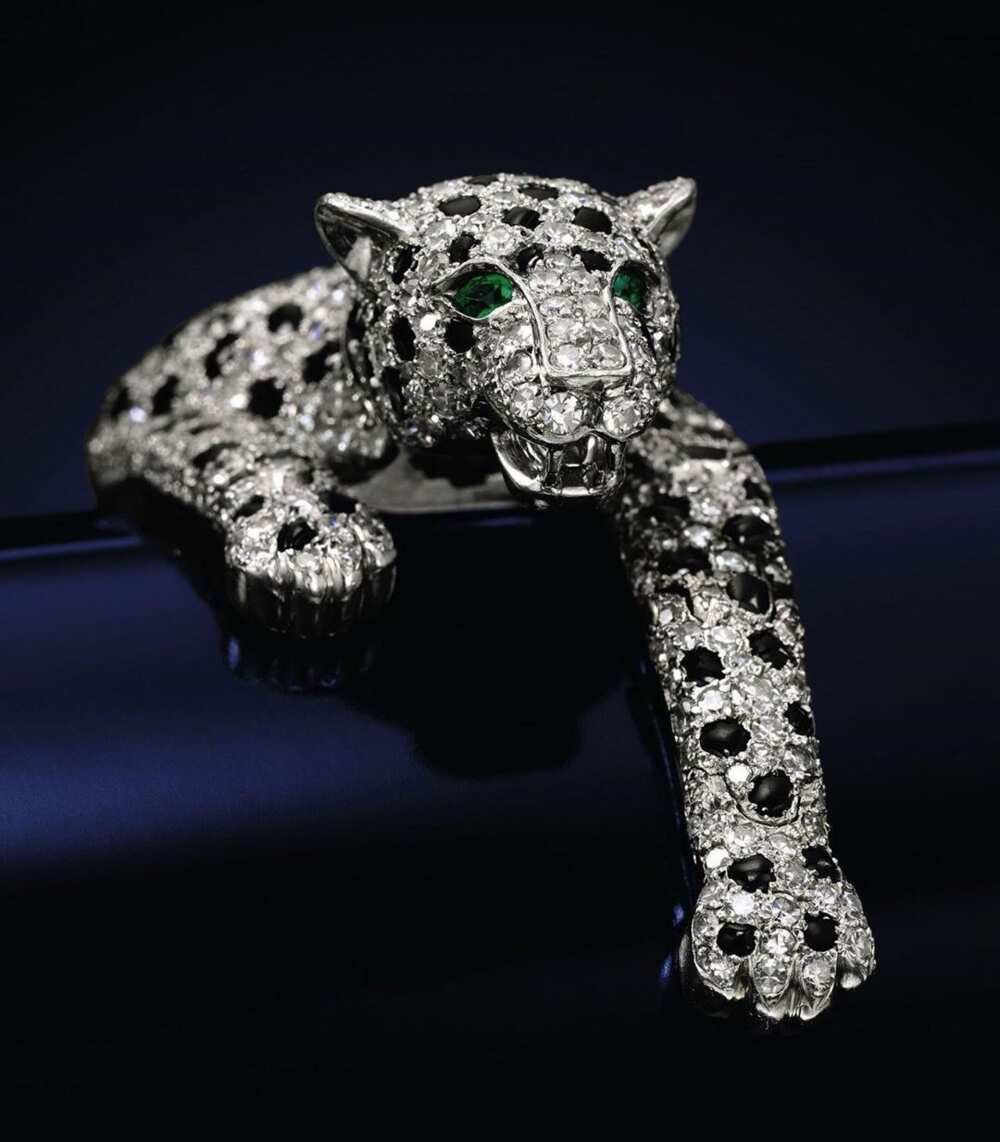 Rumoured to have sparked the romance between Edward VIII and Wallis Simpson, this is the fanciest of bracelets. Panthers are symbols of exoticness, sexuality, and fearlessness: and these qualities defined Wallis Simpson, the original queen of style and socialite. This bracelet is valued at 12.4 million dollars.
Gold-plated Bugatti Veyron - $10 million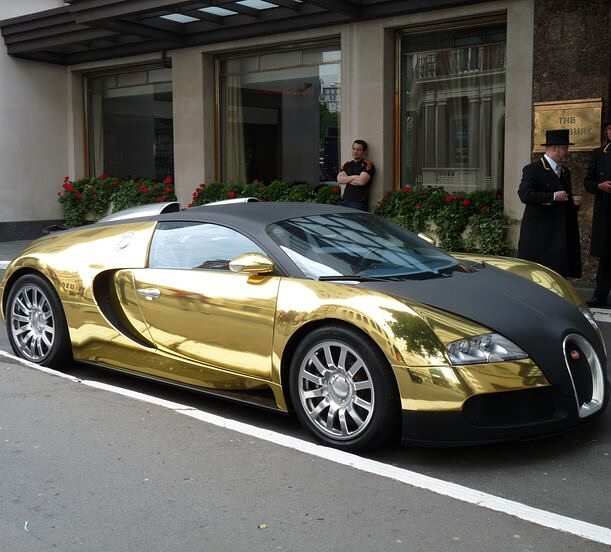 Rapper Flo-Rida owns a gold-plated Bugatti Veyron worth a cool $10 million dollars. This car accelerates from 0-110 mph in 2.8 seconds. This price tag makes it the most expensive collectors' car on the planet. Oil sheiks have purchased similar models as a sign of their affluence
The Graff Pink diamond - $46 million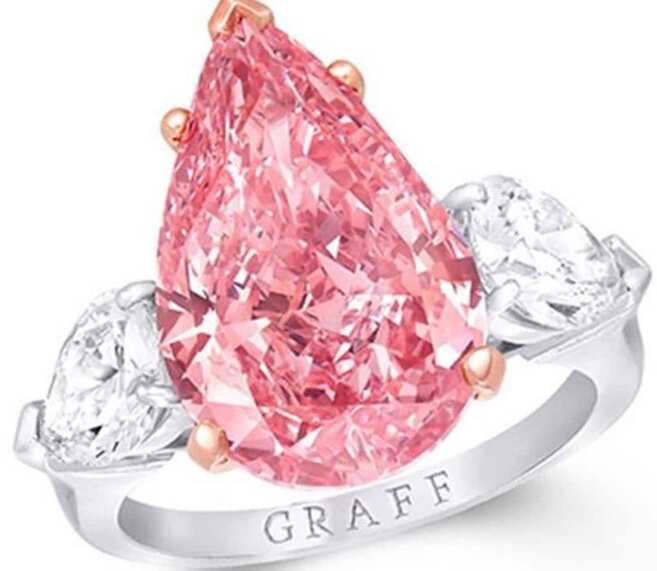 This is one of the most unique and costliest diamonds in the world. It is a naturally coloured gemstone and a marvel to gaze at. Laurence Graff purchased this gorgeous and rare stone at a Sotheby's auction at the price of $46 million.
History Supreme Yacht - $4.8 billion
Owned by the richest man in Malaysia, the 100-foot History Supreme Yacht is crafted from solid gold and platinum. It also has wine glasses made of 18-carat diamond. UK designer Stuart Hughes designed this luxurious yacht using meteorites and equipped it with a statue carved from the bones of a T-Rex. Its master suite has a panoramic 68 kg 24-carat gold wall and a liquor bottle made of an 18.5-carat diamond stone.
Most expensive thing in the world 2019
How much would you pay for a feather of an extinct bird? Check out the price for the feather of the Huia bird.
Huia bird feather - $10,000
Among the most expensive things in the world today is the feather of the Huia bird. Hunting led to the extinction of this bird.
Saffron - $11 per gram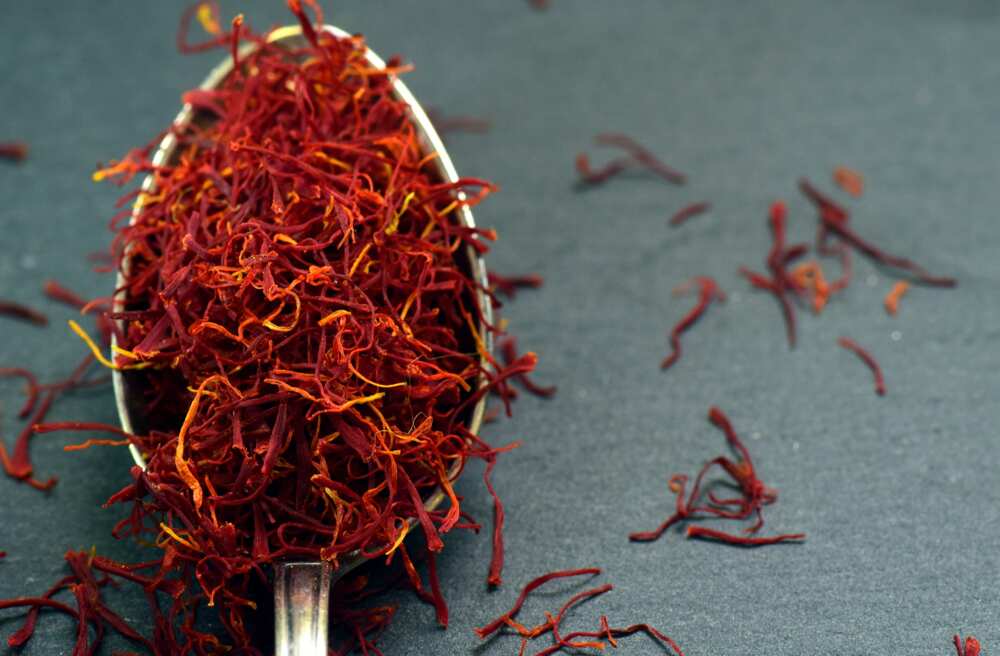 In the world of spices, saffron is the most expensive spice in 2019. A gram of it retails at $11 due to the labour-intensive nature of its harvesting and preparation process. What is more, no other spice compares to it and it presently has no substitute.
READ ALSO: 10 most expensive phones 2019
Magnetic levitation bed - $1.6 million
Although a bed is a piece of furniture most of us take for granted, the super-rich do not. A magnetic bed which floats two feet above the surface has the price tag of $1.6 million. If you fancy sleeping on the clouds, this is the thing to go for. Also, it can comfortably hold 2000 pounds in weight. Amazingly, its levitation system comprises a giant rectangle magnet which allows it to hold about a ton without caving in. Its designer spent seven years building this expensive unique bed.
Manhattan parking spot - $1 million
Manhattan has the world's extremely expensive piece of parking lot located within the grounds of two condos and with 10 parking spots. Each spot costs 1 million dollars a year, a price equivalent to the cost of an average American home.
Dead shark - $12 million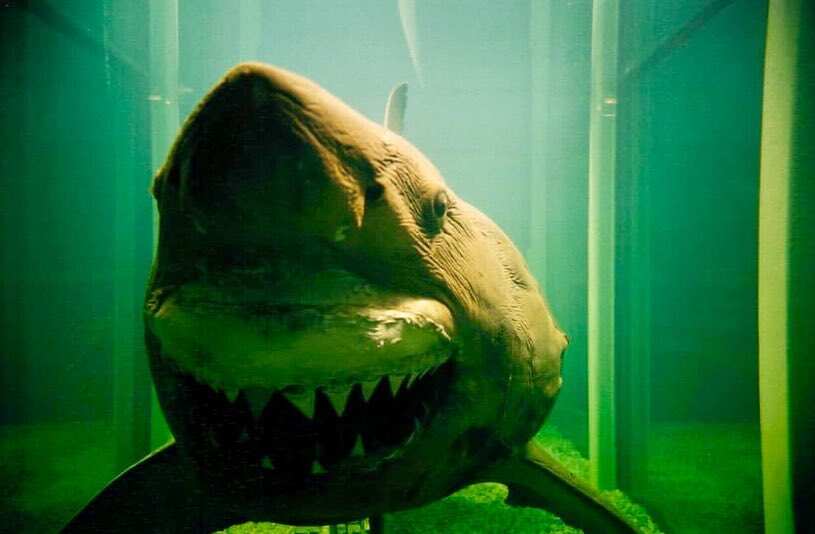 This rare art piece is a stuffed tiger shark in a formaldehyde aquarium. Damien Hirst designed this masterpiece under the commission of Charles Saatchi in 1991. A hedge fund manager bought it an auction for 12 million dollars
iPhone 4 Diamond Rose edition - $8 million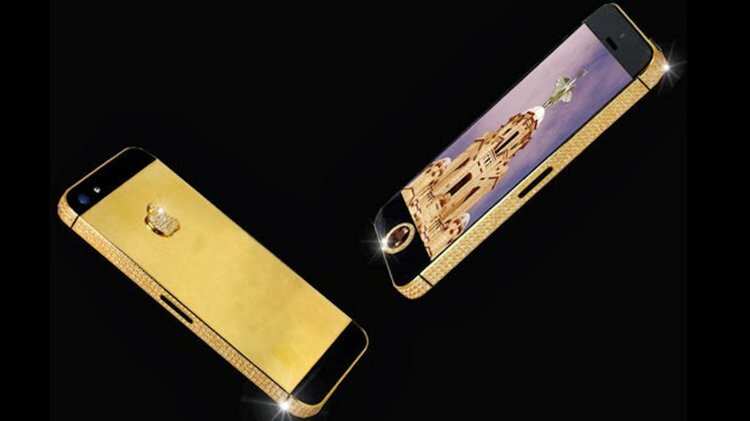 Another of Stuart Hughes' designs, this phone has an Apple logo made of 53 diamonds and a bezel of 500 diamonds.
What is more, its navigation button contains a 7.4-carat pink diamond. Hughes planed to produce only two of these models with each fetching 8 million dollars. Its sister by the same designer, the iPhone 3GS Supreme Rose by Stuart Hughes, was on the list of the most expensive thing in the world 2018.
Carat gemstone watch - $25 million
Avid watch collectors always keep an eye open for the rare timepieces. Chopard watchmakers designed the most valuablewatch in the world worth $25 million. It is made of 874 fancy diamonds totaling 201 carats in weight. Also, it has a blue diamond weighing 12 carats, a 15-carat pink diamond, and an 11-carat white diamond.
Diamond necklace - $55 million
In the world of ornaments, there is none costliest than the L'Incomprable Diamond Necklace. This necklace is made from a 407.48-carat white diamond set on a gold holder and has 90 (35 round diamonds, 27 pear-shaped diamonds, 9 heart-shaped diamonds, 5 emerald-cut diamonds, 5 cushion diamonds, 4 oval diamonds, 3 Asscher-cut diamonds and 2 radiant diamonds) 230-carat white diamonds as studs. A girl in the Congo discovered its most significant diamond piece in the 1980s.
Here is the number one most expensive item in the world!
Antimatter - $2.6 trillion per gram
Antimatter heads the top 10 most expensive things in the world 2019. To produce a gram of this substance which comprises part of the universe, you would require to spend $25 million. However, plans are underway to isolate and store it for use as fuel in space travel. Besides that, its price tag is prohibitive that no country on earth can afford its production. Arguably, it is the most expensive thing in the universe.
What do you think about these price tags? If given the money, would you buy the most expensive thing in the world 2019?
READ ALSO: Expensive food 2019
Source: Legit.ng