The story of Ashley Ellerin: what happened to her?
Ashley Ellerin is the latest victim of a series of female murders believed to be committed by the 'Hollywood Ripper," Michael Gargiulo. Ashley happened to be Ashton Kutcher's girlfriend by the time she was murdered. Ashton Kutcher made his testimony concerning the dark day that saw the serial killer once again go unprosecuted in his series of murder charges.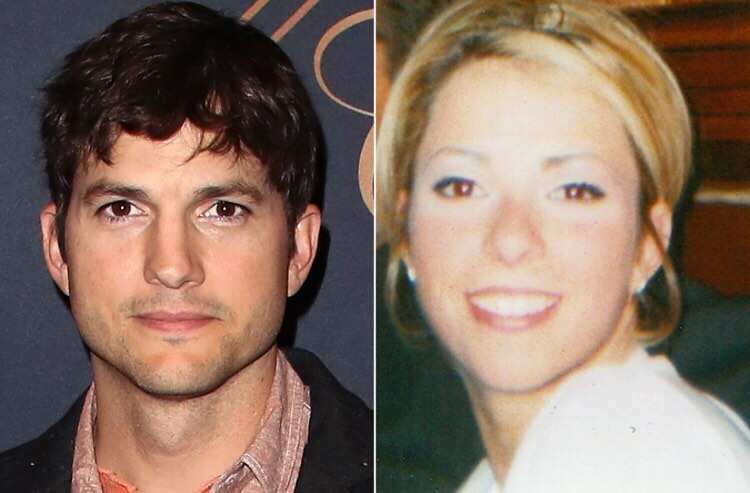 From Jack the Ripper murdering prostitutes in London 1888, Hollywood and mass media has significantly been involved in covering and producing serial killer stories, fictional characters, and movies. The shocking irony is that most of these media productions are based on real murder crimes. A good example is Ashley Ellerin murder case.
Who is Ashley Ellerin?
According to one of Ashley' friend Chris Duran, she was a "beautiful," "fun," and "spontaneous" small-town girl. Ellerin was a 22-year-old beautiful girl and L.A.'s Fashion Institute of Design and Merchandising student, who doubled up as a part-time stripper. She resided with her roommate in their Hollywood home and was considered to be very outgoing.
What happened to her?
Murder was the case! This may sound like another Hollywood serial killer movie, apart from the fact that there are no cameras or movie directors. It all happened in her Hollywood home on 21st February 2001. Ashton Kutcher girlfriend, Ashley, was just from showering. The occasion, a date with non-other but the young Ashton Kutcher.
For your information, Ashton Kutcher, who happened to be her date on that fateful day, was still a cast, and actor on the popular series "That 70s Show." By now, I believe you have connected the dots. This is another celebrity murders involvement Hollywood twist. Ashton had not yet risen in popularity as he is today.
After getting out of the shower, Ellerin came face to face with her death. The killer, Michael Gargiulo. A painful and horrific death, the student was stabbed 47 times. According to the police, 12 of the 47 stab wounds were considered to be fatal.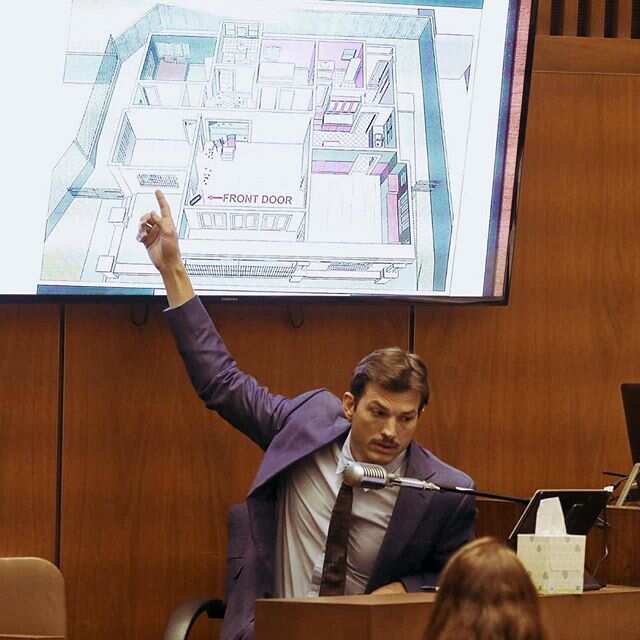 At precisely 9:28 am, the new day from the night she was attacked, Ashley's heart stopped as she was pronounced dead. Her roommate, Jennifer Disissto, was the first person to find the wounded Ashely lying down on the floor inches away from the bathroom entrance before calling the paramedics.
How does Ashton Kutcher get into the picture?
Based on his 29th May 2019 court testimony, the actor made his last phone call confirming the date that they were to have that night. The couple was set to attend a Grammys after party. As he drove to Pinehurst Road, Ashley's home in Hollywood, he tried to communicate with his date at exactly 10 pm. No answer! Forty-five minutes later, he had arrived at her date's door front. Tried knocking, no response! Ashton decided to peep if he could see her, only for him to see what looked like spilt wine. Since the actor could see her car packed, he assumed that her date was mad and was giving him silent treatment hence decided to leave.
READ ALSO: Jennifer Syme death: what happened to Keanu Reeves girlfriend?
Dan Akemon, Los Angeles County Deputy District Attorney
During the court proceeding, the District Attorney, Dan, said, "We believe now the evidence will show that was actually blood, and Ashley had already been murdered." This was in reference to a cold-hearted man, Michael Gargiulo, who has been nicknamed as the 'Hollywood Ripper."
Ashton Kutcher ex-girlfriend killer: Michael Gargiulo
According to the prosecution team information about the "Hollywood Ripper," Michael was no stranger to Ashley. The two had met for the 1st time months ago before the student met her death. Michael also lived in the same Hollywood neighbourhood with his girlfriend. One day, he saw Ashley with her pal standing outside their house. This was in 2000. He approached the two friends as a Good Samaritan to help them fix a flat tire.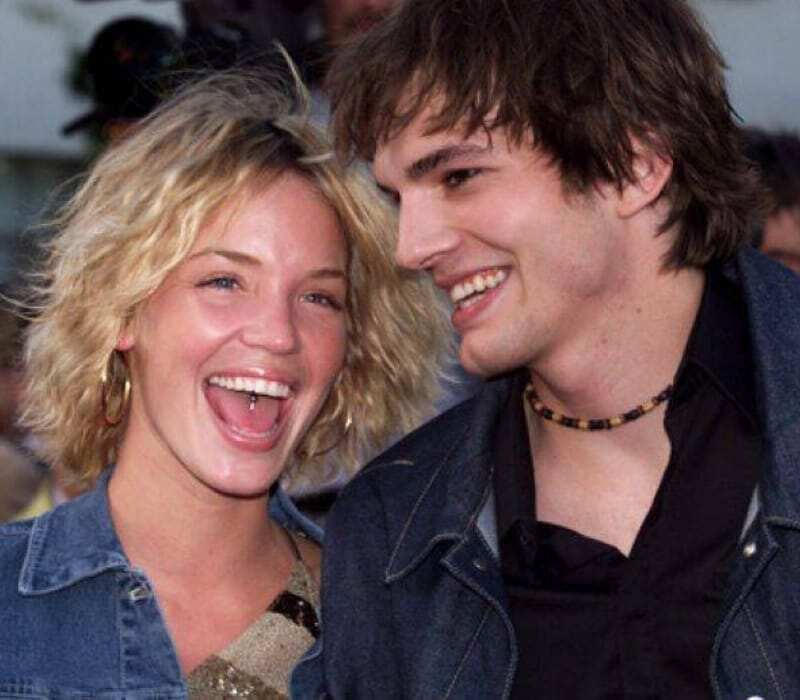 He then went ahead to produce his business card informing the girls concerning his profession in fixing air conditioners. According to the prosecutor, Michael was a "serial sexual – thrill killer" hiding behind his air conditioner services. The "Hollywood Ripper" was wanted by police for the 1993 killing of Tricia Pacaccio. The crime was committed in Chicago, where he used to live. He later escaped to Los Angeles following a police pursuit.
A serial killer on the loose!
Michael was also charged for the cold blood murder of Maria Bruno, a 32-year-old lady. The crime was committed in 2005, El Monte, in California. Michelle Murphy happens to be the only lady who managed to escape the serial killer's attempts back in 2008. Michelle also testified in the court proceedings as the first witness.
According to the police, Ellerin friends reported that Gargiulo had been stocking her for quite a long time. The friends said that this started when Gargiulo once fixed Ellerin's broken heater. Ever since then, the killer would visit or park his car a distance away from the deceased home. He would spend hours close to the house, making them feel suspicious of his behaviour.
Justice delayed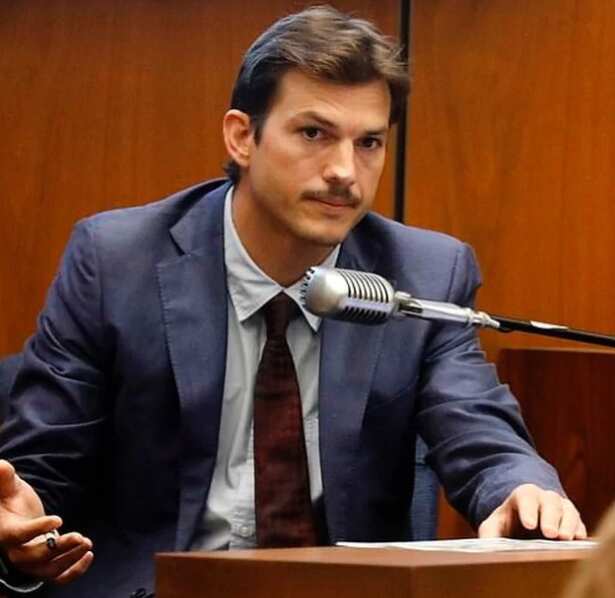 The case has proven to be one of the most drugged rulings. Who is to blame? The serial killer! Gargiulo has been making the process hard. This is by switching attorney's whenever a next hearing was to take place. Furthermore, it is recorded that for almost three years, the suspect has been self-representing himself in the court proceedings.
What is common in the victims?
Gargiulo is a killer who preys on females, especially the outgoing type. This is evident in all his victims who were considered to be "young and outgoing." His serial weapon is a knife. All the victims possessed wounds from multiple stabs. Additionally, he made his killings at the victim's homes. The Attorney, Dan Akemon stated this similarity.
Ashley Ellerin picture and the other female victim's pictures are available on the CBS news website that showcases the shocking murder series in Hollywood. Despite the nine years lengthy court proceedings, E! News reported that it is still likely to take a minimum of 6 months before the judge makes a final verdict.
With six more months to the final verdict, Hollywood, America, and the entire world will remain glued on the court proceedings that involve one of the most notorious serial killers of the 21st century. At only 43 years of age, Gargiulo has made headlines in media and newspapers that coasted the lives of three women, including Ashley Ellerin. Ashton Kutcher girlfriend murdered happens to be the latest killing in the serial killer's profile. All that we can hope for is for justice to be served! Make sure you stay alert for the next update on Ashton Kutcher girlfriend murder proceedings.
READ ALSO: What happened to Marina Joyce: save Marina Joyce conspiracy truth revealed
Source: Legit.ng