Desmond Harrington Dexter bio: wife, drastic weight loss, is he sick?
Desmond Harrington is one of the most talented actors of our generation. If you don't know who I am talking about, you don't have to worry at all. We at team Legit got you. He is famous for being the main character in the TV series Dexter where he plays as Detective Joseph"Joey" Quinn. I know you just had a light bulb moment over there. Apart from Dexter, he has a number of other TV shows and movies under his name that really cement how good of an actor he is.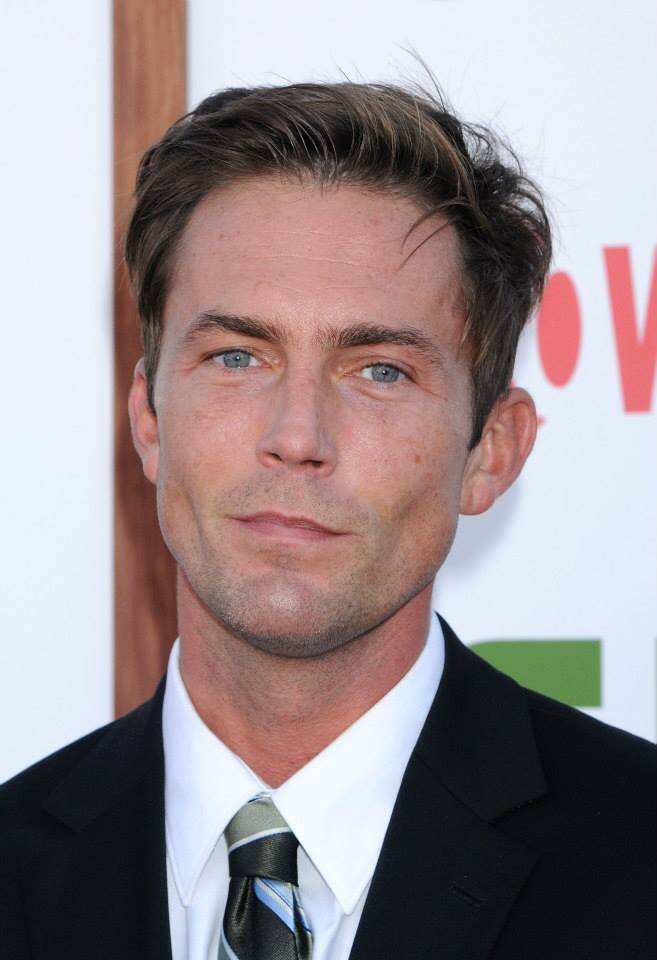 He is loved by many. This is mostly due to the cocky personality that he exhibits in almost all the roles he plays. Apart from that, ladies can genuinely tell you he is really handsome. I guess no one gets into acting without having the looks. So is Desmond Harrington married? Is Desmond Harrington sick? Who is he? Find the answers to all questions and even more below.
Who is Desmond Harrington?
Desmond is an American actor who was born on the 19th of October the year 1976. He was born in Savannah, Georgia. He went ahead to grow up in The Bronx, in the city that never sleeps, New York. He attended Catholic school for 12 years. Just after high school, Harrington was able to join college but ended up not graduating.
Who was he before he was an actor?
Before going into acting, Desmond worked as a labourer, a landscaper and a cold caller at some firm. It was actually a brokerage firm. Apart from all that, he also worked as a bartender in Manhattan. This was all before some friend of his told him to enroll for an acting class. I guess the friend saw the potential in him.
What was his first movie role?
His first ever role was Aulon in the movie titled, 'The Messenger: The Story of Joan of Arc'. He got this role back in the year 1999. After that, he went on to play a number of other parts. One was in the movie in The Hole. That was in 2001. Then he went on to get casted in the 2002 horror, Ghost Sheep and also Wrong Turn in 2003.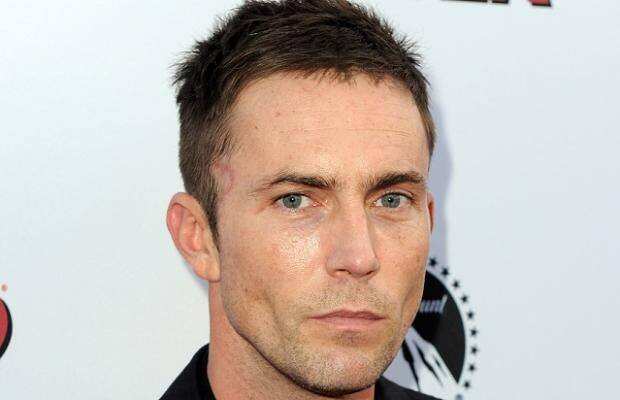 In 2008, the month of September, he joined the cast for the Dexter TV series. This is what he is mostly known for. It actually created his name in Hollywood. Desmond Harrington Dexter played Detective Joey. He was the main character of that TV show. In the same year, he got the chance to play a guest role on Gossip Girl. He played Jack Bass. He went back to Gossip Girl when it was in season three this was in January the year, 2012.
In the same month he went back for Gossip Girl; he also made an appearance in the season three premiere of Justified. Here he played Fletcher. Not so many people noticed it, but he got to play a small role in The Dark Knight Rises. He played a police officer. In 2016, he had a role in The Neon Demon. In 2017, he made another guest appearance but this time in Brooklyn Nine-Nine. In 2018, he joined the cast of Elementary as Michael.
Desmond Harrington weight loss
It was noticed on season 5 of Dexter that he was getting skinny. You can be sure people jumped into conclusion. I am sure most searches were something like, Why is Desmond Harrington skinny? Is Desmond Harrison sick? Is Desmond Harrison doing drugs? Rumours where flying up and about. Some were saying he had undergone plastic surgery, and others said he was on drugs while others said he was sick.
He had to come out and stop the rumours. This was his response,
"I didn't have any plastic surgery. I'm not sick, it's called running and eating better! You understand? I'm in my 30s now. All these ridiculous stuff that I read "He's sick, he's on drugs", get a life! I just changed how I ate and began to run."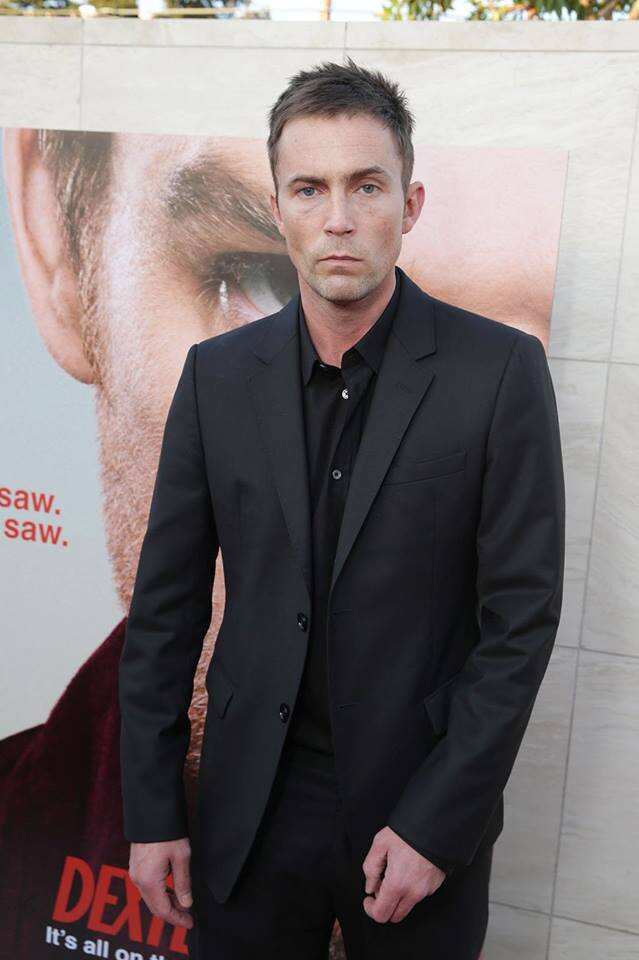 Desmond Harrington wife
Is Desmond Harrington married? This is one of the most asked questions about him. Well, he works overtime to keep this under the covers. Very little is known about his relationship life. There was a time Amanda Seyfried and he were head over heels for each other, but that came to a sudden end. Amanda is now happily married to Thomas Sadoski.
There were rumours going around that he was dating Gabbie Hanna after the break up with Amanda. Those remain to be rumours as none of them has ever confirmed them.
That is all we had for you on Desmond Harrington. Is he still among your best actors after what you have just read? Leave your views and comments about all this in the comments section below.
Source: Legit.ng