List of Lucky Dube songs - best songs ever
Lucky Dube songs are the benchmark among the whole reggae style. He was a legend who represented African reggae for the entire world. Even though the peak of his popularity came between the 1980-1990 years, people still listen to his music to date. This testifies the track record he left in the world's music history.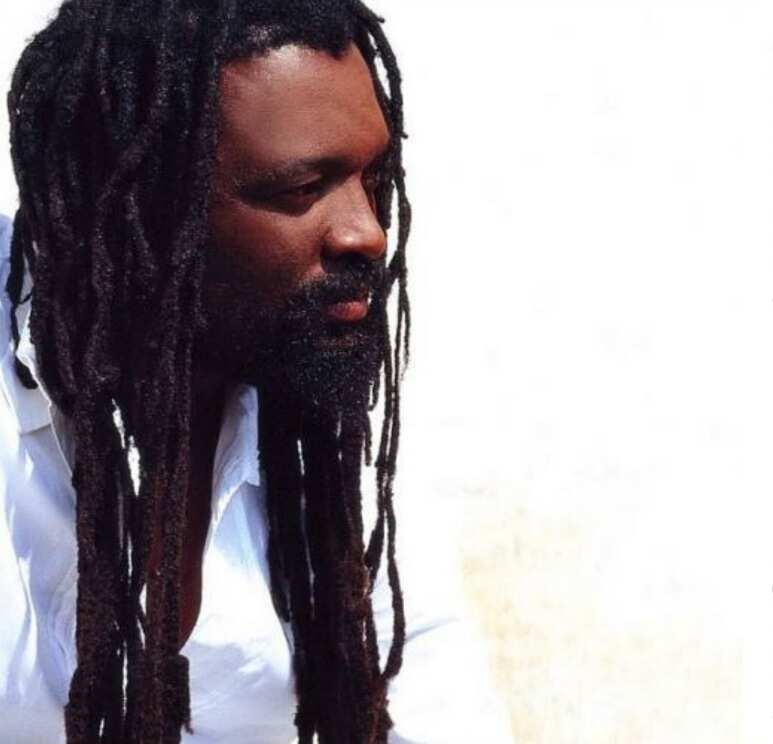 The music for Lucky was the sense of life, and he tried to change humanity through his texts, in which he affected the crucial social and political problems. By this trait of character, he won the embracing love of fans all over the world.
If you still don't know the answer to the question: "Who is Lucky Dube?", you definitely should learn more about him and listen to his best songs ever. He was born and lived all his life in Africa until the unknown shot him in 2007. For 43 years of living, he has achieved what nobody else even for the long term has achieved.
Best of Lucky Dube songs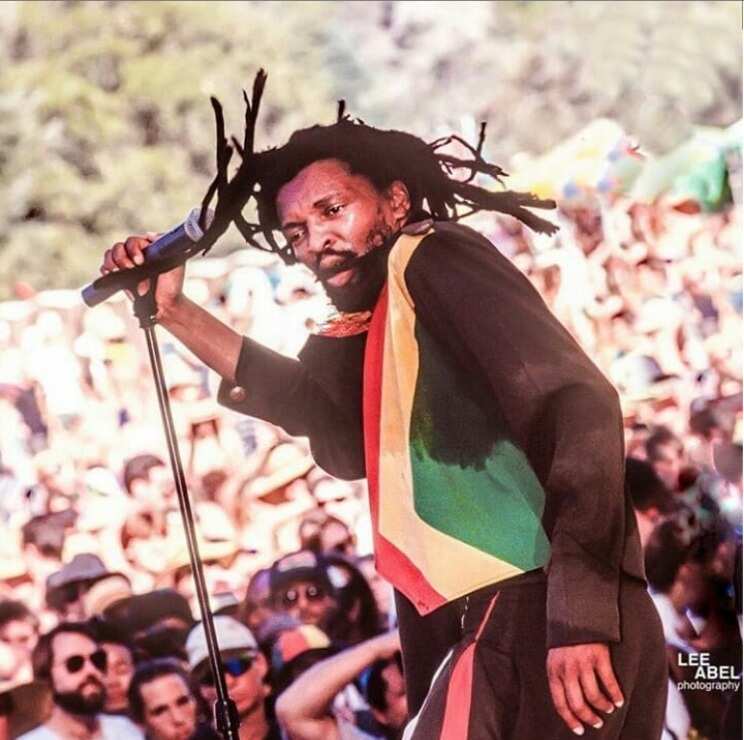 READ ALSO: Top Yoruba music artists of all time
If you are young and never heard about Lucky Dube songs lyrics, you must listen to each song, listed below; we've collected the most outstanding works which will impress you from the very first notes.
Lucky Dube Remember Me
This song included in the album named "Prisoner" and released in 1989 has a slight traces of mbaqanga style. It's definite that the musician had dedicated this song to his father because the parents got divorced even before he was born.
"Remember Me" became the anthem and favourite song for millions of women, bringing up children by themselves. The connoisseurs of music recognise it the best of Lucky Dube songs. The "Prisoner" album got 4 OK TV Awards.
Different Colours, One People
This phrase became often used only after the release of this song in 1993. He reflected the palpitating problem of racial inequality and concerning not only Afro-American people. "Different Colours" is in album "Victims", which sold more than 1 million copied around the world. It's one of the most creative Lucky Dube videos, where he demonstrated that we are all diverse and it is our luck.
The musician addresses to politicians and society to break the barriers and not separate people because of all we are the creation of God and all we are beautiful. This hit became the anthem for all nationalities and helped to overcome the problem of inequality.
"Is this Freedom?"
The year of release is 2001. The "Soul Taker". While listening to it, we hear strong lyrics and vital of all African nationalities. We understand that it's devoted to the independence of South Africa and the problem of suffering people living there: corruption, racism, injustice and constant suffering.
The Way It Is
Almost all Lucky Dube songs became national anthems of oppressed people. So is this hit, which contains hidden criticism of the African authorities and politicians. The musician considers them two-faced people, who promised the gold mountains to people but forgot about them after elections.
Rastas Never Dies
Lucky Dube was in the Rastafarian movement from the school and always promoted it in his songs. Fans adore this song and often connect what Lucky sang in it with his life. People often repeat, that rastas never die and Lucky never dies, because he will live in our hearts forever. It's an international hymn for all Rastafarians.
Slave
We can notice this track in several albums, including the eponymous in 1989, "Captured Life' 1990 and "Serious Reggae Bussiness", released in 1996. "Slave" depicts a widespread and dangerous social problem.
It's the alcohol addiction and its influence on a person who lives single and in the family. Having written this song, Lucky Dube hoped to influence people, because this issue was crucial for his country at that time. Many people put it on the 1st place in top Lucky Dube songs.
Together as One
Lucky also included this track in several albums, but firstly it saw the light in the "Captured Life". The musician again touched upon the vital issue of apartheid — the policy of racial segregation, which appeared firstly in South Africa. It is a cross-cutting theme in the majority of his songs, where he roughly criticise it. He encourages all to come together as one and win the apartheid.
Reggae Is Strong
More than half of Lucky Dube songs belong to the reggae style, and he was a pioneer of this movement in Africa, so to write a song with this name was him the necessary task. The track dropped in 1989 and became one of the most-selling in the 1990s. Lucky praises his favourite music says that it's everlasting. We can change the style or rhythm of it, but the sense and message cannot. It's a declaration of all his works.
It's an indisputable fact that all Lucky Dube songs are significant. Even if we haven't included any to our list, we don't mean that it's terrible or unpopular. Lucky Dube's musical heritage is so vast that it's impossible to enumerate and tell about each hit. Our main task is to honour the memory of this legend and equal to him.
READ ALSO: Bob Marley's quotes about life
Source: Legit.ng