In respect to its community, every church creates a suitable environment, follows the order in everything it offers and establishes its own set of etiquette rules. Modern ceremonies in the Lord's house are nearly impossible without protocol officers. Who are these people? What are the duties of a protocol officer in a church in the twenty-first century? You will find the answers in our post below.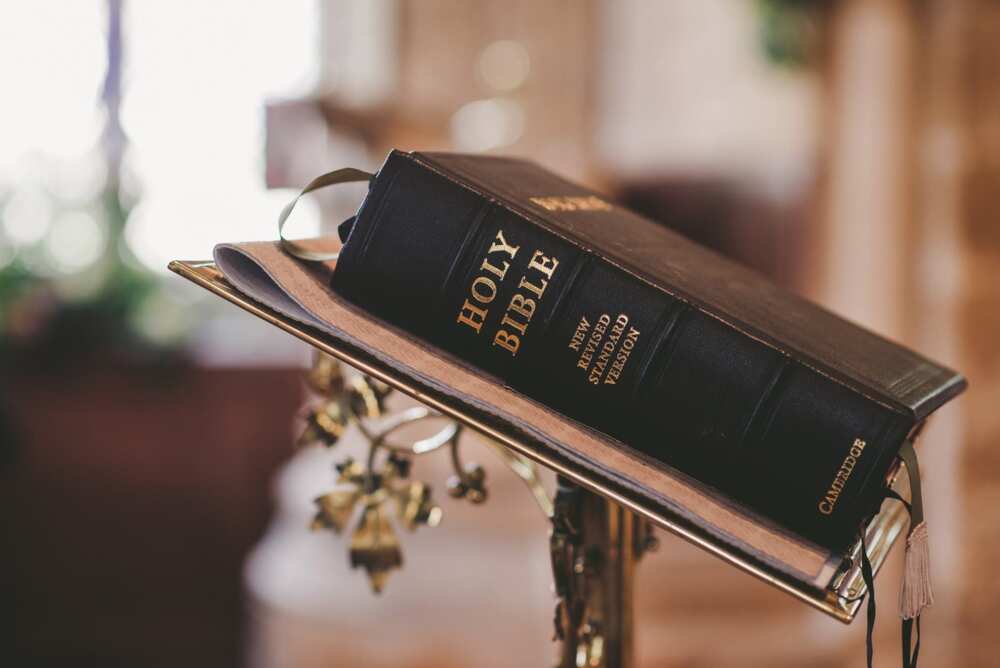 In this post, we would like to talk about the responsibilities of a protocol officer and briefly describe the main tasks and duties of this person.
Church protocol officer
Everyone understands what the protocol is. It is a combination of good manners and communication skills that lead to a competent and polite event, be it coronation, inauguration or ceremony. Special procedures are used in politics, at the official level and anywhere where attendants expect to mark their status, get respect and feel responsible for their role in the society.
Understanding this, we can say that a church protocol officer is a person who makes sure that all the religious ceremonies, including memorial services, funerals, weddings, meetings, and other services are observed according to the proper instructions.
A church protocol officer is perfect at knowing the etiquette rules. This person or team of people ensures that the traditions carried throughout the centuries are honoured, everything runs in the correct order, and every service is distributed according to the fundamental rules of the house of God.
READ ALSO: Top 5 biggest churches in Nigeria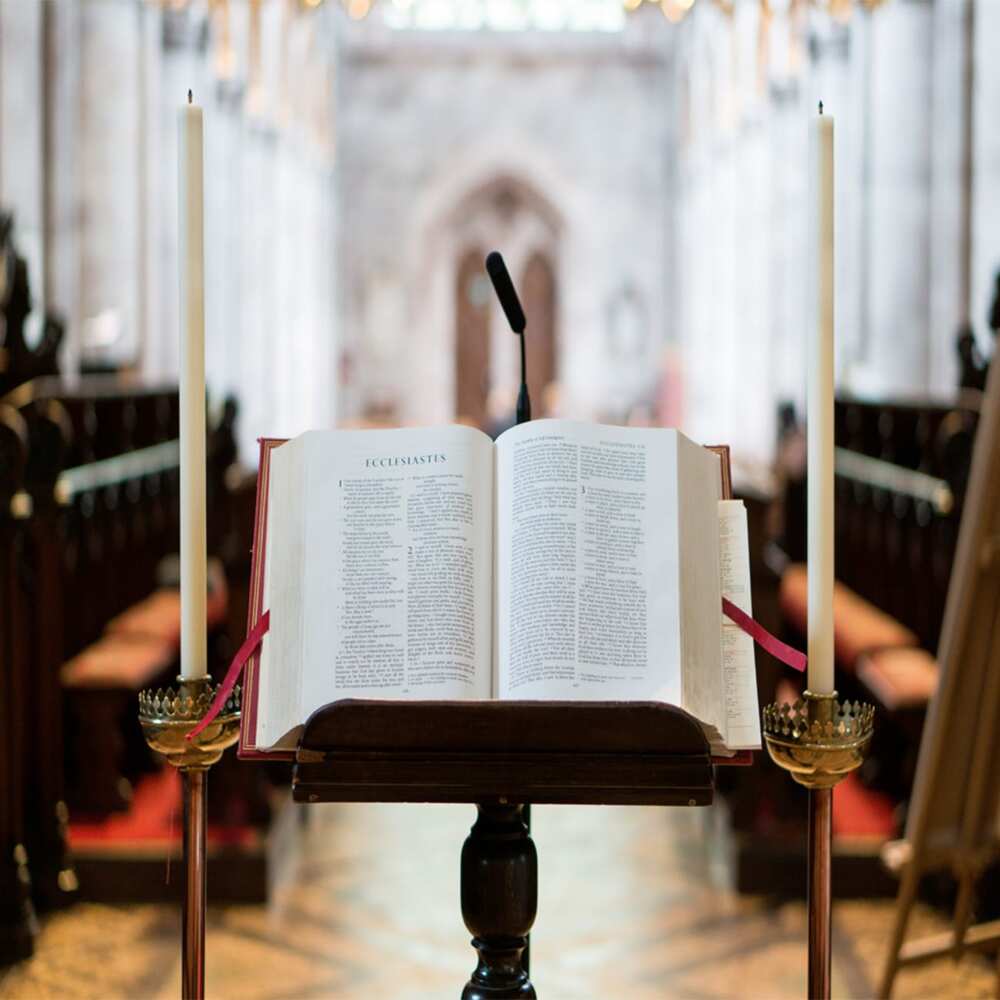 Protocol officer duties and responsibilities
The duties of protocol officers in church rely on time-honoured traditions. Ancestors passed their norms and rules of etiquette to new generations.
While most of the rules are not questioned even today, not many of us think about those special people whose job is to uphold the traditions. Many of us have no idea who are those people who make sure that our unforgettable wedding, christening ceremony and all possible types of religious events run smoothly, on time, and in a proper manner so that our guests and we feel respected, honoured and welcome.
Below we will list all the primary responsibilities and duties of a protocol officer in a church:
Attending all meetings and services in the Lord's house
Following the routine duties according to the fundamental and principle ideas of a church
Being in charge of protocol generally for a pastor
Protocolling for guest ministers
Coordinating people who wish to meet a pastor
Manning all the public areas in the building, including the entrance and sanctuary (the area around the altar)
Identifying ministers and other special guests and honouring them appropriately
Following the formalities during special meetings
Taking care of a pastor at all the stages of the event, meeting or service in or outside the building
Taking care of guest ministers (processing their documents, arranging their accommodation, transportation and solving other logistics issues)
Being always polite and helpful to the pastor and ministers
Performing all assignments made by the pastor
Some people believe that the protocol officer duties are the same as the responsibilities of the ushering team. It is not true, and the two job positions differ from one other. A protocol officer usually does not guide or help visitors to be seated, does not hand over books or leaflets, does not greet every other person at the entrance, does not entertain the first timers, etc.
At the same time, many churches ensure that their officers work hand in hand with ushers, armour bearers and other people to maintain order in the church through welcoming atmosphere, security, traditional excellence, and conventional forms and procedures.
While the church protocol duties of an officer might sound simple at first glance, it is a complicated discipline with its codes, set of rules, acceptable behaviour for each possible occasion and ceremony held in the Word of God.
This position is usually occupied by an educated person who has taken special courses and training, read protocol books, studied etiquette norms, learned the roles in a church, etc. before seeking this type of job.
Knowing the duties of a protocol officer in a church can give you a brief acquaintance with this role and give you an idea of how responsible, educated and important these people are.
READ ALSO: Richest church in the world in 2018