How to apologize to your girlfriend if you offended her deeply
There are moments in life when distant relations between a man and a woman are impossible without apology. If you feel guilty in some situation, then it is better to admit it honestly and tell it to your beloved. Some guys prefer shifting responsibility for the guilt on someone else, or pretend that nothing has happened, but this tactic will never bring positive results. It can be complicated to apologize to your girlfriend. She can be extremely offended and avoid talking to you. Such behavior is typical for girls; do not give up on apologizing. Otherwise, you can break her heart by failing to ask for forgiveness. If a simple apology does not work, you have done something really bad, or you don't know how to apologize to your girlfriend, then you must resort to one of the methods listed below. One of them will surely melt her heart.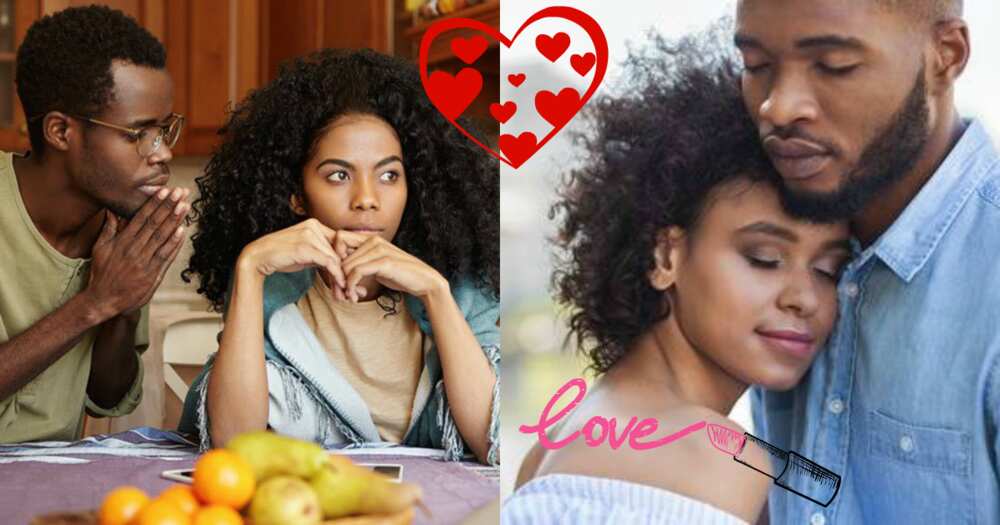 Things to say to get your girlfriend to forgive you and ways to tell them
First of all, you need to analyze the cause of the quarrel, to understand the reason for her offense. Often, men think that girls are just naughty in this way, they simply play pranks. However, this is not always the case.
To understand her and be understood by her, you need to get prepared to speak sincerely, to calm down, to be ready to control your words and tone during the conversation and start your discussion with the words: "I would like to talk to you" or something very polite and worth attention.
Girls like when you ask them about their feelings, they are emotional. So ask a question about what exactly has offended her. Try to understand the reason for her offense but if you don't understand it, just accept it, try to be smarter.
Explain that you have never wanted to hurt her; promise that you will try not to repeat this mistake; smile and kiss your sweetheart. But mind one important thing! If the girl does not want to make contact with you, just give her some time to calm down. Tell her that you will wait until she is ready for a peaceful, constructive dialogue. It will impress her.
READ ALSO: 10 apology text messages for your loved one
For those whose guilt is obvious, there is a bit different plan of actions
With your guilty face come up to her with a request to talk. Then begin with saying that you fully admit your guilt, but be prepared that this will not be enough. Try to explain your misdemeanor (roughly speaking, tell her what made you act the way you had acted: children's injuries, upbringing, environment, the influence of friends, etc.), this will be a great bonus for you. Then ask to forgive you. Be sincere; let your feelings speak instead of you.
Tell her that the most important thing is that you have already realized your mistake; therefore you are ready not to commit it anymore. Mention how much your relationship means to you.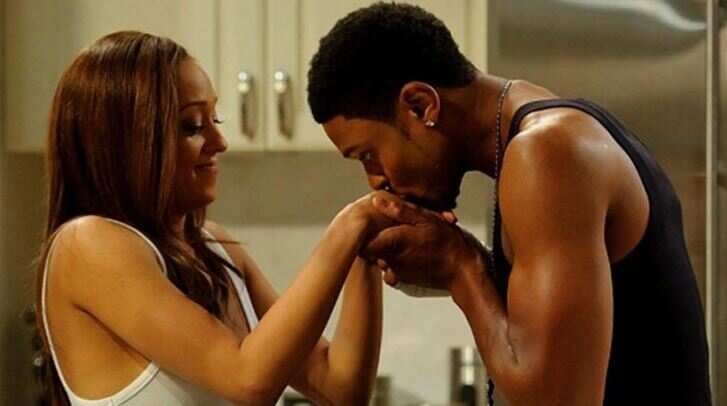 Photo: atlfmonline.com
Important! During the conversation speak with the intonation of the person in fault. Do you remember yourself as a child? Do you remember how you would ask your mother or father to forgive you? So speak with the same pitiful intonation and guilt in your trembling voice. Do not think that it will humiliate your dignity. A girl will regard it as you have opened your soul to her. And for a girl, there is nothing sweeter than that.
Note! Do not deteriorate the moment of reconciliation with your hints on intimacy. Let her stay untouched or at least let her start acting first. Say how much you love her, but not how much you want her. Say how important she is to you. Focus on your emotional and mental, but not physical connection.
READ ALSO: Romantic birthday message for girlfriend - Top 5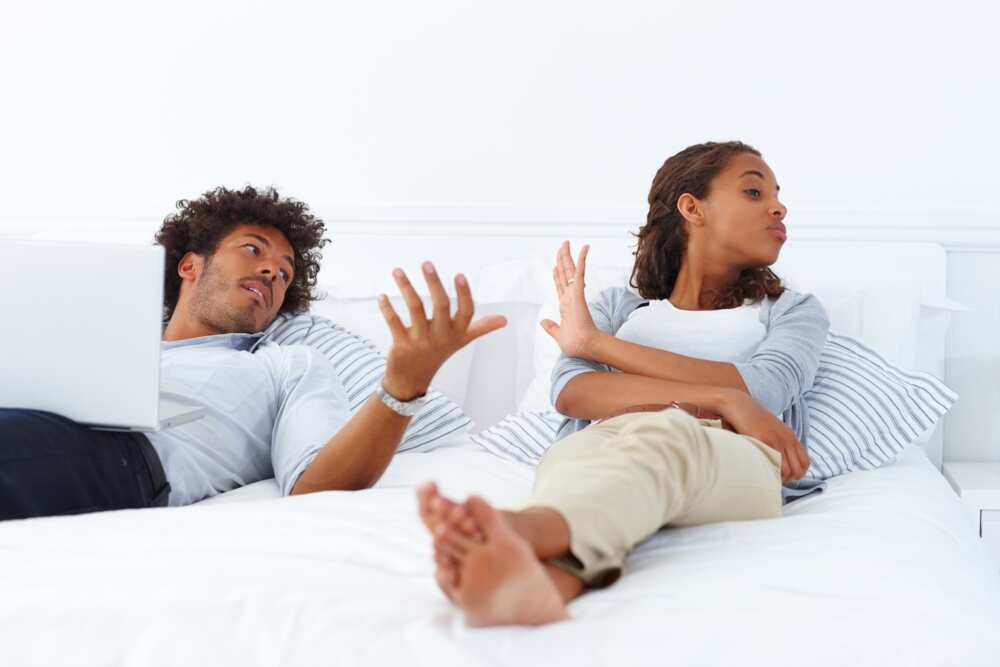 How to apologize to your girlfriend through text
Write a letter or a note to her! There can be several options: a note left on the table, on a refrigerator, attached to a mirror, etc. But it must be handwriting. You can also send a letter to her on email or in a social network. But the most romantic option is a letter by post. It also can be a text note written on a fine paper enclosed in a bouquet and transmitted with a courier, friend, acquaintance, neighbor boy, etc.
You have to write something touching, beautiful and romantic in this letter or note. For example: "My dear Maria!" Or "My most beautiful girl in the world!" And so on. The purpose of the letter: "I don't know how I can contact you ...", "I would like to ask your forgiveness ..." etc. You have to also show to her that you are aware of your mistake: "I realized that I had been wrong ...", "It was nasty of me, and I understand it ..." Explain your misdemeanor: "I thought it would be better for both of us ...", "I don't understand how it had happened…", "I didn't think that it was so important for you ..." and so on. Write an apology to your girlfriend for hurting her: "Forgive me, I didn't want it to happen that way", "Forgive me, I don't want to lose you", "I'm so sorry that I have hurt the most important person in my life", etc.
Your signature must be like: "A man who will never stop loving you ...", "Hopelessly in love with a beautiful girl (name)." Keep in mind that the text of the request for forgiveness can be written in verse. Let it be clumsy and not very smooth, but your girlfriend will see that you are making efforts to achieve understanding.
Important! Never reread your sincere letter after you have finished it. It is possible that you will feel awkward (it is always inconvenient for people to open their soul. You may even fail to send a message or a letter. Just send it as quickly as it is possible after you have written it. And do not regret it.
How to apologize to your girlfriend for hurting her feelings
You can apologize on Facebook. There are many ways to do it. Write a beautiful inscription to your girlfriend with the words of an apology. Support this with a beautiful drawing (kiss, heart, sad face, etc.). Send a song or a clip to her. Find the one that best suits your situation. Be careful, because the girl will literally treat every word from the song you have sent.
Make up a collage of the photos where you are happy together. Select the best pictures. Show her that you were happy before your misdemeanor and you still may be happy. It is necessary to attach to a collage word of apology and a suitable music track. The goal is to remind her of these good days.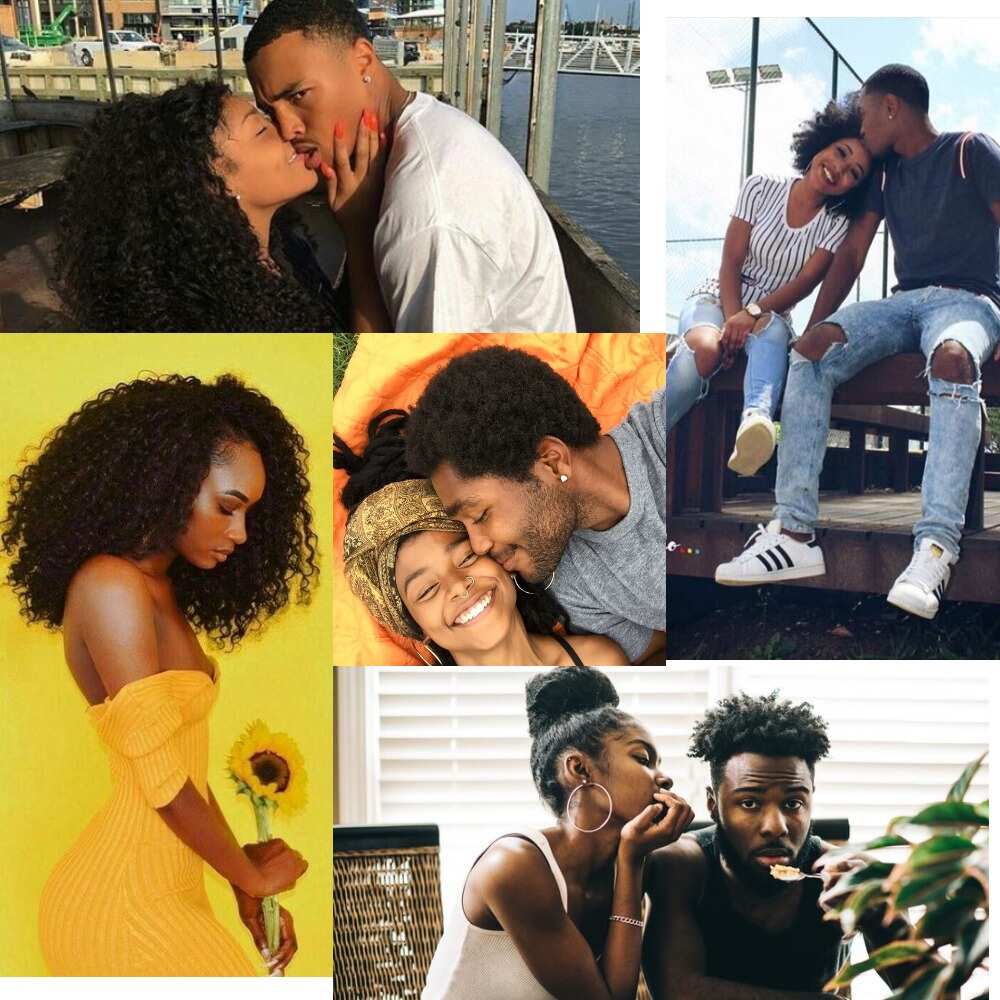 READ ALSO: 3 best ways to ask a girl to be your girlfriend
Make your own video. Here, ask friends, acquaintances or even passers-by to say that you love her and want her to forgive you. Then send a ready-made video to her and wait for the reaction.
Apologize in SMS. This way to ask for forgiveness is the easiest: the phone is always in your phone, and it does not require a lot of effort and time to write a short touching message. Here you must sincerely express your thoughts. For example: "Sorry, I was wrong. It will not happen again. I promise! Believe me, and you will see!" "I feel so bad without you. Sorry. I am an idiot ..." Your self-criticism will really mean a lot to her. "I don't want to lose you, my girl. Let's try again?" Important! When writing an apology message to her, use more special symbols (hearts, smiles, etc.).
How to apologize to your girlfriend romantically
Prepare a surprise for her. Make something really unusual to impress her. It will also help to trigger a positive reaction. You can: a toy – a teddy bear, flowers, candies, her favorite chocolate, etc. Hide it in her purse, under the door, at the workplace, ask another person to transfer it (friend, colleague, etc.). It is advisable to attach a little note to your present with a sincere apology message to her. If this method does not help you to reconcile, it will surely help to touch her heart a little bit.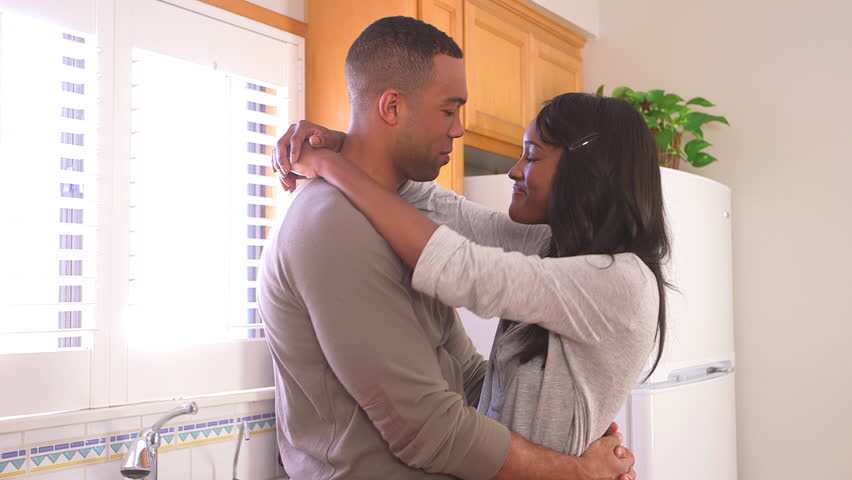 You can also make a journey together. Many women dream of escaping from the cycle of household worries or simply to diversify their impressions with positive emotions. It all can be incarnated into an exciting journey. Arrange a trip on your own, no matter where – to the nearest lake or in another country, it will help you to reconcile.
Arrange a romantic dinner. You can even cook something on your own or invite your spouse to a cozy restaurant. It is better of course if you cook on your own. Women will appreciate your efforts to impress her. She will undoubtedly appreciate the things you have done with your own hands.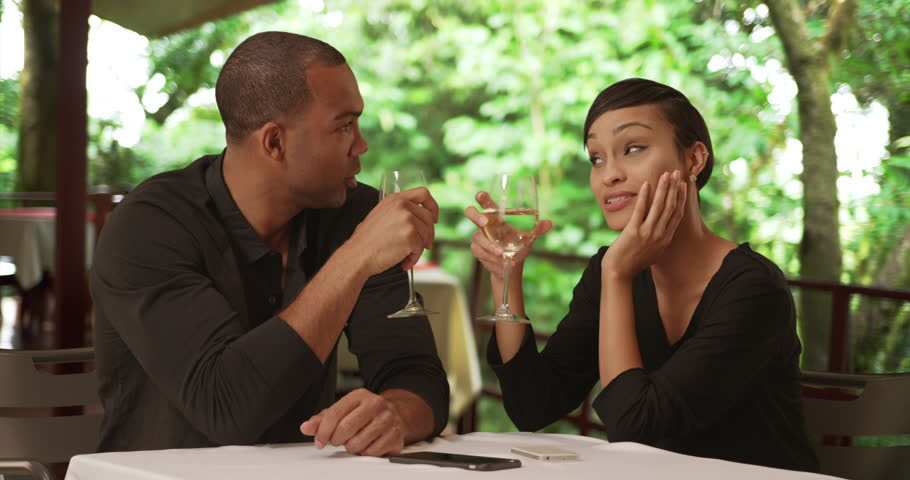 Some psychologists advice never tell anybody about your quarrel. They can speak out against you without even realizing it.
Do not give up quickly. Sometimes the resentment of a girl is so strong that from the first and second time she cannot forgive you. If this person really matters to you, try again and again. Sometimes she may need time to calm down, so let her alone for a couple of days and then go on trying. Remember, all girls like romantic actions. Girls appreciate emotions and sincerity. So love and respect your dearest and ever hurt her again.
READ ALSO: Funny exam wishes for girlfriend
Source: Legit.ng