A sister is much more than a relative or friend. The bond that is established between sisters and brothers is stronger than the natural kindred. This is constant support and understanding, an assistant in the struggle with the circumstances. A sister is a person whom you can always believe. It is a usual practice when siblings of the stars become objects of big interest. Do you want to know who is Ini Edo sister? How many siblings does the actress have?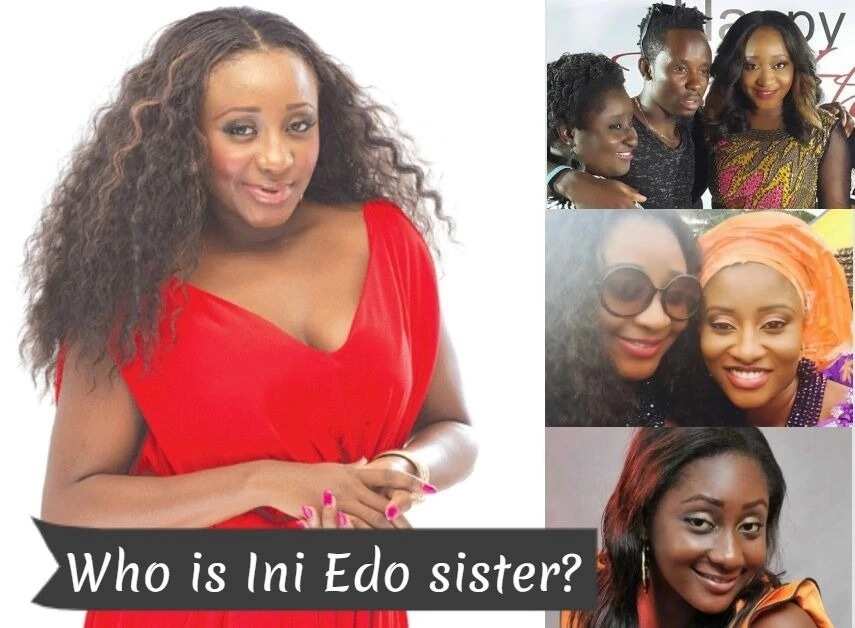 They say that the family is the people whom we can't choose, but they are the most important persons in life. Many believe that siblings, especially sisters have a special spiritual bond that goes through ones entire life. This relationship is not only biological but also emotional, it is a unique intimacy, which is familiar only to those who were lucky to have a sister, this is, indeed, a real treasure that needs to be appreciated.
Today, we want to figure out if the famous actress Ini Edo has such an important person in her life. Ini Edo is a famous Nigerian actress, model, and just a beautiful woman. Her career began in the 2000, and since then the actress has acted in more than 100 movies.
She is talented in everything. There is no surprise that so many people are interested in the members of Ini Edo's family, especially if the actress has a sister and if they are twins.
READ ALSO: Checkout 5 Nigerian celebrity and their lesser known siblings (photos)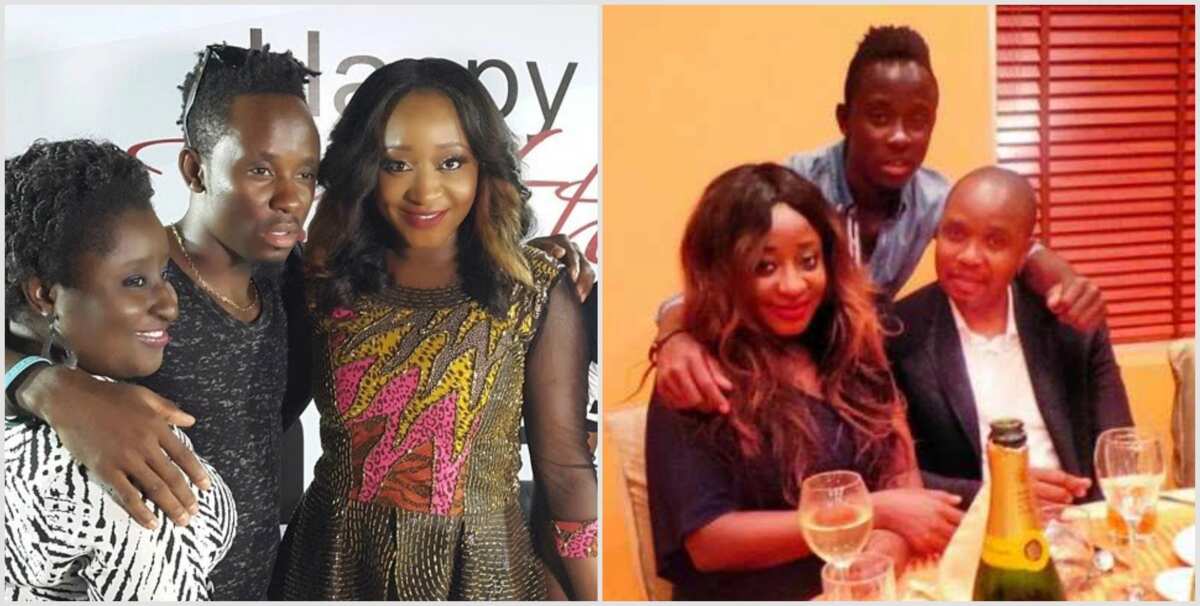 Ini Edo's family and siblings
Ini Edo was born on April 23, 1982, in the southern part of Nigeria, in Ibibo city. Ini Edo comes from the family of six. The whole family is proud of the Ini`s success. Everyone loves her very much. The public knows only about three of Ini Edo's siblings, her older sister Ukeme, younger sister Ify, and younger brother Oti.
In 2014, the public learnt about the younger sister of the famous actress when Edo shared photos from the white and traditional weddings of her younger sister Ify.

The younger sister married her fiancee Joe Mark in Uyo Akwa Ibom State in November 2014. First, the public enjoyed the photos from the traditional wedding, followed by the white wedding.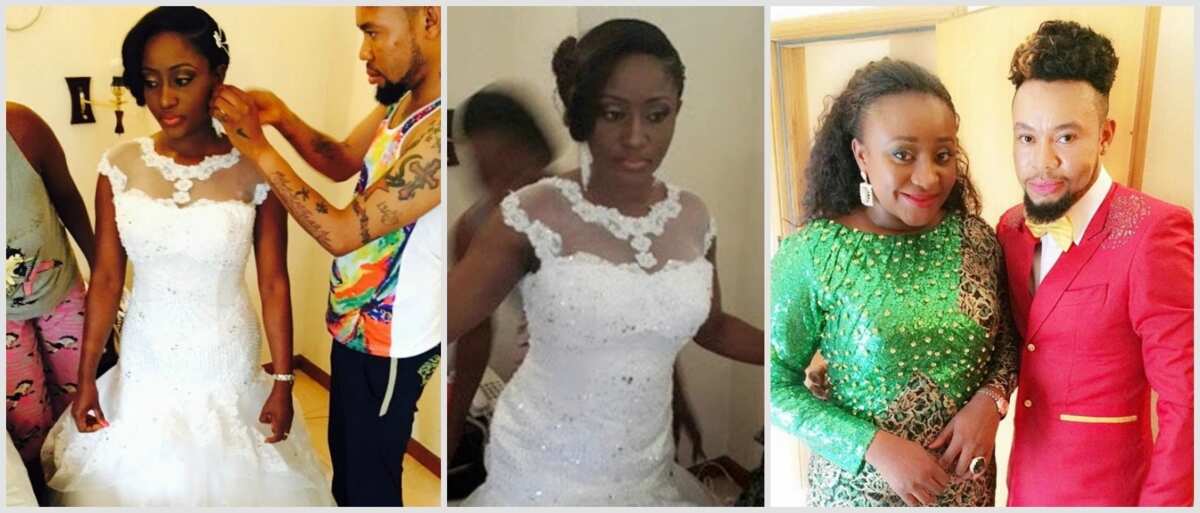 READ ALSO: Ini Edo marriage history
Does Ini Edo have a twin sister?
Gossips and false news very often confuse people. There were rumors that Ini Edo has a twin sister and some sources even said that Esther Urrah is the sister of the actress because the beautiful ladies look alike.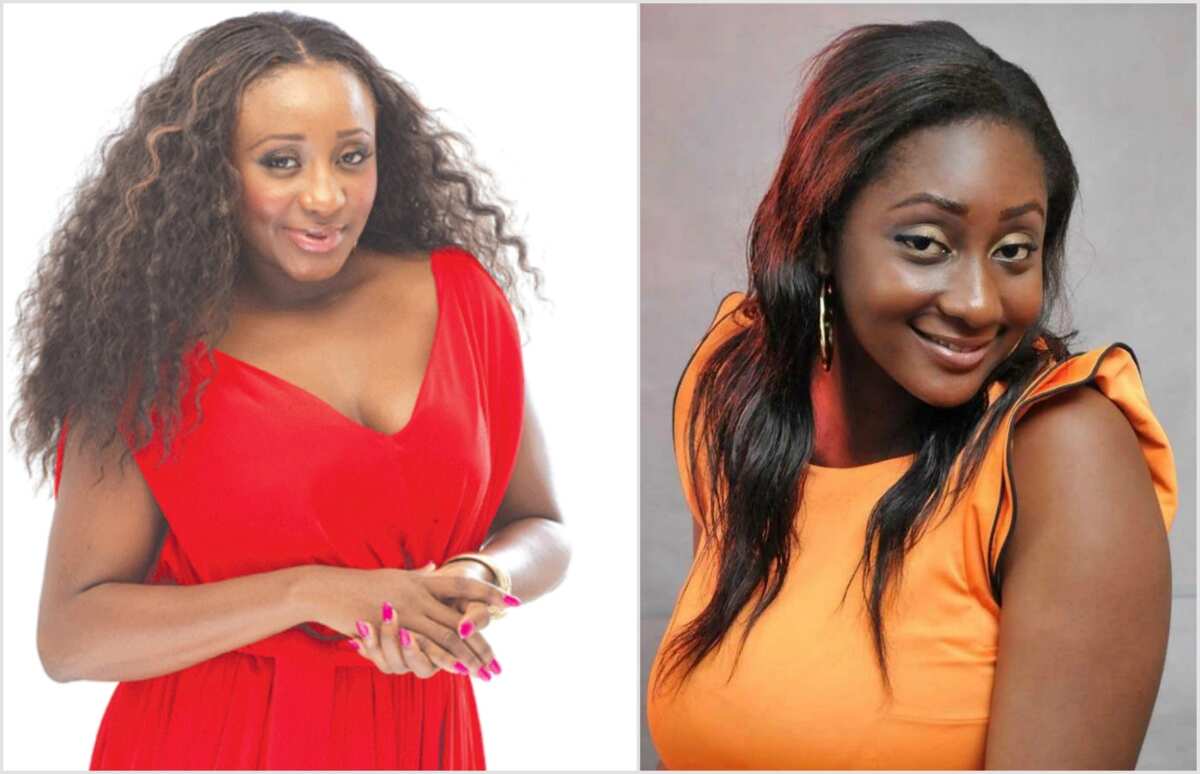 In fact, this woman is not the sister of the actress. They are connected only by similar appearance, but no more. Actresses are not related to each other. They were born in different cities and by different parents. These two beauties would look great as twins in a movie.
READ ALSO: Meet Actress Ini Edo's "Twin Sister" (PHOTOS)