Procedure and requirements for NYSC registration for foreign students
Are you graduate of a university or other higher educational institutions outside Nigeria? Do you wish to serve your motherland by taking part in a year of NYSC? Find the list of requirements for NYSC registration for foreign students to understand what the process is like for you.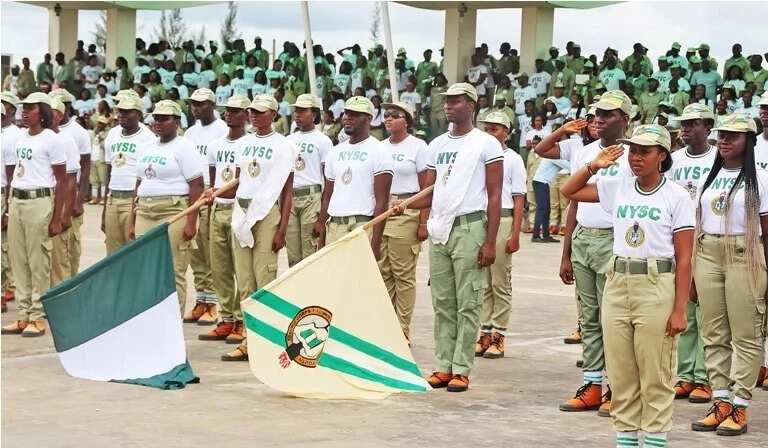 NYSC registration portal
All the requirements for NYSC registration for foreign students and Nigerian citizens are described in details on the official NYSC website https://portal.nysc.org.ng/. This is NYSC registration portal that provides you with all the necessary information about the youth service, its requirements and deadline.
NYSC stands for National Youth Service Corps. This scheme was established by the government to guide youth and teach young men and women how to develop the country and change it for better. Ever since 1973, students who graduate from Nigerian higher educational institutions have to participate in the NYSC program, which lasts for one year. Foreign students also have this opportunity, so let us explore NYSC registration requirements and process.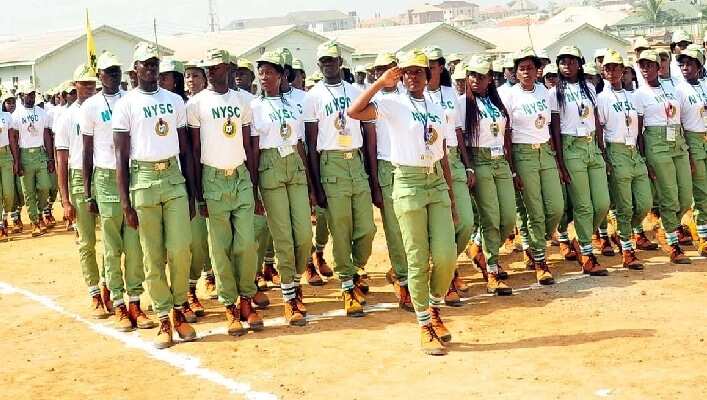 NYSC registration requirements
The list of requirements for NYSC registration is pretty long, but you need to keep in mind some of the most important rules to follow:
All prospective foreign corps have to use nysc.org.ng, www.nysc.gov.ng or portal.nysc.org.ng site
Foreign students are required to use Nigerian mobile phone number for registration and future access
Your foreign institution should be officially accredited; however, it's up to you to check this information with Nigerian Ministry of Education
There is no need to go to NYSC office to verify your documents; this procedure will be done when you arrive to the Orientation Camp as a National Youth Service Corp (so make you all the originals will be in your hands)
Providing fake documents during registration can result in demobilization
Foreign students who wish to receive their call-up number via text message and be able to print it online have to pay for this service (this is an extra price of over 2,700 Naira)
If you don't want to pay 2,700 Naira for extra services, you can collect call-up number / letter at your school
If you are a nursing mother or pregnant woman, you will not be able to participate in the program
READ ALSO: Cheapest universities in Europe for international students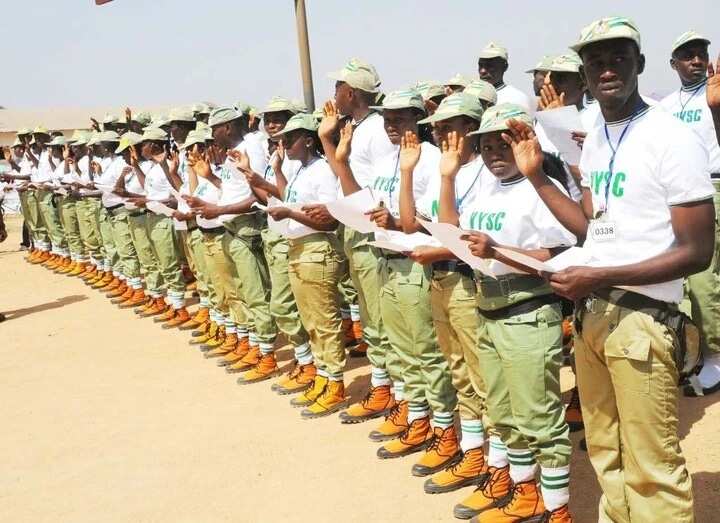 National Youth Service Corp registration
Here is how the process of registering as a foreign student works:
Step 1. Since you can register online, you should visit the official NYSC website and complete your application.
Step 2. Begin with registering an account. You will need to provide a real email address, choose a passcode and Nigerian phone number.
Step 3. You should upload a number of documents:
Evaluation letter of institution verification from Ministry of Education
Higher National Diploma (Your First Degree certificate also works) along with its transcript
Your school diploma or equivalent certificate such as NECO, O'Level, WASC with at least 5 credits at two sittings
A copy of your international passport
Marriage certificate (if you are a married woman)
Students from one of the ECOWAS countries have to provide their residence permit
OND, APTECH, NIIT or other certification (if you have one)
If your documents are not in English language, you should provide the English transcripts as well
Step 4. Once you have uploaded your personal details and all the required documents, you should wait for your call-up number and letter.
Step 5. Visit the Orientation Camp with the original documents and successfully serve the year as NYSC corp.
Keep an eye on the registration deadline because once the NYSC registration portal closes, registration becomes unavailable.
READ ALSO: How to check NYSC posting online in 2018
Source: Legit.ng