How to write a letter of introduction for visa application
When you want to travel somewhere, you often have to apply for a visa. Many people are confused by all the visa application hassle because they need to collect a lot of documents, one of which is a letter of introduction to embassy. In this article, we will show you the most common way how to write a letter of introduction for visa application.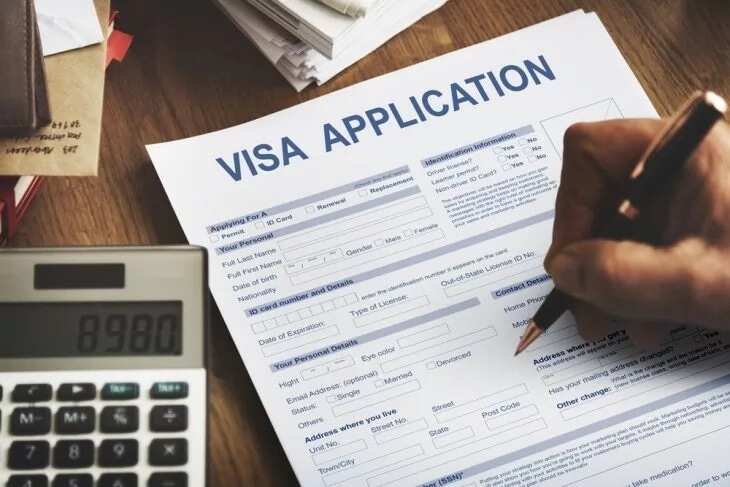 Writing a self-introduction letter to embassy: best tips
First of all, you should know there are a lot of visa types, which mostly depends on the country you are visiting, and the occupation of the traveler. Most often, people apply for either travel visa, which means they want to see a new country with tourist purposes, or business visa when you have some important business in this country that you need to complete. A visa can also be temporary or permanent, which depends on whether you want to live in this country or just visit it temporarily. Either way, you will have to write a letter of introduction for visa application, and this is a really important part. So, you need to make sure that your letter of introduction contains all the necessary information about you, which the embassy workers need to know.
The visa application requirements are different in every embassy, so the introduction letter rules can also vary from each other. However, we will provide you with some of the most common rules that you will need to know if you want to apply for a visa and are required to write a letter of introduction. These are just the common guidelines. If you want more information, you should clarify all the necessary questions with the particular embassy workers. Keep in mind that the letter has to be written in a formal style, so you will need to find some basic guidelines about formal language and memorize them.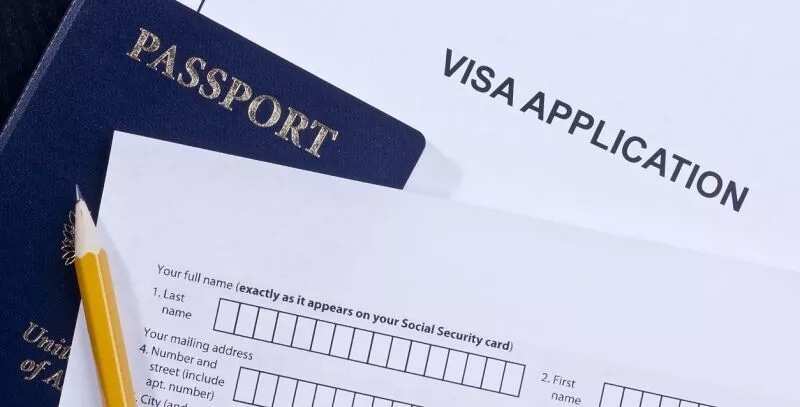 If you want to apply for travel visa, you should include the following aspects in your introduction letter:
The recipient's address, which should be in the upper right corner.
Your personal address and contact details, which are active if the embassy decides to contact you.
Current date.
Your objective, which is no longer than one full sentence.
You will need to turn to the person you are writing to "Dear (full name)". For example "Dear Mr. Johnson", or "Dear Sir/Madam" if you do not know their name.
Then, you will need to start with "I, (your full name)", and then formally describe where you are going and for which purpose, when the trip supposedly starts, and when it ends. Next, you will have to clarify the full duration of your trip.
Afterwards, you will need to mention that you have gathered all the necessary documents for your visa, and are requesting the application for a visa for your mentioned duration.
The letter needs to be closed with "Yours sincerely", your full name, and signature.
READ ALSO: South Africa visa processing time in Nigeria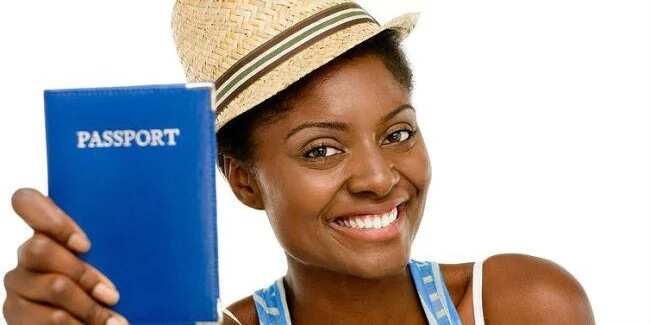 Sometimes, you will have to apply for the business visa. The process is slightly different in this case but no less easy and quick.
The letter should be from your employer and written on behalf of the company. There need to be references to the name, address, and company that you will be visiting in the foreign country, and the place where you will be staying. The nature of your business and the duration of your trip need to be clarified. The business company, where you work, should also guarantee that they will cover all the financial expenses for you. In the end, there has to be a signature from your employer. An invitation letter from the company that you are going to visit would also be a benefit. Quite often, you will also need to write your own introduction letter along with the one from your employer.
Of course, there are different versions of introduction letters – every embassy provides their own form that the applicants need to fill in. However, in most cases, there is the same information. If you are applying for a particular visa, you should find out everything about the specifics of documentation for it, and have a look at the sample of introduction letter. It is better to do it before the deadline comes.
We hope you will write an excellent introduction letter and good luck on your trip!
READ ALSO: Requirements for Schengen visa application in Nigeria
Source: Legit.ng