Why do we study economics?
Economics is a science that accompanies us at every step of our lives. Why do we study economics? This article will give you the answer. You will find out how important this science is for our life, why it is so important, and where you can study it in Nigeria.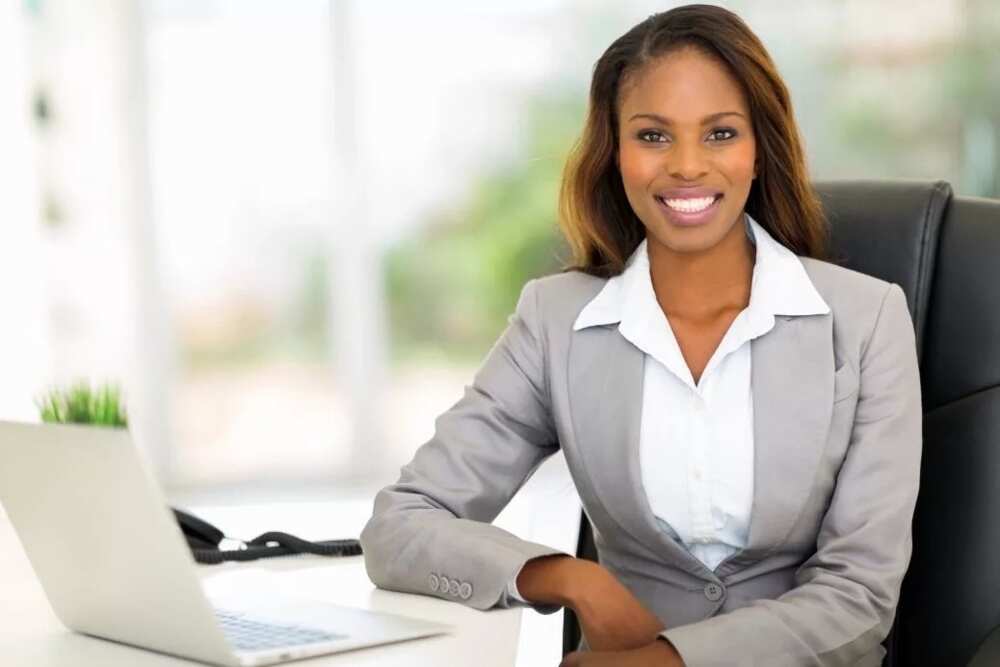 Importance of economics study
Many people already know such notion as "human capital." People with rich human capital achieve better results, they are more successful in career, and they are just happier. But for some reason, not everyone understands that human capital needs the investments of time and money. Thus, a person needs education and development.
Why we study economics? It's a good question, isn't it? Many people think that the economics is something like physics and algebra, it is studied only in school or in university, in order to get a good mark, and then a diploma. Having received the diploma, people forget about what they studied. As for economics, many consider it as an abstract science, and even worse, pseudoscience.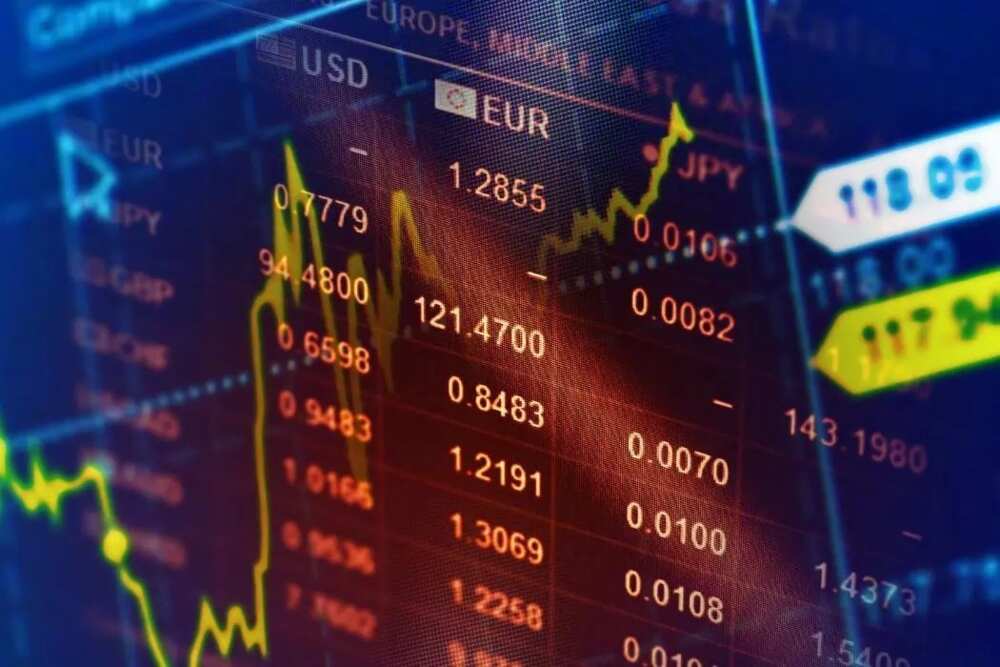 READ ALSO: How special education began in Nigeria
And meanwhile, economics is one of the few disciplines that gives a person additional levers to improve his or her life. There are many people who think that they understand economics. A stream of economic information is pouring on you every day from the pages of newspapers and TV screens.
In the best case scenario, this media information is just the opinions of journalists, but not economists. In the worst case, these are the opinions of charlatans. Shelves in bookstores are full of economic literature and textbooks. Most of these textbooks, unfortunately, are not relevant to the economics. To distinguish them, you also need to study.
What is economics?
What is economics? A rare person can answer this question. Usually, as an answer, you can hear something about "housekeeping", "money relations" and so on. But economics is a science primarily about us, about people who make decisions in the condition of limited resources. Therefore, the study of economics makes human capital wider. Moreover, this capital is in demand for a long time.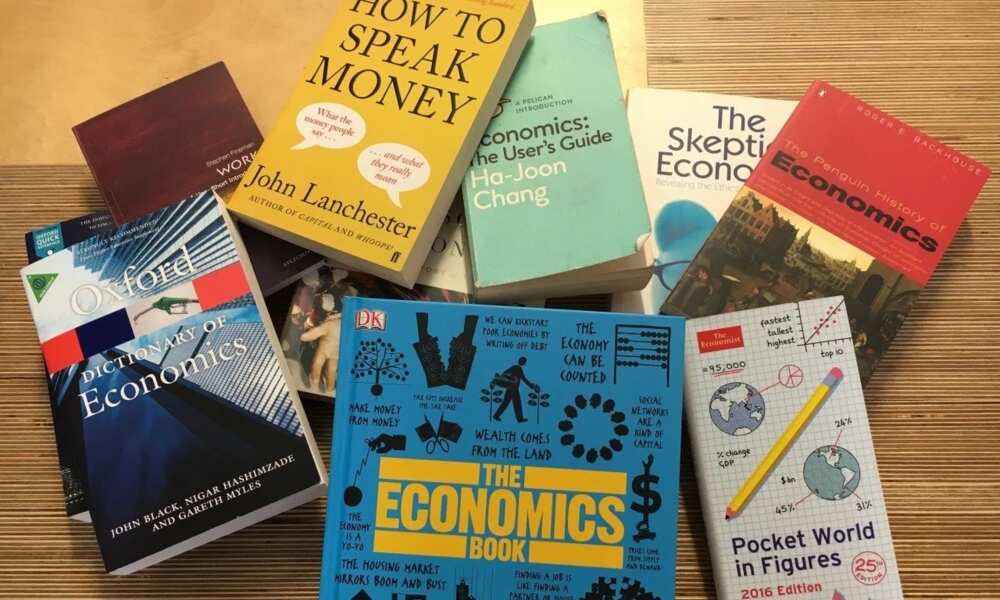 For example, if you study organic chemistry or early Arabic literature for a long time, the list of professions that you potentially can possess is not very long. You understand that the knowledge you have received is very exciting, but at the same time, it is quite special. Knowledge in the field of economics is more widely applicable, because each of us faces economics phenomena every day.
Why do we study economics?
Bernard Shaw gave such a comic definition: "Economics is the science of how to get more pleasure from life."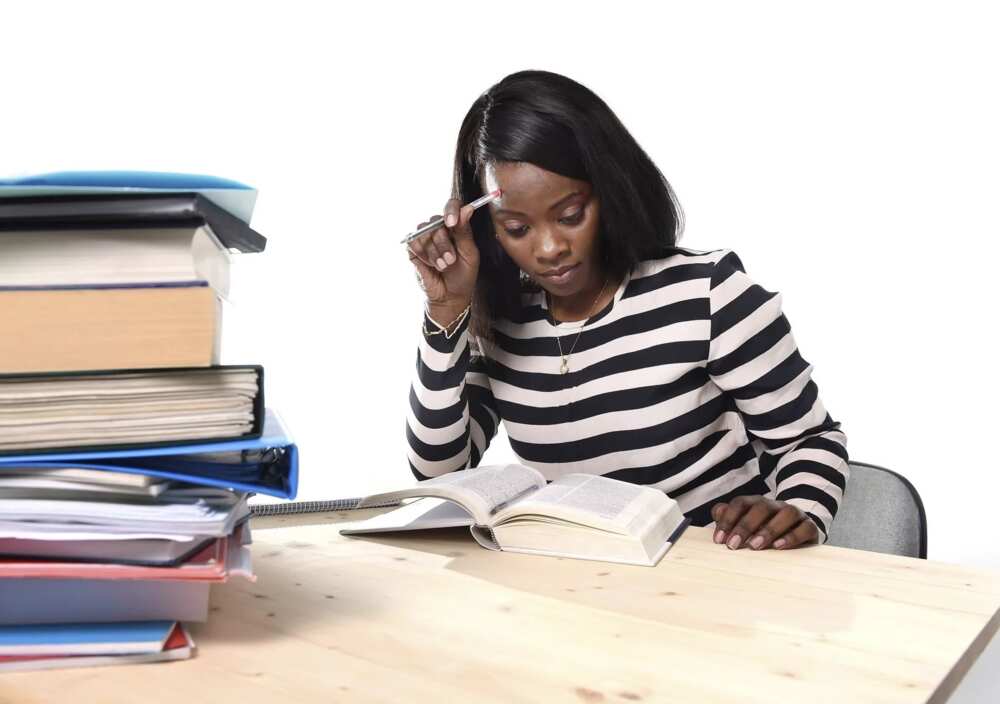 The economics allows us to make the right decisions and it increases our chances of a better existence. Here is another argument for the economics: if we open any news channel, we will see and hear a lot of news related to the economics and politics. The fact that the economics and its laws are important in human life is confirmed by news broadcasts, numerous TV programs, political talk shows, intellectual discussions about the economy.
This fact is the best indicator that the economy plays a most direct impact on a person's life, especially on his or her well-being. And if so, it will be better to know its basic principles, laws, manifestations.
The economics is part of our life, and we are part of the economics system. We buy goods and services, produce them, pay taxes, keep money in banks, take loans. We are part of economic life.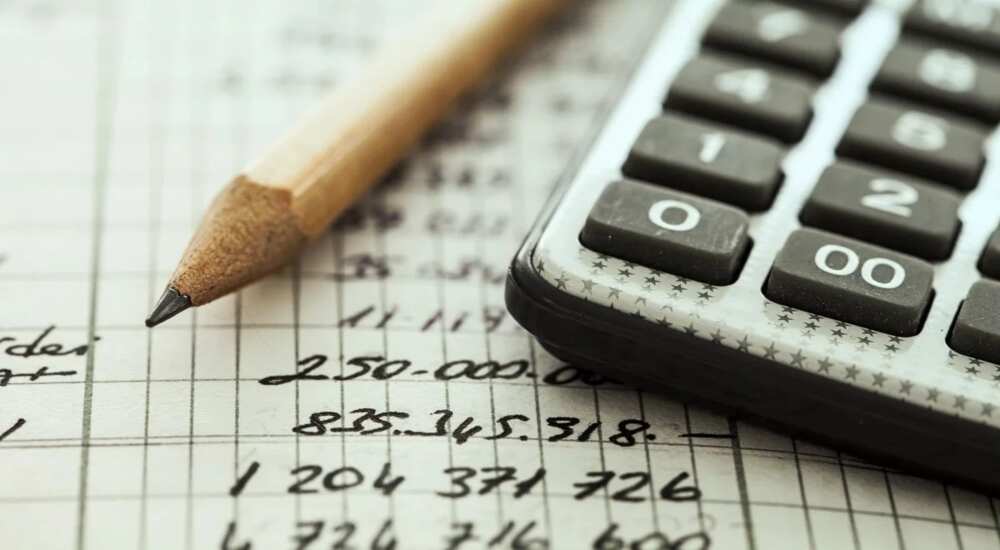 We know the words used by economists: price, taxes, rent, salary. We know that economists speak and write about money, prices, inflation and unemployment, wages, taxes. Every day, economic problems are discussed on the Internet, newspapers, radio, and television. That is why economics education is highly important for our modern life.
Economics education in Nigeria
It is known that Nigeria has a high level of wages inequality. Today it is obvious that educated workers receive not just more than not educated, but tens of times more. And we can see that the people with qualitative higher education are more successful.
Now you know the importance of studying economics, but where to study it? We have prepared for you the list of best universities to study economics in Nigeria.
1. University Of Ibadan, Ibadan
2. Bayero University, Kano
3. Michael Okpara University Of Agriculture, Umudike
4. University Of Ilorin, Ilorin
5. Ahmadu Bello University, Zaria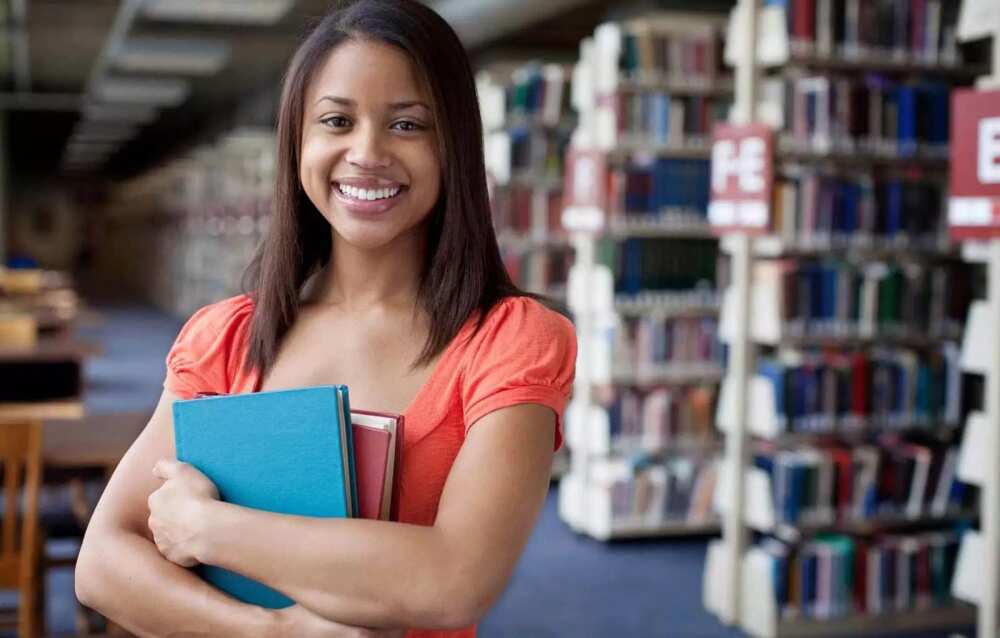 6. University Of Nigeria Nsukka
7. Nnamdi Azikiwe University, Awka
8. Kaduna State University, Kaduna
9. Nigerian Defence Academy, Kaduna, Kaduna State
10. Imo State University, Owerri
As you see, there is an excellent opportunity to get a qualitative ducation in the field of economics. This kind of education will be useful for you, regardless of what you plan to do in the future. The knowledge of economics laws gives you an ability to succeed in any field of business, enterprise, management, and so on.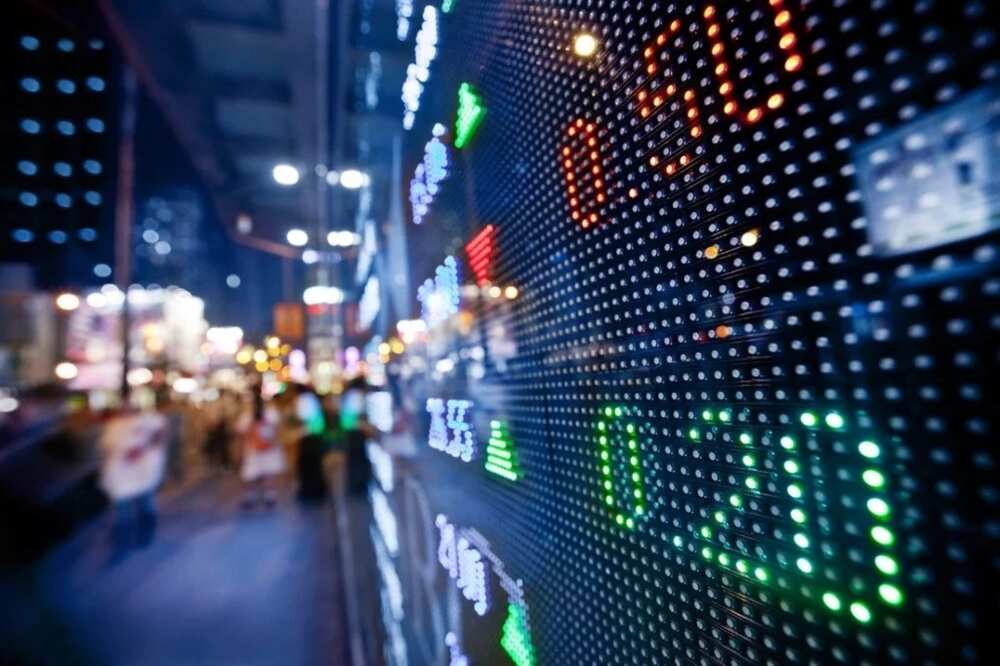 The graduates with good economics education can work as:
The lecturers of economics disciplines in the institutions
Economists in various industries
Banks managers
The advisers and consultants in the questions of economics
And this is only a short list of professions that are opened to you if you get a qualitative economics education. And this can be considered as one more reason to study economics.
READ ALSO: Top 5 best state universities in Nigeria
Source: Legit.ng