How to get Airtel Nigeria internet settings
Still searching for ways to get Airtel Nigeria Internet and WAP settings? Here's a detailed guide to all the possible ways to configure your mobile device for browsing the Internet freely and quickly. Just check out the recommendations and choose the one that suits you best!
Why do you need all those settings?
Your phone needs to know how to connect to the Internet, where to search for the access point, and which network to choose. Your provider lets your phone know these details at once when you insert a fresh SIM card. Yet, things happen and some phones need additional instructions to work properly.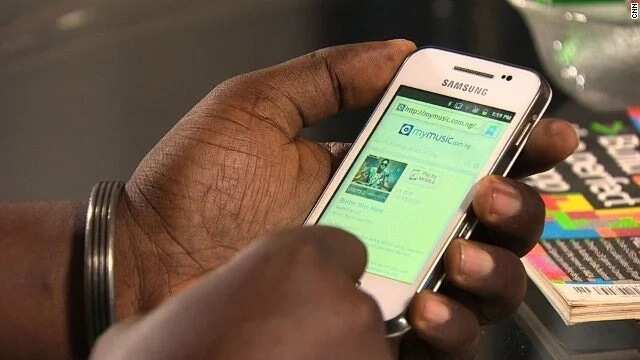 Without Internet access, you won't be able not only to browse the Internet but also send MMS or get the precise time on your mobile phone clock, to find a necessary address or receive important information. This is why it's better to take some trouble and get your device configured as due.
READ ALSO: Airtel BlackBerry subscription plans and codes
The easiest way to have your phone tuned
The first thing you can do to get all the necessary Internet settings quickly and without additional efforts is to enter Airtel official website. Once there, you should find the section dedicated to mobile Internet settings. You will see a page where they offer you to enter your mobile phone number and submit your request.
After clicking the "Submit button", you are expected to wait for a couple of seconds and then you will receive a text message on your phone. There, they will provide you with all the necessary details and settings for your phone. All you need to do is save these settings as default ones.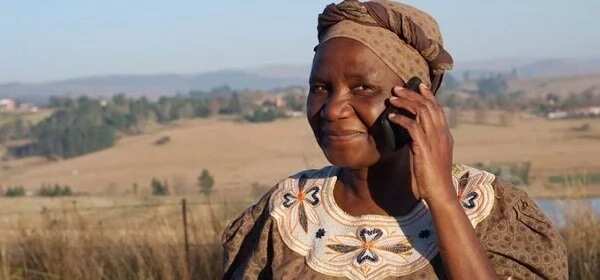 Here you are! This is the easiest way to receive all the Internet settings from the comfort of your home and without long tiresome searching on the Internet. If you still have issues or questions, dial 131 (for postpaid subscription) or 111 (for prepaid subscription) to get in touch with their technical support. They will provide you with further guidance.
Getting the mobile Internet settings Airtel via a message
Another simple way to get the needed settings is via a simple message to a short number. Everything you need to do is send a text message with "MO" to 54321. They will respond just like in the previous example. You will receive a text message with all the necessary information.
Sometimes, something can go wrong and not work on your phone. In this case, use the following instructions:
Send a text message with the words "INTERNET [your phone make] to 232. For example, such a message may look like this: INTERNET NOKIA9300i
In about a minute, you will receive a pop-up message, which you need to save as default settings of your phone. It will configure your phone automatically if the make of your phone is supported
If your phone is not supported for automatic configuration, take advantage of manual setting, which will be described below
Make sure that you either don't delete the message from your phone or save all the received details properly just in case you need to use them in the future. However, even if you lose them, you will always be able to send the same message to the same number and receive the data once again.
Airtel Nigeria manual Internet configuration of APN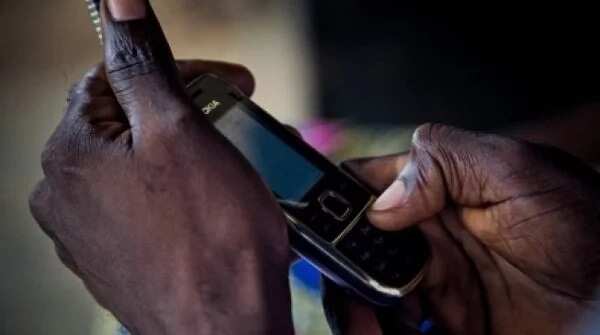 Apart from the quickest and easiest ways of getting the necessary settings, you can try to configure your Airtel APN manually.
To do it, take the following steps:
Open the main menu, find and open the menu of mobile settings, and find your mobile network menu
Once there, go to the menu of Access Point Names (APN) and create a new APN
When you have created the new APN, enter the following details:
Operator: AIRTEL
Homepage: http://wap.ng.Airtel.com
APN: internet.ng.Airtel.com
Username: [this must be blank]
Password: [this must be blank]
Authentication type: normal
Proxy: disable
Proxy address: 0.0.0.0
Port: 8080
Data bearer: GPRS or PACKET DATA
DNS1: 0.0.0.0
DNS2: 0.0.0.0
How to troubleshoot your Airtel Internet?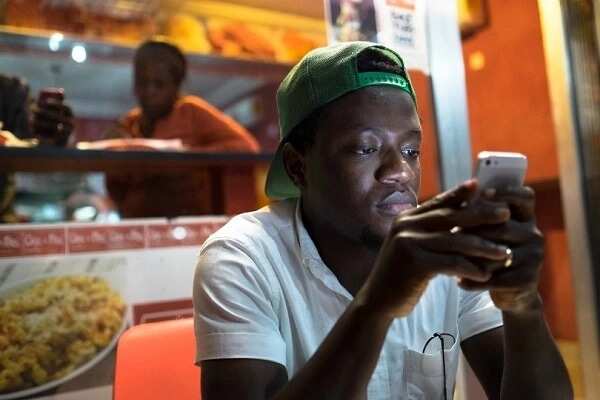 All the mentioned methods are working and it's expected that they will help you get the access to the Internet. However, sometimes issues are stubborn enough to stay no matter what. If you feel confident enough about all this, you can try to troubleshoot your device on your own before turning to a service center or the provider's technical support.
First, try to check the network settings. In case they are incorrect, it can interfere with the performance of the device and your Internet speed. Check the following parameters out and correct if there are mismatches
Find "Handset Data" or "Roaming Data". The handset data should be switched on to "Mobile Settings". Check this parameter and switch it on. In case you are currently in roaming, make sure that the "Roaming Data" is switched on
Find "Network Selection". Make sure that your device is switched on to detect the network automatically
Find "Network Mode". Your device should be set to switch over the available 2G, 3G, and 4G networks automatically
How to configure Airtel on Android? Choose "Settings", go to "Mobile Network", go to "Preferred Network Type", and select "Prefer LTE.
How to configure Airtel on iOS? Choose "Settings", go to "Cellular", go to "Voice and Data", and select "4G".
How to configure Airtel on Windows OS? Choose "Settings", go to "Cellular + SIM", go to "Highest Connection Speed", and select "4G".
READ ALSO: How to add family and friends on Airtel?
Source: Legit.ng