Neymar became famous for an excellent peformance in the Brazilian national team and the Barcelona club. He also signed a contract with Paris Saint-Germain which ensured him a luxurious life. Proceed reading this article to find out interesting information about Neymar houses and cars, as well as other luxury items.
Neymar is a talented and hardworking sportsman who plays in the forward position. His name is already inscribed in the world football history. Sportsman's actions are observed by a multimillion audience of fans. They not only carefully watch matches with his participation but also strive to learn as much as possible about Neymar salary and lifestyle. We will tell you everything you wished to know about the favorite football star.
Neymar net worth
According to Forbes experts, this Barcelona player managed to accumulate a fortune of $37 million. High salary makes him the third of the most highly paid footballers. The official annual salary of Neymar is €7 million. It's lower than Ronaldo's income - €17 million. Neymar's teammate Lionel Messi who receives €16 million is also ahead.
In 2013, a five-year contract was signed for cooperation with Barcelona. Signing Neymar to the team cost €57 million. If to calculate the annual gross salary of a football player it is about €14.58 million. It is worth considering that 52% of this sum is excluded due to taxes.
READ ALSO: Terry G house and cars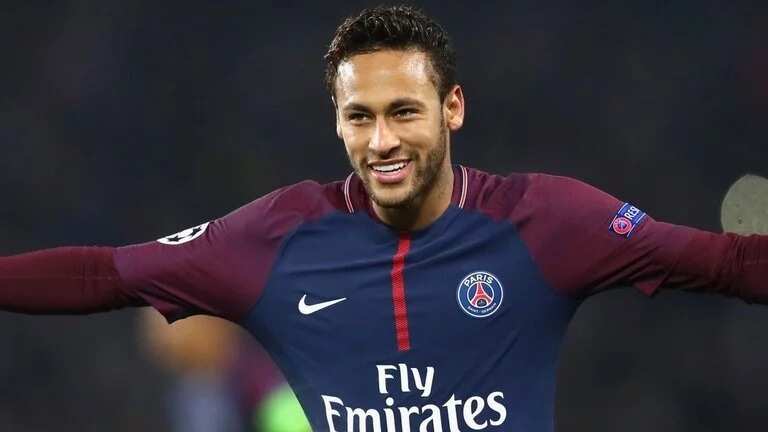 Neymar concluded a five-year deal with the French team PSG which had to pay €222 million in favor of Barcelona. This transfer made Neymar the most expensive player after Cavani.
Neymar is one of the few footballers earning on the field less than beyond its borders. An important source of revenue is business deals and endoresements with Nike, Panasoniс, Gillette, and Beats by Dre. Neymar became the first athlete who had his own custom Air Jordan sneakers manufactured by Swoosh.
Neymar house and cars
The Brazilian star is considered a true connoisseur of quality and expensive cars. In his collection there are the following models:
Volkswagen Touareg V8 FSI - $48,390;
Volvo XC 60 - $75,000;
Porsche Panamera - $132,000;
Audi R8 GT - $246,000.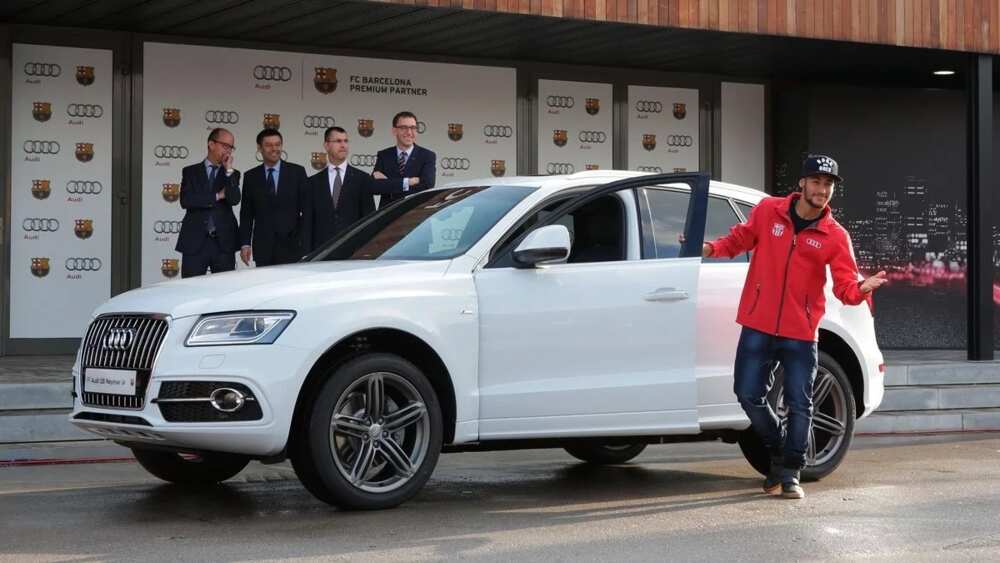 Also, the player has a yacht worth $8 million and a helicopter which value is not yet known to the general public. The sportsman has acquired a flying device since his life is full of saturated events, he wants always to be in time and spend minimum of time moving around.
After signing a contract with PSG, Neymar bought an extravagant mansion in Sao Paulo. Its cost is €9,185,100.
As you may see from the photos below, the house is huge and well equipped for the life of the football star.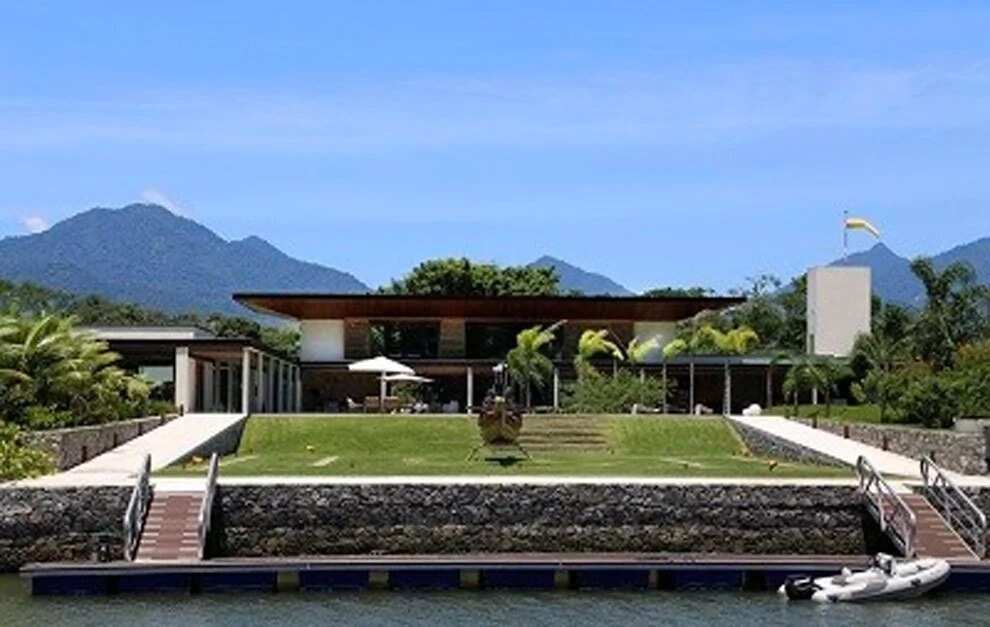 Also, wanting to become a full-fledged Frenchman, he purchased a five-story house in the suburbs of Paris with such amenities as a Turkish bath, a sauna, a large indoor pool, a garden. The area of the object is 5000 square meters. This property was once owned by Brazilian legend Ronaldinho.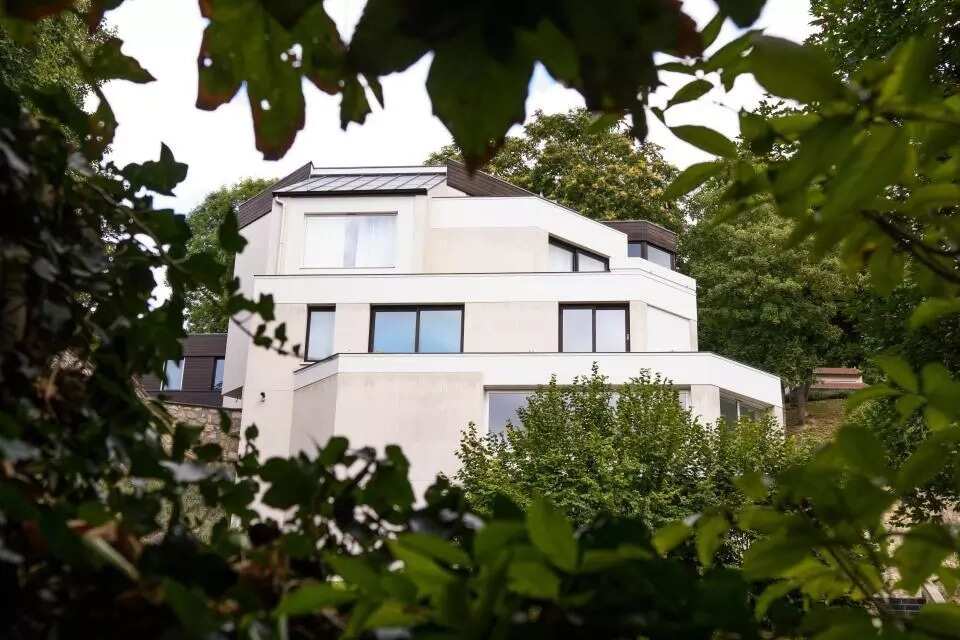 In addition, the player has a house in Beverly Hills. This is a truly delightful place with a large swimming pool, 12 bathrooms, a jacuzzi, a cinema in which 14 guests can have a great time, a tennis court.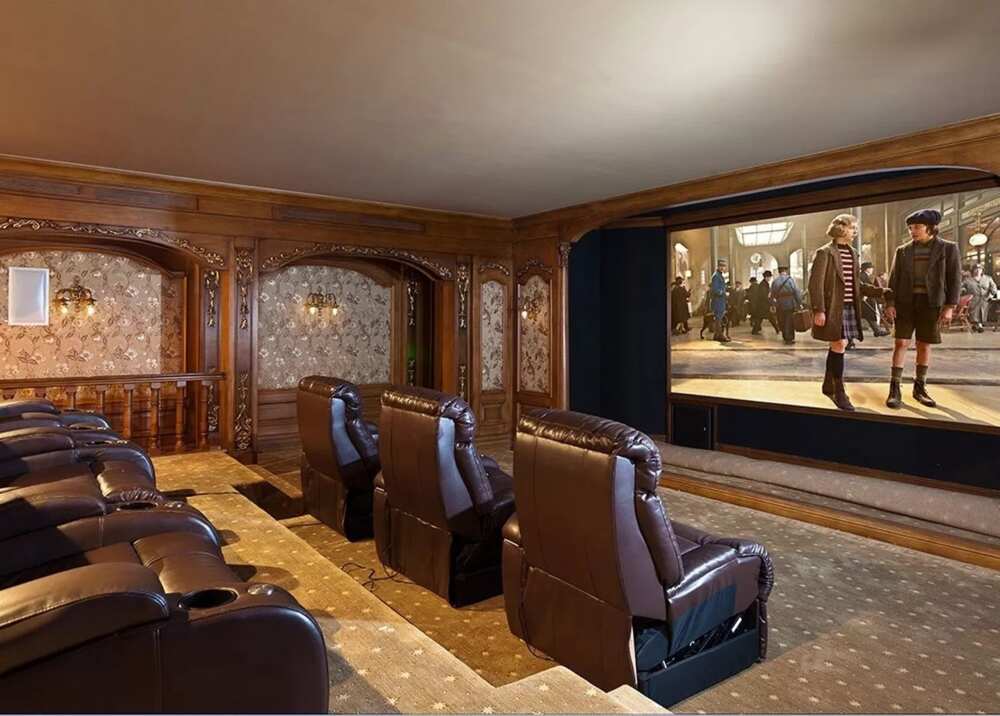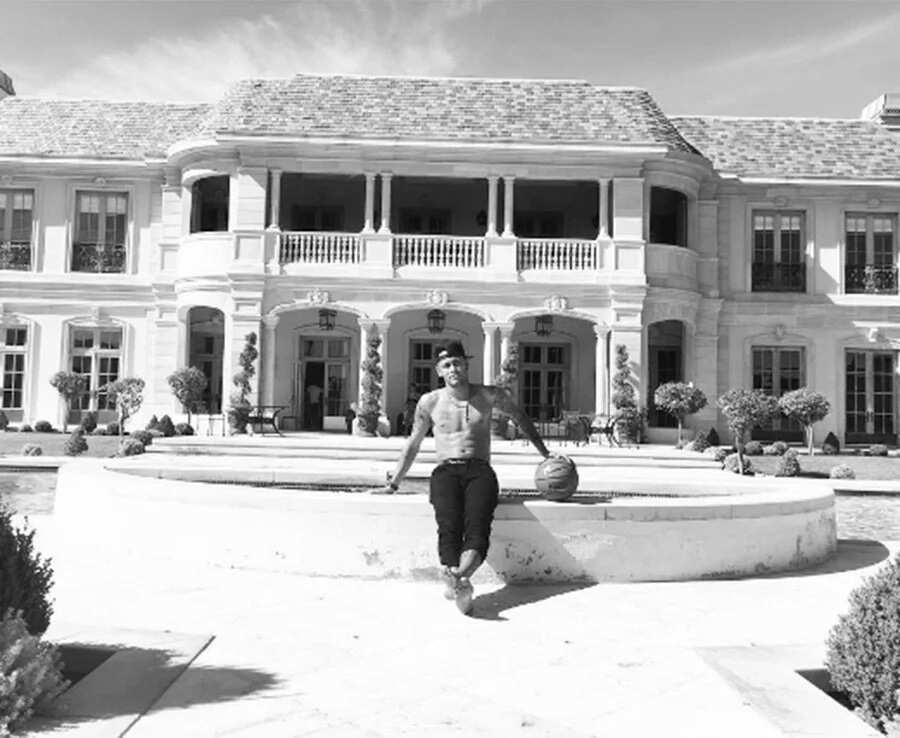 Given the above information, we can conclude that Neymar is at the peak of career success, earns a lot of money, and spends it on expensive luxury items. Let's hope that the next season he will achieve even better results.
READ ALSO: Lionel Messi house and cars