Top 10 Valentine messages for boyfriend
St. Valentine's day is very close, so be prepared. Express your feelings in words and make partner smile. We have prepared for you top 10 Valentine messages for boyfriend! Send your sweetheart a gentle SMS and let your love last forever!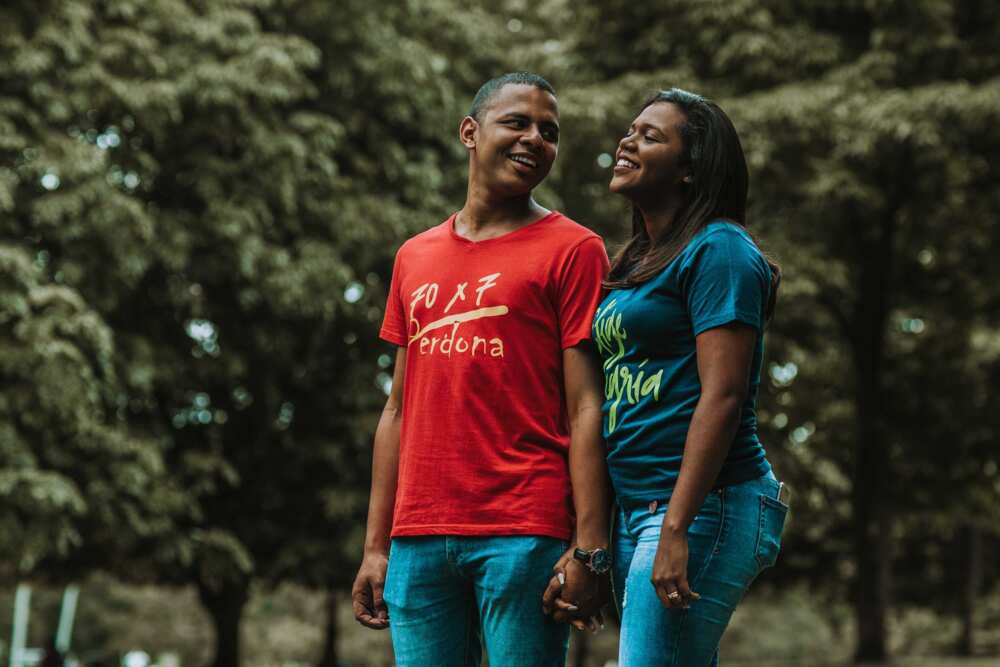 St. Valentine's Day is annually celebrated on February 14. This holiday has long been shrouded in various secrets and legends because of its origin. Some supporters of the Valentine's Day give romantic meaning to this celebration, while the others regard it only for commercial reasons.
Valentine's Day is not only a day of romance, love, and tenderness. The holiday has a specific "hero" - the Christian priest Valentine. According to the legend, he secretly wedded lovers and Valentine was put to death for this. Since then, St. Valentine's day has been celebrated in his honour.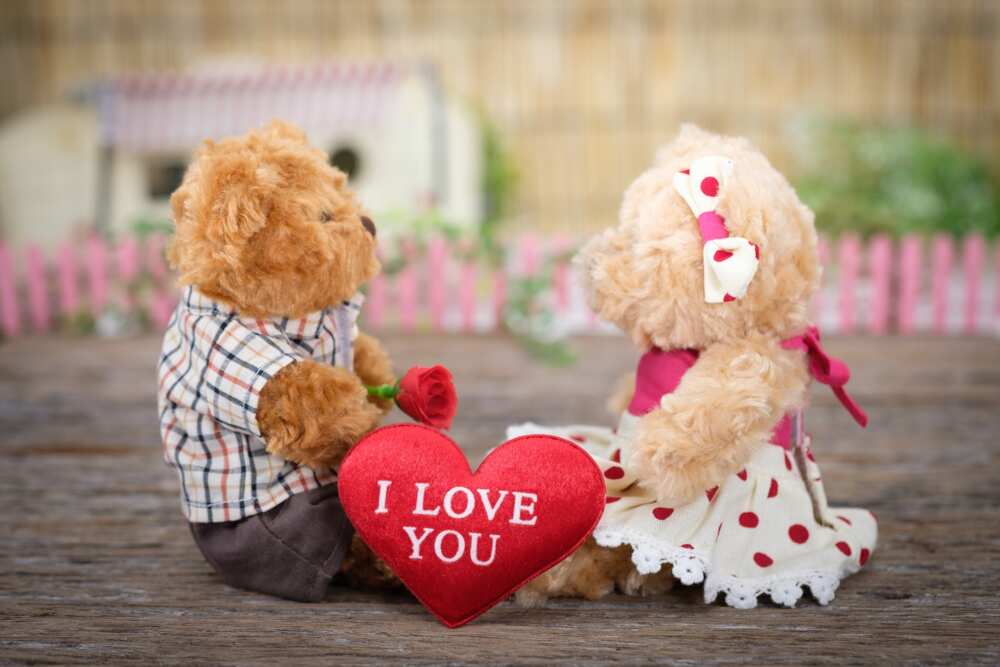 Valentine SMS
On Valentine's Day, traditionally people give each other love notes - "valentines". As a rule, on this day, couples exchange romantic messages, love confessions, sweets, and presents. But you can also opt for another interesting contemporary option - to send your beloved person a touching love text message. If you don't know how to express your feelings to the second half beautifully, you can congratulate him on Valentine's Day with the help of the original Valentine SMS written in verse or prose.
Love messages for him
We bring to your attention ten most touching SMS for your loved one:
February is the month of strong and courageous men. But even strong and courageous men need to talk at least once a month about how they are loved by weak and defenseless women. And today I say: I love you!
There is nothing more precious than a beloved and dear person. I'm glad that you are mine. And today I once again want to admit how much I love you.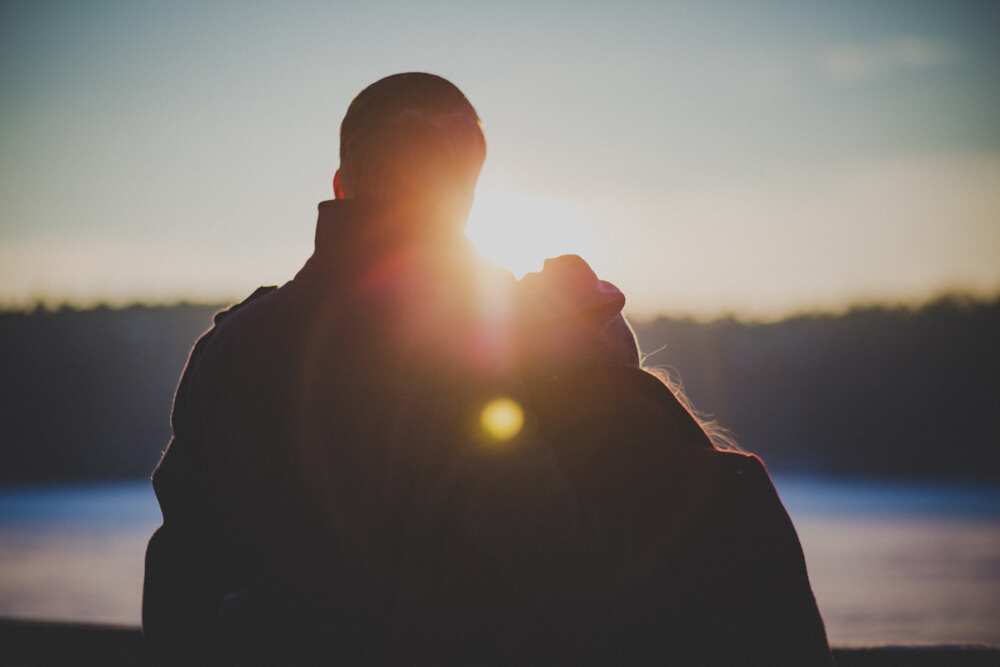 This morning is sunny and joyful for me, because your smile is like a sun, and you are my Universe. I will love you forever! It's our holiday.
Love is a fire, and if it inflames, it cannot be extinguished. A huge fire burns in my heart. It's my love for you. Congratulations on the holiday of all lovers!
On Valentine's Day, I give you the keys to my heart. Use them until I change the lock!
Happy Valentine's Day, congratulations, my darling. Only you are my hero. In your arms, I feel in safe and protected.
I congratulate you on Happy Valentine's Day. I give my heart to you, if you are not with me, I really miss you. It means that I love you!
Guess whose burning heart are you holding now in your hands? Who loves you so much? And heads in the clouds?
Dear husband, my faithful life companion, you are my hope, support, and dream, I congratulate you on Happy Valentine's Day. I give you all my tenderness and warm words.
My dear husband, the sun is brighter today, the sky is higher, and the Earth is nicer! Valentine's Day has knocked at the window. When we are together, the life is brighter, and our hearts are beating in time. When you're around, it's getting more fun. There is no end to our happiness!
We hope you enjoyed our selection of Valentine messages for boyfriend. Choose one that inspired you and make your beloved man feel good on holiday with a gentle SMS.
Source: Legit.ng