How to fund bet9ja account with ATM
Bet9ja is a sensational Nigerian betting website, where lots of sports enthusiasts have already won a lot of money. Many people who bet on bet9ja regularly fund their accounts. There are so many different ways to do it; some are easy, some require following additional steps. We will show you how to fund bet9ja account with an ATM card.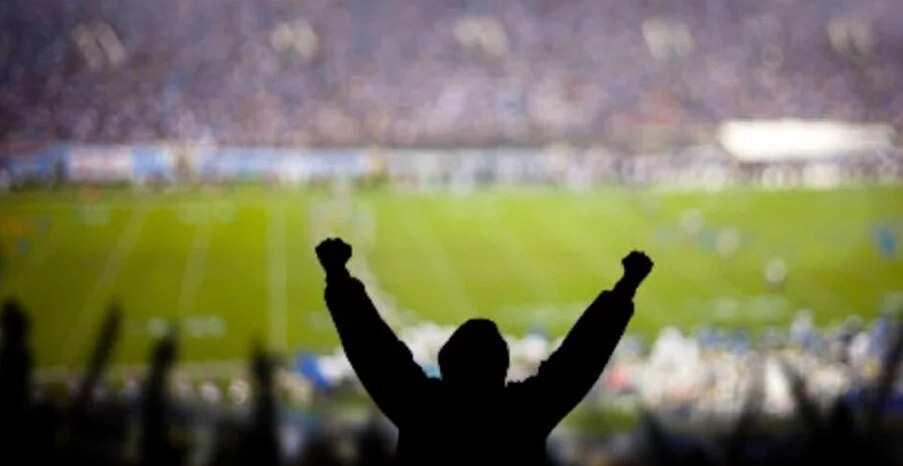 There are many ways to fund bet9ja account, but we will provide you with a short guide on how to fund bet9ja account with ATM. It is really easy!
READ ALSO: How to cash out on Bet9ja online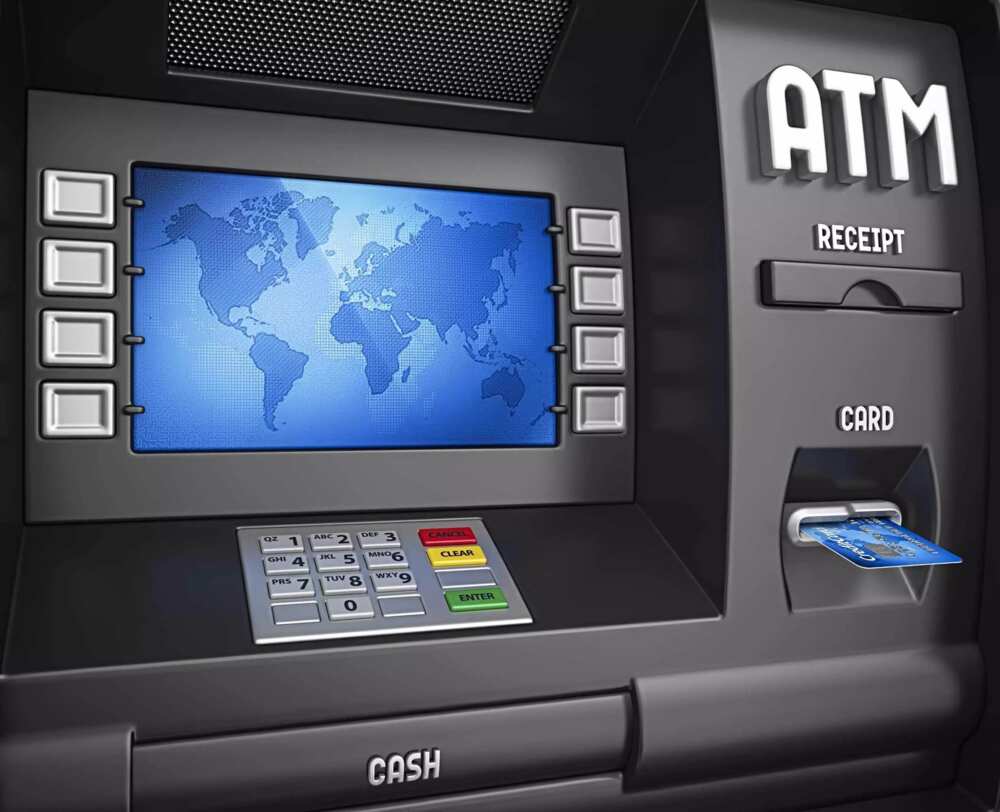 For loading your account with the funds, you will have to find an ATM machine. You will not need a lot of things, only your ATM card and the bet9ja user ID, which is unique to everyone. If you are unaware of your bet9ja user ID, you can easily find it in the top right corner when you log in to the website. It is a number, not your username.
Now, here are a few steps that you have to follow to fund your bet9ja account with money using ATM machine:
You have to visit any ATM that has Quickteller or Interswitch enabled.
Insert the card into the machine and enter the PIN code.
Select the option "Pay Bills" (sometimes "Quickteller", it depends on the ATM machine)
Then, you should select the account type.
The next step will be to choose the option of payment – you should either pick "Others" or "Pay Merchant" depending on your ATM machine screen.
You will have to enter the payment code for the provider. The code for Bet9ja deposit is 04226901.
After that, you have to enter the customer reference number, which will be your unique user ID code. Remind, you can find it in the top right corner of the website once you are logged in.
Next, you will need to enter the amount of money that you would like to fund your bet9ja account with.
Congratulations, you are almost done! Now, you will only need to enter your phone number and then select the "Proceed" option.
Once you have received a confirmation about the successful completion of the payment operation, you can be sure that you have done everything right and the sum of money that you have paid is now on your bet9ja account. When you log into your account, you are recommended to check the balance.
Keep in mind that the ATM machine can demand the charge of +1.25% from the amount of money you want to pay. If you are not satisfied with this option, there are a lot of other ways to fund your account. For example, you can always pay online or at the nearest bank.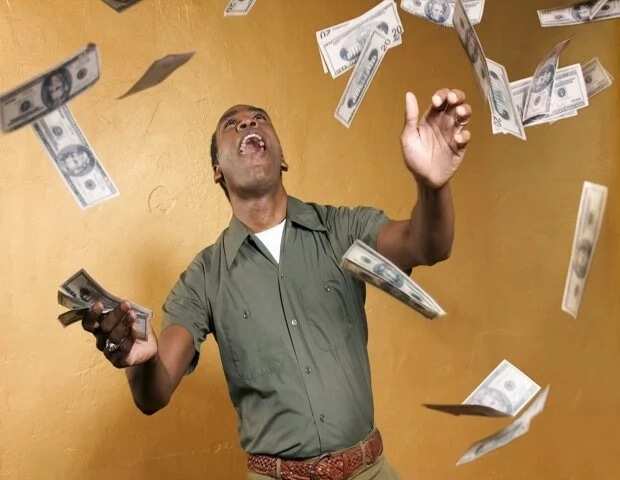 We wish you luck in your bettings!
READ ALSO: Bet9ja booking codes 2018
Source: Legit.ng