Ramsey Nouah speaks out, says fans see him as their ATM in Lagos (photo)
- Veteran Nollywood actor, Ramsey Nouah, has spoken up on the way fans see him
- He said many of his fans in Lagos see him as their ATM
Ramsey Nouah, a Nollywood actor famous for his sizzling role as a lover boy in the Nigerian movie industry, has spoken up on the way fans see him.
The veteran Nollywood actor revealed that many of his fans see him as their ATM. He laid emphasis on his fans in Lagos as they see him as their tickets to make money.
This came up during an interview he had with The Sun where he spoke about the things fame has done for him. He acknowledged the fact that he has had the opportunity of meeting a lot of people; these people appreciate him and what he does in the entertainment industry.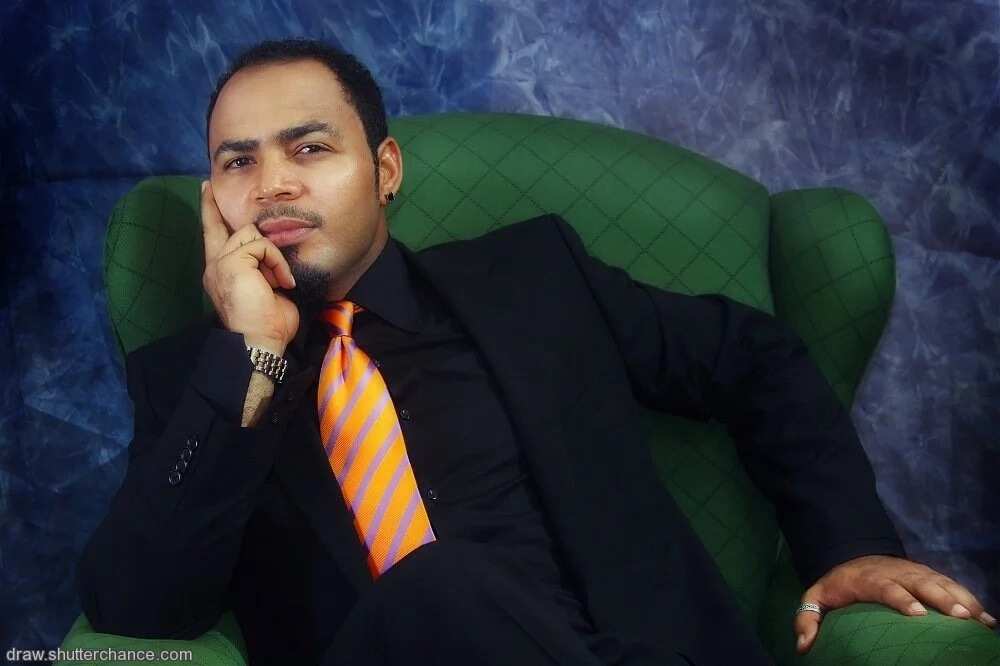 READ ALSO: Man reportedly shares photo Of Ooni and Olori Wuraola, says 'don't be deceived' (photo)
However, he revealed that the people he meets daily expects him to pay for so many things. He said their greetings have to be paid for as they expect something in turn after hailing you.
PAY ATTENTION: Install the latest android app to get updates from Nigeria's number one online news platform
"Everyone sees you around, all your fans, most especially in Lagos; see you as their ATM. All their greetings have to be paid for. For instance, they will greet you 'Hey, good morning bros, we dey hail o…' You know you have to drop something, so it's quite a thorn in the flesh."
What have you to say about this?
Watch the Legit.ng TV video below to see what went down during the interview had with Iyanya:
Source: Legit.ng