Top 5 Boko Haram terrorists killed in new operation (pictured)
- The army carried out an operation against Boko Haram terrorists
- Top commanders of the group were killed in the operation
- The army vowed not to relent in its fight against terrorism
The Nigerian army in its latest operation against Boko Haram terrorists attacked some of its top commanders leading to the death of five of them.
In a statement released by Sani Usman who is the spokesperson of the Nigerian Army, he confirmed that the army and the Nigerian Airforce carried out a bombardment operation that killed a large number of the terrorists.
READ ALSO: IPOB's demand cannot be absolute - South-east governors tell Kanu
He identified top five commanders of the terrorist group who were killed in the attack.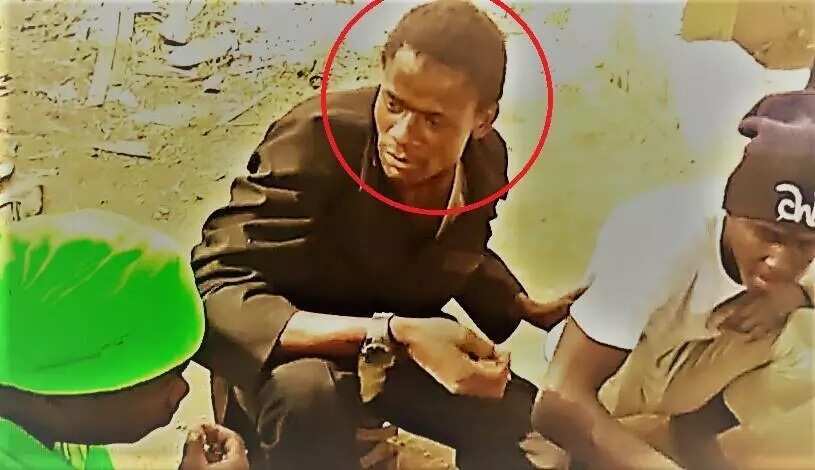 They are:
1. Abu Dujana
2. Man Tahiru (Deputy to Boko Haram terrorists group Hisba leader)
3. Man Chari
4. Malam Abdullahi Abu Sa'ad
5. Goni Bamanga
Read full statement below:
Based on received information about the location of some suspected top Boko Haram terrorists' leaders, the Nigerian Army and the Nigerian Air Force have been carrying out heavy artillery bombardments and air interdictions on registered targets that have killed a large number of Boko Haram terrorists including some of the group's key leaders.
The Nigerian Army artillery using Multi-Barrel Rocket Launchers has lobbed many rockets over the suspected location the terrorists' leaders are hiding. Video clips obtained on battle damage assessment shows clear success of the exercise. More details of successes achieved will be made available as the operation continues.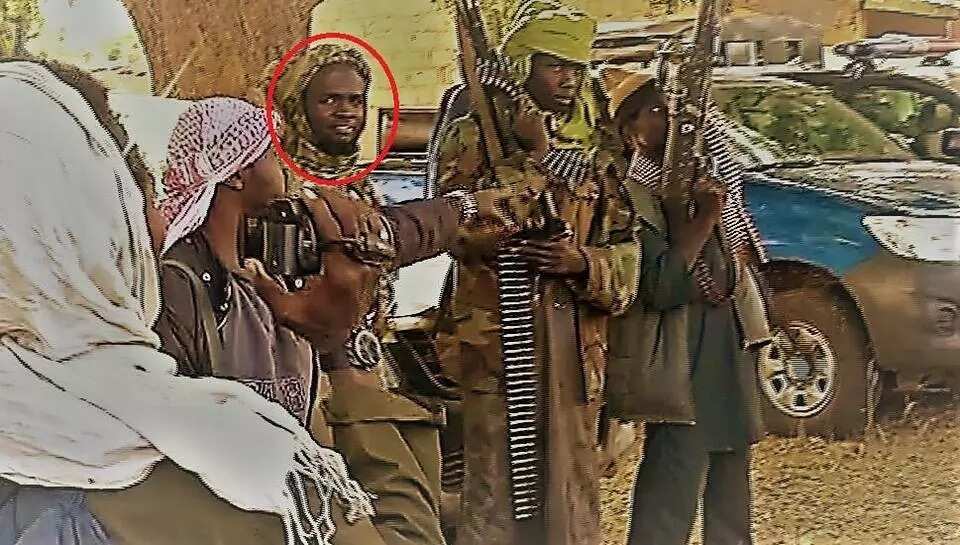 PAY ATTENTION: Install our latest app for Android, read best news on Nigeria's #1 news app
The key Boko Haram terrorists Ameers neutralized within the week during the joint Artillery and Nigerian Air Force air bombardments include; Abu Dujana, Man Tahiru (deputy to Boko Haram terrorists group Hisba leader), Man Chari, Malam Abdullahi Abu Sa'ad and Goni Bamanga.
The Nigerian military would continue with the concerted onslaught on the reported Boko Haram terrorists' location till they have been eliminated.
You are please requested to disseminate this information to the public through your medium.
Thank you for your kind cooperation.
Meanwhile, a report by Reuters indicates that the Pentagon on Monday, August 28, notified the U.S. Congress that Nigeria is set to buy 12 Super Tucano A-29 planes and weapons worth $593 million (over N200 billion)
It was specifically mentioned that Nigeria wants to utilize the planes for its fight against Boko Haram.
According to the report, the move was announced by the Pentagon's Defense Security Cooperation Agency.
Watch a Legit.ng TV video below of the air force giving update on its operation against Boko Haram:
Source: Legit.ng