How to use First Bank Internet banking token
In today's world, many of us are using banking services in one way or another. However, there are some things that we might not know or not understand. One of them is the First Bank Token. What is a bank token? How to use first bank token? Don't worry, today we will answer these and more questions. Continue reading to learn more.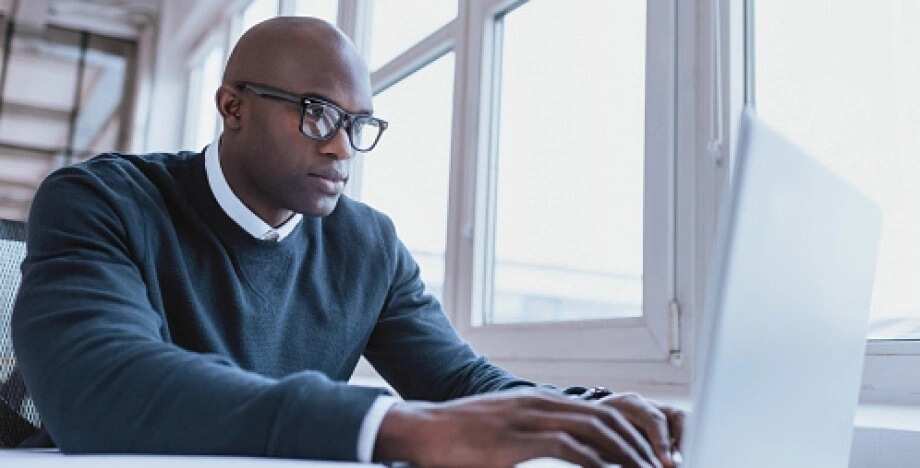 In this article, you will find the following topics covered:
What is Bank token?
What is First Bank soft token?
How to use First Bank token?
What if ywant to use the first bank soft token?
Check out more below.
What is Bank token?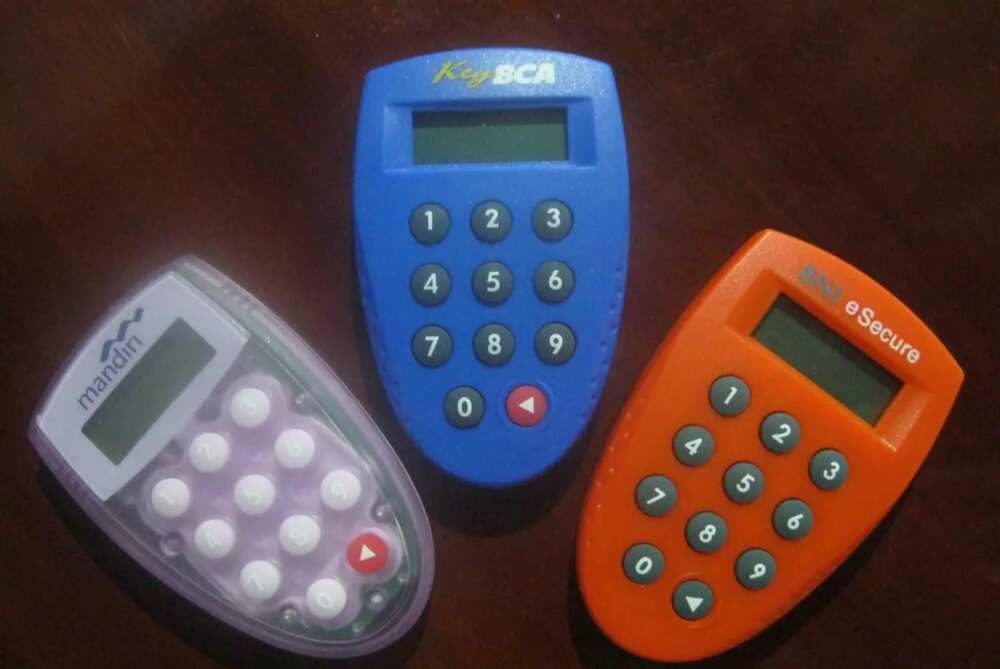 First of all, let's answer the question "What is a bank token?" A bank token or a security token is a device that is used to get access to a restricted resource, like a bank account, for example. Basically, it is like an electronic key.
There are various types of bank tokens. Some of them may have cryptographic keys, like fingerprint details or a digital signature, that will secure your token. There are also tokens that have small keypads for entering a pin, or a button that will allow you to generate a key number. Tokens can have RFID functions, Bluetooth interface or USB connector.
What is First Bank soft token?
There are two types of token in First Bank - the hardware or hard token and soft token. The hard token is physical and is used to generate security codes. The soft, on the other hand, is an app that you can download and use for generating a security code.
How to use First Bank token?
READ ALSO: GTBank transfer code to other banks
First of all, you need to decide what you are going to use because you can only use one token type.
Let's say that you want to use the hard token. You need to know how to get first bank token, right? You need to go to one of the branches of First Bank and request a hardware token. The customer care representative will give you a form which you need to complete.
After the submission, wait for a reply. It can take some time to get the token - you will either get it the same day or some days later. But usually, it won't take too long to get it.
The next question is "how to activate first bank token?". It is a quite simple procedure:
1. Download the First Bank Mobile Banking App, if you don't have it already.
2. Register or log into your account.
3. Go to the "Account Setting" and select "Token Synchronization."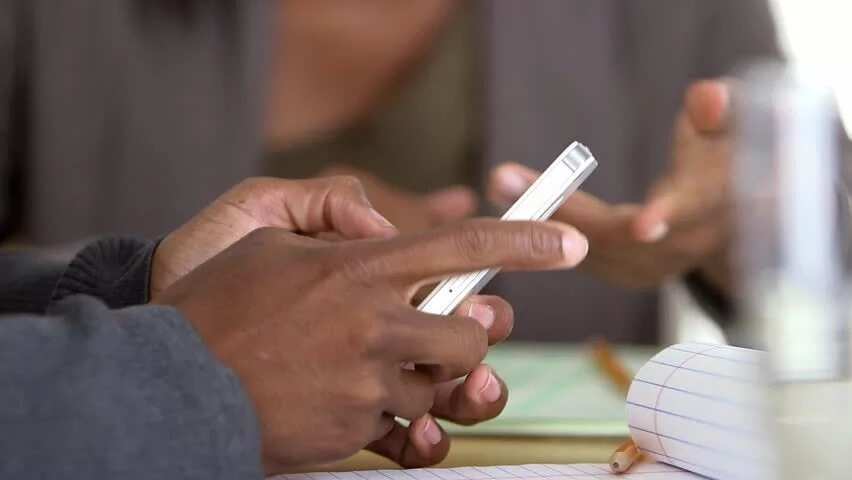 4. Take your token and press the button to generate random numbers. Enter the digits into the first field.
5. Press the button again and enter the code into the second field.
6. Find the serial number on the token and enter it in the right field. Press the confirm button.
When you've activated the first bank token, you can finally use it. It is quite simple - all you need to do is press the button when you want to access your account. Then the key number will be generated. Remember that the hard token is used for all types of funds transfer so make sure not to lose the token.
But what if I want to use the first bank soft token?
In this case, you will need to deactivate the hardware token. If you need to deactivate the hardware token, use the First Bank Mobile Banking App. Then you will need to download the FirstToken app and complete the registration. Note that you will see two fields - the serial number and the activation code. The serial number is used when you want to register or to activate your hard token. The activation code is for the soft token. You need an activation code, you can get it at any First Bank branch.
After registration procedures, you can easily generate a code and use it for various funds transfer.
There are five important things about the First Bank Token that you need to remember:
1. There is a daily limit of funds that you can transfer. If you are using a token, then you can transfer no more than one million Naira.
2. You can link the FirstToken to all your accounts.
3. The token can be used anywhere in the world.
4. You can use the FirstToken device (the soft token) as long as you have the app.
5. Remember that when you are registering the hard token, you will need to register a four digit PIN code. Make sure that you remember the code or write it down and don't share it with anyone.
6. One of the most important things that you need to keep in mind is that if you have any issues contact the FirstContact center on 01-4485500 and 07080625000.
Important note: If you are still not sure which token to use, then we will advise you to use the soft token. And the biggest benefit is that you don't need to carry anything besides your phone!
As you can see, getting, activating and using the First Bank token is quite easy. Now you can use the first token of your choice for bills payment and all types of funds transfer!
READ ALSO: GTBank online account opening: Step-by-step guide
Source: Legit