Bukky Ajayi biography and family
Actress Bukky Ajayi is one of the best personalities of Nollywood. It has been one year since she left this world. However, she has left behind some interesting stories about her. The actress also left children who proudly continued her bloodline! Let`s take a look at more facts about her!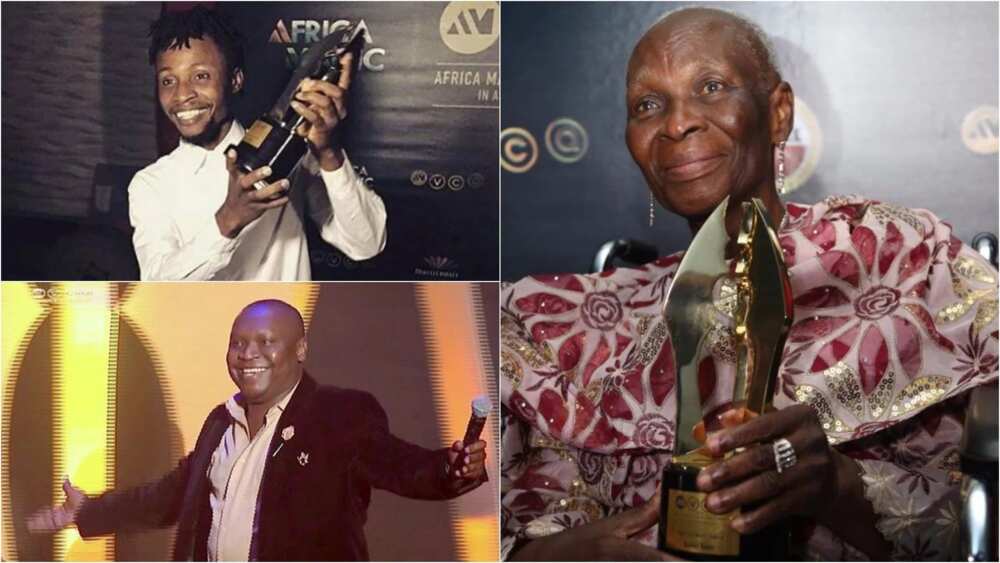 The Biography of Bukky Ajayi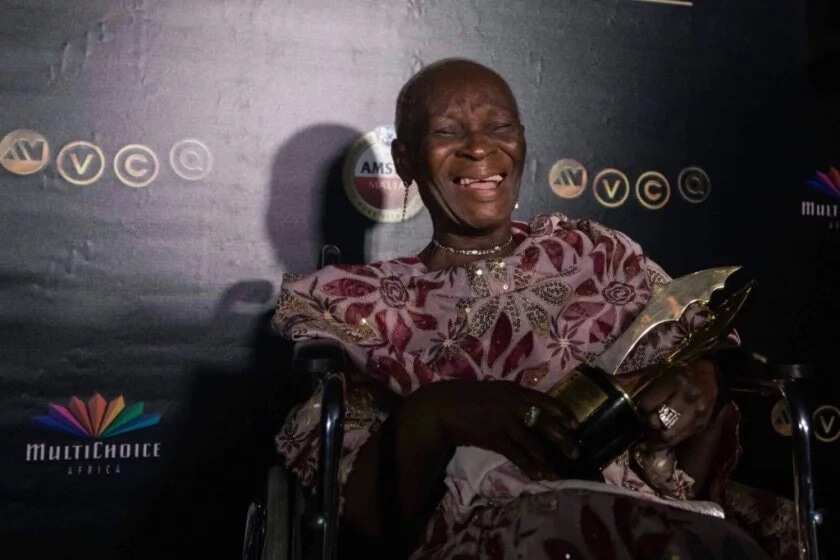 Zainab Bukola Ajayi was a veteran of the Nollywood industry. Bukky Ajayi birthday was on February 2, 1934. She played in Nollywood movies almost to the end of her days. She died on 6th of July, 2016. She was 82 years old. The circumstances of her death are still a mystery. According to some sources, her death was connected to heart illness. Other sources provided a cancer theory. The last version suggested that she died due to natural circumstances.
She continued to act in the movies until 2013. She was one of the Nigerian artists who won the Industry Merit Award. It`s the famous award from the African Magic Viewer Choice Awards (AMVCA). Bukky Ajayi AMVCA Award was not the only prize she got in her career.
Early life of Yoruba Actress Bukky Ajayi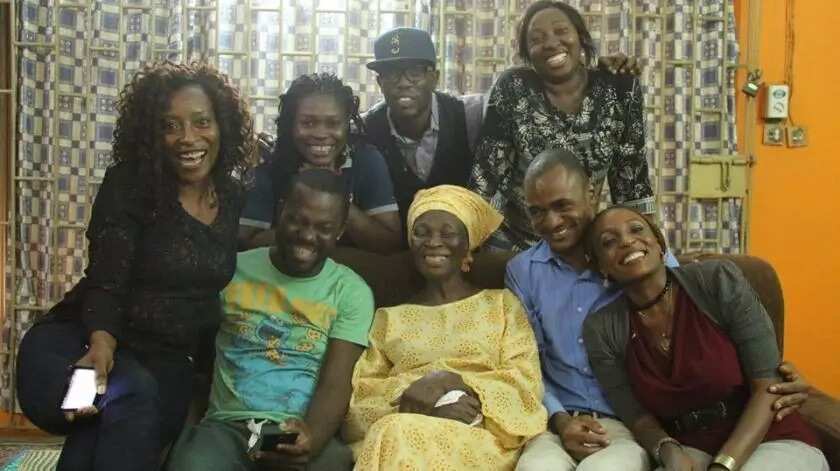 Bukky Ajayi became interested in theater arts when she was only a young girl. In her interviews, she reported that her father placed theater in her heart. He used to take her to the cinemas. She used to tell him about her acting dreams. Unfortunately, he was not alive by the time Bukky Ajayi hit the stage.
Another interesting story is connected with her childhood. She used to make cardboard movies when she was a child. She even charged a penny if other children wanted to watch her moving pictures.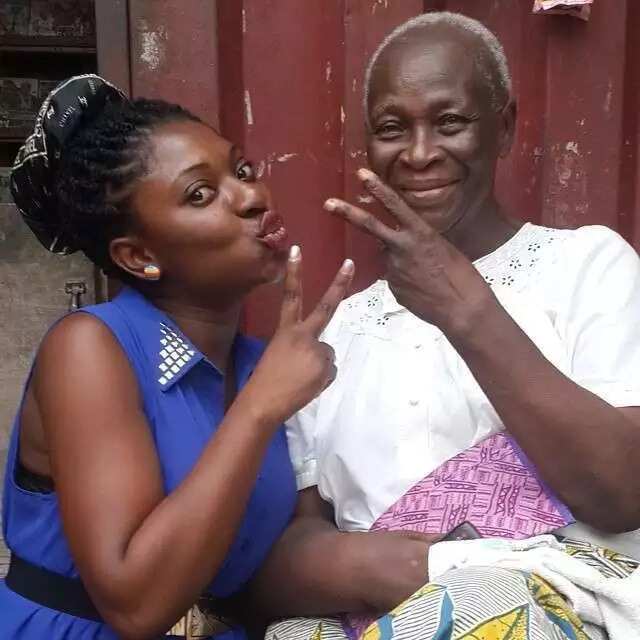 When she was a young lady, an opportunity showed at her doorstep. She was chosen to get her higher education in London thanks to a Federal Government Scholarship. Her Alma Mater is the Stanislavsky Institute of Drama. She studied abroad for six years until she returned to Nigeria in 1965.
What about Bukky Ajayi Career?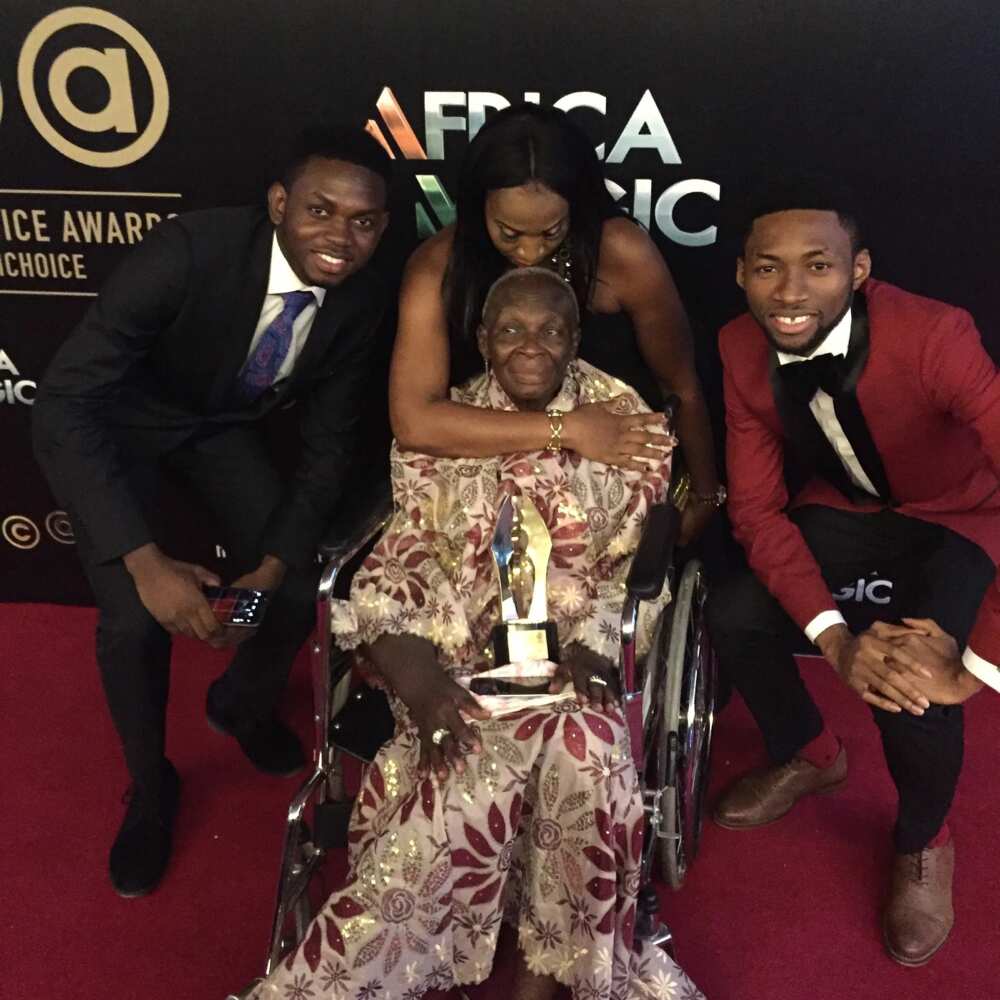 When she returned to Nigeria, she started to work with the Nigerian Television Authority. Her first job position was a presentation assistant. A few years later she became a presenter and a news reader. You must have heard about at least a couple of her popular children`s programs. She also presented "Nigerian`s Sketches".
Nevertheless, her acting career started after a trip from Port Harcourt and back to Lagos. Her first role was in the "Village Headmaster" in the 70s. After that, she got a role in "Checkmate" from Amaka Igwe. According to one of her interviews, she got her best acting experience in the international projects. She also starred in some South African movies.
At the beginning of the 1980s, Bukky Ajayi converted to Islam and chose the name Zainab.
Ajayi Bukky Filmography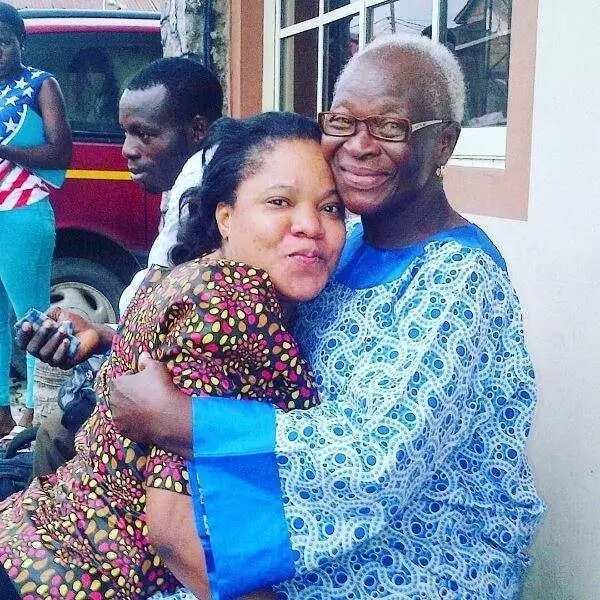 Ajayi Bukky starred in a lot of movies. She played her last role in Mother George directed by Andrew Dosunmu in 2013. Her best movies include:
☛ Fine Thing;
☛ Keep my Will;
☛ Termini tie ko;
☛ Oduduwa;
☛ Witches;
☛ Diamond Ring;
☛ Indecent Girl.
What Killed Bukky Ajayi?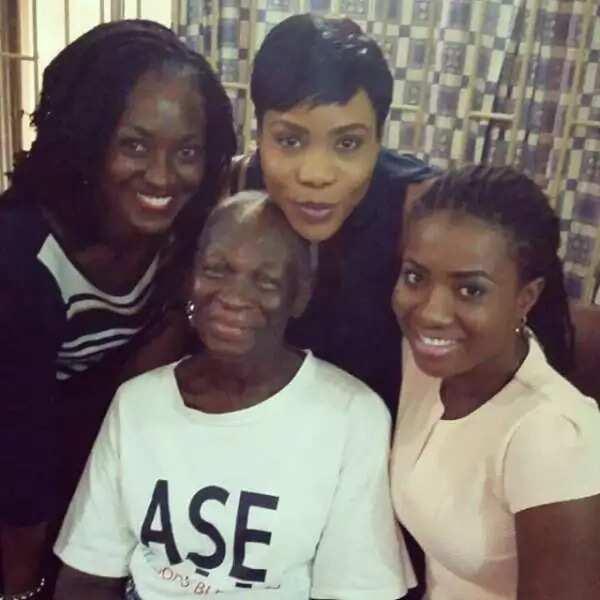 READ ALSO: Jackie Appiah and husband Peter Agyemang: are they still together?
On July 6, 2016, Nigerians were shocked to find out that one of their favorite actresses had passed on. Nevertheless, the last years of Bukky Ajayi were very difficult. She was one of the best actresses in Nigeria, and her death created a vacuum in the hearts of many Nigerians.
She was a Muslim, so she was buried according to the traditions of Islam. Her neighbours revealed that she had asked to be buried on the same day of her death.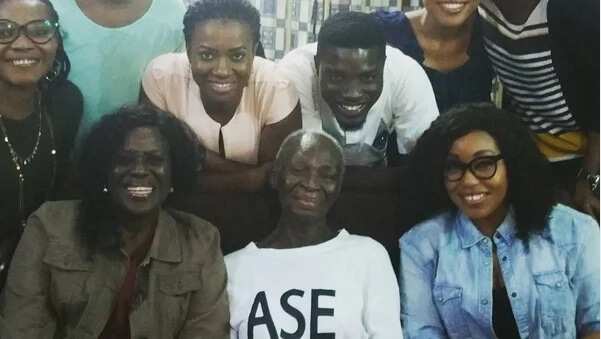 Kunle Fawole disclosed to Nigerians that his mother suffered from some diseases in her last years of life. These diseases include diabetes, heart disease, breast cancer and hypertension. She was a very brave woman who tried to battle all of these diseases. Unfortunately, she couldn`t resist much longer and gave in.
According to the medical experts, the reason of her death was a heart stroke. She had already had a heart stroke a year before her death.
She did not die in vain. There are a lot of wonderful memories about her living with Nigerians today. She also saved a couple of houses, cars and production outfits for her children.
Bukky Ajayi Children and Family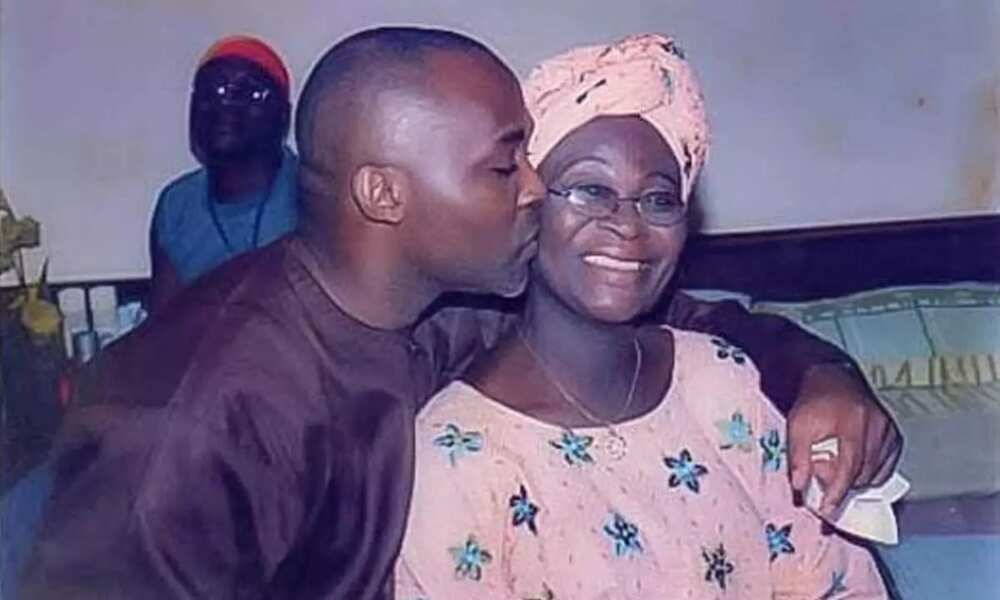 Bukky Ajayi Husband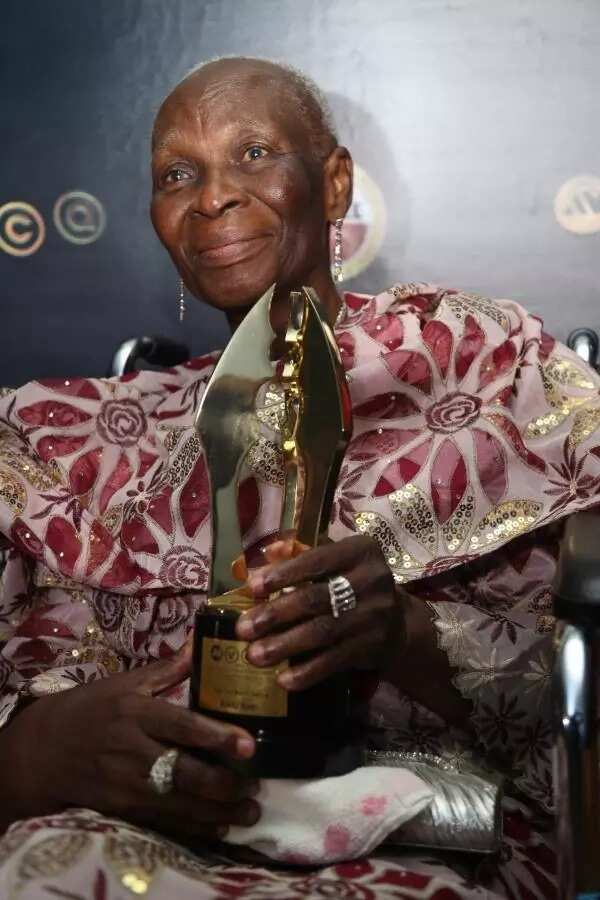 There is not much information about Bukky Ajayi husband. She was very private about her family life. Therefore, she did not show her men to the public. She managed to raise her kids by herself – without the help of other people.
Bukky Ajayi Daughter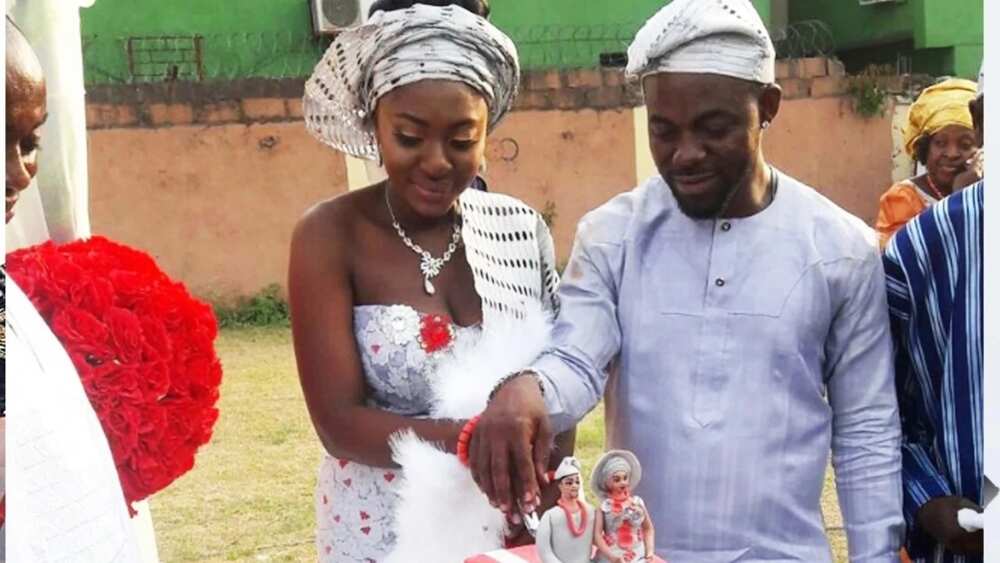 In one of her interviews, Bukky Ajayi confessed that she desired to have more daughters. Still, God gave her three sons and only one daughter. According to the rumors, the daughter works in a bank. However, Bukky Ajayi found a second daughter in her daughter-in-law – Yvonne Jegede Fawole.
Bukky Ajayi Sons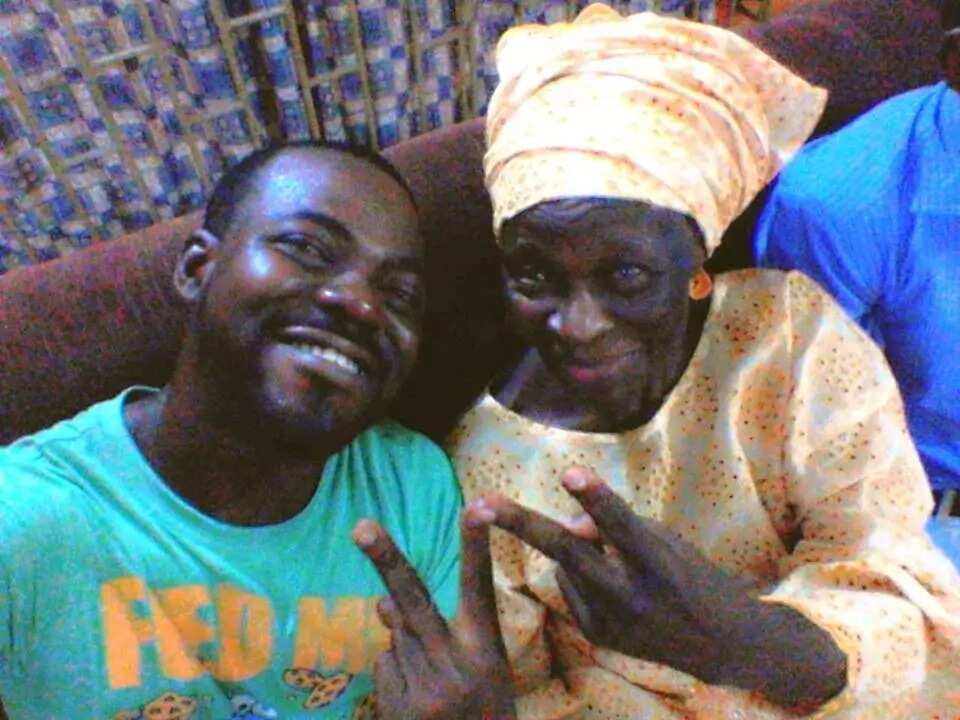 Bukky Ajayi has three sons, and all of them have been able to find their paths in life.
☛ Alfred Oluwole Shoga is 61-year-old. He is the eldest son of Bukky Ajayi. Alfred is not a public person, so he prefers to stay away from the press.
☛ Claude Akinwande Peter Thomas is 52-year-old. He is the second son of Bukky Ajayi. He also did not follow mother steps on becoming a public person. He only started to give interviews after his mother`s death.
☛ Olakunle Fawole is 41-year-old. He managed to follow the steps of his mother. Olankunle Fawole is now a veteran rapper and one of the founders of hip-hop culture in Nigeria. He is also the husband of another famous actress in Nigeria - Yvonne Jegede Fawole.
Bukky Ajayi Legacy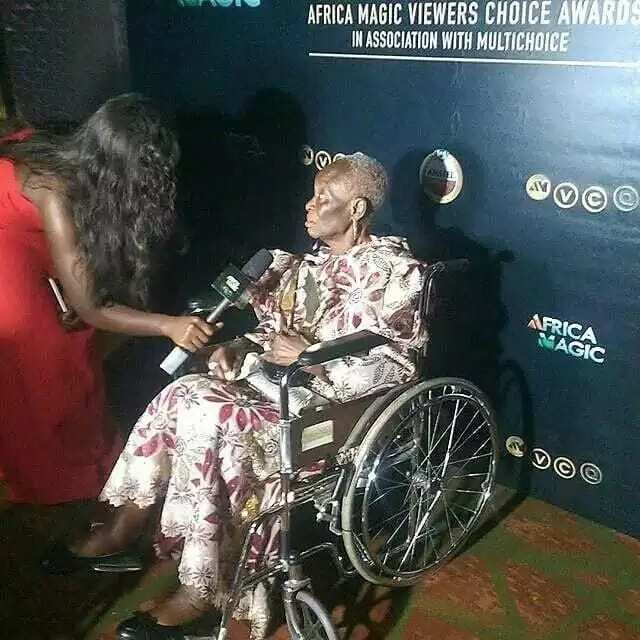 It has been one year since Bukky Ajayi passed on. Nevertheless, Nigeria continues to mourn her passing. She was a talented actress and a good mother to her children. She is a true example of life for Nigerians.
READ ALSO: Fela Durotoye biography
Source: Legit.ng