Kidnapper Evans once stabbed his fiancee for refusing to marry him
Just when one thought we had heard all there is to hear about now famous kidnapper Evans, another shocking detail has emerged about his life before he was caught.
The father of five who has already relocated his wife and children from Ghana to Canada revealed recently that in year 2000, he stabbed his then fiancée for not agreeing to his marriage proposal.
Read his confession below:
"It all started in the year 2000 when I fled my home town in Opi, Nsukka Local Government of Enugu State to Lagos after stabbing my fiancee when she decided not to marry me. I started in Anambra state during the tenure of Peter Obi as the governor of the state when a hunch man introduced me to kidnapping.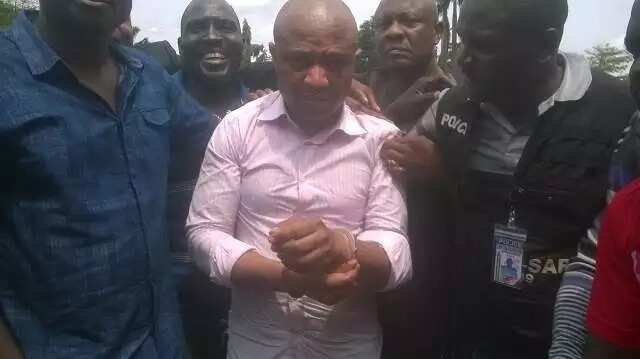 READ ALSO: What exactly is the #Haleluyachallenge?
We were later forced to leave Anambra state and moved to Edo later Lagos. I had from Warri, Delta state who worked for me. The first job I got in Lagos was at Johnbulls Ikoyi as a driver to the CEO. One day we were going to his office and my boss said that he wanted to visit a friend. The moment he stepped into his friend's house, I took the sum of N350,000 he had in the car and ran away to Ghana.
I later returned to Nigeria after few months and avoided Ikoyi where my ex-boss office is situated. I then got a new job as a driver in the fashion I did before. I also stole N600,000 and eloped to Ghana again.
I returned to Lagos in 200 and used my old method to secure another job as a driver at the home of the first family I kidnapped their daughter. When I realized that they are very rich and loved their daughter deeply. I took the girl to Ghana from where I demanded a ransom of only N20m but the girl's father paid N22m instead. I then freed the girl in Ghana.
Once I got this money, I ventured into an extravagant lifestyle and bought a house in Ghana. Then, I bought over five exotic cars and a truck. I began to show prominently in social functions where people hailed the way I was spending money.
READ ALSO: Sir Shina Peters 'romances' female singer Tobi Grey openly at an event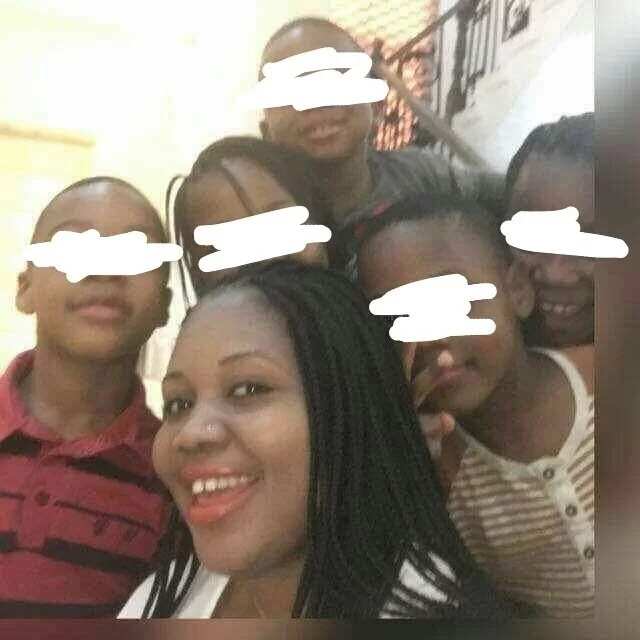 I spent over N2m on orphanages and local primary schools in Ghana. The Deputy Nigeria Ambassador to Ghana and other prominent Nigerians were also in attendance at the handing over ceremony of my donations.
Early this year, I was arrested along with my wife, in Lagos. We were brought to the court but we later regained our freedom due to the power of my money and connections.
I have to admit, I have done wrong and I have caused pains to several families but I want to live and pay for my evil crimes."
Wonders indeed shall never end.
PAY ATTENTION: Install our latest app for Android and read the best news about Nigeria
Watch this Legit.ng video of people saying how they would react if they suddenly found N100 million in their account below:
Source: Legit.ng