7 Nigerians win seats in UK's Parliament
- Nigerians are making waves all over the world
- Many of them breaking boundaries in their chosen field in different countries
- Seven of them are now members of the British Parliament
A report by The Nation indicates that seven of the newly elected members of the British Parliament are persons with Nigerian heritage.
This was revealed by United Kingdom-based Nigerian university lecturer, Dr Adebisi Adewole, who is also the managing editor of African Pulse Magazine.
According to him, Nigerians across the UK are excited over the development, adding that the elected MPs success appears justified as they have broken various forms of historical barriers.
PAY ATTENTION: Read the news on Nigeria's #1 news app
Legit.ng lists the seven Nigerians below:
1. Kate Osamor
The 48-year old British Labour Co-operative politician was born to Nigerian parents. She has been the Member of Parliament (MP) for Edmonton since May 2015. She was also appointed Shadow Secretary of State for International Development in June 2016. Osamor visited Nigeria last year and she was granted audience by President Muhammadu Buhari and Denate Prsident, Bukola Saraki.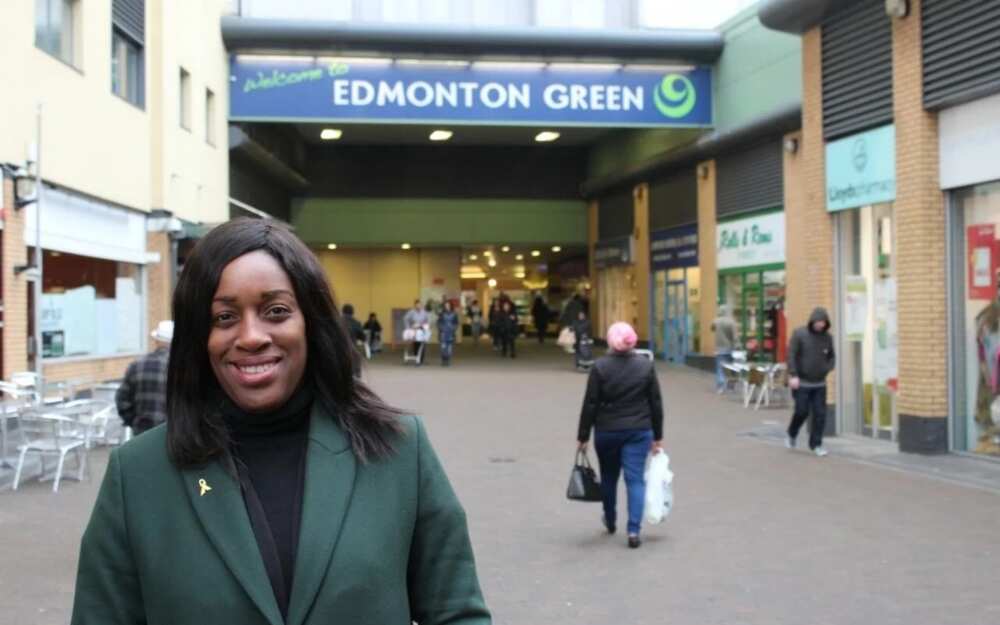 2. Chinyelu Onwurah
52-year old Onwurah who has a Nigerian father on Thursday, June 8 won the Newcastle Central seat at the UK general elections. She is Newcastle's first black MP. She is also the current shadow minister for business, innovation and skills, as well as shadow minister for culture, media and sport, having been appointed to both posts in September 2015.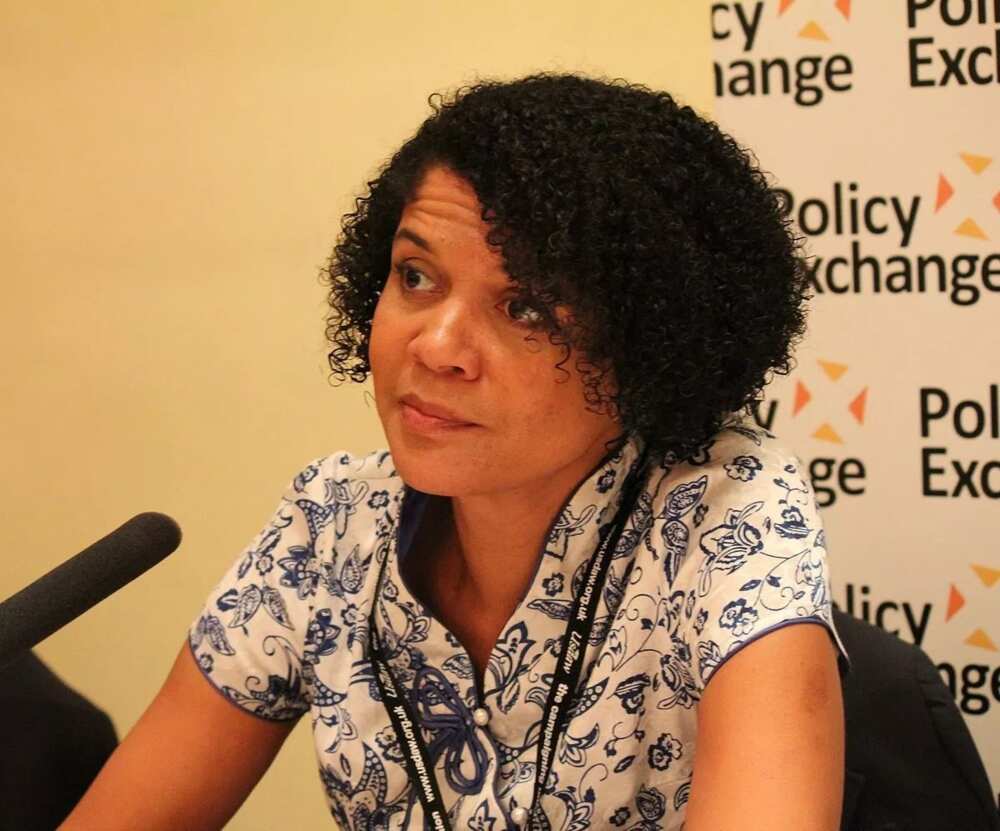 3. Chuka Umunna
38-year old Umunna has a Nigerian father and a British mother. He was born in London. He is a graduate of law from the University of Manchester and has been representing Streatham constituency since 2010. He was shadow business secretary from 2011 to 2015.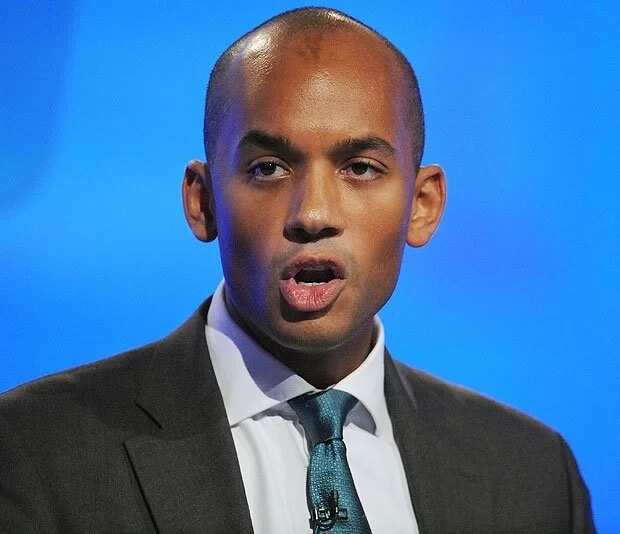 4. Fiona Onasanya
Onasanya who is a lawyer, was elected as Member of Parliament for the city of Peterborough. She received 48.1 per cent of the vote compared to Tory Candidate Stewart Jackson's 46.8 per cent. She has expressed her hope to be the British Prime Minister someday.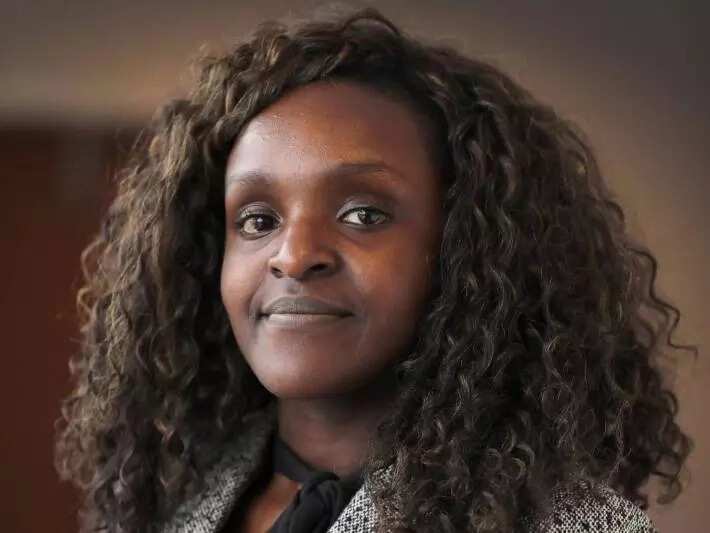 5. Bim Afolami
He was elected as a conservative Member of Parliament for Hitchin and Harpenden constituency. His father is a Nigerian consultant doctor who works for the National Health Service.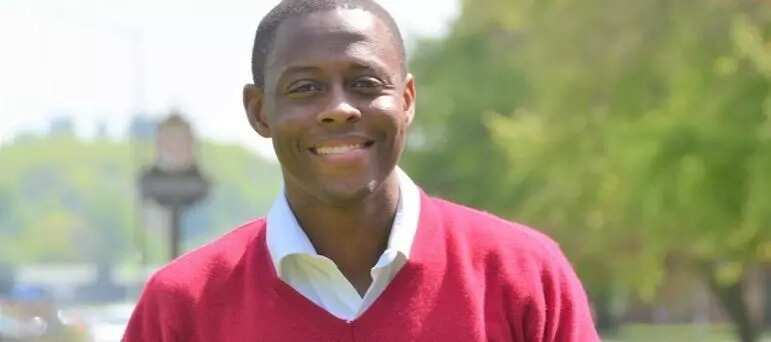 6. Helen Grant
She was the first black woman to be elected as a Conservative MP, having also been the first black woman to be selected as a candidate to stand for a Conservative-held parliamentary seat. She was re-elected as the Member of Parliament of Maidstone and The Weald, a position she has occupied since 2010.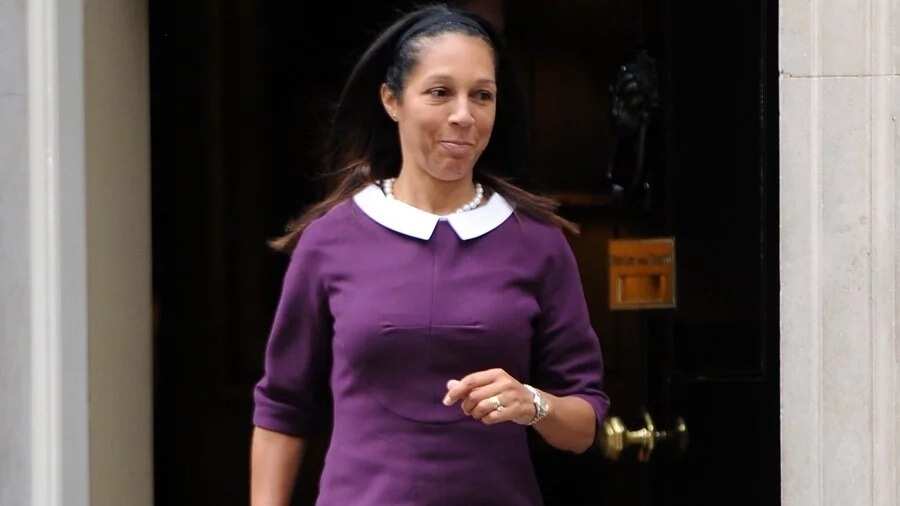 7. Olukemi Olufunto Badenoch
The 37-year old mother of one was born in Wimbledon and bred up in both Nigeria and the United States. She ia a graduate of Engineering and Law. She is a conservative politician a current Member of Parliament for Saffron Walden.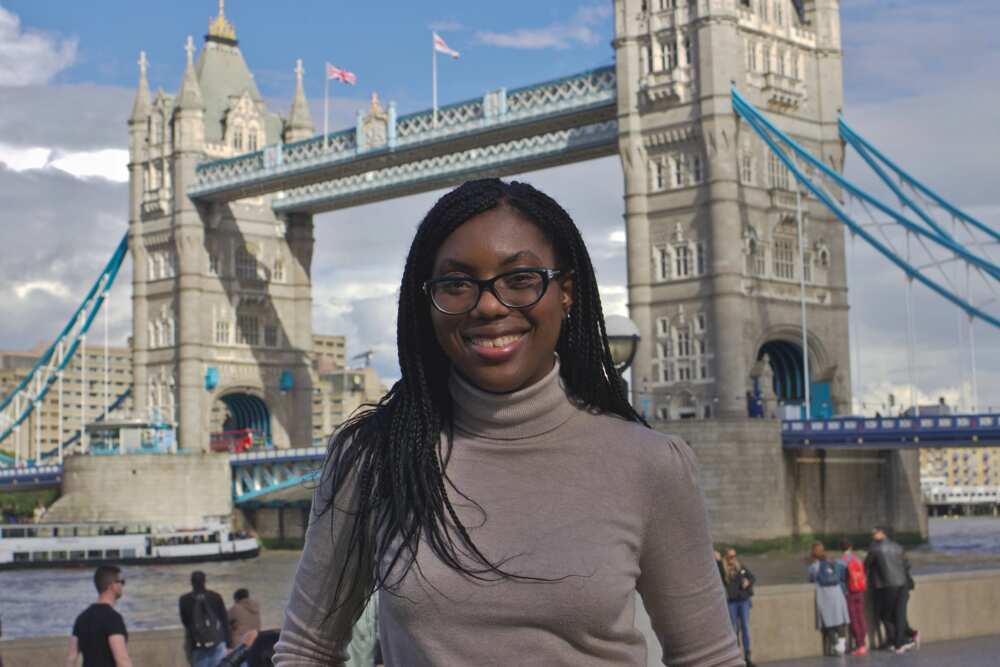 READ ALSO: Top 7 cities with the most adorable ladies
In a related development, a Nigeran, Ambassador Chiedu Osakwe was elected chairman of the Negotiating Forum for the Continental Free Trade Area (CFTA) for Africa recently.
Watch this Legit.ng TV video of a summary of some trending topics in and outside Nigeria:
Source: Legit.ng