List of international airports in Nigeria and their locations
Are you planning a trip abroad? Do you know the names of international airports in Nigeria? See all of them HERE.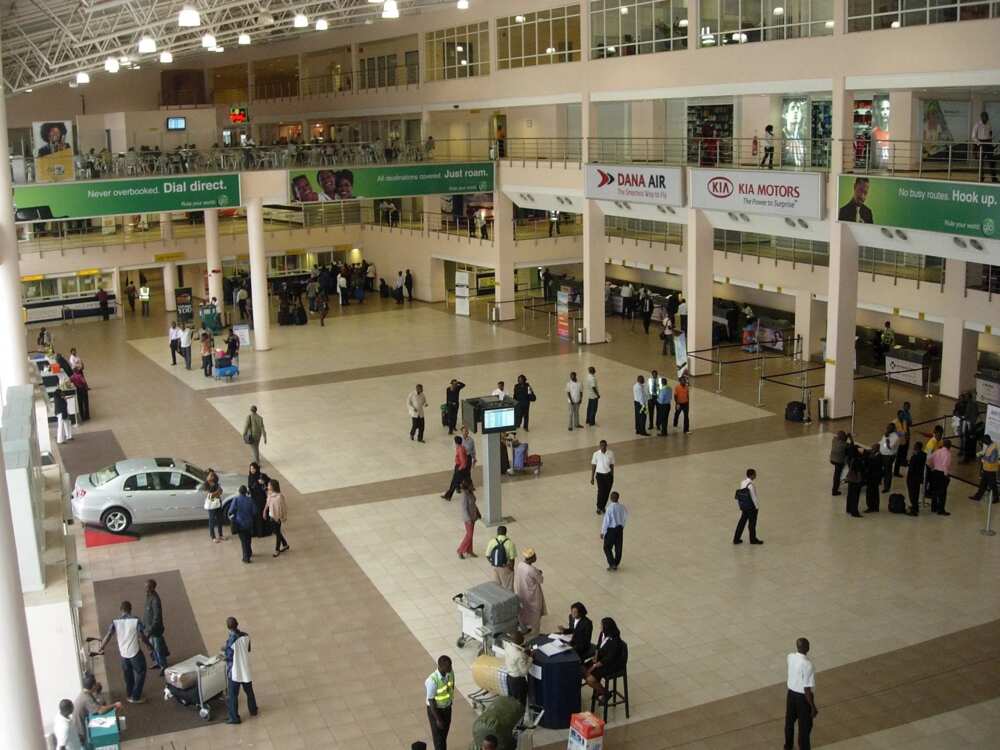 We have covered the following topics here:
Nnamdi Azikiwe Airport
Port Harcourt airport Nigeria
Mallam Aminu Kano International Airport
Akanu Ibiam International Airport
An international airport is one which is open for arrival and departures of aircraft, performing international air transportation, and where the passport and customs control is based
Apart from airports, Nigeria also has lots of scattered runways and airfields located throughout the whole country. The majority of them is owned by Nigeria military forces and some oil enterprises.
The Federal Airports Authority of Nigeria boasts of having 26 airports. Though, only 5 among them are international. Here you can see the names of international airports, their location, and main features.
List of international airports in Nigeria
Nnamdi Azikiwe Airport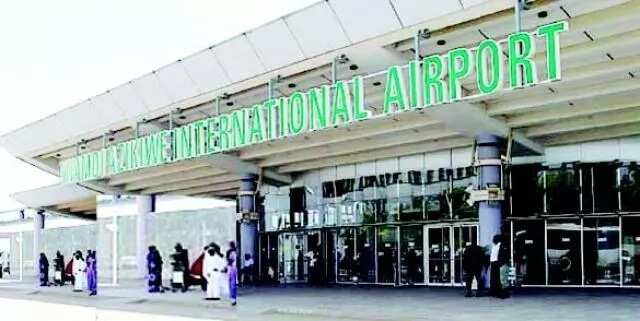 Nnamdi Azikiwe Airport is located in Nigerian capital city of Abuja. Nnamdi Azikiwe is located 24 km from the city center. It welcomes both domestic and international flights of 18 airlines.
For international flights passengers, check-in starts 2 hours 30 minutes and ends 40 minutes before taking off.
Murtala Mohammed International Airport/Murtala Muhammed International Airport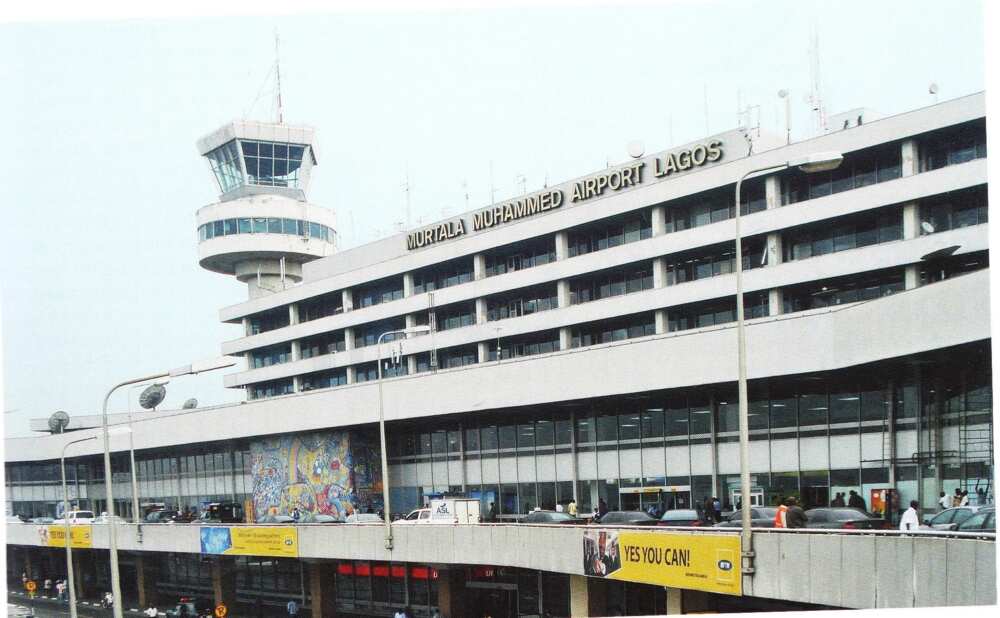 Murtala Muhammed International Airport is considered to be the Nigerian major airport, which welcomes all the international flights. Apart from this, it is believed to be one of the biggest airports located on the African continent. Murtala Muhammed International Airport was officially opened on the 15th of March in 1979.
Murtala Muhammed International Airport was given the name in order to honour former Nigerian President Late Murtala Mohammed and praise his contribution to the life and development of Nigeria.
READ ALSO: Federal Airport Authority of Nigeria recruitment 2017 - Is it a rumour?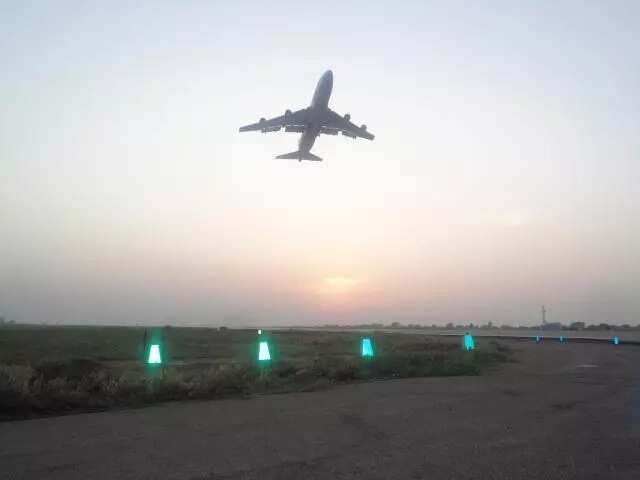 Speaking about the airport location, it is situated in Ikeja, Lagos. It has a capacity for welcoming internal and international flights.
Murtali Mohammed International Airport passenger flow reaches 5 million people a year, this constitutes 50% of all Nigerian air traffic. The airport has recently undergone modernization along with the construction of a new terminal.
International and Cargo terminals are open 24/7. This is a great benefit in comparison to domestic terminals that function only for 16 hours.
Port Harcourt airport Nigeria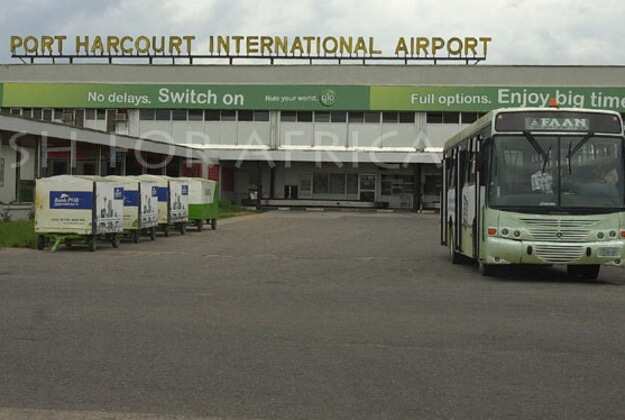 The town where it is located is named in honour of Lewis, Viscount Harcord, Secretary of State for Colonies, and originally for export of coal mined in Enugu.
Port Harcourt International Airport was built in 1950. Since then, it provides all international flights passengers with excellent service. The airport has one terminal which functions for welcoming both Nigerian residents and foreigners.
Mallam Aminu Kano International Airport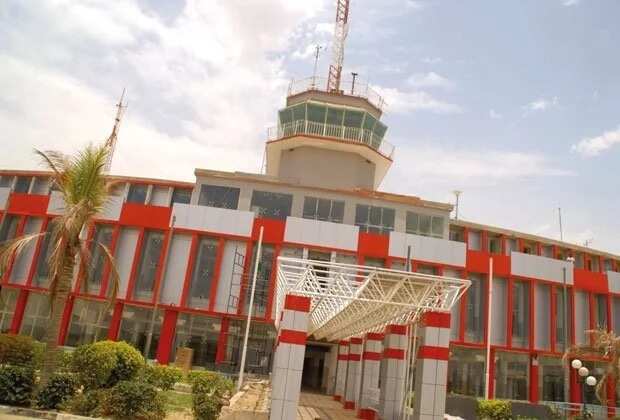 Before Nigeria gained independence, this airport was a military venue for departures and arrivals of Royal Air Force. It was named after Aminu Kano - a popular Nigerian politician. It has two runways and serves civil and military purposes.
Akanu Ibiam International Airport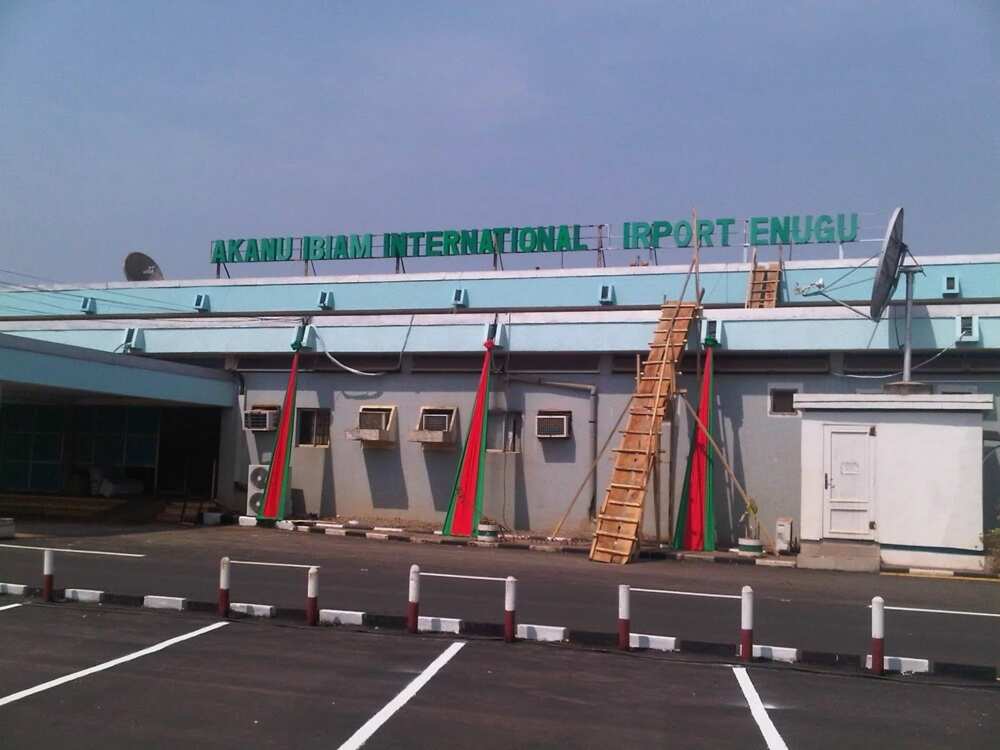 The airport is situated in Enugu. It received its name in honour of Medical Doctor and Statesman - Akanu Ibiam. Among airlines that use this airport as a departure point are Aero Contractors, Air Peace, Arik Air, Med-View Airline, Ethiopian Airlines.
International airports in Nigeria strive to offer their passengers the best infrastructure and services. When staying in the departure hall, you can make purchases in souvenir shops and duty-free shops or have a snack in a cafe. Currency exchange points are open right at the arrival and taxi order service is also available.
So, now you have seen the list of international airports in Nigeria, their names, location and can now can find out which airport is the best for you.
READ ALSO: 5 aviation schools in Nigeria and their fees
Source: Legit