6 powerful cabals that have hijacked Buhari's government
Ever since the explosive interview of Mrs Aisha Buhari claiming that her husband's government has been hijacked by a cabal, Nigerians have been made to understand that there are some set of people who influences the president's decision.
The president's wife in the BBC Hausa interview said that President Muhammadu Buhari's government has been hijacked by cabal who are "behind presidential appointments".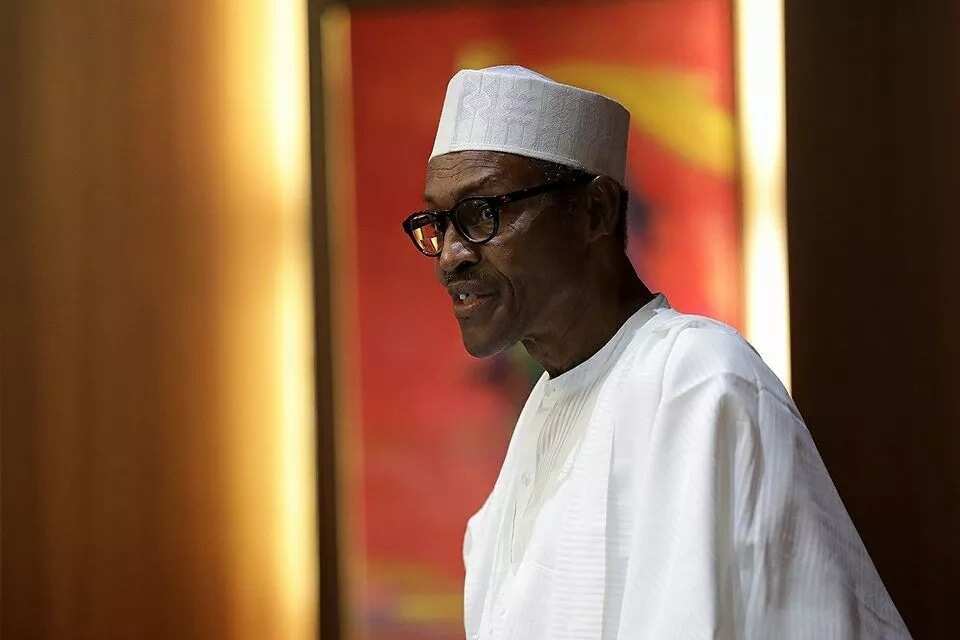 These "cabal" serve as close to ears to the president with so much power at their disposal.
Nigeria's Senate president, Bukola Saraki during his trial at the Code of Conduct Tribunal (CCT) alleged that a powerful cabal within the President Muhammadu Buhari's government had hijacked power from the retired general.
In a statement, Saraki alleged that the powerful forces in Buhari's administration are bent on humiliating him.
READ ALSO: How Buhari appointed first 'cabal' into his government - Paden
However, the presidency said Saraki's claim was not only ridiculous and baseless since it was not backed by facts and detailed information.
Legit.ng has compiled a list of powerful cabal that have taken over the administration of President Muhammadu Buhari in Aso rock:
1. Abba Kyari, the chief of staff to the president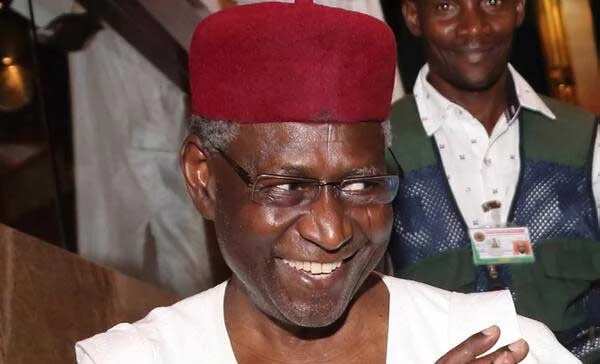 A retired Brigadier general in the Nigerian army and an uncle to the president. He had been in corridors of power since Yakubu Gowon's era. He wielded so much power, loves power and dispenses as he wishes.
He is been accused of using power for personal gain. Kyari is reported to have a firm grip on Mr President and is a force to reckon within this government.
2. Mamman Daura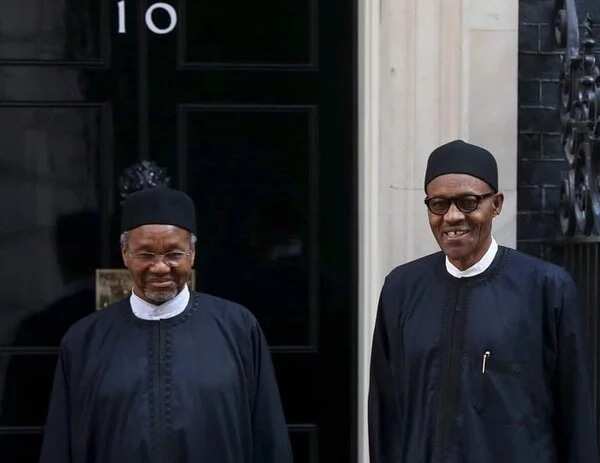 Daura is the nephew of President Buhari, he's the unofficial vice president, much more than VP Osinbajo.
Although, he holds no political office in this dispensation, Daura, is often seen with the president and travels with him. He is believed to have considerable input in the choice of those who emerged as ministers, especially those from the North. Between the two they have made this government nepotic, despotic and lacks focus.
In 1983, when the then General Muhammadu Buhari took over power from the democratically elected government of Shehu Shagari, Daura became very influential at the time. He even became the head of African International Bank and chairman of the board of Nigerian Television Authority.
3. Babachir Lawal, Secretary to the Government of the Federation
Lawal occupies a powerful position on the ladder of Nigeria's powerful rulers. By virtue of his position he serves as secretary to important government organs such as the Federal Executive Council and the Council of State.
As government's scribe, Lawal carries out supervisory functions on some government departments and agencies. Very outspoken, he does not hide the big influence he wields in the administration.
At the commencement of meetings of FEC, the SGF does not shy away from tackling ministers who do not settle down on time for meetings. He is also said to have the ears of the President.
4. Kayode Fayemi, Babatunde Fashola and Rotimi Amaechi - Ministers
These ministers are the new mover and shakers of APC-led government. They are believed to have inputs alongside the APC National Chairman, John Oyegun at various state primary elections.
They are the young minds of President Buhari and hold powerful ministries at the Federal Executive arm.
5. Ismailia Funtua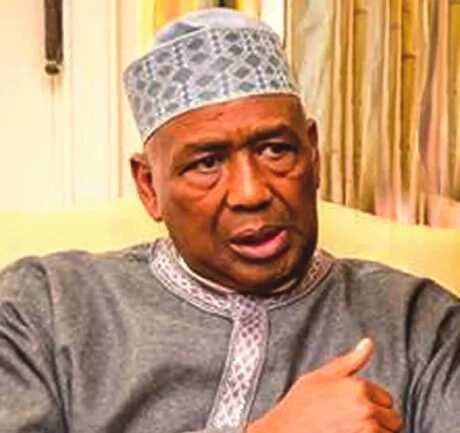 Ismaila Isa Funtua is said to be a personal friend of the president and the Chairman of Bulet International construction. It is reported that he has Buhari's ears on national issues, including appointments.
Although Funtua, like Daura, does not hold political office, he has much influence on the President even more than those who are holding offices. He has been part of Buhari's delegation on some of his foreign trips, including his official visit to the United States last year.
READ ALSO: 2 cabals who take over Aso Rock Buhari's wife spoke of
6. Theophilus Danjuma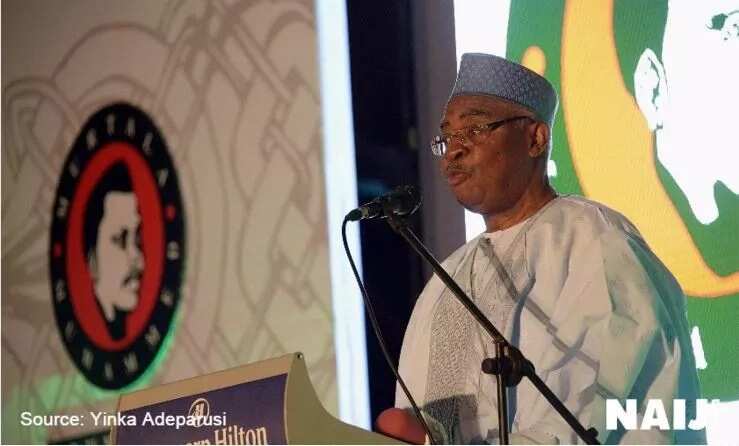 Danjuma who is one of Nigeria's most influential and respected senior military officers ever is a power broker. He is always sought after by successive governments.
That he was one of the major sponsors of Buhari's Presidency is not a secret. With an interest in oil blocs, Danjuma, is believed to have played a major role in the emergence of Dr. Ibe Kachikwu, as the Group Managing Director of the Nigerian National Petroleum Corporation, NNPC, and as the Minister of State, Petroleum Resources.
Source: Legit.ng