Loot from Africa: Questions on Source of Gold, Diamond on Queen Elizabeth's Crown Emerge
The real source of the diamond and gold on Queen Elizabeth's crown has been described as a mystery
This was Shehu Sani's description while he reacted to claims that the ornaments were stolen from Africa
The former Kaduna senator said to clear the air, the British royal family should give substantial clarification on the issue
Sani on Sunday, October 31, said on Facebook that it is crucial for the palace to shed light on this piece of history
There are serious questions, even speculations about the source of the ornaments on Queen Elizabeth's royal crown.
Popular among the growing insinuations is the claim that the gold and diamond on the queen of England's crown are part of the loot Africa stashed abroad many centuries ago.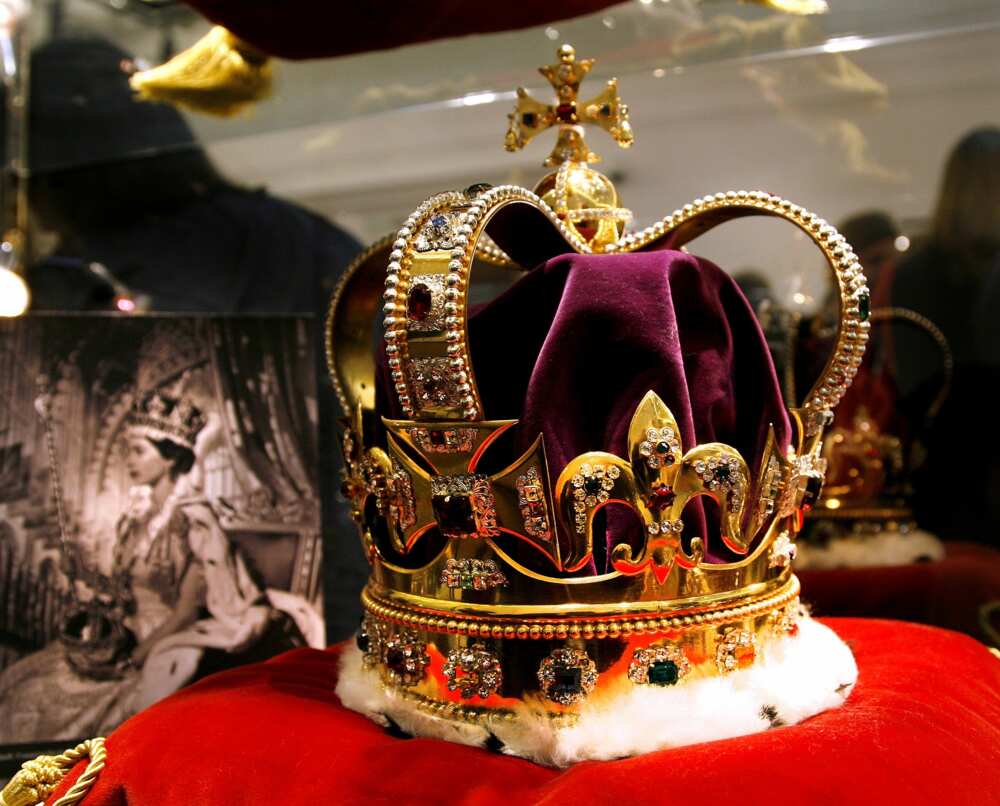 Shehu Sani believes it is time for the British royal family to give explanations and possibly evidence to prove this notion wrong.
The former Kaduna federal lawmaker on his Facebook page noted that it is a matter of moral importance for the palace to address what he described as a piece of dark history.
He said:
"There are historical speculations that the gold and diamonds on the crown of HM Queen Elizabeth were part of the looted treasure from Africa.
"It is morally important that this should be clarified by the Palace in order to address this dark piece of history."
Terror attacks: UK warns its citizens against travelling to these 12 Nigerian states
Meanwhile, the United Kingdom had issued a travel advisory to its citizens visiting Nigeria. It mentioned 12 states in the West African country to avoid.
The advisory from the UK through its Foreign and Commonwealth Office (FCO) comes amid the possibility of terrorists carrying out attacks in Nigeria and events to mark the one-year anniversary of #EndSARS protests.
In a statement published on its website "updated October 15, 2021" and "still current at October 16, 2021," expressed concern over protests and a heightened security presence in major cities due to the trial of the leader of the Indigenous People of Biafra, Nnamdi Kanu.
The foreign government also urged its citizens to monitor local media, and avoid any demonstrations or large gatherings.
Source: Legit.ng