BetKing Jackpot: The Ultimate Betting Experience for Sports Fans
Are you a sports fan who loves the thrill of betting and the excitement of winning big? Then you'll love BetKing's latest product, the BetKing Jackpot.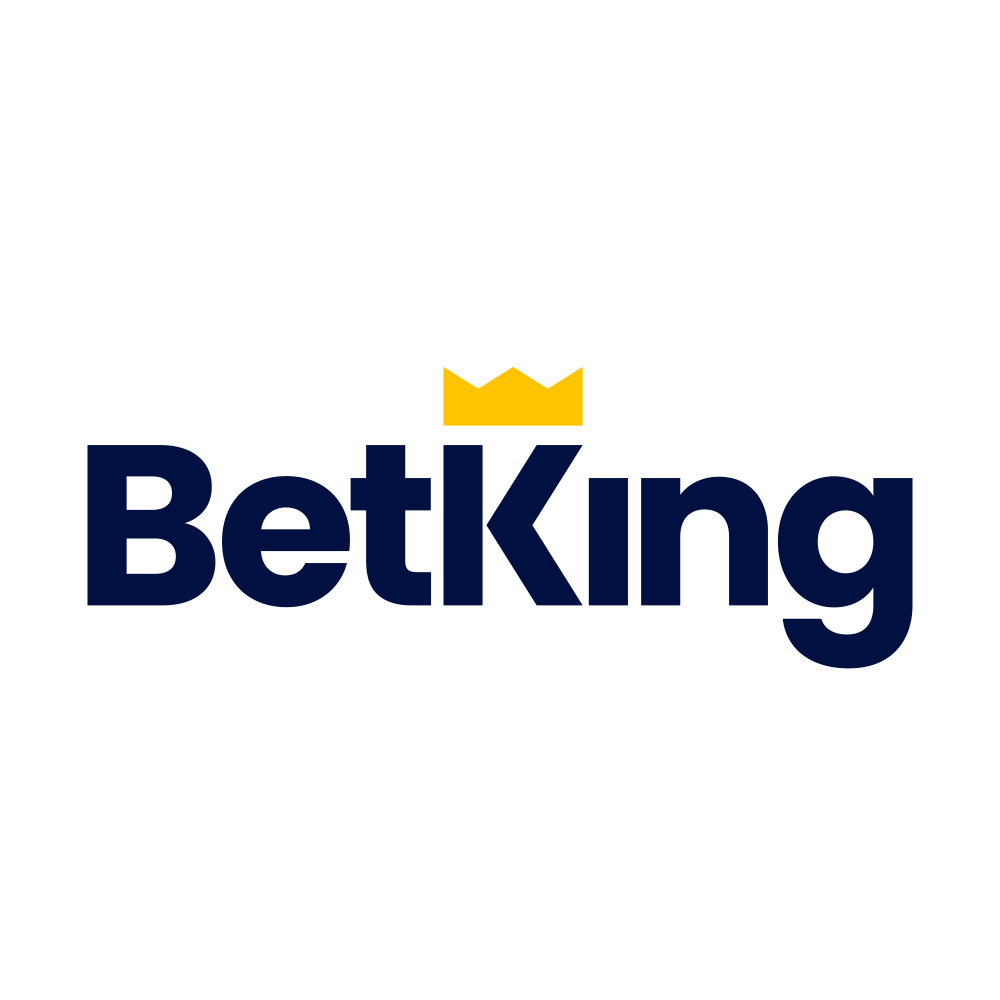 How BetKing's jackpot works
With the BetKing Jackpot, you can win big by making 11 picks on football events by betting with a simplified format: either the home team wins, the away side wins, or the game ends in a draw. Consistent with other jackpots, if you get all 11 picks right, you get to either enjoy your winnings alone or share the wins equally with other players who were lucky enough to have the same number of correct picks.
Even better, there is an increased margin for error. If you get as few as 8 picks right, you can still win one of the jackpot prizes!
Why it's perfect for you
The Jackpot is designed for sports fans who want to test their knowledge and apply it to a huge prize pool. As someone who has been raised in a football-crazy country, making the right picks is sure to be a breeze for you. By combining your sports knowledge with the opportunity to win big, you can enjoy the ultimate betting experience.
Furthermore, BetKing's platform is not only designed for fun and excitement, but also for security and safety. BetKing takes the protection of your user data and payment information seriously, so you can enjoy the jackpot game without worrying about security.
You can also make deposits and withdrawals easily and seamlessly, due to BetKing's partnerships with the biggest banks and payment platforms around.
So, what are you waiting for? Head over to the BetKing page, sign up and start making your picks! With the BetKing Jackpot, you can turn your love for sports into a chance to win big, so start playing today and see how much you can win!
[Sponsored]
Source: Legit.ng