House Reps Approve Disbursement of $700 Million Cabotage Fund
The House of Representatives has approved the disbursement of $700 million to ship owners
The fund is the cabotage fund meant to boost employment opportunities in the maritime industry
The fund will also help the indigenous shipowners to acquire new ships
The House Representatives have approved the disbursement of the $700 million Cabotage vessel fund.
The Coastal and Inland Shipping (Cabotage) Act of 2003 established the fund to boost the development and growth of indigenous ship purchase capacity by providing financial assistance to Nigerian operators in the domestic shipping business.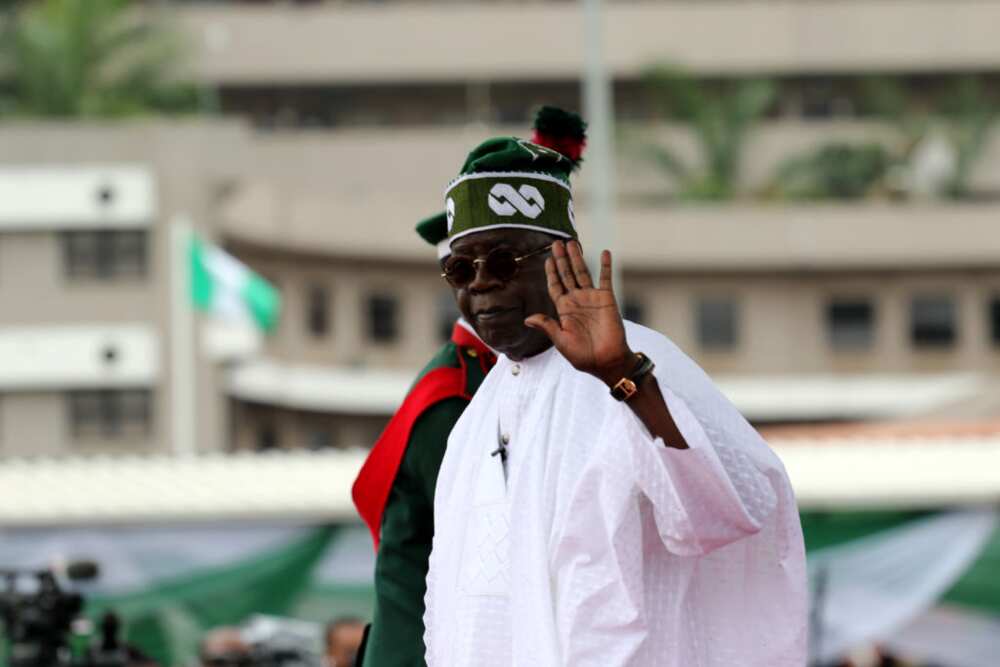 Audit analysis provides clarity on fund disbursement
Last month, the House asked the Nigerian Maritime Administration and Safety Agency (NIMASA) to stop the planned fund disbursement to individuals and companies.
It also asked the House Committee on Local Content to interface with external auditors to audit all contracts entered into in the cabotage regime and report it to the House.
Legor Idagbo, Chairman of the Committee, told journalists in Abuja on Thursday, June 1, 2023, that investigations showed that due process was followed in the planned disbursement.
According to Idagbo, the Committee asked NIMASA and the Ministry of Trasport to provide detailed information on the total amount accrued to the fund and the amount disbursed from inception.
He said the Committee met with the Minister of Transport and DG of NIMASA on May 11, 2023, to find out the details regarding the issue.
BusinessDay reported that Idagbor said that after a thorough analysis of the different submissions on the issue, including NIMASA and Transport Ministry's explanations, the Committee found out that due process was followed in the disbursement of the fund.
Reps committee gives the go-ahead for fund disbursement
The Committee Chairman said there needs to be more capacity among indigenous and domestic operators, causing NNPC to award contracts to foreign shipping companies, contravening the Cabotage and Nigeria Oil and Gas Industry Content Development (NOGICD) Act. He stressed that some of the awards had been investigated in the past by Committee, leading to their cancellation.
Idagor said:
"It was also discovered that the total funds of $360m in the Cabotage Vessel Finance Fund (CVFF) account with the Central Bank of Nigeria (CBN) represents 50%, while the remaining counterpart funds of 50% is from stakeholders and Banks which is 15% and 35% respectively."
"To ensure the disbursement does not violate any of the extant laws made by the National Assembly, the following persons were Nominated to supervise the disbursement process: Legor Idagbo – Chairman, Henry Nwawuba – Member, Kehinde Bolade Olaiya – Committee Clerk."
After 17 years of waiting, FG to share N145bn cabotage fund as Zenith, UBA, others prepare for implementation
Legit.ng reported that indigenous shipowners in Nigeria are set to receive the first disbursement of the Cabotage Vessels Finance Fund (CVFF) from Primary Lending Institutions (PLIs).
Unless there are any last-minute changes, the issuance will kick off on March 2023.
According to a report by Leadership, the available funds for disbursement stand at slightly over N16 billion and $350 million.
Source: Legit.ng