Bitcoin Recovers From Weekend Crash, Crosses $50,000 As Expert provides Reasons Weekends Are Not Friendly
Bitcoin climbed back above $50,000 as traders comb through the wreckage of this weekend's flash crash
Many investors will now be looking at recovering what they lost when the crypto market fell as much as 10% on Saturday
Expert say the next key level to watch, should it start to rally, would be its average price over the past 100 days
Bitcoin prices today climbed back above $50,000 after the weekend sell-off that saw the world's most valuable cryptocurrency fell to a two-month low.
According to a Bloomberg report, the world's largest and most popular cryptocurrency was trading more than 4% higher at $50,904 in the early hours of Tuesday, December 7, 2021.
CoinGecko is also reported that the global crypto market cap rose 5% to $2.5 trillion, as per CoinGecko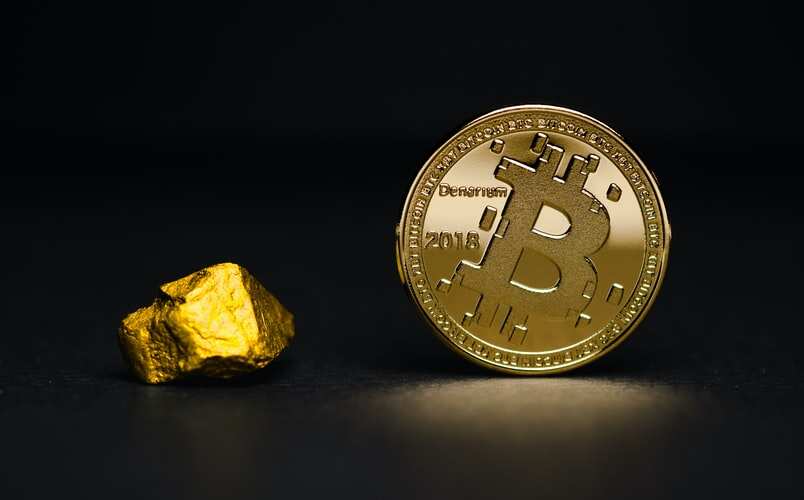 Ether price the report showed gained nearly 5% to $4,336 whereas dogecoin surged over 5% to $0.17 and Shiba Inu rose more than 6% to $0.000038.
The performance of the other cryptocurrencies
Also other currencies improved as Litecoin, XRP, Polkadot, Uniswap, Cardano, Solana, Polygon, Avalanche were trading with healthy gains over the last 24 hours.
What happened at the weekend
Bitcoin and other cryptocurrencies dove last weekend amid a greater risk-off sentiment that also encompassed selloffs in many areas of the U.S. stock market.
Bitcoin, famed for its volatility has shed more than $21,000 since hitting a record in early November, but it's still up more than 75% this year.
An expert explains why weekends are unfriendly for cryptocurrency
Chris King, founder and CEO of Eaglebrook Advisors, a crypto asset manager for financial advisers in the United States has explained that cryptocurrencies are susceptible to shocks more during the weekends.
He added that when there are large withdrawals following the introduction of a government program, the market would struggle to hold its own over the weekend.
He added:
"Because there the lower liquidity of the crypto market on the weekend, the news tends to exaggerate movements either up or down."
Take for example last weekend, there were worries about the Omicron variant and the possibility that the Federal Reserve will taper its bond-buying program later this month.
This led to a global market fall and many withdrawal were made, when these global markets fall, crypto falls a little bit more given the lower liquidity during weekends of the asset class
Crypto has fewer people trading overall on the weekends, as opposed to weekdays. That means that any big selloffs of a cryptocurrency can drastically move the market.
He also explained that if the withdrawals were made during the week, it would affect the market less because there would be more people on the other end of the market and there'd be more liquidity.
"U.S.-based traders on the weekend are also limited to the amount of money they currently have in their accounts, because to get more they would need to use banks or other financial institutions, which usually aren't open on Saturday and Sunday."
King also revealed a number of Eaglebrook Advisor clients took advantage of the price dip to increase their investments in crypto.
CBN urges Nigerians to trust eNaira because it is more reliable than cryptocurrencies
Meanwhile, CBN has assured Nigerians that its decision to stop Nigerian banks from facilitating payment for cryptocurrency was for good.
The directive followed with CBN launching its own digital currency called eNaira on Monday 25 October 2021.
Despite several hitches and complaints, CBN has promised Nigerians that eNaira is more reliable than any cryptocurrency.
Source: Legit.ng