FBS: International Trading Broker Gaining Popularity in Nigeria, Releases Exclusive Features
It's no secret that with the Covid-19 at large and an unemployment crisis in Nigeria, people are looking for alternative ways to earn a living. No wonder that many people come to trading and Forex as one of the most freely available and promising options.
Several trading brokers offer services in Nigeria. One of these brokers is FBS, an internationally acclaimed broker that provides an exclusive service, FixRate, a favorable fixed exchange rate, as well as financial and trading education services.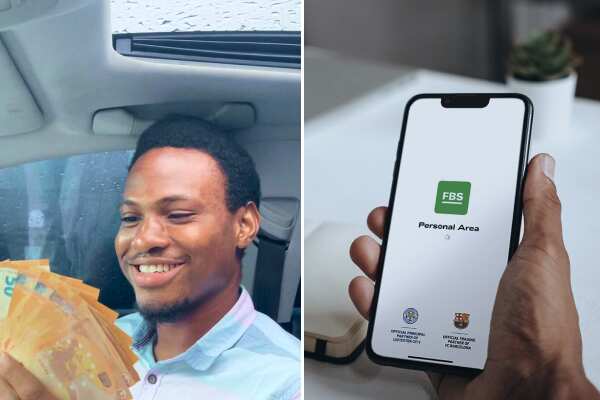 In the past few years, the data has been showing unfortunate results in the labor force. Today, according to the official statistics, less than 50% of the Nigerian labor force report employment.
The available jobs require either technical skills (engineering or chemistry to fit the oil industry), development skills (the IT sector is growing fast), or financial skills (banking is popular and pays well). And one of these skills can be learned without higher education.
In fact, according to various sources, jobs in the financial field are in the top-5 required among Nigerians. And with literacy being on a steady climb, more people are becoming interested in financial education for their personal benefit. This is where trading comes into place.
A trader is someone who trades (buys or sells) financial assets intending to receive a profit. This can be compared to investing, with several differences, including typical timeframes of the operations (trading is less long-term than investing).
In Nigeria, several brokers offer trading services, but one stands out – FBS. Being an international broker with clients in over 150 countries, FBS has recently started expanding its services to improve the user experience for Nigerian clients.
In the Nigerian market, FBS seems to be one of the most reliable options for trading. The broker has over 60 awards in many regions. Upon our review, all types of products have been recognized by international financial organizations.
One of the main reasons we find FBS to be a good option for Nigerian traders is that four regulatory authorities have licensed the broker: IFSC (Belize), CySEC (Cyprus), ASIC (Australia), and FSCA (South Africa). Why are these licenses important? Regulatory organizations ensure that brokers fulfill obligations to their clients. A license is a guarantee that the broker is a legitimate organization that can be trusted.
A trader can choose to use the broker's Personal Area on desktop or mobile, the FBS Trader app, an all-in-one trading platform, or the FBS CopyTrade app, a social trading app for investing or receiving passive income as a trader.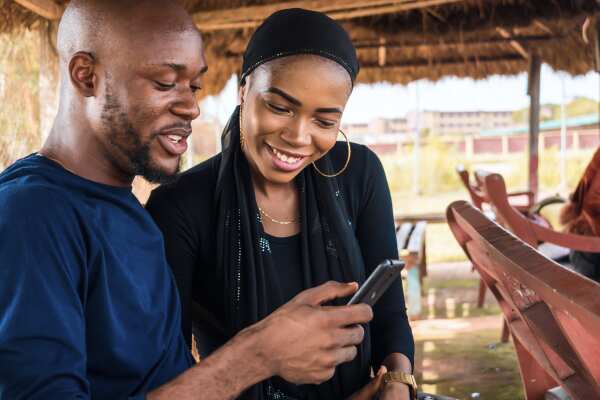 Regarding the services, there is a special feature available for Nigeria. It is a $50 Bonus released to help traders enter trading easily without any risks, deposits and commission.
Moreover, the broker offers an exclusive deal for Nigeria – a FixRate service where the exchange rate is always set at 1 USD = 400 NGN. Since we all know how inconvenient the exchange rate can be, this service solves many issues for potential traders: trading and profits are usually calculated in USD.
Speaking of profits, FBS offers deposits and withdrawals through over 25 local Nigerian banks, which is very convenient: you deposit in NGN, and the money appears in your account in USD; the exchange is made at a fixed rate. Same with withdrawal, your account holds USD, but when you withdraw, you get NGN.
Also, since the most important thing in the financial market is knowledge, FBS offers a wide variety of educational materials, including a guidebook, glossary, tips for trading, as well as current news and analytics from market professionals. Visual learners can benefit from Forex TV, video lessons, and webinars. In addition, FBS has a VIP analytics service with daily market analysis and trading ideas.
One interesting thing about FBS is its football club partnerships – it is the Official Trading Partner of FC Barcelona and the Official Principal Partner of Leicester City Football Club. Both of the teams are beloved by the Nigerian football fans: Barça has an extremely popular Football Academy in Lagos, one of the best academies in the country, and Leicester City has a rich history with Nigerian players, including current players Kelechi Iheanacho and Wilfred Ndidi.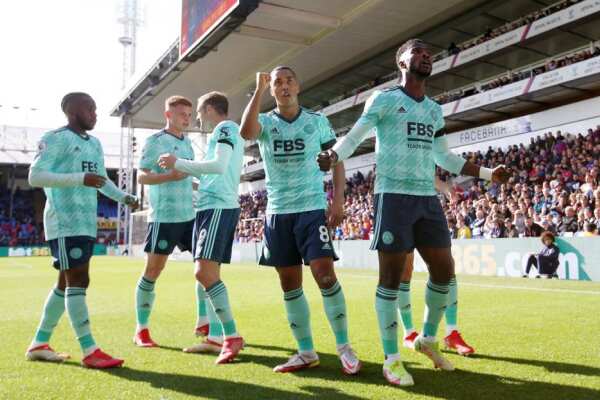 Together, these details make FBS a great fit for Nigerians who choose to go into trading. Plus, beginners can try their hand at trading for free with bonuses and promotions: Level Up Bonus with up to $140 to use for trading, a $100 Quick Start Bonus and Cashback in the FBS Trader app, or Risk-Free Investments option in the FBS CopyTrade app. Complete beginners can also use Demo versions of FBS trading accounts with virtual money to get their market experience.
{SPONSORED}
Source: Legit Nigeria