"Token Will Stop Working": DisCos Send Messages to Tenants Paying for Prepaid Meters as Upgrades Begin
Electricity Distribution Companies have asked Nigerians not to pay to upgrade their prepaid meters
The companies noted that the planned upgrade of prepaid meters will be free of charge and at no cost to customers
Additionally, the DisCos have warned about the associated risks of paying to get a prepaid meter as a tenant without the landlord's input
Ikeja Electric Plc has cautioned members of the public on the risks of paying for a prepaid meter while as a tenant.
In a message shared on X, formerly known as Twitter, the electricity company stressed the importance of tenants agreeing with landlords before attempting to get prepaid meters on their own.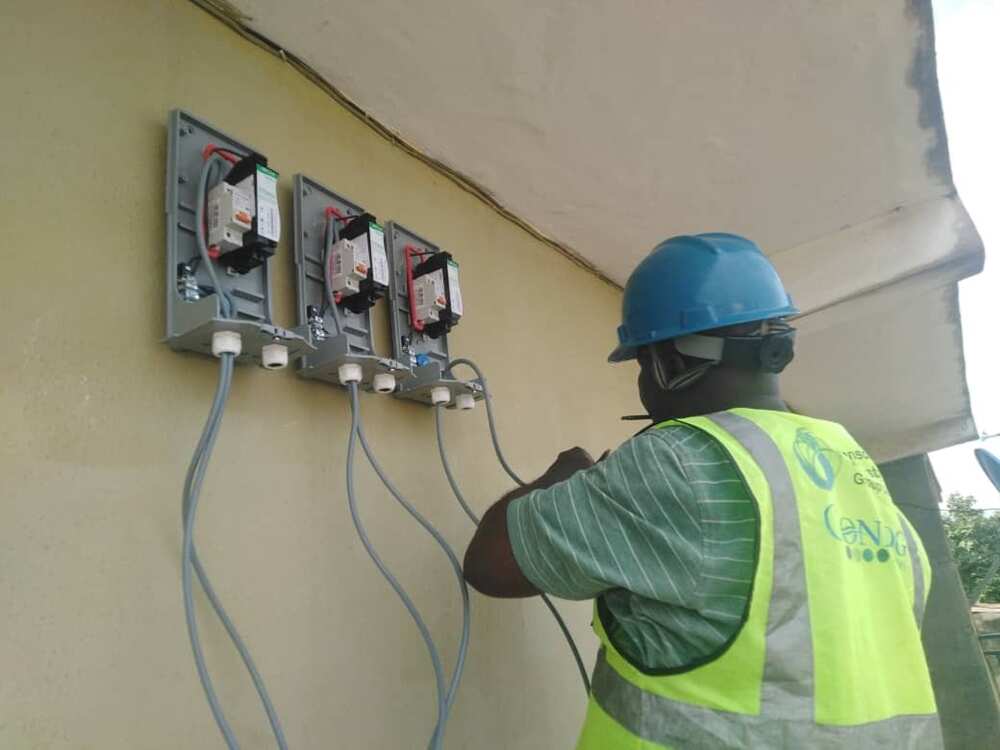 The message reads:
"As a tenant, you must do this before trying to get yourself a prepaid meter because it can not be taken with you when you move out.
"Once the meter is installed on the premises, it becomes part of the property as a tenant, you can decide to get yourself a prepaid meter, but it can not be taken with you when you move out.
Meter upgrade
Meanwhile, the electricity consumers in Nigeria have been urged to update their meters before November 2024.
In a message to customers, Enugu Electricity Distribution Company Plc advised its customers in the Southeast region, urging them to remain cautious of fraudulent individuals falsely offering prepaid meter upgrades.
The company emphatically stated that the intended enhancement of Standard Transfer Specification prepaid meters within its network will come at no expense to its customers and be provided free of charge.
The statement reads:
"Customers of EEDC are advised to ensure that their meters are upgraded before the set date of November 24, 2024, as meters not upgraded before the date will no longer accept new tokens, but they will still be working till the credit already loaded in them is used up."
CBN releases N3.01bn to DisCos to improve electricity supply in Nigeria
In related news, Legit.ng reported that the Central Bank of Nigeria released N3.01 billion to electricity distribution companies (DisCos).
This amount is the latest release of the N213 billion Nigerian Electricity Market Stabilisation Facility.
The recent release also rounds up to a total of N18.26 billion so far disbursed to the first batch of beneficiaries of the programme.
Source: Legit.ng