Nigerian Banks Send Messages to Customers Regarding Tax Clearance Certificates for FX Transaction
Nigerian banks now require customers to present a valid Tax Clearance Certificate for purchasing dollars and other foreign currencies
The regulation covers a wide range of transactions, Personal Travel Allowance, Business Travel Allowance
Banks have started informing customers who want to get FX at the official rate compared to the easy buy more expensive black market rate
Nigerian banks have begun implementing a new regulation that requires customers to present a valid Tax Clearance Certificate (TCC) for foreign exchange transactions.
The move complies with new regulations by the federal and state governments, which aim to ensure tax compliance in line with the provisions of the Personal Income Tax Act.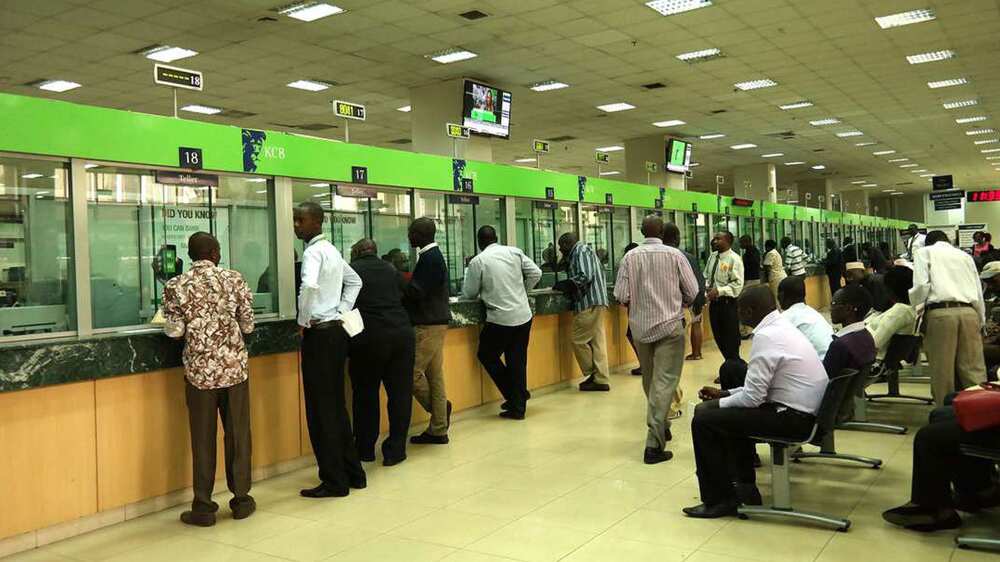 How the new tax certificate for FX transactions will work
ThisDay reports that the regulation covers a wide range of transactions, including applications for government loans, registration of motor vehicles, foreign exchange transactions, certificate of occupancy, award of government contracts, and more.
PAY ATTENTION: Follow us on Instagram - get the most important news directly in your favourite app!
By implementing the TCC requirement, the government aims to ensure that residents fulfil their tax obligations and contribute to the country's economic development.
Banks inform customers
Through text messages and emails, Nigerian banks have already informed their customers that a Tax Clearance Certificate (TCC) is now compulsory, along with other requirements, for various foreign exchange transactions.
These transactions include Personal Travel Allowance (PTA), Business Travel Allowance (BTA), payment of international school fees, medical expenses, and personal home remittances.
Wema's message to customers reads:
"Tax clearance certificate is now required for form A processes.
"Please be informed that with immediate effect, it is now mandatory to include a valid tax clearance certificate along with all the documents currently uploaded on the portal for Form A requests (PTA/BTA, Tuition, Maintenance/Upkeep).
"This additional requirement has been implemented to ensure compliance with tax regulations and to facilitate smoother processing of your requests."
CBN removes company responsible for new naira notes from cheque printing list
In another development, the CBN has removed the NSPMC from the list of companies approved to print cheques.
NSPMC is responsible for printing Nigeria's currency, including the recently introduced N1000, N500, and N200 notes.
The updated list saw the number of authorised cheque printers significantly decrease from 14 in 2010 to only four.
Source: Legit.ng