Conditional Cash Transfer: FG to Use PoS Agents For N368 billion to Poor, Vulnerable Nigerians
The Nigerian government has stated that it intends to deploy the services of PoS operators for its social intervention scheme
The scheme will involve the transfer of $800 million to poor and vulnerable Nigerians
Zainab Ahmed, Minister of Finance, Budget and National Planning said the scheme will take off after approval from the National Assembly
The Nigerian government plans to deploy the services of Point of Sale Operators popularly called PoS agents for cash transfers during the National Safety Net Programme Scale Up.
This was disclosed in Abuja by the Minister of Finance, Budget and National Planning, Zainab Ahmed while hosting the Executive Director, Angola, Nigeria, South Africa Constituency of the World Cup, Ayanda Dlodlo.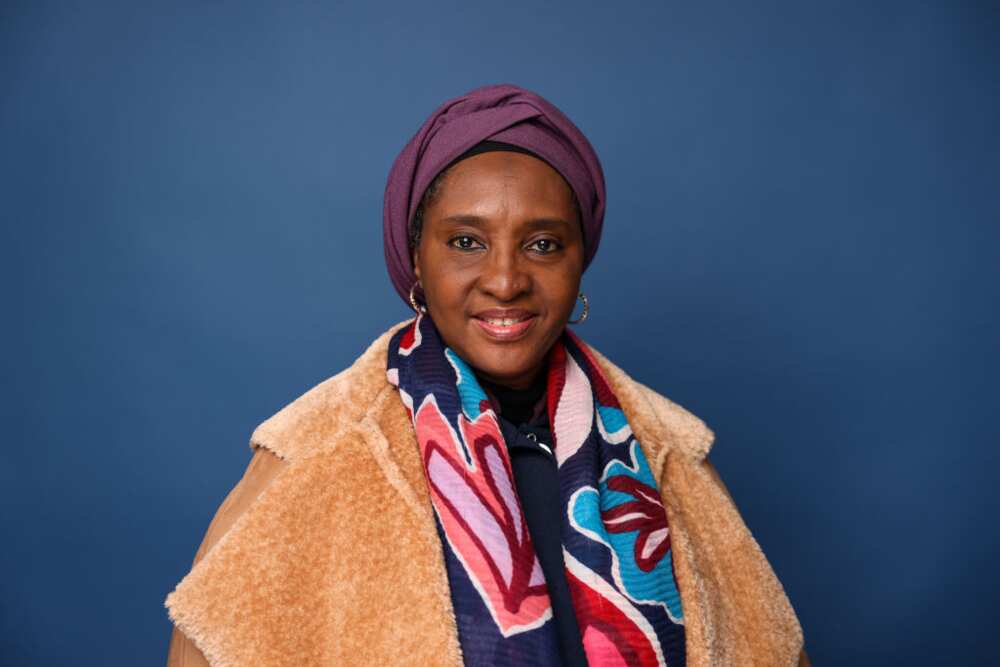 Programme estimated at $800 million
The Minister said the total cost of the programme has been estimated at $800 million and will commence in 2023 upon approval from the National Assembly.
According to Ahmed, the Federal Government is working on expanding the rapid response register including working with agents network in the bank and financial services industry for the cash transfer scheme.
She noted that the government is working to establish all the required databases and that there is an expanded response register set up.
Per Ahmed, there is also a channel for agents' networks to put in place and work with the banking industry and financial institutions that will aid in the implementation of the scheme as soon as the National Assembly approves.
Punch reports that the agents will be deployed to reach the unbanked rural communities.
The $800 million scheme will be implemented by the Federal Ministry of Humanitarian Affairs, Disaster Management and Social Development.
CBN reveals number of PoS terminals in Nigeria
Data from the Central Bank of Nigeria (CBN) states that there are about 1.41 million agents in Nigeria and 1,04 million active PoS terminals as of September 2022.
Per the CBN data, almost one in two adults do not own or use formal financial services.
About 47.6 million Nigerians own bank accounts, CBN says, adding that about 38.1 million are financially excluded.
Number of poor households in Nigeria growing
Nigeria has about 12.06 million poor and vulnerable households, including 49.81 million people in the database of the National Social Safety Net Coordinating Office.
The National Social Safety Net Coordinating Office was established in 2016 by the Nigerian government in partnership with the World Bank to support the social safety nets and social protection system in the country to help end extreme poverty and boost shared prosperity.
The World Bank gave a credit facility of $500 million to support the social safety net initiative which ended in June 2022.
FG to end conditional cash transfer December, millions benefit
Recall that Legit.ng reported that the Nigerian government has said it is ending the conditional cash transfer to the vulnerable and less privileged in December.
One of the signature policies of the Buhari administration, the federal government, stated that since the Scheme launched in 2016, 2 million Nigerians have benefited.
The head of the National Cash Transfer Office (NCTO), Ibrahim Adam, stated this in an interview with the News Agency of Nigeria (NAN) at the Virtual International Financial Conference in Abuja on Thursday.
Source: Legit.ng