Agreements were Signed Voluntarily: China Responds to Reports on Uganda Losing its Only International Airport
China has responded to media reports that it plans to take over Ugandan's only international Airport over debts
Uganda had in 2015, reached out to China for over $200 million loans to expand Entebbe International Airport
With the threat of losing its airports, Ugandan authorities came to China to urge renegotiation, but the request was denied
Chinese authorities have revealed that the $207 million loan arrangement signed with the Ugandan government in 2015 was entirely voluntary.
China also denied reports that it is interested in purchasing Uganda's only international airport but reminded the Ugandan government that the money is a loan that must be returned.
According to reports, Entebbe International Airport and other Ugandan assets were attached and agreed to be taken over by Chinese lenders upon arbitration of a $207 million loan.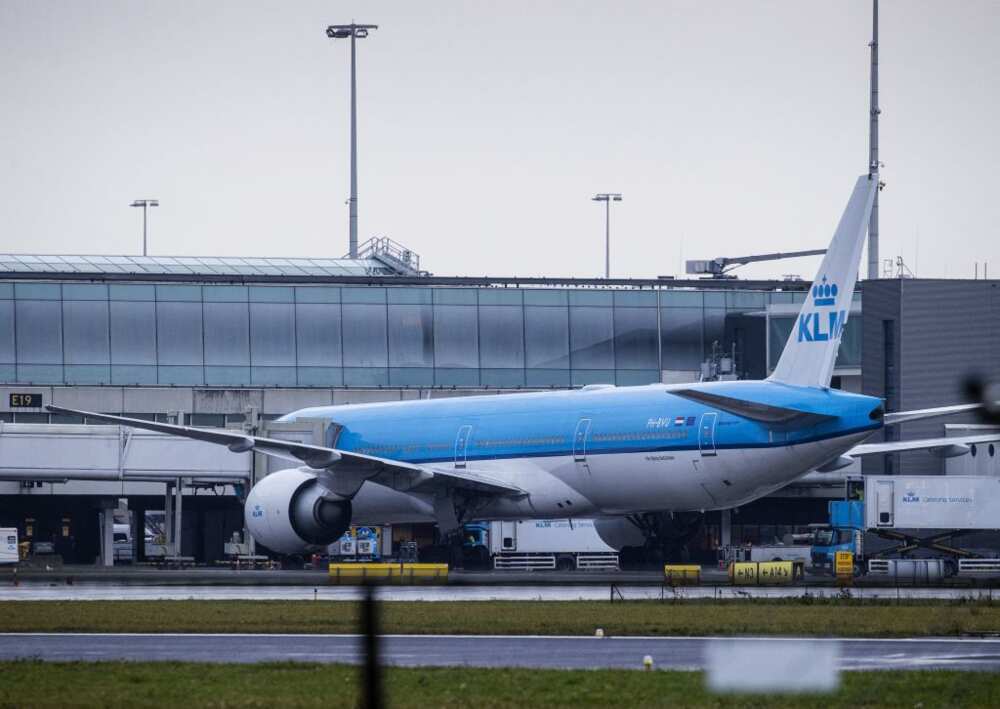 President Yoweri Museveni was said to have sent a delegation to Beijing, the capital of China, hoping to renegotiate the toxic clauses but the visit was unsuccessful as China authorities reportedly refused to allow any alteration in the original terms of the deal.
Last week, Uganda's Finance Minister Matia Kasaija apologized to parliament for the "mishandling of the $207 million loans" from the China Exim Bank to expand Entebbe International Airport.
Kasaija told members of the committee in response to questions asked by the legislators.
"I apologise that we shouldn't have accepted some of the clauses."
But responding to reports on the possible takeover of the airport, the Chinese embassy in Uganda said,
"The malicious allegation that 'Uganda surrenders key assets for China cash' has no factual basis and is ill-intended only to distort the good relations that China enjoys with developing countries including Uganda.
"Not a single project in Africa has ever been confiscated by China because of failing to pay Chinese loans.
"All loan agreements, including that of the Entebbe Airport Expansion and Upgrading Project, are voluntarily signed by both parties through dialogue and negotiation on equal footing without any hidden terms or political conditions attached."
The Chinese government also stressed that the terms of the loan agreement for Entebbe Airport Expansion and Upgrading Project are in full compliance with the prevailing conventions and practices in the international financial market.
It added:
"China firmly supports and is willing to continue our efforts to improve Africa's capacity for home driven development."
China says no plan to take over Nigeria's sovereignty over $500m loans
In a related story, Legit.ng reported that China said it seeks no "selfish political gains" as pressure mounts on the Nigerian Government over Chinese loans.
The government of the Asian nation also stated that it has no plan to overtake Nigeria's sovereignty.
In a statement, China said it is only committed to the development of Nigeria and other African countries.
Source: Legit.ng