List of President Buhari's Achievements Two Years to His Second Term
Two years into his second term, President Muhammadu Buhari on Monday, October 11, listed his achievements, The Nation newspaper reports.
The president made this known when he spoke at the ongoing retreat to assess his administration.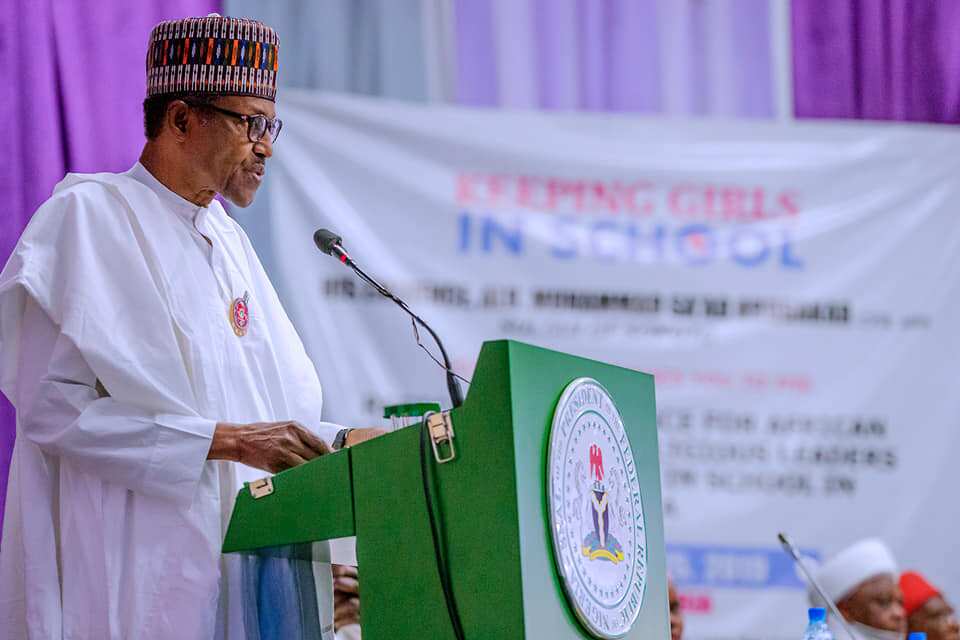 The retreat gives ministers and heads of agencies the opportunity to showcase their performance for assessment to show whether they conform with the overall objectives of the administration.
Here are some of the achievements listed by the Buhari
1. The 11.9km Second Niger Bridge
PAY ATTENTION: Install our latest app for Android, read best news on Nigeria's #1 news app
2. 120 km Lagos-Ibadan Expressway
3. The 11.9km Second Niger Bridge
4. 120 km Lagos-Ibadan Expressway, 375 km Abuja – Kaduna – Zaria – Kano Expressway
5. The East West Road.
6. Establishment of InfraCo Plc in 2020
7. Launched the Nigeria Innovation Fund by the Nigerian Sovereign Investment Authority (NSIA)
8. The Itakpe-Ajaokuta rail line
9. Implementation of a 'Willing Buyer-Willing Seller' Policy
10. Signing of Petroleum Industry Act signed into law on 16th August
11. Empowering youth and other vulnerable group
12. Conditional Cash Transfer programme.
13. Establishment of N75 billion Nigerian Youth Investment Fund.
Promote the message of one country
Meanwhile, Osinbajo had expressed optimism that Nigeria would overcome its present challenges.
Osinbajo stated this on Saturday during an interactive session with top officials of Nigeria's High Commission in the United Kingdom, held at the Abuja House residence of the High Commissioner in London.
Laolu Akande, VP Osinbajo's spokesman quoted his principal as saying: "If you look at all of us sitting here, we represent all the geo-political zones. This is the Nigeria that will succeed, anything else doesn't make sense."
He said citizens at home and in the diaspora should promote the message of one country, noting that: "Anybody who looks at how Nigeria operates will recognize that we are better off in this system, and that is the truth."
Source: Legit.ng