Claudia Haro biography: what is known about Joe Pesci's ex-wife?
Claudia Haro is a retired American actress. She became famous after her appearance in Wes Craven's New Nightmare and With Honors. The star was imprisoned for attempting to kill her second husband. How much do you know about her?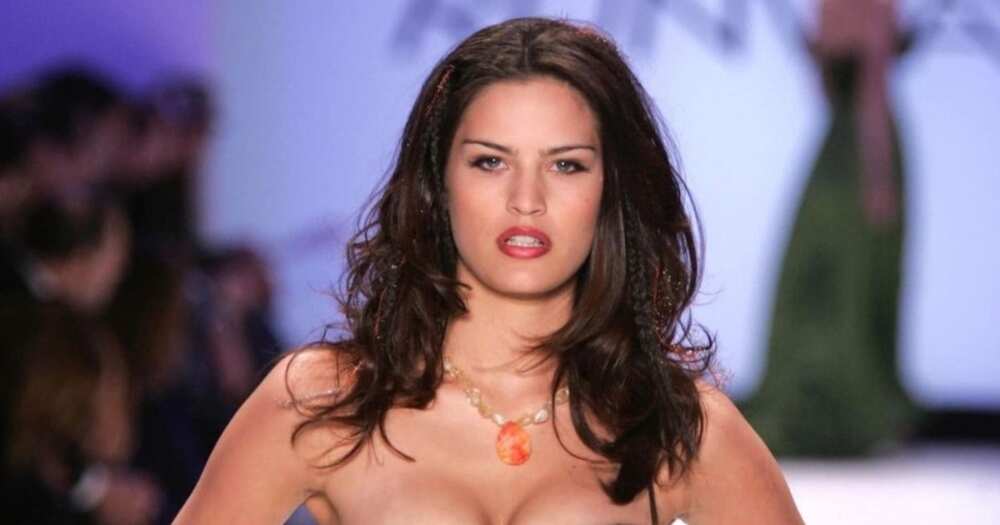 Claudia Haro had fame and wealth that an average person could only dream of. Here is everything you need to know about Claudia Haro's life, her relationship, and her imprisonment.
Profile summary
Full name: Claudia Martha Haro
Date of birth: 1967
Age: 54 years (as of 2021)
Place of birth: USA
Marital status: Divorced
Children: 2
Profession: Actress
Claudia Haro biography
Claudia was born in the USA. Her full name is Claudia Martha Haro.
The actress has kept details about her childhood, parents and siblings secret from the media. According to documents from her court case, she has a brother named Manuel.
How old is Claudia Haro?
There is no information revealing Claudia's exact date of birth. Nonetheless, it is known that she was born in 1967. As of 2021, Claudia Haro age is 54 years.
Career
Claudia started building a career as an actress after she separated from Joe Pesci. Between 1994 and 1999, she was featured in some of the most popular movies at the time:
1994 – Jimmy Hollywood (Newscaster)
1994 – With Honors (Marty)
1994 – Wes Craven's New Nightmare (New Line Receptionist)
1997 – Gone Fishin (Julie)
Her career as an actor was quite short-lived, as she stopped acting and focused on her family.
What is Claudia Haro net worth?
Although her career was short, she managed to accumulate a fairly good fortune thanks to several successful films. According to Married Biography, her net worth is guesstimated at $12 million.
Relationship
Claudia Haro was married to Italian-American actor Joe Pesci.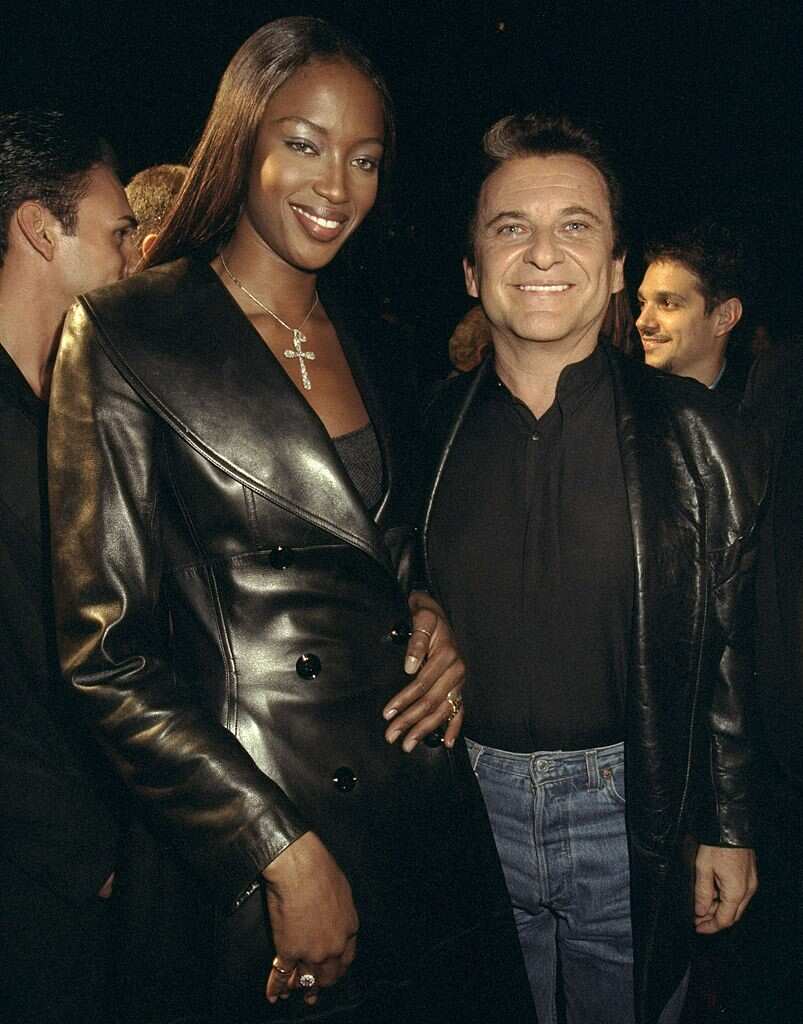 Joe became popular after appearing as Harry in the comedies Home Alone and Home Alone 2: Lost in New York. They dated a couple of years before they got married in 1988.
The actor had already had a child from his first marriage. Later, Joe Pesci wife gave birth to their first and only child – Tiffany Pesci.
Joe Pesci Claudia Haro's relationship ended with a divorce in 1992. After that, Claudia began dating Garrett Warren, who worked as a stuntman. He married the actress in 1998.
Soon afterwards, Joe Pesci ex wife welcomed her second child – a daughter named Kaylie. Two years later, Warren filed for divorce.
On 13 July 1999, the couple separated. Garrett won custody of their daughter Kaylie, which made the actress very angry.
She then started dating Russel Armstrong in December 2003. They broke up on 7 August 2004.
As it was later revealed, each of Russel's wives suffered physical and verbal violence during their relationship with him. Claudia Haro even filed a restraining order against him. In her order, she claimed:
...hit me in the face so hard that my neck snapped back….I got out of Russell's car and dialed 911. However, I was put on hold. I was standing next to Russell's car with my cell phone in my hand when he walked around the car, pulled my cell phone out of my hand and he broke it by pulling the top part of my flip phone off. Russell then grabbed both of my wrists so hard that it hurt.
Russel also filed an order against her, claiming that she was harassing him on the telephone. In 2005, he married Taylor Armstrong, who is best known for her appearance in the Real Housewives of Beverly Hills. On 15 August 2011, Russel committed suicide.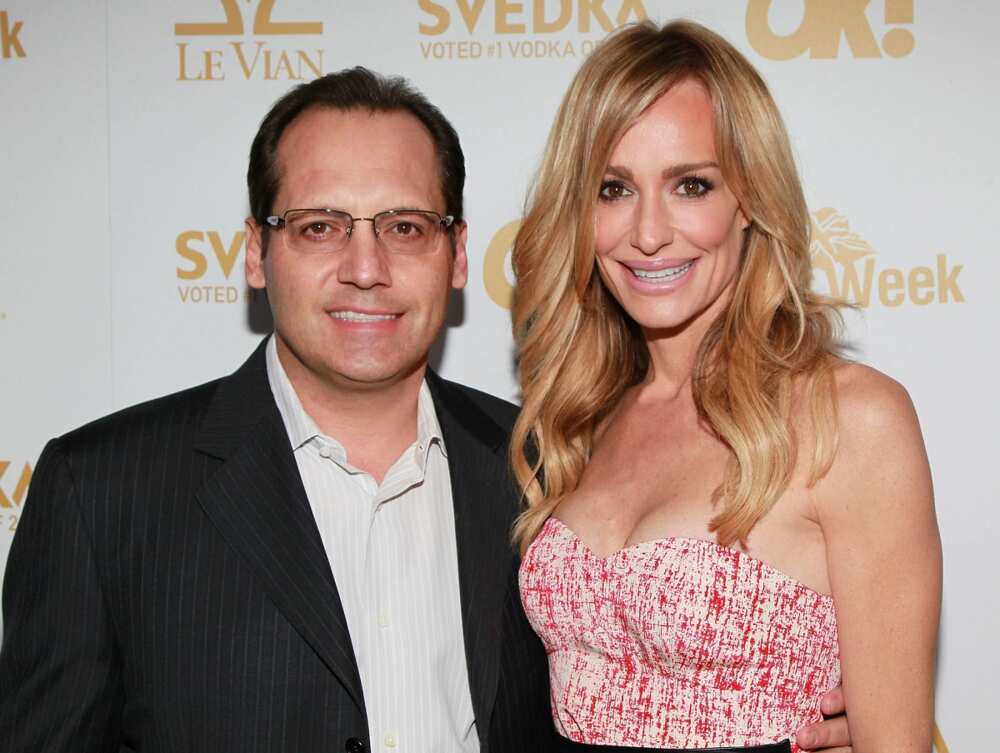 Why was Claudia Haro sentenced to imprisonment?
Claudia Haro prison time
In May 2000, Garrett was shot four times in the footsteps of his own home, and he survived the attack.
After being taken to the Northridge Hospital Medical Center, he met with detectives from the Los Angeles County Sheriff's Department. When they asked him who would have wanted him dead, Garrett responded:
My ex-wife. I didn't say, I think it is her, I said, I know it is her. There was no one else I thought would have done it.
The actress denied all accusations. Moreover, she had an alibi.
After a long investigation, San Bernardino police found out that it was Claudia who ordered a hitman to kill her ex-husband. In December 2005, the actress was arrested.
Soon afterwards, Haro made headlines for being accused of the attempted murder of her ex-husband Garrett Warren.
In April 2012, a Los Angeles Superior Court judge sentenced her to 12 years and four months in prison at the California Institution for Woman (CIW), Corona, California. Claudia Haro jail time was reduced, and she was released in August 2019.
As of today, Claudia Haro keeps a private life. She is not active on social networks. So, we cannot even take a quick look at her life right now.
READ ALSO: Annalise Bishop biography: what is known about Jamie Foxx's daughter?
Legit.ng recently reported about the life of Annalise Bishop. She became famous as the youngest daughter of Jamie Foxx. He is a prominent American actor, best known for his appearance in the biographical movie Ray.
How old is Jamie Foxx daughter Annalise? Who is her mother?
Source: Legit.ng