IMAX Lekki ticket bookings, contacts, address, opening hours, ticket prices, website
Have you already watched the movies on the big screen of IMAX Cinema Lekki? This is one of the best cinemas in Nigeria, offering a diverse choice of films for all tastes and ages. You can call your friends right now and arrange for a movie date. Make sure that you know all about the ticket order, IMAX Lekki showing times, and contacts.

Do you remember your last visit to the cinema? Perhaps, it was a pleasurable time when you left all your worries behind, made yourself comfortable in front of the huge screen, took some popcorn, and started to enjoy a film with friends. Without a doubt, that evening is worth repeating.
IMAX Filmhouse provides you with an excellent opportunity to make this wish come true, but first, you need to determine which movie you want to watch, get the details related to the operating hours, invite your friends, and book the necessary number of tickets.
The cinema building in Lekki Phase 1 officially opened its doors to the public on September 9, 2016. At present, its visitors can enjoy IMAX Lekki Cinema movies on:
2D screen
3D screen
Exclusive 2D format screen called "The Big Screen"
Premium 2D screen
CUBE Screen (supplied with privileged services)
Signature 2D screen.
The on-site signature bar and lounge and the terrace bar are excellent places where you can have some light beverages.
The large luxury foyer is also a beautiful place to share your expectations about the movie and plan the next visit.
IMAX Lekki opening hours and contacts
The movie cinema is open daily from 09:30 AM to 01:00 AM. Here are contacts to use:
IMAX Filmhouse Lekki website: filmhouseng.com
IMAX Lekki phone number: 08123751498, 08084641767
IMAX Lekki address: The Rock Drive Off Bisola Durosinmi Etti Drive, Lekki Phase 1, Lagos, Nigeria
IMAX Lekki ticket booking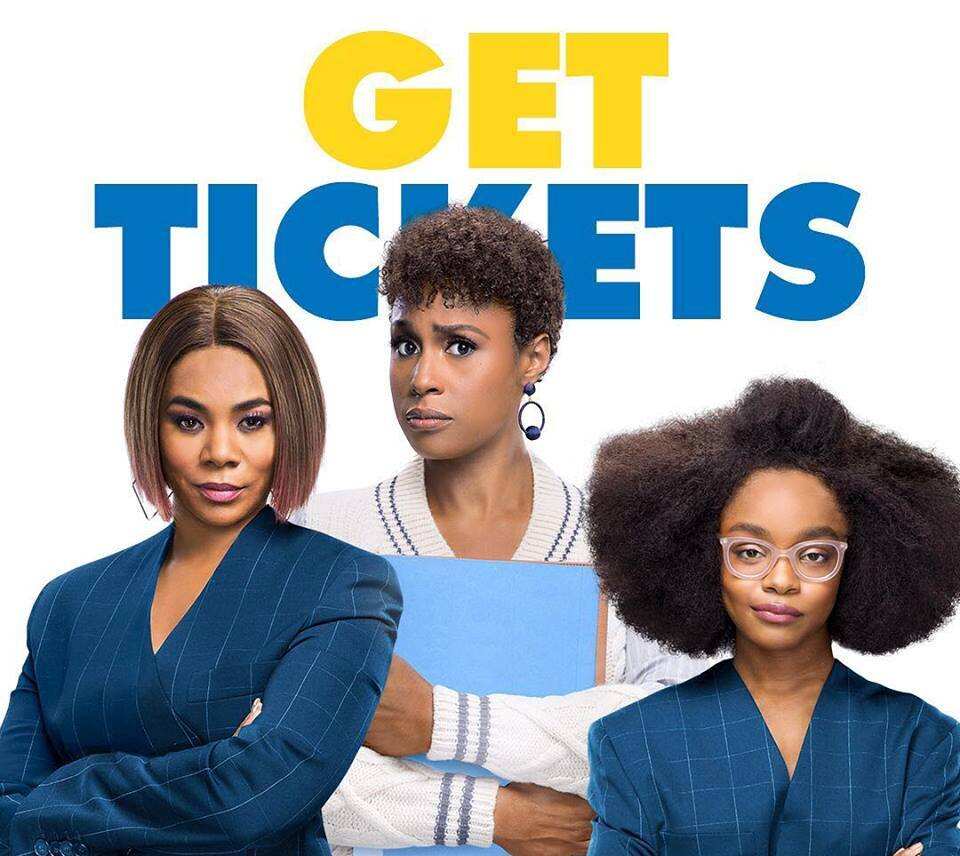 If you are in a hurry and do not want to waste your time standing in long queues at the cinema, you can book the tickets (including the tickets with a future date) online on its official website. Customers cannot buy the tickets via a phone call.
Here are the ticket prices:
IMAX kids 3D – N2500 (for children of 3 – 14 years)
IMAX kids 2D – N2000 (for children of 3 – 14 years)
kids 2D/3D – free of charge (for children of 2 years and under only if they are in a carrier, a lap or a stroller)
IMAX adults 3D – N3000
IMAX adults 2D – N3500
Signature weekdays – N3000
Signature weekends and on public holidays – N5000
While going to enjoy a 3D movie, you should also think of buying glasses because the ticket cost does not include them.
A visit to the IMAX Lekki cinema is always a terrific idea. Have fun and enjoy the best movies with your friends and children!
Source: Legit.ng