iTunes not recognizing iPhone issue resolved
The technical aspect of the mobile industry has gone through great innovation and developments. For Apple and iTunes users, this statement makes more sense. The coming of iTunes redefined how people listened to music and watched films. However, the issue of iTunes not recognizing iPhone has been a great challenge.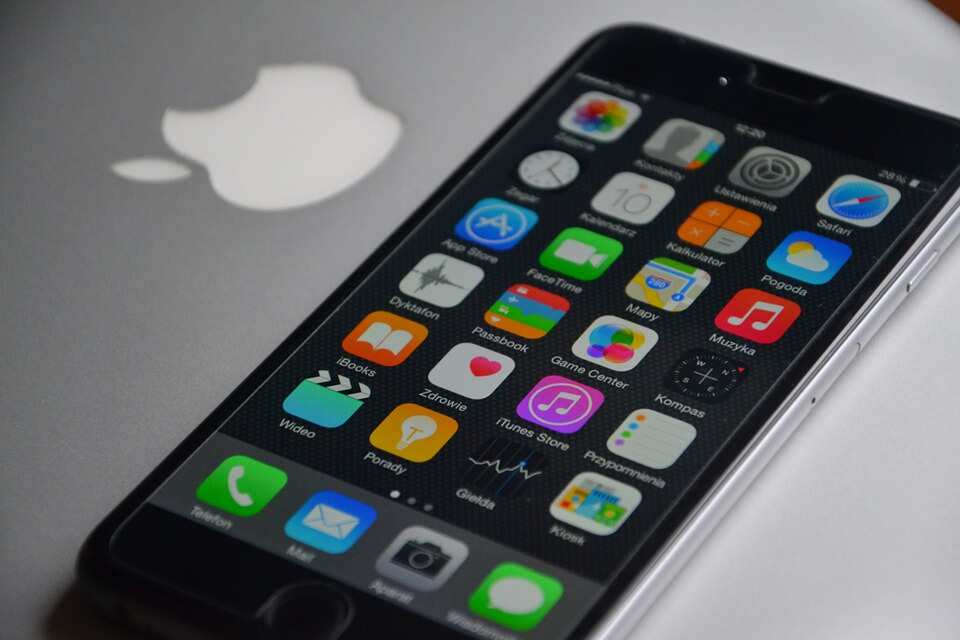 The Apple incorporation is the company behind the development of iTunes. Its suitability was recognized when people needed an app that would play and manage their media. Additionally, it serves many purposes like internet radio broadcasting. However, you get quite disheartened when you get errors when attempting to connect your iPhone to iTunes.
iTunes not recognizing iPhone: best tips to solve the problem
Well, looking at the brighter side, there is a solution for those experiencing problem of iTunes not recognizing iPhone gadgets.
How to download the latest version of iTunes to your iPhone
You might want to download the latest iTunes version in attempts to solve the issue of iPhone not connecting to iTunes. The media player is already installed on your device. However, you may want to install the latest version. Here is how to go about it:
Open your device and go to the iTunes app on your home screen.
On the menu bar at the top of the iTunes window, select "Help" then "Check for Updates".
Then follow the steps to install the updated version.
Update your smartphone iOS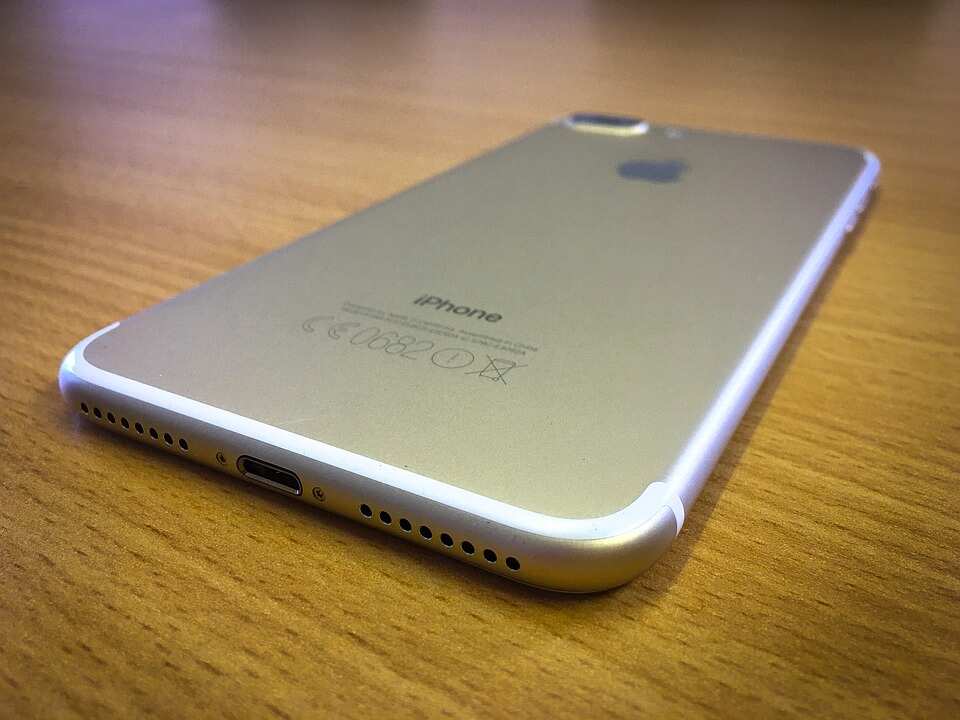 The problem of iPhone not showing up on PC can be caused by a fault in the software drivers preventing it from being recognized. The iOS on your iPhone device might also be outdated and might also be the reason as to why iTunes won't recognize iPhone automatically. To update your smartphone iOS follow the steps below:
Ensure your iPhone is plugged into power and connected to the internet (Wi-Fi).
Go to "Setting" and select "General" then "Software Update".
Select "Download and Install"
A pop-up question will show asking to temporarily remove Apps, because iOS requires more space for an update, select "Cancel" or "Continue".
Then to update select "Install".
If prompted a passcode, enter your passcode.
READ ALSO: Google is 20 years old today
Problem not yet solved
If you already updated your iTunes and iOS on your device, then it is wise to diagnose the main reason as to why you cannot connect to the media player successfully. Below are some of the frequently queried issues concerning iTunes and their solutions:
Why won't the media player recognize my iPhone?
This issue arises when you receive a "0xE" unknown error pop-up even after updating your iOS and iTunes versions. Follow the steps described below to solve the problem as to why your iPhone doesn't show up in Tunes:
Ensure that your iOS device is unlocked on the home screen.
Check whether your version of iTunes and iOS is the latest.
If you had earlier updated them, ensure your device is turned on.
Connect the device to a PC using a USB cable.
A pop-up "Trust this Computer alert" will appear.
Unlock your device and select 'Trust".
If you have any other USB devices connected to your computer unplug them.
Using your device's USB plug it, if it does not show, then try out all the USB ports available on your PC.
If it still does not recognize your device try a different Apple USB cable.
Restart your computer and follow the same steps.
You can also try to connect your device to a different computer following the same steps above.
If the same issue persists on different computers, then try contacting Apple support.
What do I do if my iPhone is disabled and won't connect to iTunes?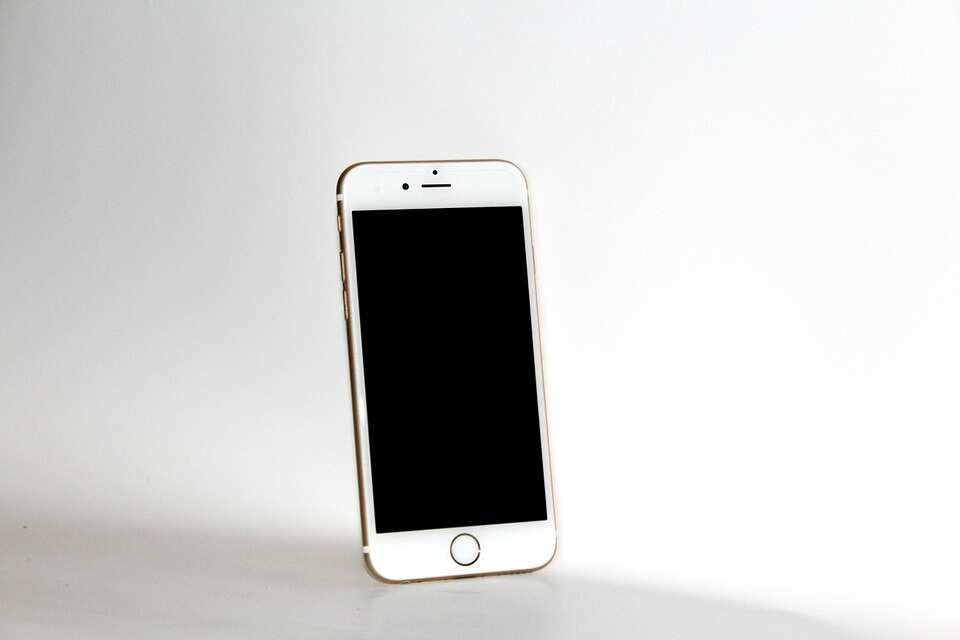 The smartphone device you are using might be temporarily disabled and cannot connect to the media player. The main reason as to why the system has disabled your device is due to repeated incorrect passcode entry. The system does this to protect the device from any possible hacking attempts. The error message usually gives the user a period to enter in the correct passcode attempt. The solution to this problem using Recovery Mode is described below:
Take the USB cable and plug it into your computer but do not connect it to the iPhone device.
Then go to iTunes and launch it.
Press and hold the "Home" and "Sleep/Wake" buttons for 10 seconds until the device powers off.
Let go the "Sleep/Wake" button but remain holding the "Home" button.
Connect the USB Dock/lightning connector to attach the smartphone to the PC while still holding the "Home" button.
A display message on iTunes should read "An iPhone has been detected in recovery mode".
Then connect to iTunes.
The other way to solve the problem is by following the steps below:
Connect your smartphone device to a computer that was previously synced to your iPhone, using a USB cable.
Launch iTunes.
Select the "Sync" in iTunes then enter the correct passcode to unlock the device after request.
The above step backs up the phone to the PC.
Then choose "Restore" to restore the smartphone from the recent backups.
This method only works when you have a computer that was initially synced to your smartphone device. If you do not have any synced computers to your device, then opt for the Recovery Mode option above. You should ensure that you frequently make backups for this method to help.
You can also use the iCloud option after ensuring your device has a data connection and the "Find My iPhone" setup.
Why won't my new iPhone connect to the media player?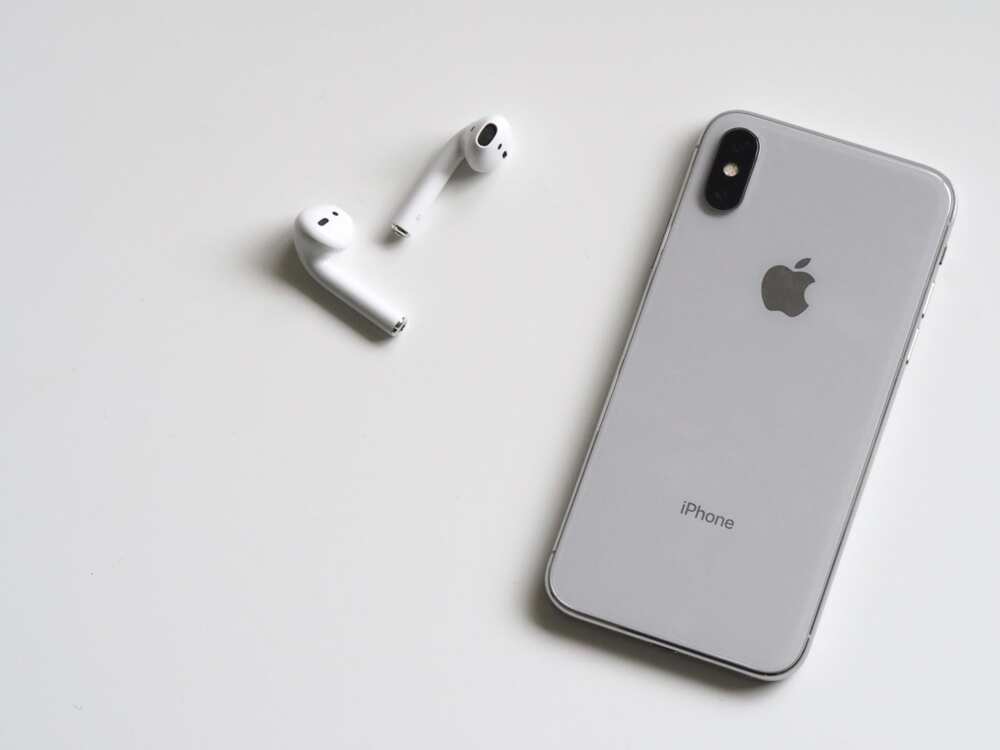 Are you wondering on why your new iPhone doesn't show up in iTunes? Here is how to connect your new device to the media player:
Connect your iOS device to your computer using a USB cable.
Launch iTunes and select your device.
Select "Summary" on the left side of the iTunes display window.
Choose "Sync with this device over Wi-Fi."
Then click "Apply".
READ ALSO: Huawei controversy: will their phones be on the store shelves next year?
How do I get iTunes to recognize my smartphone?
This is also a frequently queried problem concerning the issue of iPhone not showing up in iTunes. Follow the steps shown below to solve the problem:
Launch iTunes.
Connect your device using a USB cable to a different USB port.
Restart your smartphone.
Then restart your computer.
You can also use a different cable then repeat the above steps.
iTunes doesn't recognize iPhone when it is not authorized on your device. This occurs when the synced process fails, calling for you to re-authorize the computer with media player. You have probably also wondered why iTunes could not read the contents of the iPhone. Well, follow the steps shown below to fix the issue:
Remove the previous iTunes and reinstall another one.
Sync the phone data with iTunes without restoring.
Then reset to factory settings.
These are simple processes and solutions to fix the trouble of iTunes not recognizing iPhone devices. Apple has offered new exciting experiences to almost all the owners of any Apple device. However, with reports that Apple is shutting down iTunes, it also remains to be seen whether the problem of iTunes not connecting to the iPhone will be a thing of the past.
DISCLAIMER: This article is intended for general informational purposes only and does not address individual circumstances. It is not a substitute for professional advice or help and should not be relied on to make decisions of any kind. Any action you take upon the information presented in this article is strictly at your own risk and responsibility!
READ ALSO: All uses of iTunes gift card
Source: Legit.ng