iTunes could not connect to this iPhone issue solved
'iTunes could not connect to this iPhone' is one of the most widespread errors a user can face while restoring or transferring their data with the help of iTunes. There are many reasons why such a problem can happen. This clear step-by-step guide will help you to overcome the problem in almost no time!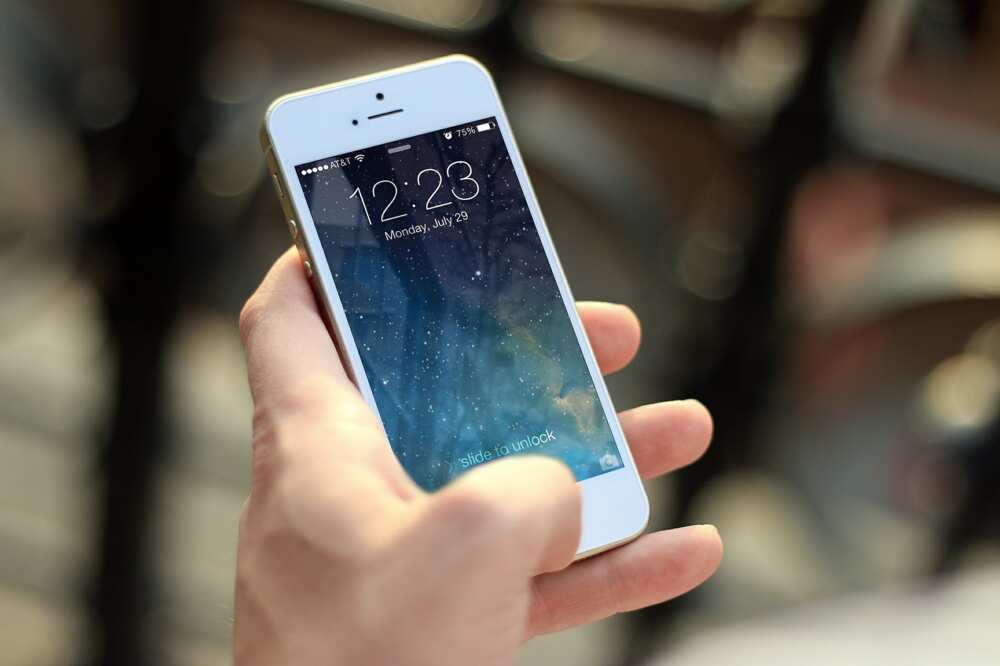 iPhone won't connect to iTunes is an error that occurs when users try to restore or update their iOS devices by using a mobile device management application. It happens due to many reasons: starting from a faulty cable up to outdated drivers. We will offer some helpful solutions that will make your device work correctly.
iTunes could not connect to this iPhone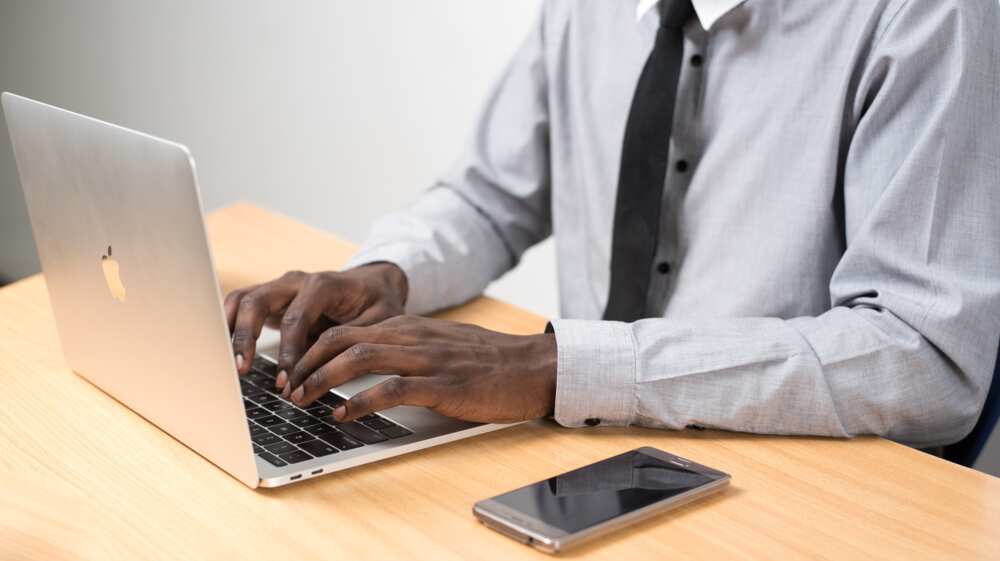 If you wonder why your phone has no connection to the program, then have a look at the most widespread issues that lead to the problem such as:
The USB port is damaged. Try using another one to check whether the application will recognize your gadget;
The ends of the cable are not fully connected. Check them once again;
Technical errors. Reboot the device and retry the attempt to set the connection. Apply the same actions to the device you are trying to connect the iOS smartphone to;
You might be using an old version of the application;
The availability of multi-user accounts on one device.
iTunes not recognizing iPhone errors might happen due to various reasons. Thus, you will need to look through them all before you start fixing the issue.
READ ALSO: How to approve iPhone from Mac or PC
How do I get my iPhone to connect to iTunes?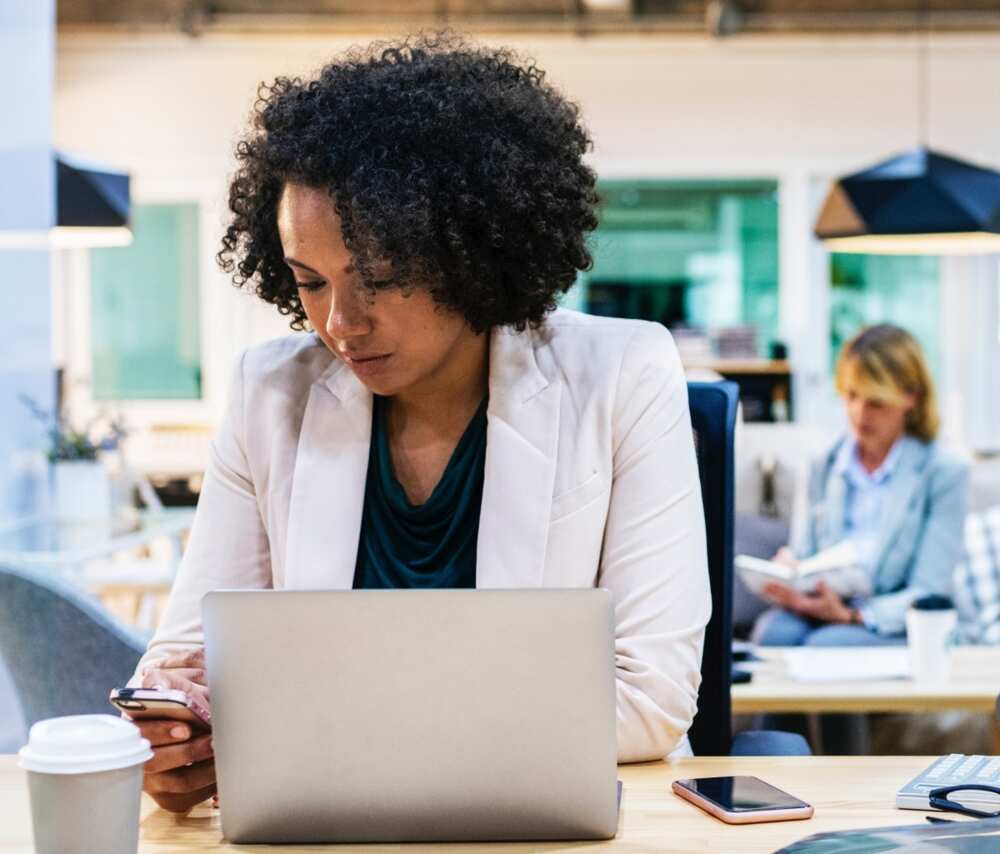 Here are the problems that can cause the absence of connection, together with their solutions:
Problem 1. iTunes doesn't recognize iPhone: you set up a connection, launch the mobile device management application, but it does not see your device.
Solution: clear the folder located by the address: /var/mobile/Media/iTunes_Control. After that, relaunch the application.
Problem 2. iTunes could not connect to iPhone because an invalid response was received from the device.
Solution: another way to solve the iTunes could not connect to this iPhone problem is to remove all the software related to Apple (iTunes, Apple Application Support, Apple Software Update, etc.). Then, you have to install the mobile device management application again.
Problem 3. You set a link between the gadget and your computer, iTunes detects your device but cannot synchronize the data.
Solution: open "Settings," after that, choose the option "General," and tap on "Restrictions," and select "Disable Restrictions."
Problem 4. iTunes could not connect to this iPhone. The value is missing error.
Solution: there are several ways to cope with "the value is missing" problem:
Upgrade your application to the latest version.
Delete the audio playback program from your gadget and install it again.
Put your electronic device into DFU mode.
Problem 5. iPhone not connecting to iTunes because an unknown error occurred.
Solution: make sure that you use the latest edition of the audio playback program. After that, check whether your iOS smartphone is turned on and disconnect all peripheral devices. When your iPhone shows you the notification "Trust this Computer," you must unlock your gadget and press on "Trust." If there is no connection, try using another Apple USB cable. If the tips mentioned previously did not help, try to restart both your iPhone and computer.
Problem 6. The software could not connect to this iPhone because an error occurred while reading from the device. If you set a link between devices, checked the cable, and launched an updated version of the application, it might happen that iTunes won't recognize iPhone in the course of work.
Solution: check whether you are using the latest edition of the audio playback program on your computer. After that, pass the application's authorization procedure via your computer. Next, delete contradictory software from your iOS smartphone. Do not forget to unlock your device while connecting it to your computer.
The 'iTunes could not connect to this iPhone' problem might hinder your plans. It takes a certain amount of time to cope with it. Now, you have a simple guide and can quickly solve the problem easily.
READ ALSO: How to turn off Find My iPhone on your device
Source: Legit.ng