Sonya Curry bio: age, height, ethnicity, parents, husband, son Steph Curry
Although you might not recognise Sonya Curry in a public place, I bet her name will ring a bell. She has become one of the most legendary names in NBA history. This lady is the mother of two of the most talented NBA players in history. These are Seth and Stephen Curry. She was a phenomenal volleyball and basketball player during her early years. This American school administrator adores sports, and this is the primary factor that has made her rise to the limelight over the years.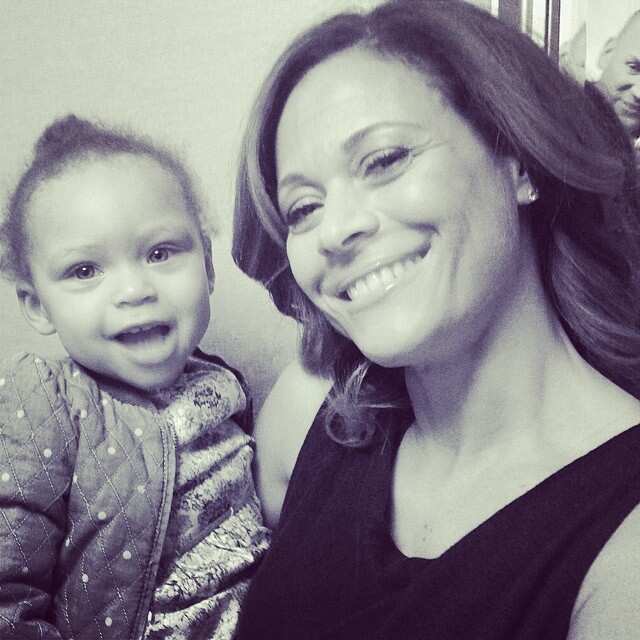 Throughout this article, you will get a chance of familiarising with Sonya Adams; learn her bio, age, height, ethnicity, parents, and husband. Even more exciting is the fact that you will get to a glimpse at the life of her talented son Stephen Curry.
READ ALSO: Britt Baron bio: birthday, age, height and hot photos
Profile summary
Full name: Sonya Alicia Curry
Date of birth: 30th May 1966
Marital status: Divorced
Birthplace: Radford, Virginia
Ethnicity: American
Profession: American School Administrator
Nationality: American
Height: 5 ft 3
Online presence: Instagram, Facebook
Who is Sonya Curry?
Sonya Alicia Curry is one exemplary lady in America who is well-known for her flair in sports. Most people refer to her as Sonya. She was born in a family of five in Radford, Virginia, by Candy Adams and Cleive Ester Adams. Her other siblings are India Adams and Cleive Adams. She is currently an American School Administrator.
Sonya Curry bio
Sonya attended Radford High School which is located in Radford, Virginia. It is during her high school year that she developed a passion for sports. In eighth grade, she began playing volleyball for her high school volleyball team. This seemed to be developing her passion for volleyball, and therefore during her senior year, she led her high school volleyball team to victory. The team won the state AA championship, and she was crowned Virginia's defensive player of the year.
Besides volleyball, this athletic beauty also had an interest in playing basketball. She played basketball in the defensive specialist position and led her Radford girls to victory in two state titles. She also participated in certain track competitions in her school. She enlisted in the state levels track competitions where she got to compete in the 400-meter hurdles and sprint relays. Due to her active participation in sports, she got to win various awards and acquired recognition for her athletic nature.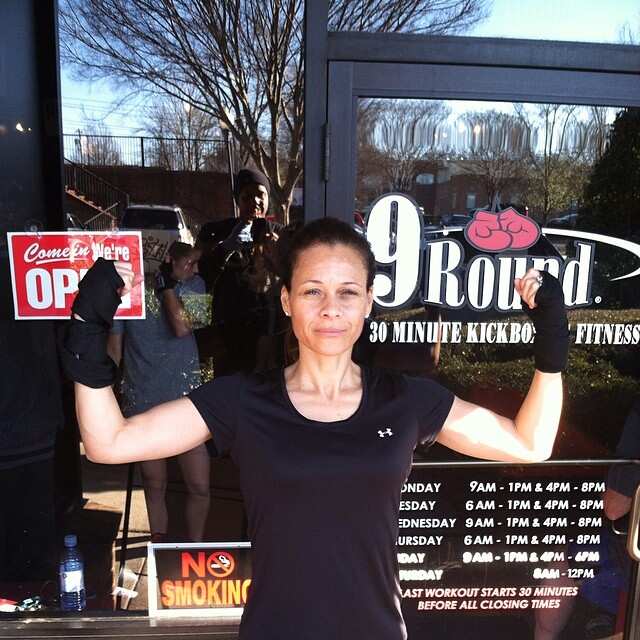 She once led the Hokies in junior year to a 23-14 lead. In high school, she was one of the top volleyball prospects. Seeing her great achievement in the sports sector, Sonya decided to join Virginia Tech to play volleyball. This marked the beginning of her stardom. This is because, during her four-year career in Virginia Tech, Sonya led the Hokies to a 69-79 record, and was also a three-letter winner.
In addition to that, Sonya managed to tally 57 aces, a record which is the sixth-most in all the seasons in Virginia Tech history. Due to this, she was named the All-metro team.
READ ALSO: Varys actor Conleth Hill bio: age, height, gay rumors, is he married?
Sonya Curry parents
Based on her Instagram posts, it is evident that this energetic lady is very pretty. Therefore, fans are always curious to know who is behind her beautiful genes. Sonya's mother is called Candy Adams, and the father is called Cleive Ester Adams. They brought her up in Virginia. After taking a closer look at some of the Instagram feeds she shares with her fans in regards to her parents, you will note that this gorgeous lady is the quintessential beauty of her parents. She is well contoured and has various unique features which she has acquired from both of her parents.
How old is Sonya Curry?
Due to her beautiful athletic body, fans cannot help but wonder how old this beauty is. Sonya Curry was born on 30th May 1966. Therefore, Sonya Curry age as per 2019 is 52 years and is set to turn 53 years this May.
Sonya Curry height
One of the striking features of Sonya Adams is her distinct height. Her amazing height amazes most of her fans who view this feature as one of the dominant aspects of her great involvement in volleyball and basketball. The listed height of this stunning beauty is 5 feet 3 inches. In meters, this is 1.65 meters.
Sonya Curry ethnicity
One of the most asked questions is Sonya Curry race. She was born to an African father called Cleive and Haitian mother called Candy. She, however, was raised in America. Therefore, it is safe to say that Sonya Curry nationality is American.
Dell and Sonya Curry
Wardell Stephen "Dell" Curry is one of America's former professional basketball players. He is a legendary player who played in the National Basketball Association (NBA) from 1986 to 2002. Dell, as he is popularly known, met Sonya Adams as she was playing volleyball at Virginia Tech. The two were attending Virginia Tech, and they began dating in 1984. The couple later got married and got three adorable children.
Their children are Steph Curry, Seth Curry, and Sydel Curry. During an interview, Dell and Sonya revealed that despite having a major background in sports, they just involved their kids in sports for fun. Sonya acknowledged that she had no idea what was in store for each of their children. All she wanted was for their children to be successful in everything they involved themselves in. Little did they know that all their kids would also branch in the sports industry.
Steph is one well-known basketball player, who plays in the NBA for Golden State Warriors. On the other hand, Seth plays for the Portland Trail Blazers. Their daughter Sydel was also in the athletics field and played volleyball in Elon University. Dell and Sonya are also grandparents to four adorable grandchildren who are Riley, Ryan, Carter, and Canon.
Who are Stephen Curry parents?
Stephen is a name that seems to be making the NBA headlines throughout the basketball season in the United States. Fans cannot seem to get enough of this supremely gifted young basketball player. His tactical skills in the basketball court have made him acquire recognition in the NBA world quickly. Stephen is currently the franchise for the Golden State Warriors. He is well-known for leading his team to win the NBA championship on multiple occasions.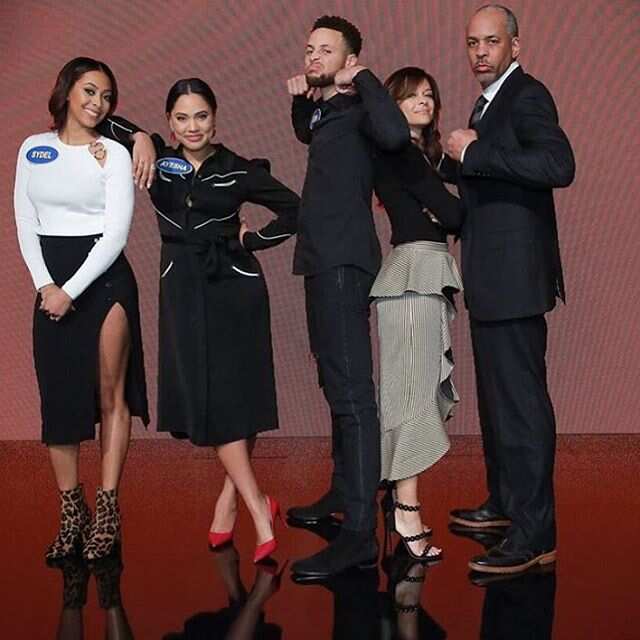 Therefore, it is no surprise that Stephen has been voted the league MVP and acquired numerous MVP awards. However, the major question most fans tend to raise is the background of this young skilful basketball player. Stephen Curry parents are deeply rooted in the sports world. Steph Curry mom, Sonya Adams, played basketball, volleyball, and also competed in the tracks.
On the other hand, the father, Wardell was also a former professional basketball player, and this goes to show the major roots Curry has in basketball. It is, therefore, safe to say that Stephen Curry mom and father played a significant role in influencing his son's basketball career.
One of the most skilled women in sports is Sonya Curry. This mother of three exemplary children seemed to have passed the torch down to her kids who are legends in the making in the sports sector. Her career in sports began in school where she was very active in sports. This athletic lady has however shifted her career from sports and is now an American School Administrator.
READ ALSO: Riverdale Charles Melton bio: age, height, ethnicity, parents, girlfriend
Source: Legit.ng