MSNBC Heidi Przybyla bio: age, height, measurements, husband
Even if you have never heard about Heidi Przybyla, her success story may amaze you, as well as her talent and confidence. This lady is one of the veterans in American journalism, and it is always a pleasure to watch her grace the TV screen. Check out the fantastic biography of MSNBC Heidi Przybyla and all the known facts about this charming woman!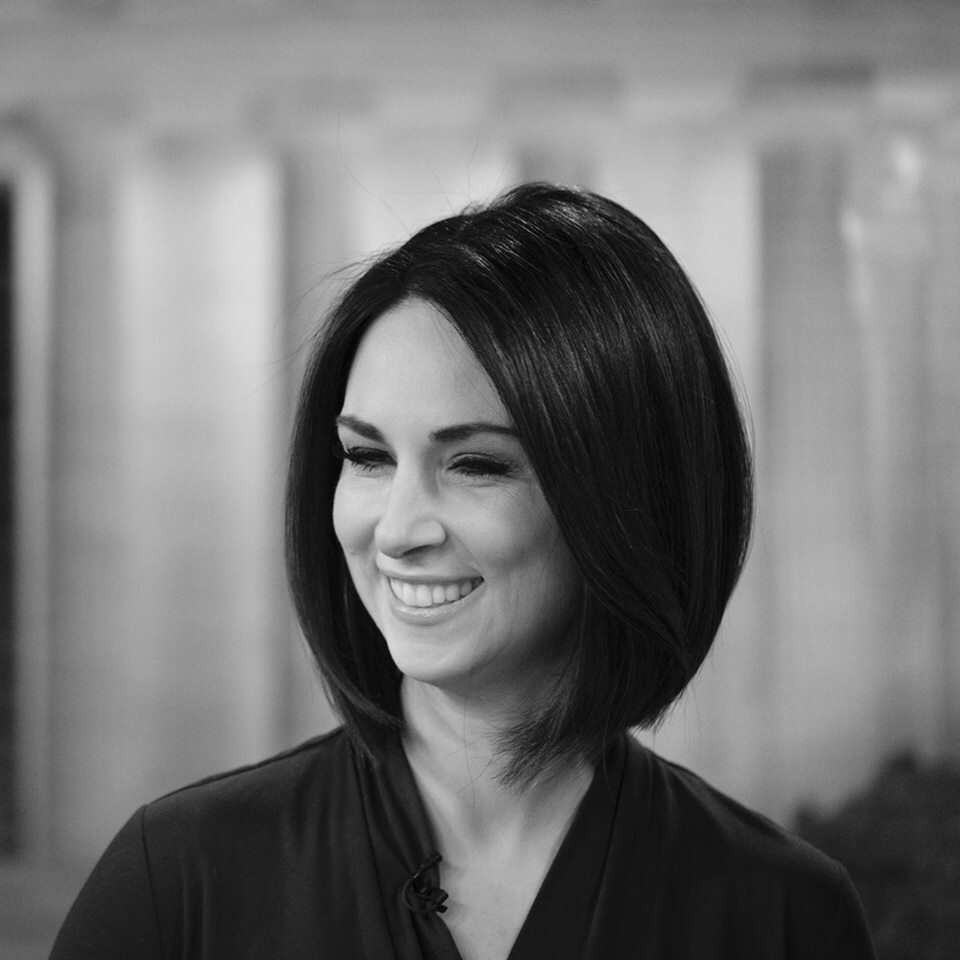 The career of Heidi Przybyla has been promising from the very start when she first appeared at Bloomberg News and later moved on to the television network MSNBC. Not everyone would be ready to cover political news daily, but this composed woman took the challenge with pride. Nowadays, she is one of the most successful American journalists and is known for her strong opinions on President Donald Trump.
Heidi Przybyla bio
The beautiful and talented reporter Heidi Przybyla was born in Alexandria, the city in Virginia state. Since this woman prefers to lead a private way of life and does not disclose much about her closed ones and surroundings, not a lot is known about her parents, siblings and childhood. She is a political journalist, which is a very responsible career, so she separates her work from personal life, and keeps her family away from the prying eyes of the media. Therefore, Heidi Przybyla family is kept under wraps. However, some things are known about her early life.
Heidi was fascinated by the thought of becoming a journalist ever since she was little and always dreamed of being in the spotlight. She went on to receive an education at some of the most famous universities. After completing school, she went to study at the University of Michigan, and this was where she successfully graduated from with a Bachelor of Arts degree. Przybyla specialised in International Relations and German language. Her excellent knowledge of German helped her in her further endeavours when she went to continue her education in this country. For one year, somewhere from 1993 to 1994, she studied at the Albert-Ludwigs University of Freiburg in Breisgau, Germany.
After her productive years of studying, Heidi finally became a professional journalist in 1997. Her career took off when she was hired as a reporter for the Washington Business Journal, where she worked for two years. Eventually, she was offered a place by Bloomberg, one of the biggest financial and media companies.
To add more to this, Heidi also managed to get a respectable position of the White House reporter in 1999. This is when this gifted lady started getting promising career prospects and decided to sacrifice her life to political journalism.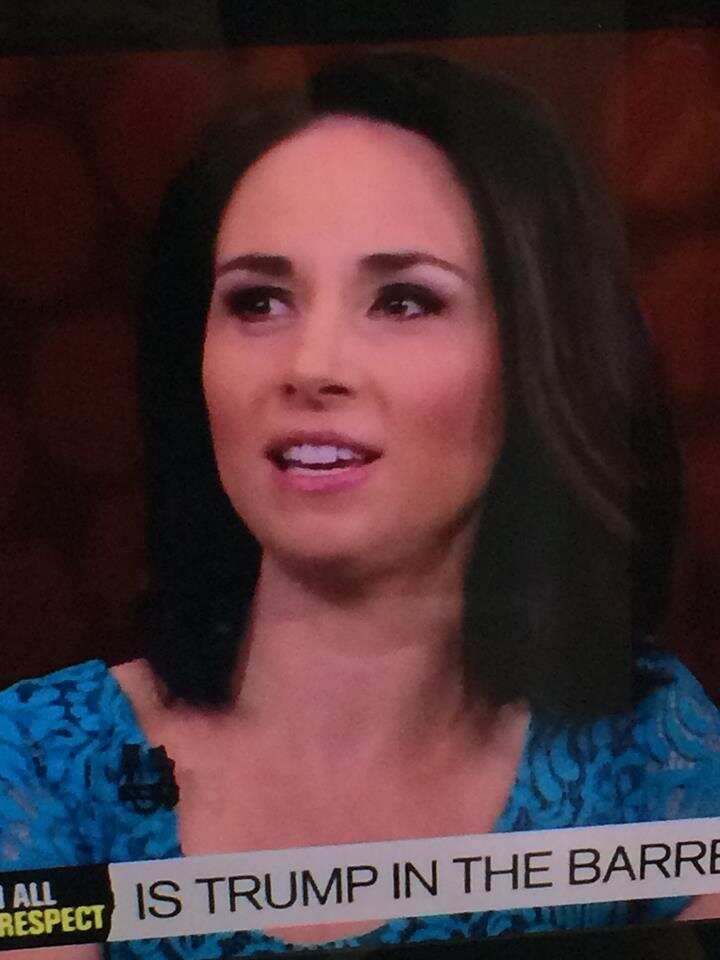 Heidi has cooperated with Bloomberg for a long time, and it was the most significant part of her career. She got a few very desirable promotions in this company: in 2005, she became a Senior Political Reporter, and five years later, in 2010, she made it to the Congressional Reporter position. For the entire sixteen years, this talented lady was a dedicated reporter of Bloomberg News, before making a decision to move on to something else. In 2015, she became a part of USA Today and started working there as a Senior Political Correspondent.
During Heidi's cooperation with Bloomberg News, more people got a chance to see that she is a brilliant journalist and admire her dedication to her work. It was during these times that she became one of the most successful American journalists and earned a fortune.
Today, Heidi is successfully employed at the NBC News as a National Political Reporter. She has been working there since January 2018. Heidi Przybyla MSNBC career is going very smoothly, and she is valued and appreciated by her colleagues.
Heidi is loved not only for being a prominent reporter but also for having a bold personality. She never hesitates to voice her opinions, even if they can be viewed as controversial. For example, Przybyla does not hide that she is not very fond of President Donald Trump and his policies. That is why she often states her negative views of his actions on her Twitter, as well as her honest opinions on other politicians.
Heidi Przybyla age
This smart and gifted woman was born to be a journalist – this was definitely her true calling. She was born on November 18th 1973. This means that our main character is currently 45 years old.
Heidi Przybyla height
The gorgeous and intelligent reporter is said to be 5 feet 7 inches tall, which equals 170 cm. She is a woman of average height.
Heidi Przybyla measurements
The exact measurements of Heidi Przybyla are unknown – after all, she is a journalist and not a model. However, she is a slim woman, and there are some sources that state she weighs from 55 to 67 kg. It is also reported that her breast, waist and hip measurements are 34-26-35. Still, this information may not be precisely accurate, as people's weight is prone to constant change, and she might have gained or lost some.
READ ALSO: Kasie Hunt bio: age, eye injury, parents, wedding, pregnancy
Who is Heidi Przybyla husband?
We have already mentioned that Heidi is a private person who prefers to stay away from the limelight and does not like the media following her every step. This means that her marital status is unknown: she never disclosed whether she is in a relationship or married to someone. It is fair because Heidi is the kind of woman who is entirely focused on her career. However, some of Heidi's admirers began searching for hints on her social media which might indicate that she has a husband. For example, Heidi once made a vague tweet about Trump, ending it with a statement that she has filled the most important male positions, including her father, brother and husband. From this tweet, people who are interested in Heidi's life assumed that she is married, but she has not confirmed it.
This means the identity of Heidi Przybyla husband is unknown. Usually, every successful single woman attracts some speculation about her personal life, and Heidi is not an exception. For some time, there was even a rumour that the reporter preferred the company of women rather than men, but she commented nothing on this matter.
As for children, one of Heidi's Instagram posts indicated that she has a daughter who is eight years old. Again, nothing is known except for her daughter's age. However, we believe that she is a happy and loving mother who takes care of her child.
Heidi Przybyla is a professional who has spent longer than twenty years as a reporter and news presenter, and she continues doing an excellent job at what she loves the most.
READ ALSO: Natasha Bertrand biography: age, background, education, husband
Source: Legit.ng