Valentine gift ideas for him
Many believe that men are indifferent to gifts, but this is a profound mistake. The representatives of the stronger gender like gifts, they rejoice when the present is desired. We have chosen for you the best Valentine gift ideas for him, that will help make the holiday as pleasant as possible for both of you.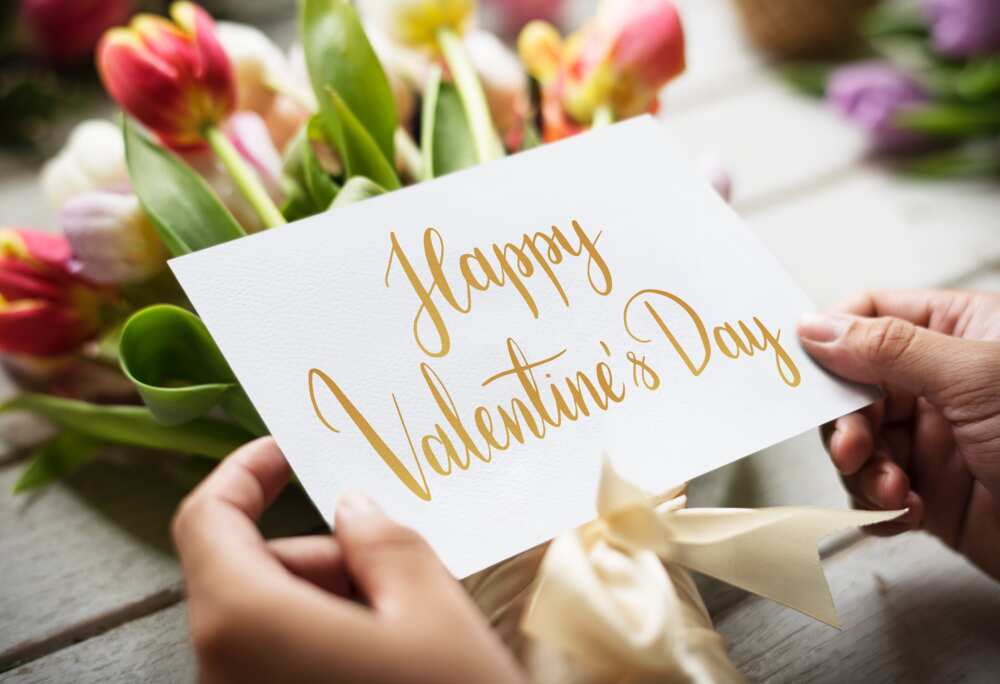 Valentine Day is an excellent opportunity to buy and present to your man an unusual gift that will be both pleasant and unexpected. On this holiday, it is common to say sweet words and express your caring attitude. Each girl wonders what are the best Valentine gift ideas for him so that her beloved husband or boyfriend will be delighted. We have written our article to make your choice easier.
Valentine day gift ideas for a boyfriend
If you do not know what to present a guy for Valentine Day, then the best solution will be a gift made with your own hands. It will symbolize your real attitude to the second half, and also will not leave indifferent any man. Here are some ideas you can choose to please the man you love:
Bake a cookie according to your favorite recipe, gently put it in a beautiful cup with the inscription "Beloved" (or with a photo of your beloved, or a joint selfie). Decorate the composition with paper hearts fixed on toothpicks to make the gift look cute. It will be a delicious and sweet gift that your boyfriend will appreciate.
Cook a tasty heart-shaped pizza, carefully lay it out on a large platter and write a love confession on a plate, using ketchup or mayonnaise sauce. You can also add this inexpensive present with a bottle of light vine on the label of which there will be a photo of your beloved and his initials. Believe that no one has ever given such a gift to your boyfriend!
Take peel-n-sticks and write congratulations, love confession and qualities for which you appreciate your partner. These messages can be stuck on the mirror in the bathroom, for example. Such an unusual gift is cheap but forever remains in the memory of the person who received it.
Make a cool jar "100 reasons why I have chosen You!". You need to take a usual jar, paste it with coloured paper, and put the notes with your love confession inside. Complement the present with a cup of aromatic coffee and a passionate dance in beautiful lingerie.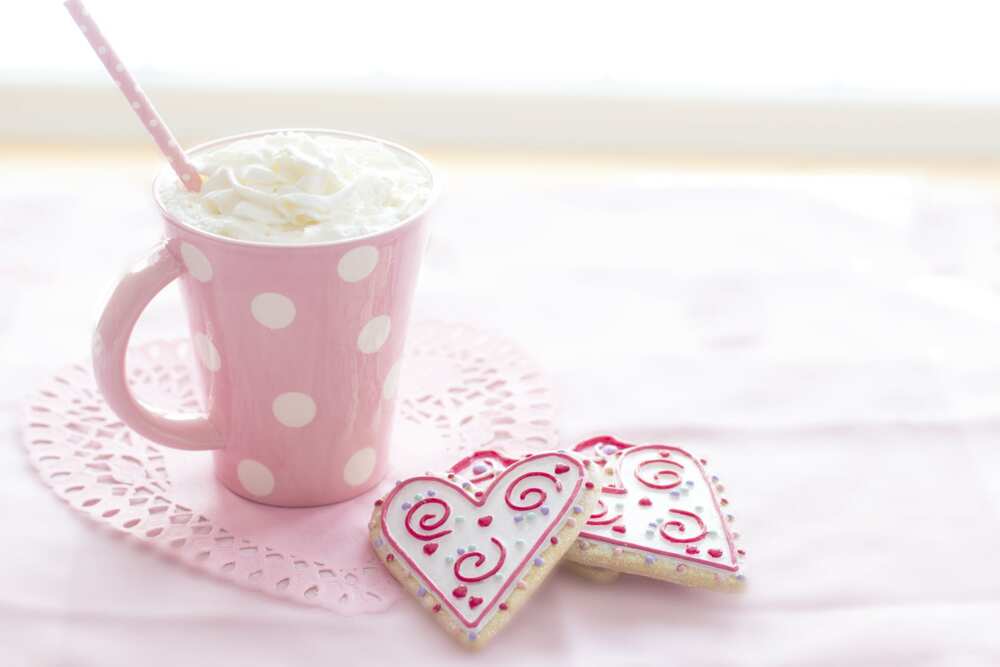 You would not replace the warmth, sincerity and cozy atmosphere at home with the expensive gift. Therefore, try to spend Valentine day with your boyfriend, never ceasing to amaze him with your attention and care.
Creative Valentine's day gifts for boyfriend
If you decide to spend the Valentine day together, you can come up with a theme evening. You can choose the following creative ideas:
Joint passage of a romantic quest in your city.
Buying a certificate for attending a pottery master class, where you can do the pottery under the guidance of an experienced specialist; tickets for a trip to a dolphinarium, a zoo or a circus; or a certificate for something extreme, such as a joint race in carting, for example.
Visit the restaurant, where you will be invited to participate in the process of making pizza, sushi or other gastronomic masterpieces. It can be dinner in an unusual restaurant, where you have not been together — a place where food is served in complete darkness, a restaurant with molecular or Korean cuisine, a raw food cafe. Arrange a hunt for the most delicious burgers in the city or taste "Mojito" in all the bars in your area (and then make a rating).
If you do not want to spend money, then arrange a romantic dinner at home. You can diversify the evening with a board game 18+ and watching your favorite movie.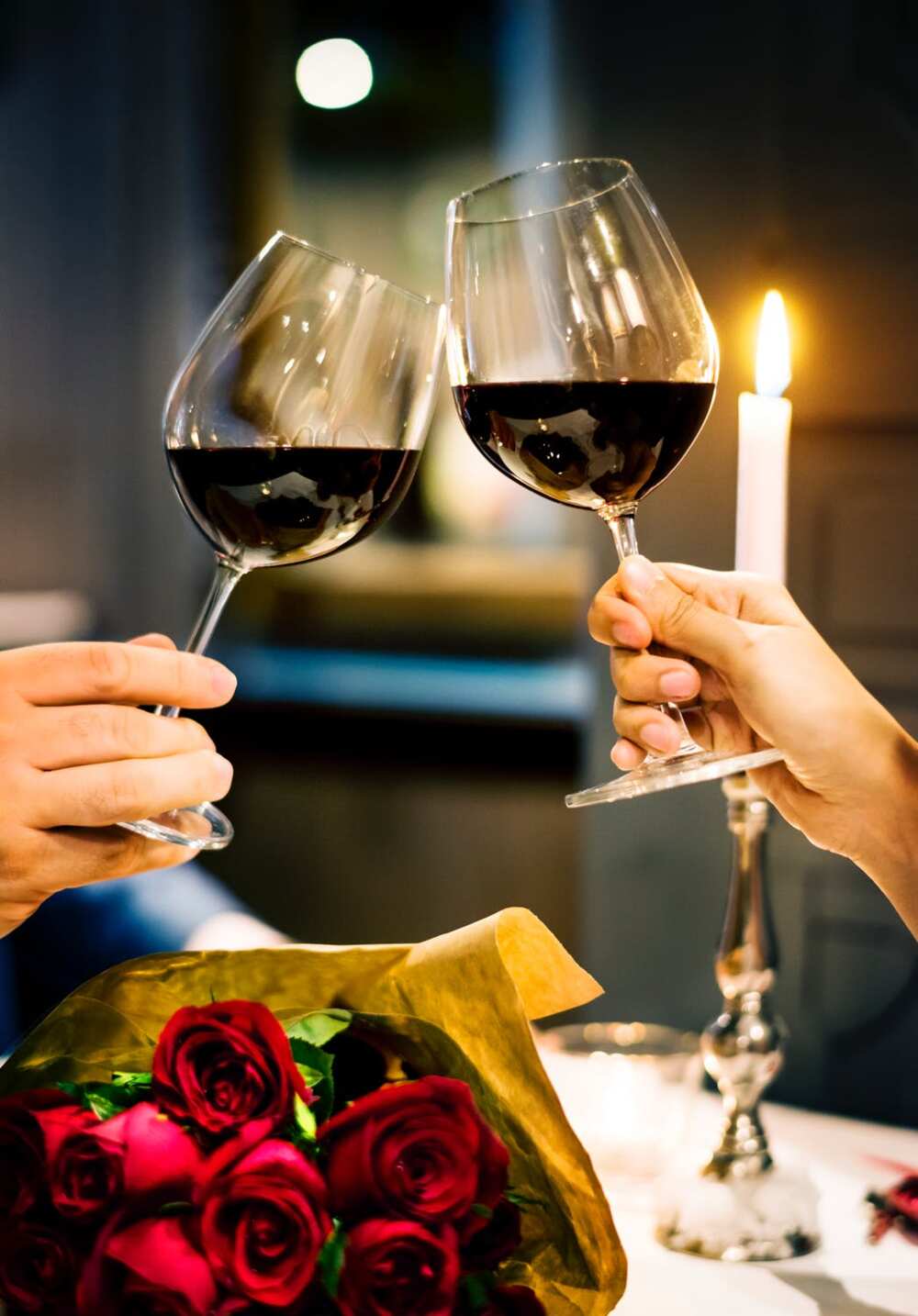 If you have purchased several gifts for your man, then giving them all together will be wrong. In this case, the young man may be confused by the number of surprises and will not appreciate each of them. We came up with a way out of this situation. You need to give presents all day long, without ceasing to surprise your soulmate. Pack all the gifts in coloured paper or foil, put a piece of paper on them indicating the time at which the box can be opened. Put small presents in a visible place so that your man can see them immediately. He will be able to unpack another gift every hour. The joy and anticipation of surprises for the whole day will be provided, and your young man will appreciate your creative approach.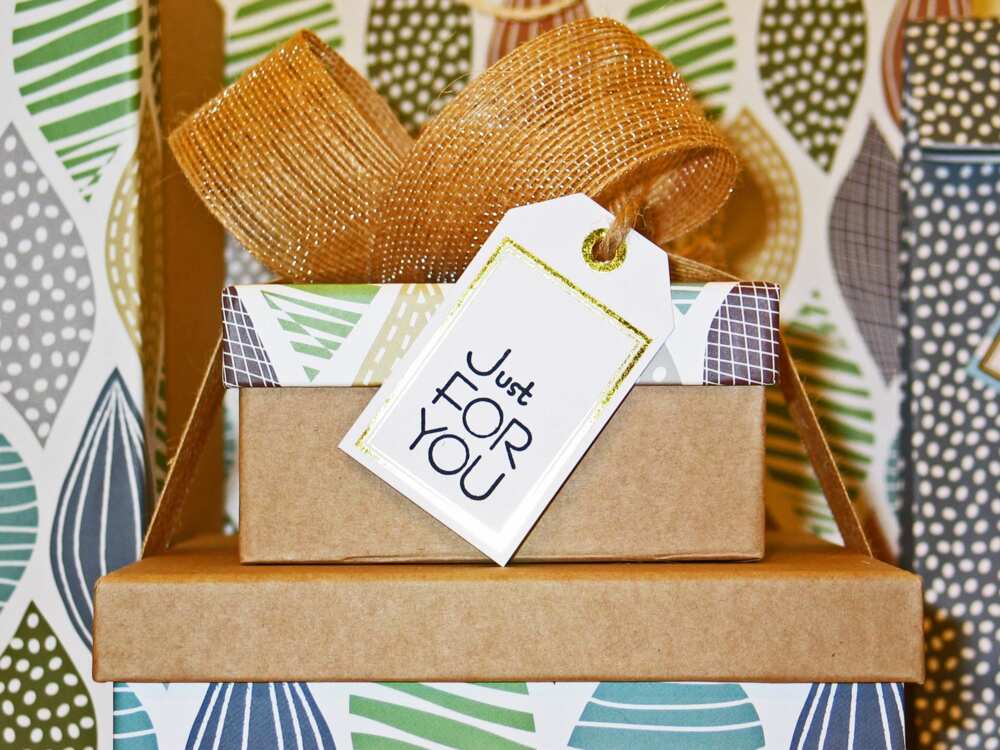 You will need a bright sticky tape for another creative presentation. The following steps will help you to prepare in advance:
a note should be attached to the beginning of the thread/ribbon indicating that it will lead him to the most desired gift;
the man's task is to unravel the ribbon/thread and find a gift;
in the course of tangling the ribbon/thread throughout the apartment, you can leave small hints or notes, as well as little surprises;
you will need to hide in an isolated place, holding the end of the tape.
Try to wrap by the ribbon/thread as many items in the room as possible, creating a kind of maze. It will increase the search time and thoroughly enjoy the fun show! At the beginning of the search, you can freely move around the room with your loved one, but towards the end, you need quietly to take your strategic place and take the end of the ribbon/thread in your hand. When your man comes to the end of the ribbon, he will receive his most desired gift — you!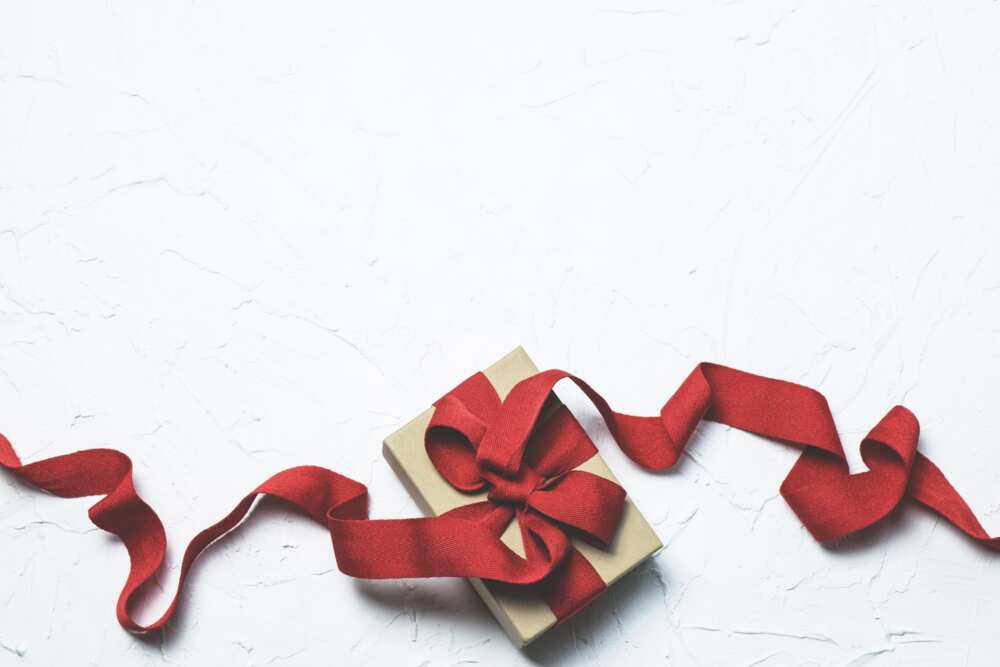 Decorate your bedroom with air balloons, make a collage of joint photos or pillowcases with the image of your couple. Your beloved man will surely enjoy such a present, and this, in turn, will improve your mood.
Valentine gift ideas for a husband
If you choose a gift to your beloved husband for the Valentine day, then our following tips will help you. You can buy or make by your hands something we have listed below:
Exclusive wine set "Heart," including a gold-plated cork and a corkscrew. It is a man's gift that will be relevant on any occasion or at a thematic feast. Moreover, it can act as a kind of hint that you are counting on romantic dinners together.
A win-win gift is a set of glasses such as for beer, whiskey, or brandy. Of course, pay attention to drinks which your man prefers, that kind of glasses you need to present.
Paired gifts (T-shirts, pillows, bracelets, etc.). Such a gift will always remind your beloved about you.
If the option with a T-shirt does not suit you, then pay attention to the funny underwear, for example, boxer shorts in the form of a tiger, koala or elephant, or with a funny inscription, drawing or other wonderful shapes. Such a gift will surely entertain both of you.
Barbershop certificate. Make a hint to your husband that with a new haircut or beard styling, he gets the opportunity to re-fall in love with you, as well as significantly improve his image.
A box of chewing gums 'Love is' will bring back even an adult man to childhood memories. Your husband can collect the entire series of informative inserts, for which you can also present a special collector's album.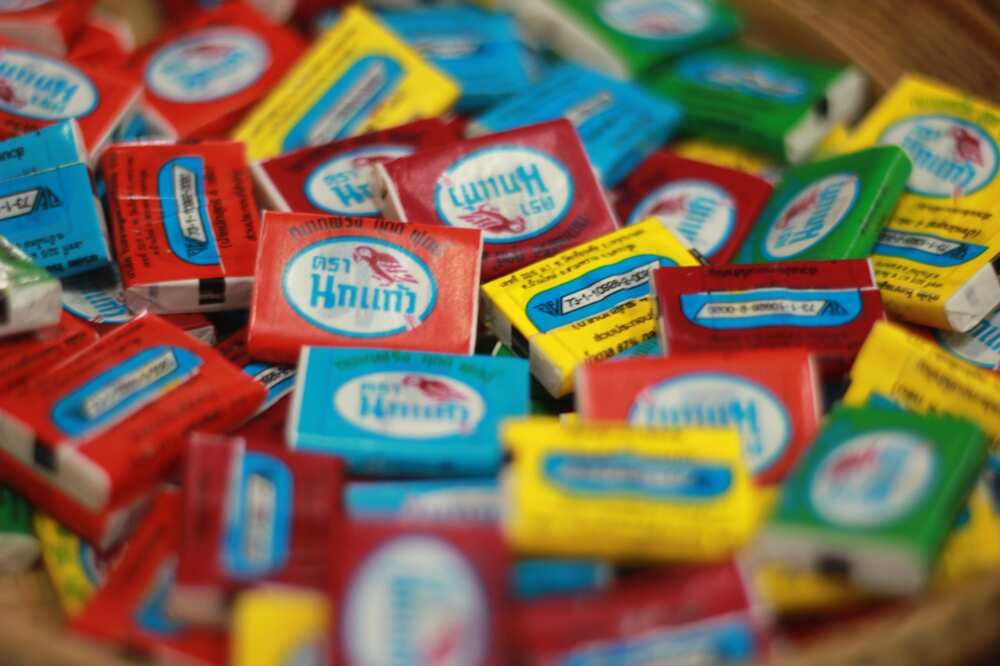 A miniature set of screwdrivers or wrenches will help your husband in household chores. There are special kits for the car, which include a compact jack, an air freshener in the cabin and a silicone pad for fixing the mobile phone on the panel.
"Gentleman's set of James Bond" is a cool gift with a "twist" that can cheer your boyfriend. Such kits usually include:
shaver,
napkins,
a box with chewing gum,
peppermint,
matchbox.
Such a gift can be used as an element of decor, placed on a shelf in the room. It can be supplemented with the following:
the small USB stick,
flashlight,
multitool,
"credit card knife,"
+ "Checkbook of the fulfillment of desires."
Movie tickets for a comedy (men rarely prefer melodramas) or a romantic visit to the planetarium. Agree that when you are looking at the stars, very often a big desire to make a love confess appears.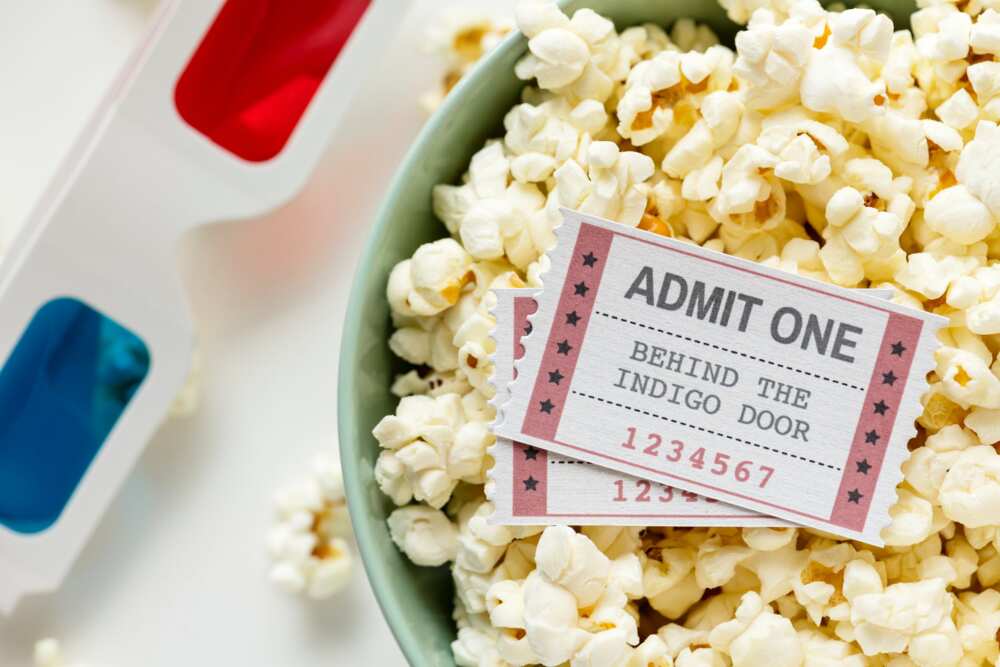 Choosing a present for a businessman, give preference to a wireless headset. It frees not only his hands, but it is also much more comfortable than headphones.
Expensive perfume is an excellent gift for a man, especially if it is EDP. We are talking about the present for a husband so that we believe you know what fragrances your second half prefers.
Stylish leather belt can elegantly complement the image of your husband. When choosing, focus on the buckle of the product and the material of the belt.
If your husband is a great lover of cufflinks so you can present it to him, they can be made of simple metal or from precious materials (silver and gold).
You can also choose a ring to your beloved man as a souvenir on Valentine day. It will be a symbolic gift, reminiscent of your love for him.
A gift that usually pleases all men is a watch. It is mostly not a time informant, but a stylish and status accessory.
P.S. Pack everything in a beautiful box and complete the gift with a cup of aromatic coffee in bed with fried eggs in the shape of a heart!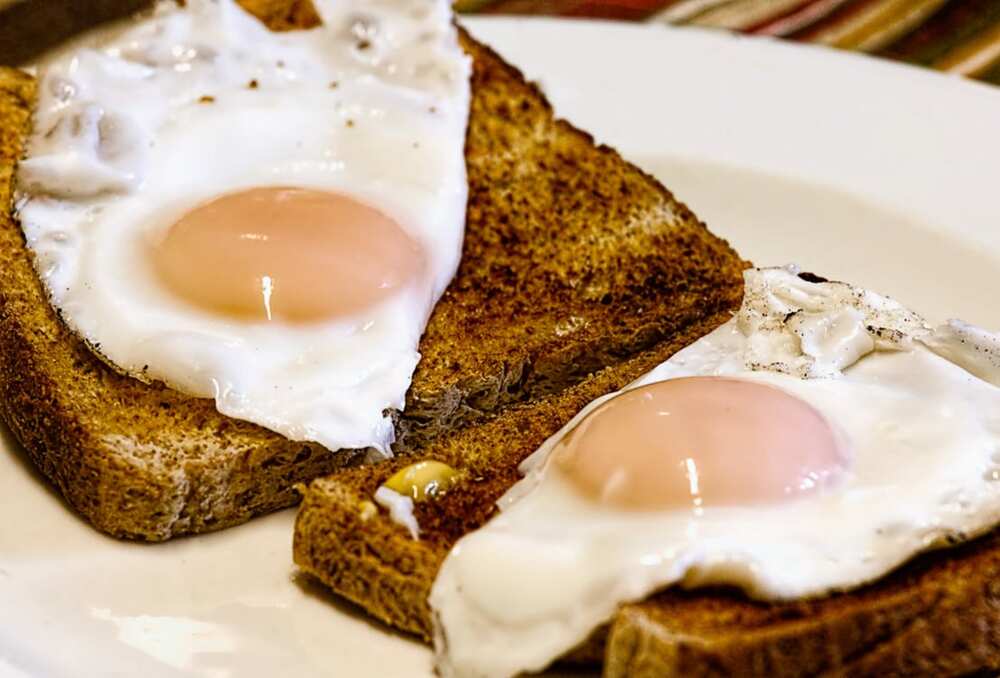 Now you have a huge selection of Valentine's gifts. Do not be afraid to experiment and amaze your partner, creating a fairy tale only for both of you! Your boyfriend or husband will be happy for such attention, be sure of that. If you have any other interesting gift ideas, we will be glad to hear your opinion. Leave your options in the comments. Let's make our men happy together.
Source: Legit.ng