Success stories of entrepreneurs in Nigeria
Having read lots of the success stories of entrepreneurs in Nigeria, it seemed that it is rather easy to start entrepreneurship in Nigeria. However, still remember that only your passion and hard work will lead to your business recognition. Because luck and talent are not the only things which can help you become a successful entrepreneur in Nigeria. Remember also that many other personal factors and being a hard-working, persistent person will lead you to the set goals and victory. So, read these successful entrepreneurs stories and make all your best to reach the stars!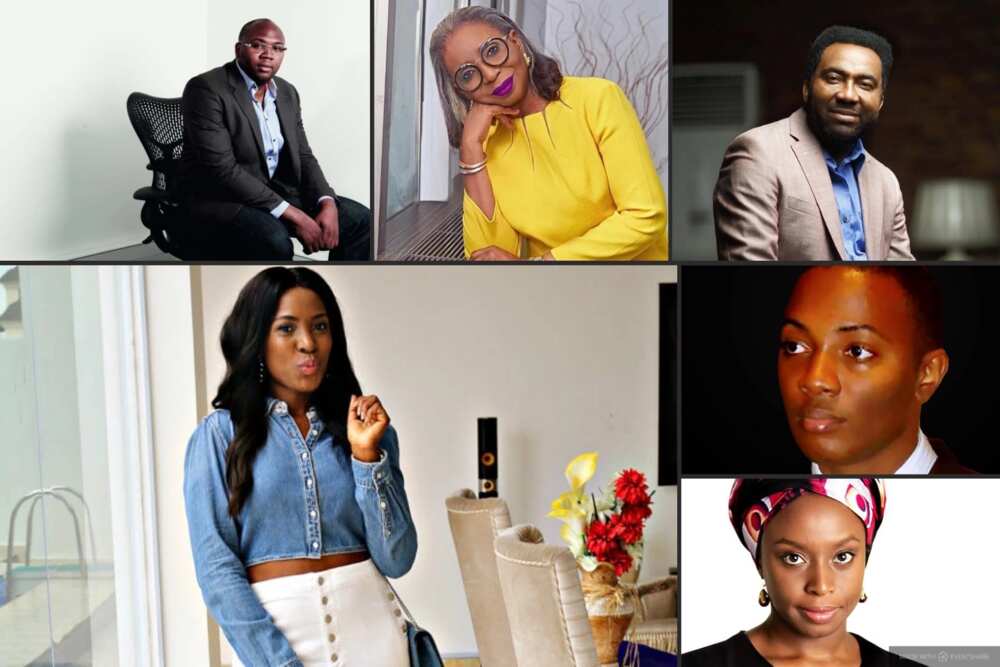 The success stories of Nigerian entrepreneurs to inspire you
We all know that starting from the scratch your deal is hard and scary. But be persistent, think over what you like the most and start making money from it! And do not let any lousy thought come into your head and make you change your mind. Do not be afraid of any failures or mistakes. They will make you stronger and your business more profitable at the end.
Top 6 entrepreneurs in Nigeria you should know
Thus, start reading our top 6 list stories of entrepreneurs in Nigeria.
1. Jason Njoku
READ ALSO: Top 10 enterpreneurs in Nigeria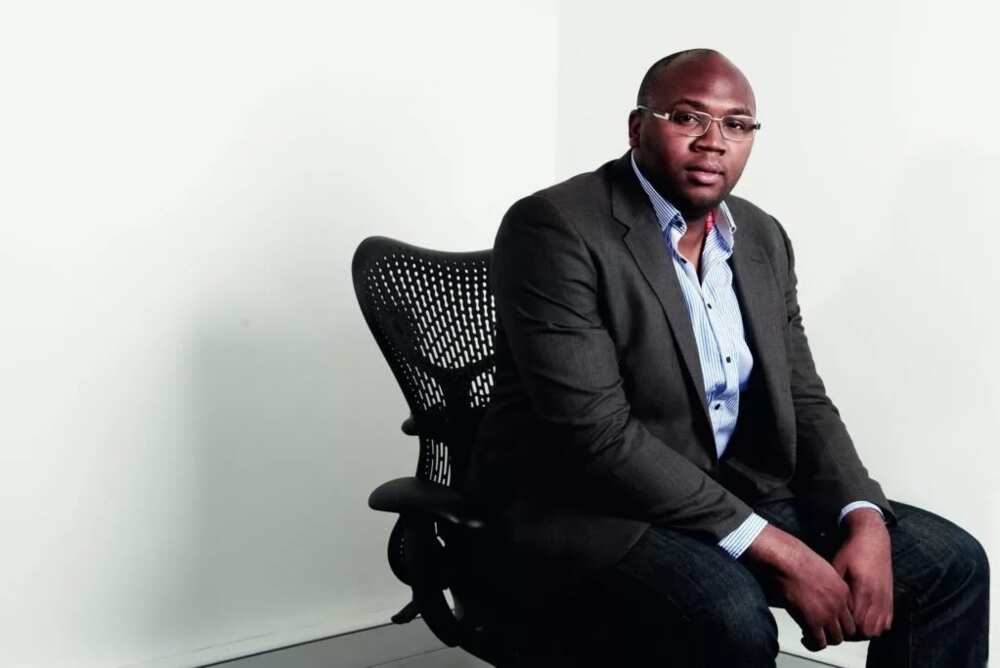 Photo from www.forbesafrica.com
Jason Njoku is now one of the most prominent entrepreneurs in Nigeria. However, many people know what he passed through to achieve his today's success. Even though his first few attempts to run business lead to failures, he did not give up and continue moving towards his dreams and goal. Thus, in 2010 he decided to purchase content rights for his new startup, IrokoTV, alongside his friend and business partner later, Sebastian Gotter.
Now Jason Njoku is both the co-founder and CEO of IrokoTV, the huge TV platform with an enormous number of African "Nollywood" films on it, which is also called the 'Netflix of Africa.' IrokoTV is widely famous in other African countries as well.
2. Linda Ikeji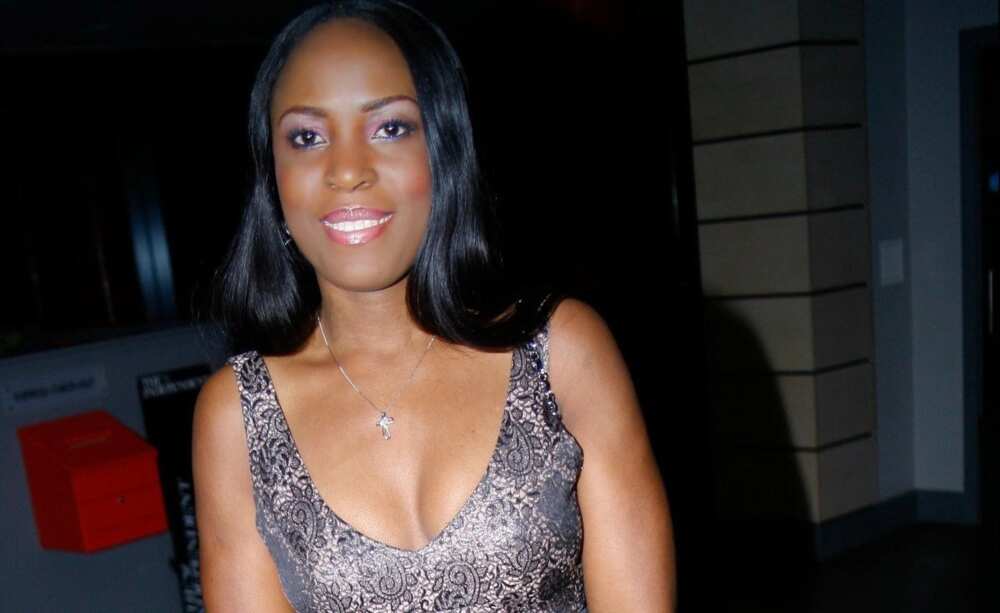 Photo from en.wikipedia.org
While working as a waitress, model, and writer to support herself and her family as well, Linda Ikeji has always wanted to become a journalist. Unfortunately, she did not have an opportunity to study it at the university. So, she entered the English Language course and graduated in 2004.
In 2006, she ran her magazine and started blogging as a hobby, in seven years "Linda Ikeji Blog" became the most famous and visited blog/website in Nigeria. Thus, she was recognized as the most successful blogger in Nigeria by Forbes.
READ ALSO: Linda Ikeji Biography
3. Chimamanda Adichie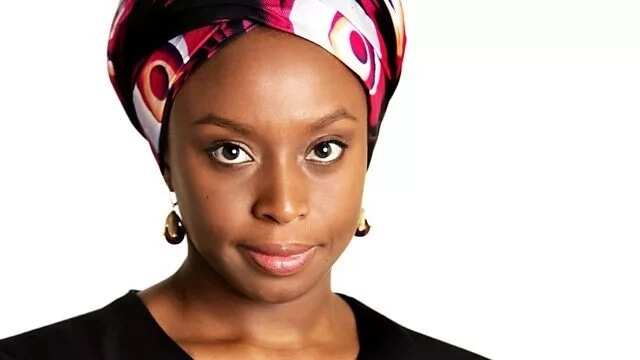 Photo from bookslive.co.za
Chimamanda Adichie is considered to be the most talented and successful businesswoman today in Africa. She is a brilliant writer, whose path was hard. She went against her parents' will and left Medical Sciences faculty of the University of Nigeria at the age of 19 to become a writer.
4. Nnamdi Ezeigbo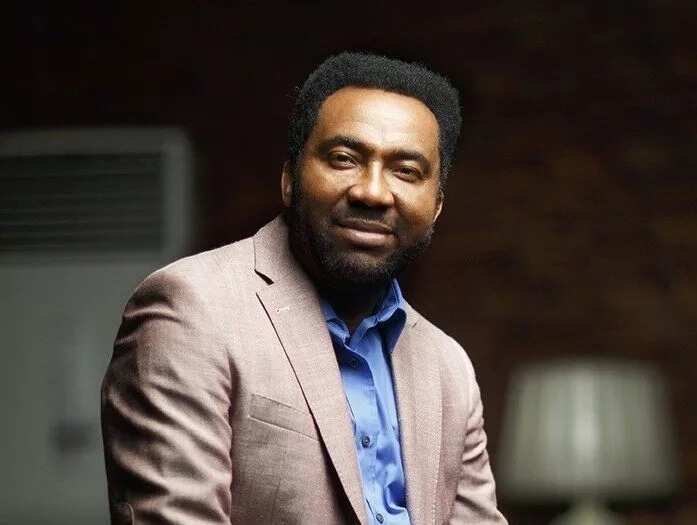 Photo from www.runways.com.ng
Nnamdi Ezeigbo is both the founder and CEO of Slot Systems Limited, as well as the co-founder of the Tecno and Infinix phone brands.
He graduated from Lagos State University in 2001 and started working as an apprentice who was to repair computers. Then, after becoming an independent business owner and has made his customer base, Nnamdi Ezeigbo began selling computers.
He was also asked by many customers to sell mobile phones. And of course, he could not lose such an opportunity to multiply his income and decided to expand his business by selling mobiles.
This is the story of the Slot brand become the most profitable business idea to earn millions.
READ ALSO: Jim Ovia biography and story of success
5. Ibukun Awosika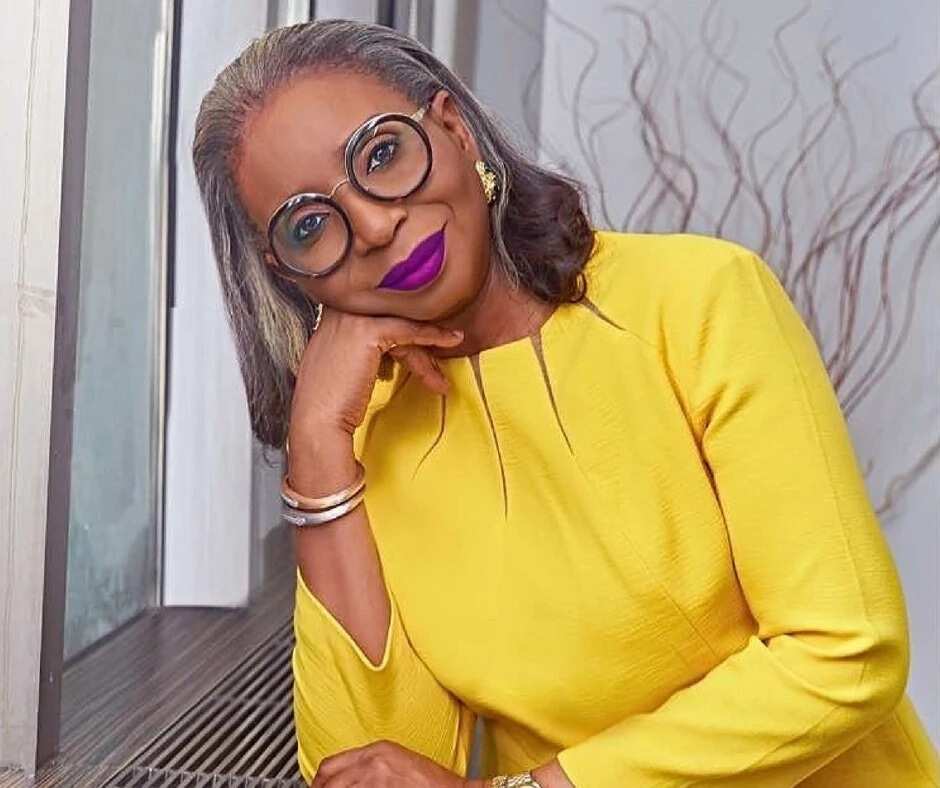 Photo from www.zumi.ng
Ibukun Awosika has reached her dreamed business after working at many various jobs. She found a job in the banking immediately after finishing her education. However, she was not satisfied with it and continued searching.
Finally, after obtaining a position of a sales representative in a furniture firm, she decided to start her own business and run a self-made furniture enterprise, named Quebees Ltd. That was the year 1989, and her working team was of 6 people only. Nowadays, Ibukun Awosika is known to be one the most successful entrepreneur, whose capital is estimated by Forbes Africa to be more than 3 billion Naira ($18,6 million).
6. Seun Osewa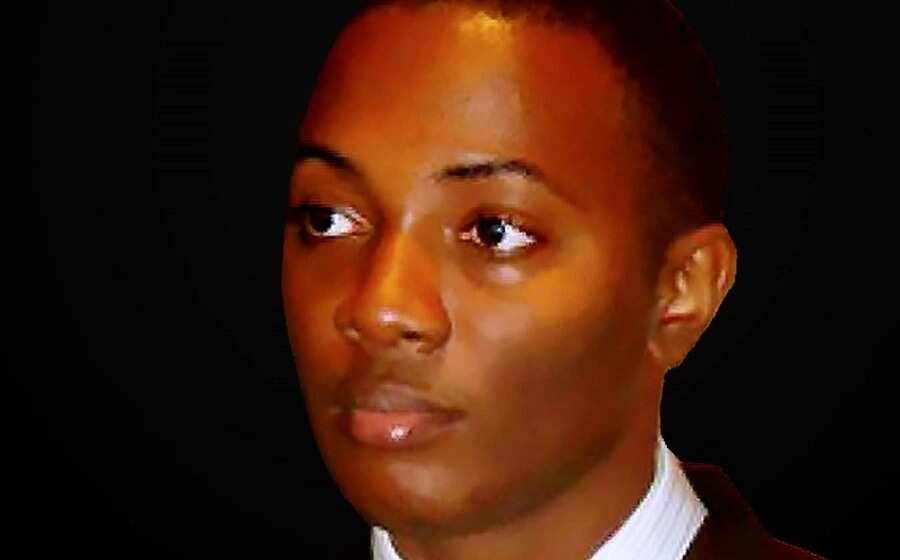 Photo from wiredbugs.com
Seun Osewa is the founder of Nigeria and Africa's largest online forum, Nairaland. He was a student of the University Of Ile Ife but left it to make his programming dream come true.
READ ALSO: Lagos business school courses in 2018
In 2003, his internet career was launched with a web hosting business, but it was a total failure. Nevertheless, he did not like it and could nor work as an employee on routine work, because his will was to start up a free creative business. So, he kept searching and finally decided to launch a web forum, which did not need any additional capital on it.
In 2003, he created three forums: for higher institution students, for the IT discussions, and to cover the emerging GSM industry. The membership on these forums was low and he was not really satisfied with it and went to start Nairaland, which became the most successful and profitable among the others.
As you can see, there is always a possibility to fail and achieve nothing. But if you want to become a successful entrepreneur, you should do all your best to run a profitable and prosperous business. We wish you great luck!
READ ALSO: Most successful entrepreneurs in Nigeria in 2018
Source: Legit.ng