What do you know about the state with the highest number of professors in Nigeria? If your answer is 'not much' or 'nothing at all', then allow us to enlighten you. In this article, we will tell you which Nigerian state has given the country the most bright minds that have been sharing their knowledge with the rest of the world.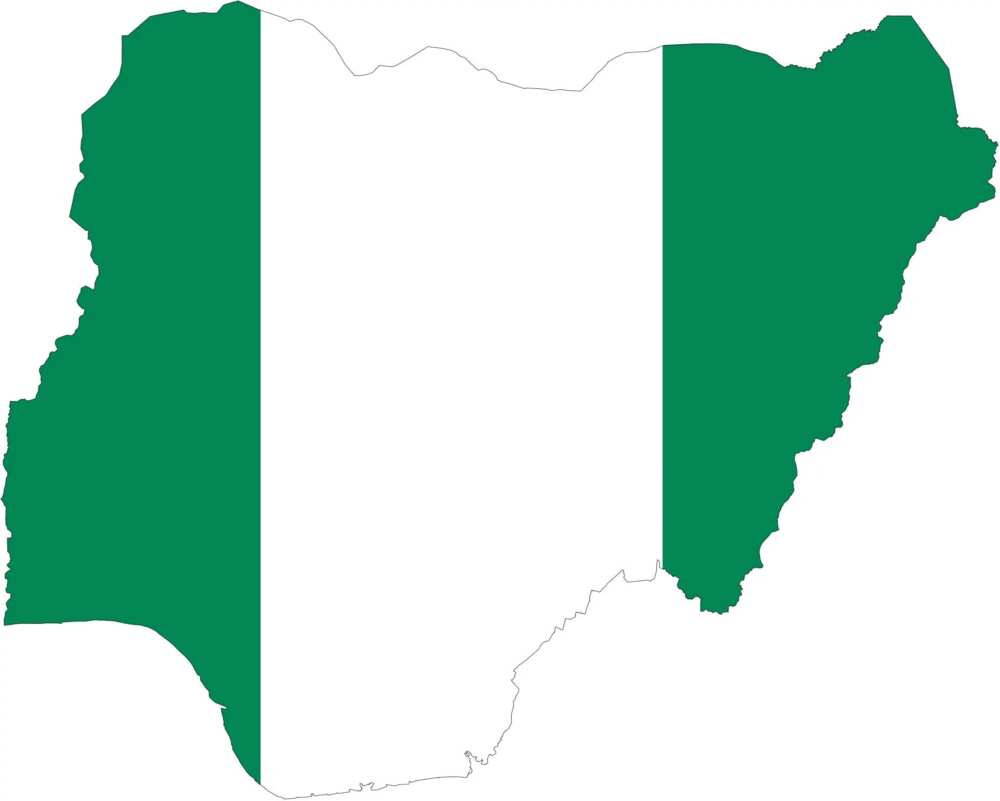 Which state has the highest number of professors in Nigeria?
You might be surprised, but out of all the states in Nigeria, Ekiti is the one that has managed to become the top state when it comes to providing the country with the largest number of professors. It has birthed many bright minds in different fields both in Nigerian and in foreign universities.
It is said that just Okemesi, Ekiti State, is responsible for giving the country more than 30 professors. You can only imagine how many more came from other cities across the state.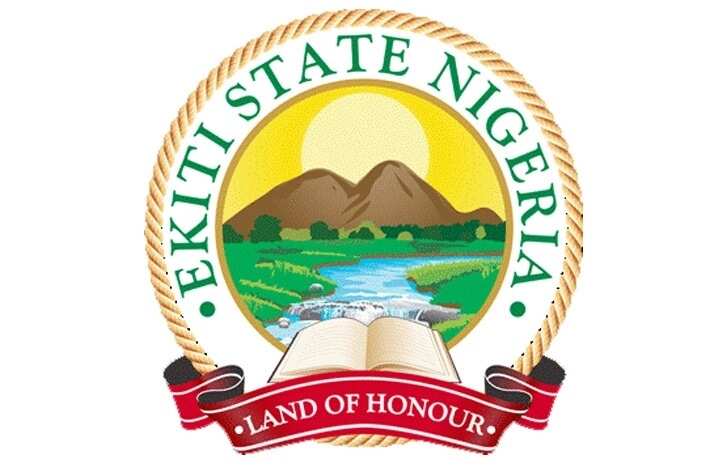 READ ALSO: Youngest professor in the world
Among some of the most notable individuals that hail from Ekiti State are:
Adegoke Olubummo (1923-1992). He was among the first professors in the country in Mathematics.
Ekundayo Adeyinka Adeyemi (1937-). He became the first professor in Architecture in the whole of Africa south of Sahara.
Jacob Festus Adeniyi Ajayi (1929-2014). He was a pioneer in African history, whose works have challenged everything that had been previously known about the region.
Niyi Osundare (1947-). He is a former University of Ibadan faculty member now in University of New Orleans, where he has been a professor of English since 1997.
Samuel Aluko (1929-2012). He was the professor of Economics at the Obafemi Awolowo University (then University of Ife), and he was known for his determination and straight talk.
Mobolaji E. Aluko (1955-). He is the son of the previously mentioned Samuel Aluko, as well as the professor of Chemical Engineering at Howard University.
There are many more bright minds from Ekiti State, but, we cannot mention them all.
Which university has the biggest professor staff in the country?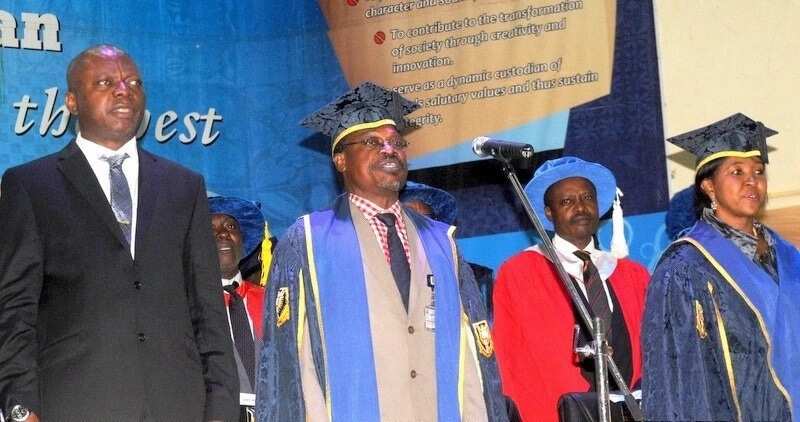 READ ALSO: Top 100 Best Universities in Nigeria in 2018
According to ranking from the National Universities Commission, University of Ibadan has the highest number of professors with 230 professors, as well as 62 associated professors/readers, making it a total of 292 professors.
Now you know a little the state where most Nigerian professors come from, as well as about the university where a lot of them have chosen to work.
READ ALSO: The most educated states in Nigeria