BBNaija: Miracle receives his N45m worth of prizes
Legit.ng was present as Miracle Igbokwe winner of popular reality show Big Brother Naija was presented with his winnings. He was given a cheque of N25million cash, a Hyundai SUV worth N12million, his ticket for a trip to an exotic location and electronics worth over N3million.
1:59: Miracle is presented with his electronics worth N3.3million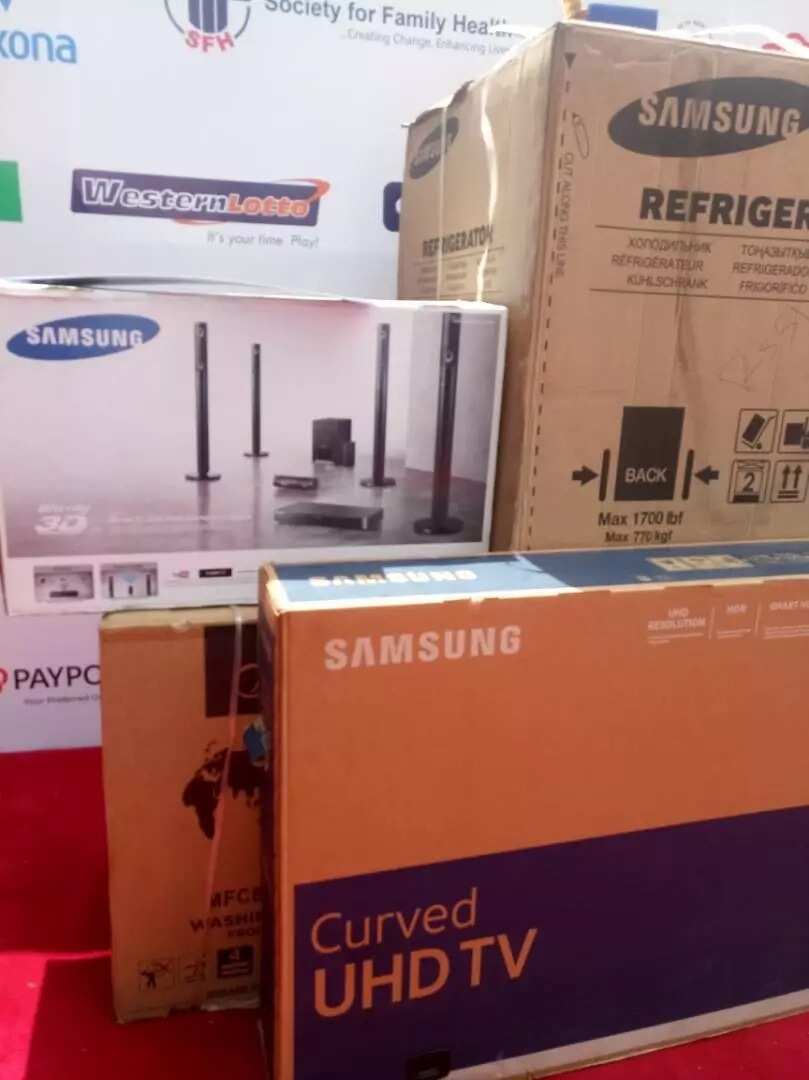 1:57: BBNaija winner Miracle presented with tickets for his trip to an exotic location.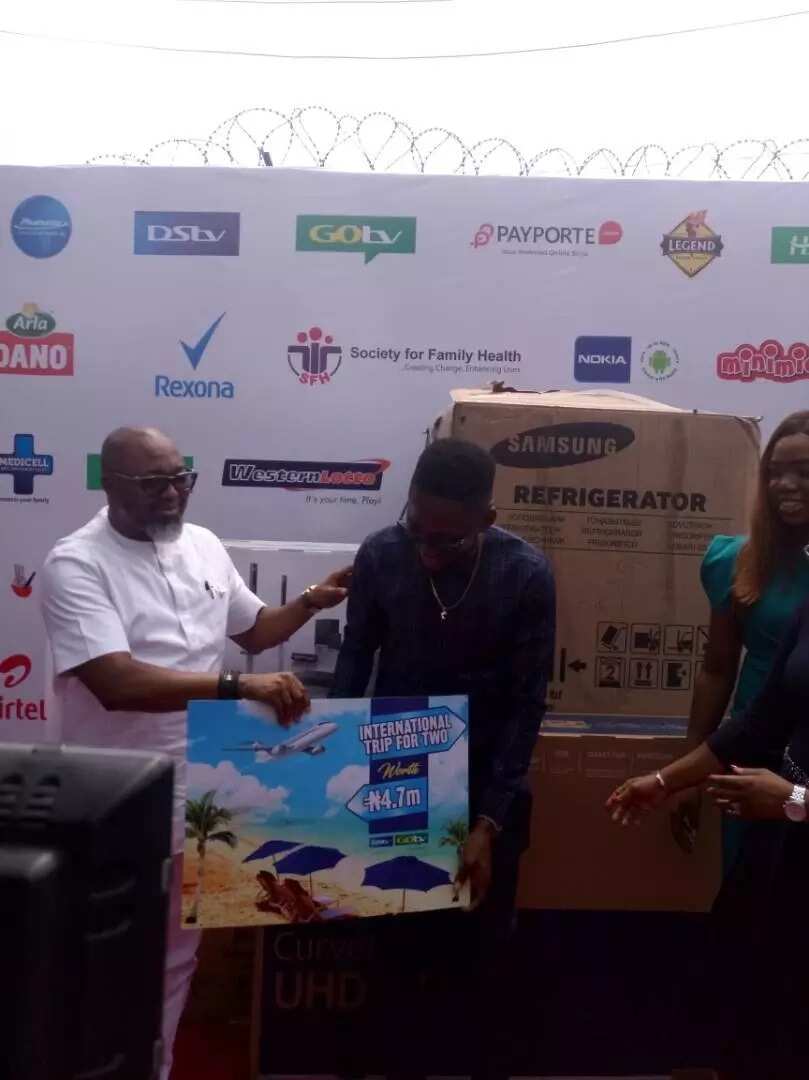 1:55: Miracle receives his car.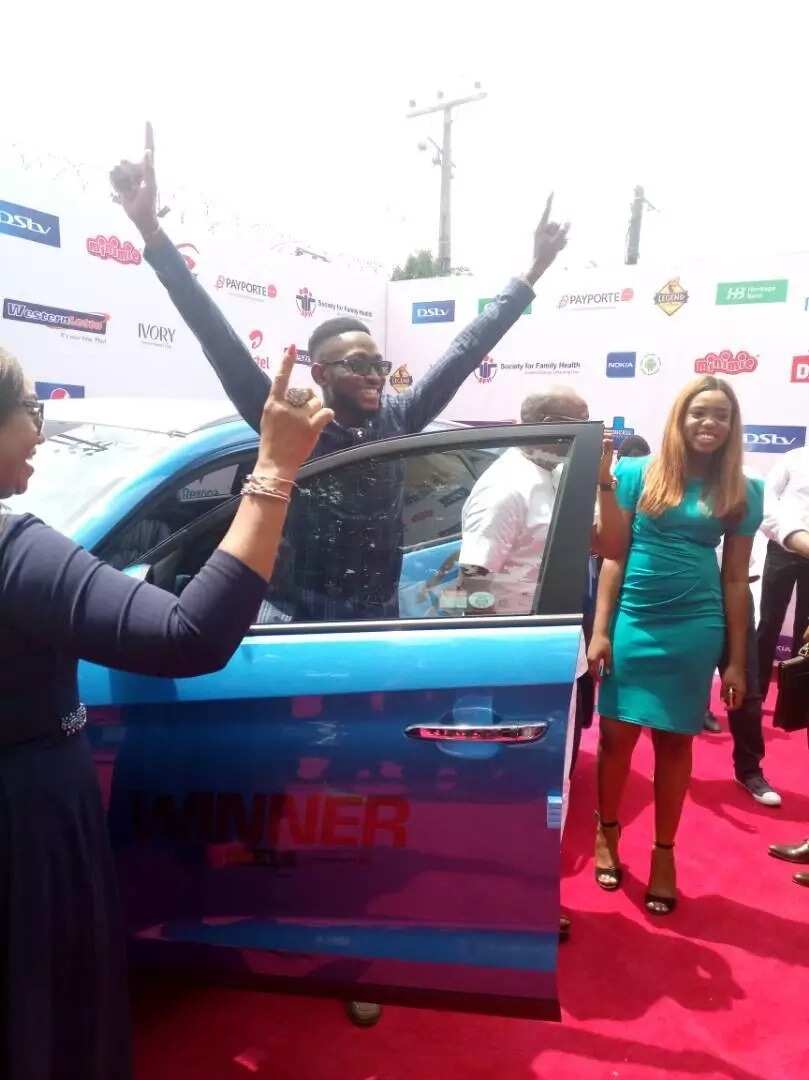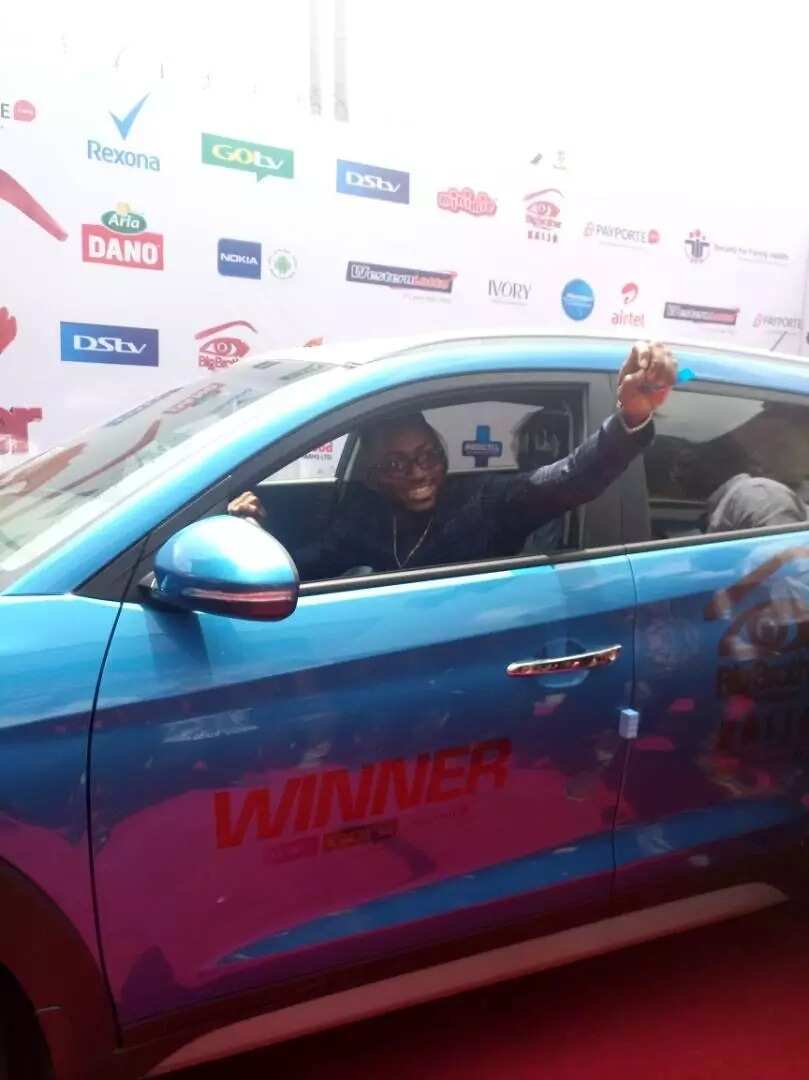 1:50: Miracle presented with his N25m cheque
1:48: Miracle makes his way to the stand surrounded by BBNaija organizers to receive his car and cheque
1:43: All housemates to get free DSTV premium and one year free subscription.
1:42: Organizers say no hanky panky involved.Says all that happened was intrigue, and all part of the show.
1:39: Organizers are asked why Cee-C was given so much opportunity to do all she did without repercussions.
1:31: They also revealed that they worked 24/7 on the show hence, a lot of money went into BBNaija. Explains the impact of the show beyond the shores of Nigeria
1:30: Organizers say they did not make N5.1bn from votes.
READ ALSO: Watch the live presentation below:
1:22: Miracle reveals he has no child, says he is just 23 years old and unmarried.
1:20: Miracle once again reveals Dangote is his role model, reiterates his plans to invest in agriculture. Also explains that he has to go for his CPL training.
1:19: Host asks housemates present to stand up for recognition.Commends them for giving the rest of the world a true representation of the Nigerian youth.
1:17: Miracle thanks God, fans and sponsors of BBNaija for giving him the chance to become a millionaire.
1:12: Organizers reveal this season of BBNaija was the biggest in the continent. It was even bigger than BBAfrica.
1:08: K.Brule, Rico Swavey, Dee-One, Anto seen at the event venue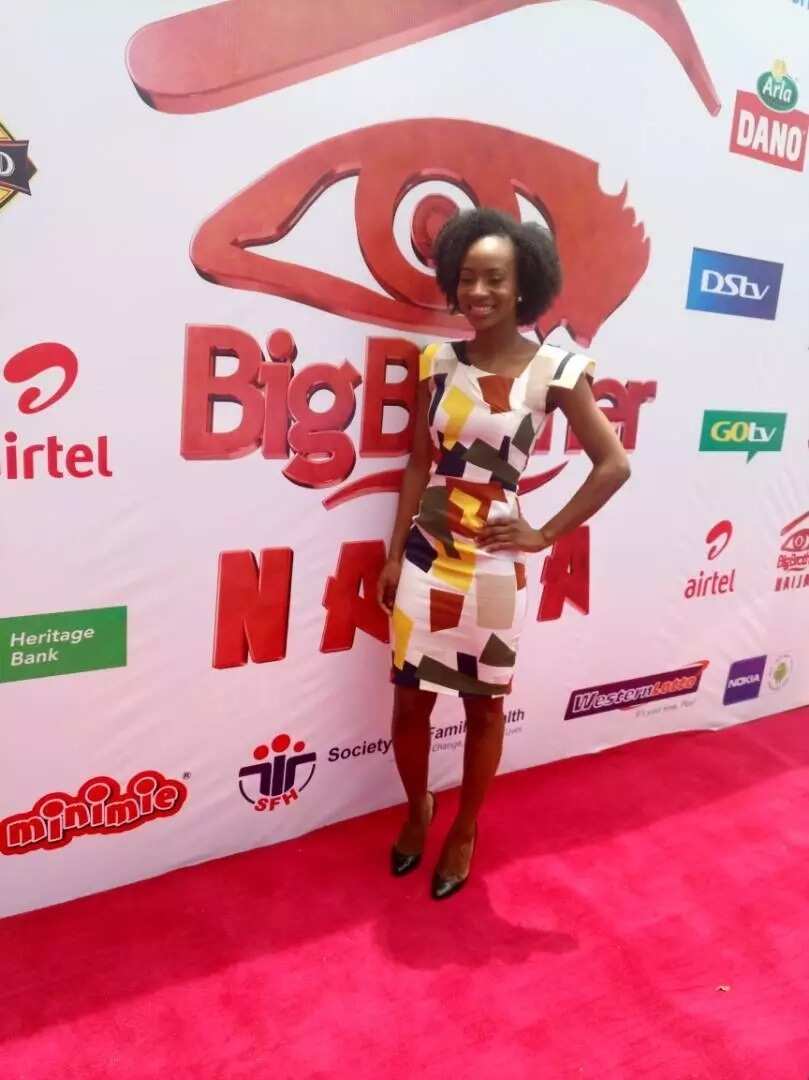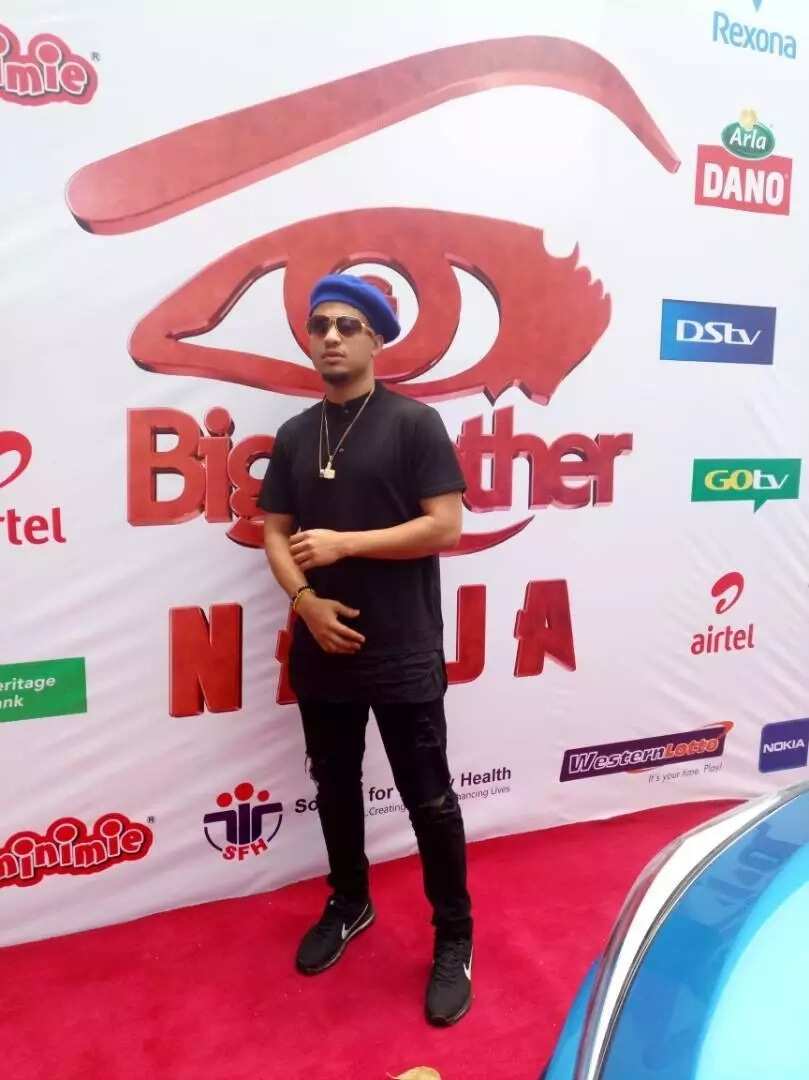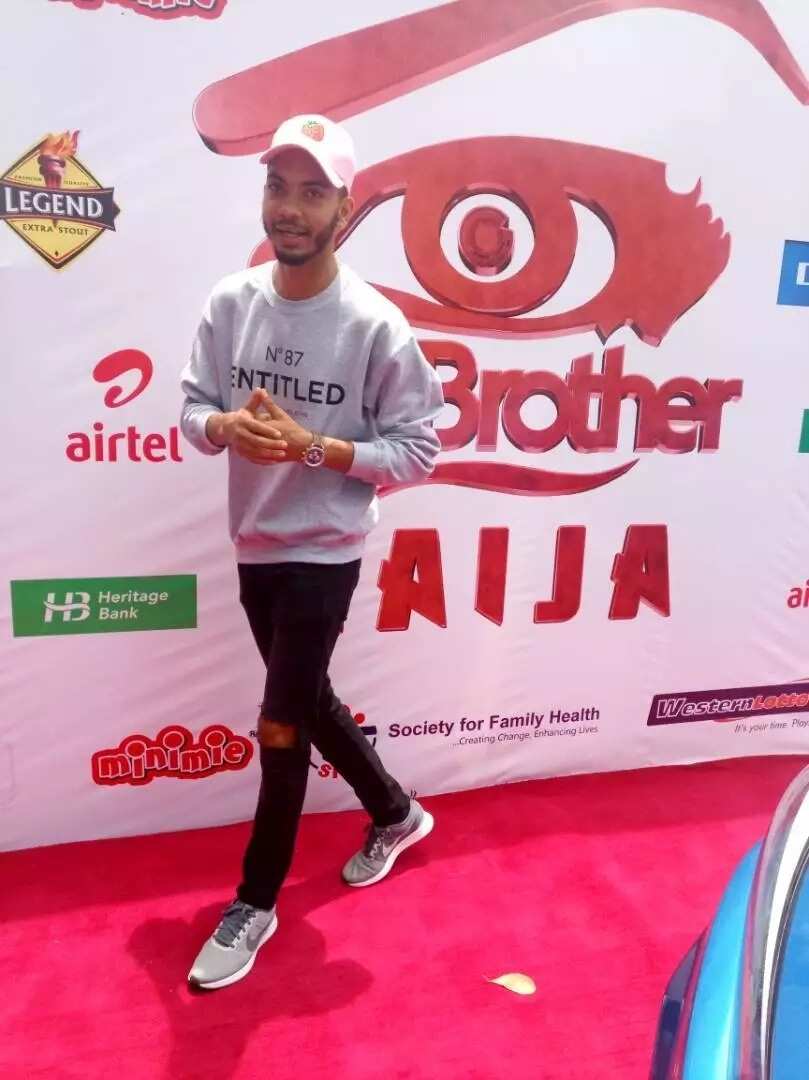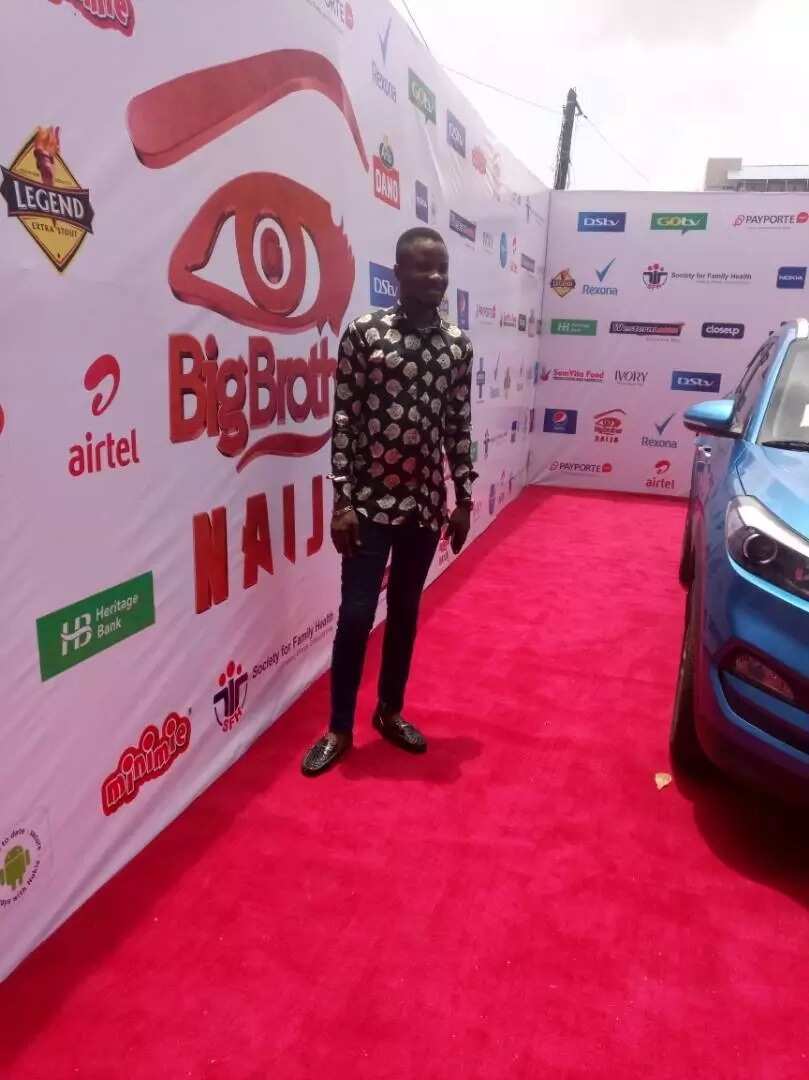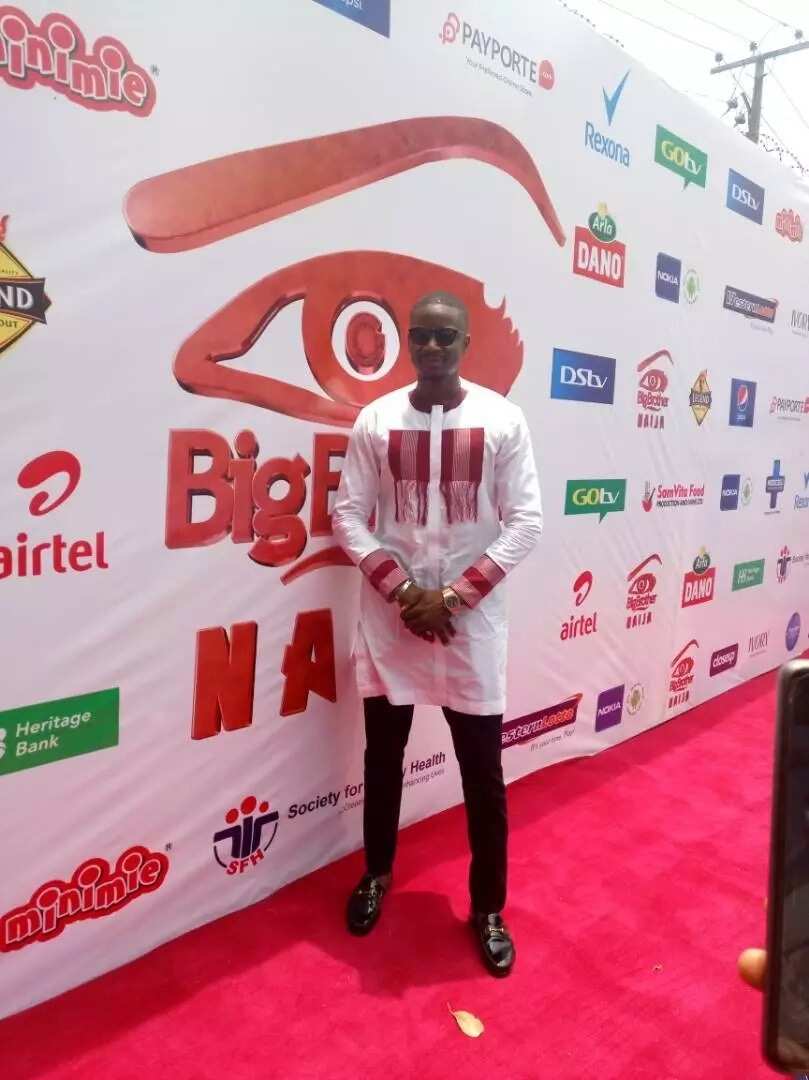 1:01: Other evicted housemates Ifu Ennada, Vandora, Princess spotted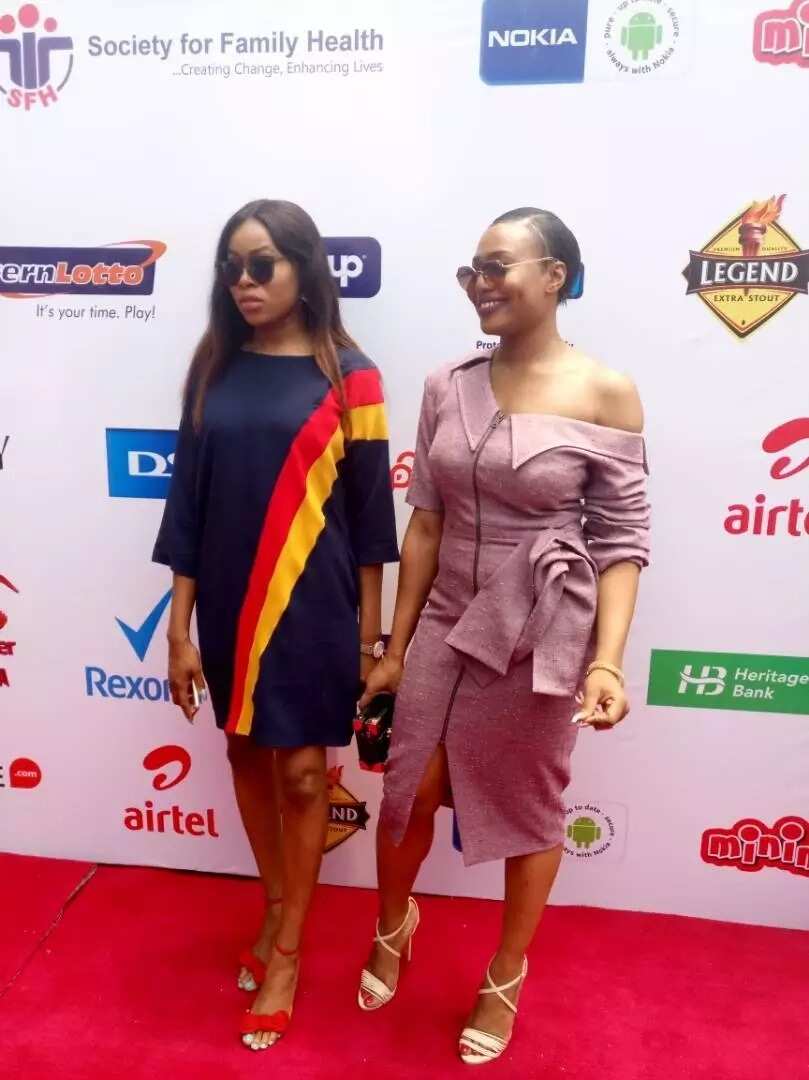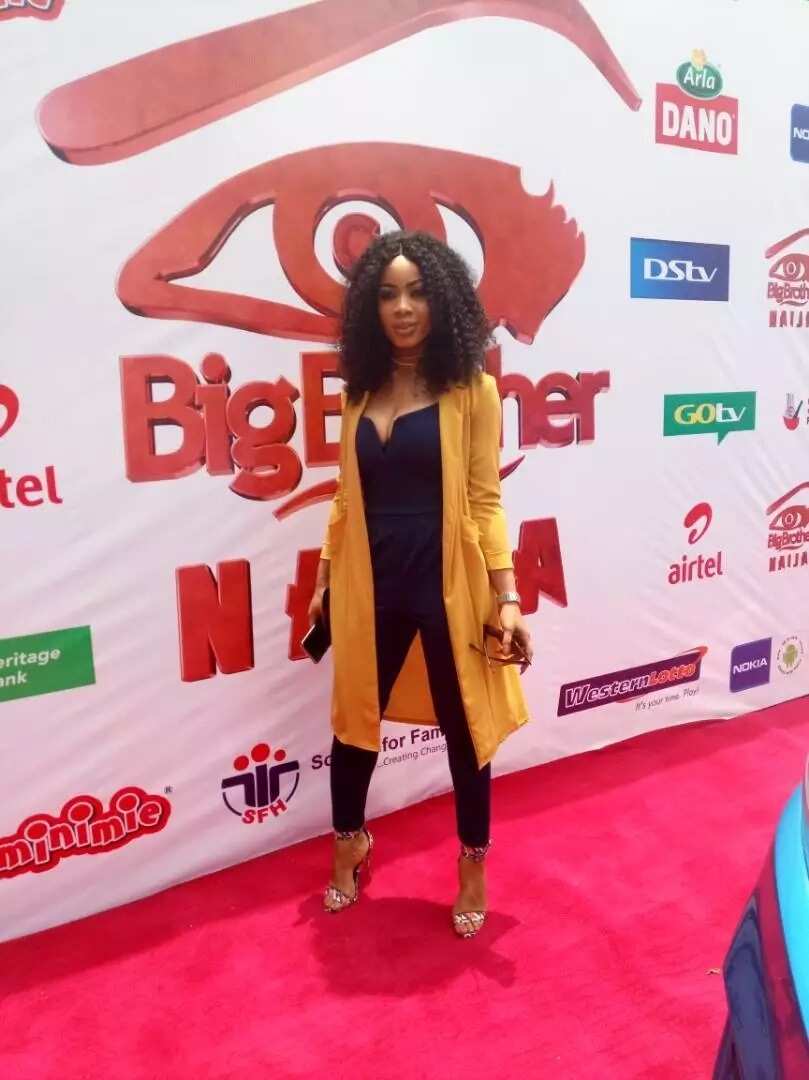 01:00: Cee-C and Khloe pose together on the red carpet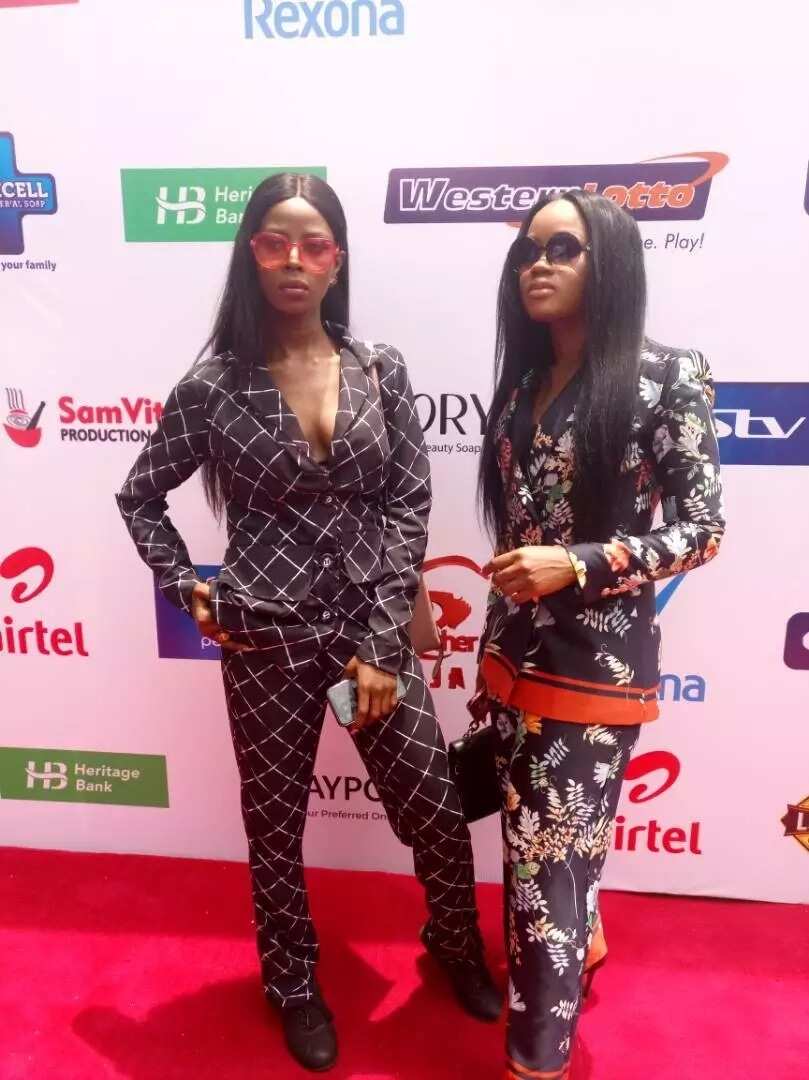 12:59: Miracle, joins Tobi and Alex on the red carpet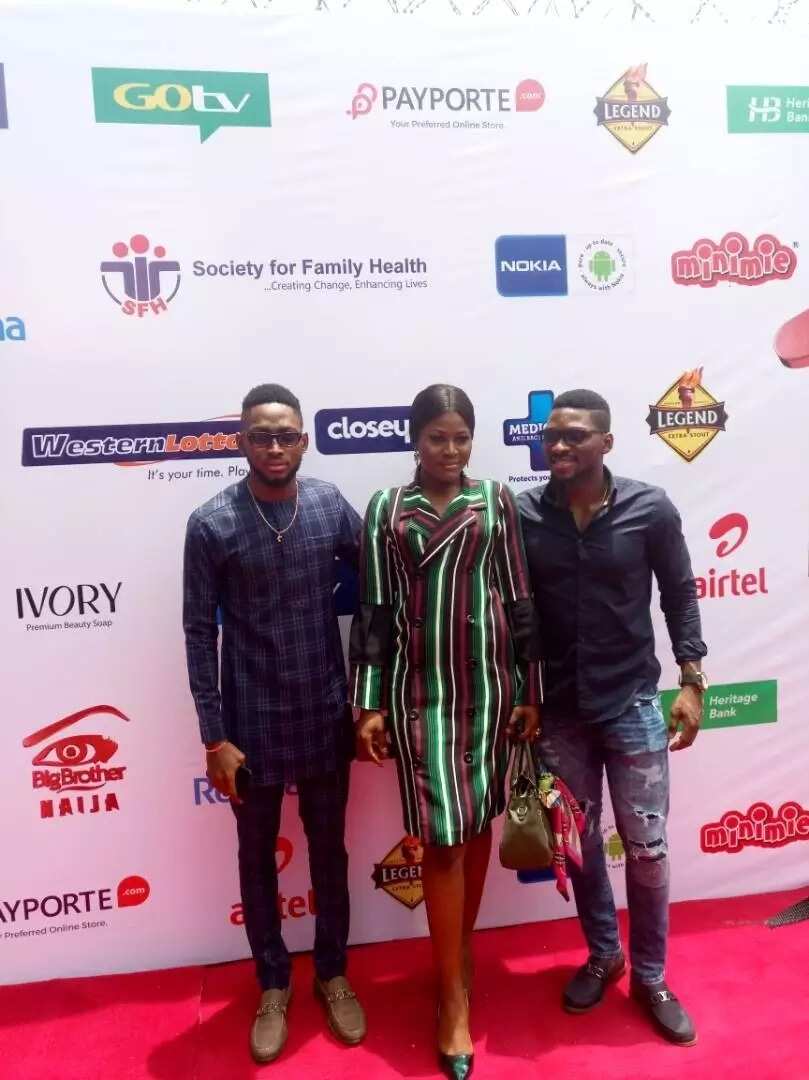 12: 56: Tobi and Alex walk in together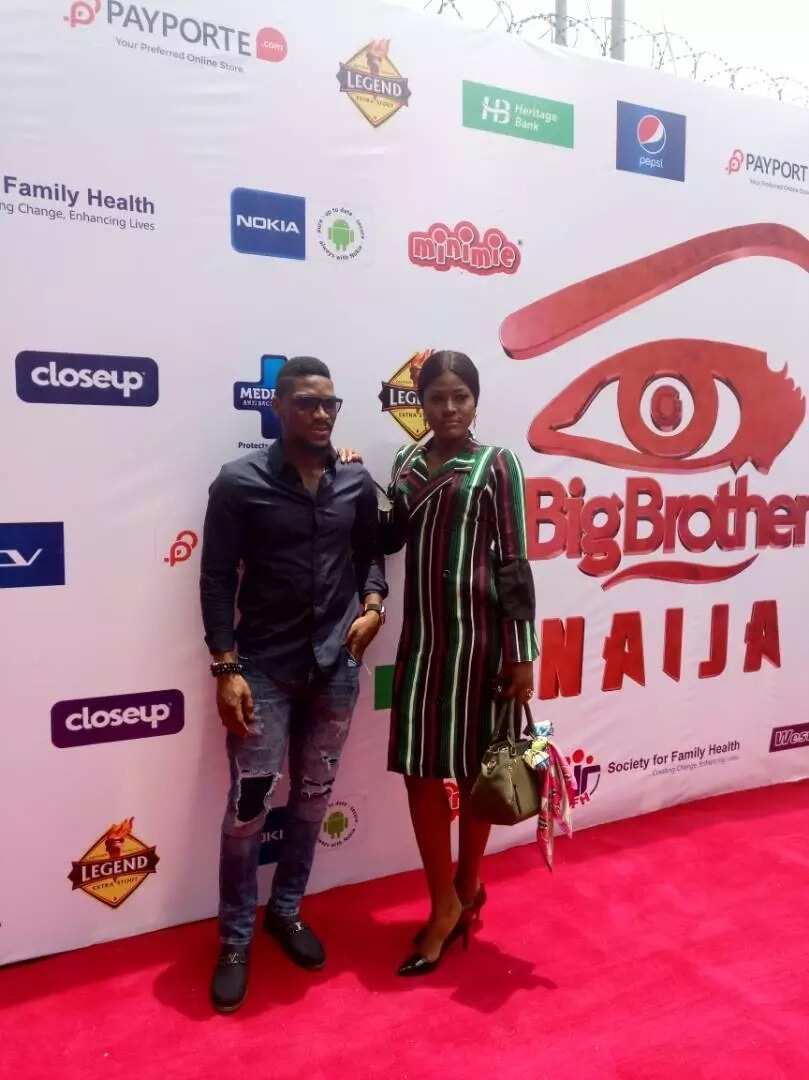 Check out the brand new Hyundai Tucson Miracle will be going home with below: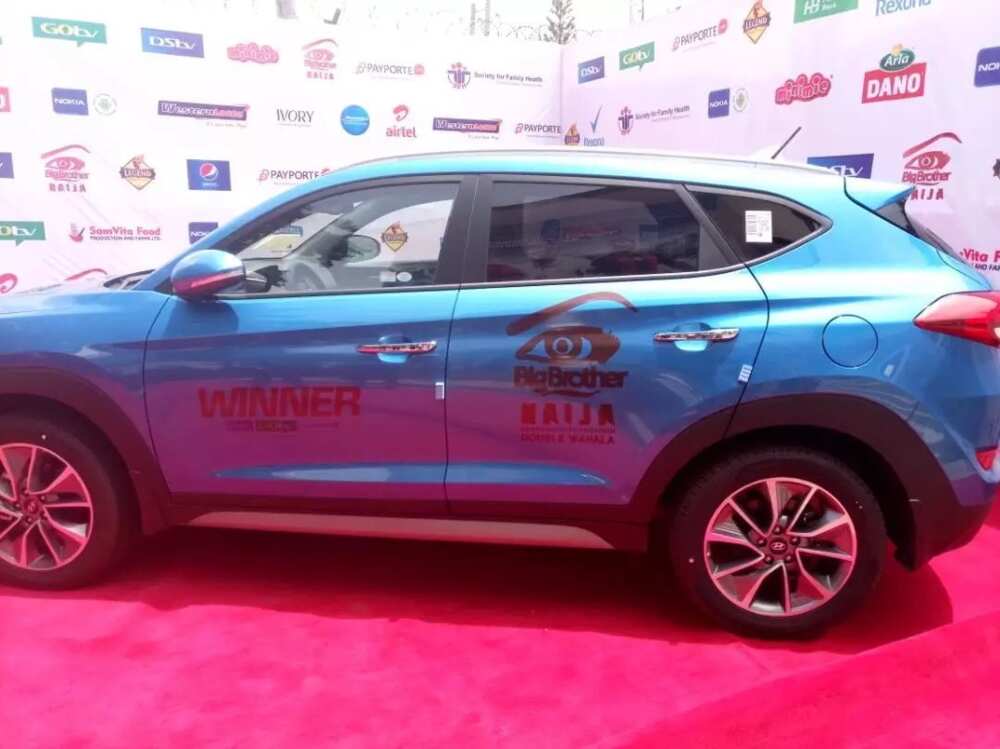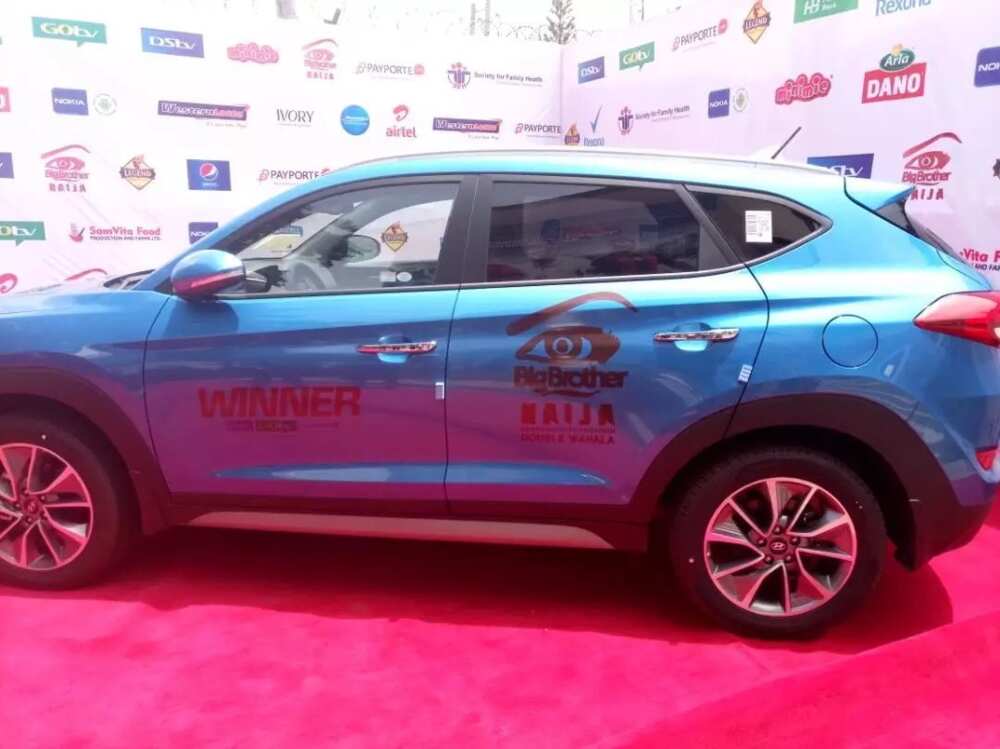 BBNaija Finale 2018: Nigerians share their thoughts on Cee-C, Miracle - Street Gist| Legit.ng TV
Source: Legit.ng