Jumia seller registration in Nigeria: commission, SKU & support
If you are a retailer and have products to sell, you can easily establish your own store on Jumia.com, which is based on the sellers who offer their products to the clients. In the article, we will list everything necessary that you need to know about Jumia seller registration and how to become a seller Jumia.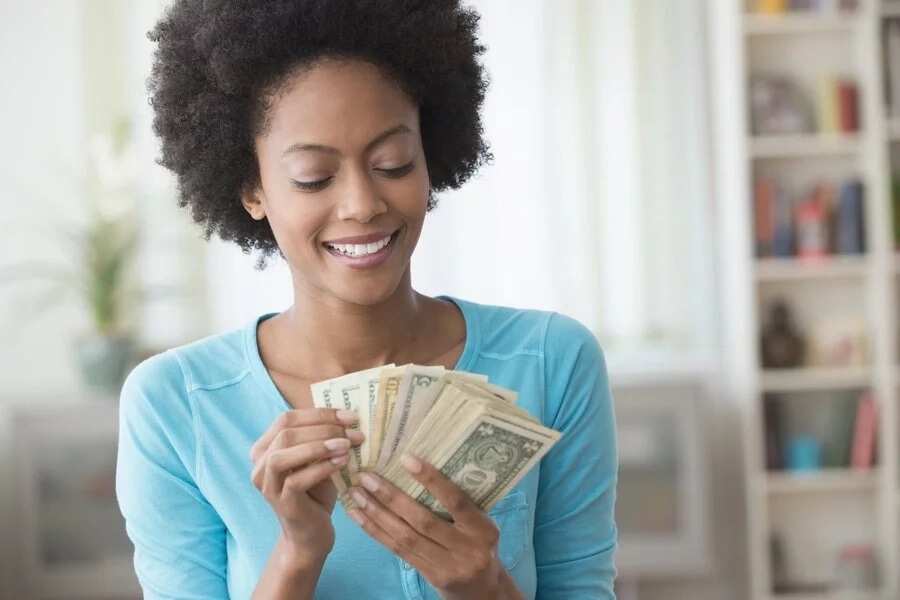 Jumia seller center: what is it and how will you benefit from it?
First of all, you should have heard about the power and influence of Jumia, one of the biggest retailers not only in Nigeria but in Africa. Thousands of people do their shopping on this website and search for something new to buy online. There are many categories on Jumia – fashion, electronics, health and beauty, home and living, books, and many more others.
Becoming a Jumia seller can be really beneficial and boost your business. Many people who have a lot of product for sale but do not how to share it with the public, have already become the sellers. First of all, the seller on Jumia has a great chance to sell their products at a good price. Also, if you become Jumia seller, you can receive a lot of customer feedback and eventually gain more popularity among customers, getting yourself a strong and powerful base of buyers.
You are probably thinking how to start. So, let us tell you the basics of how to become a seller on Jumia.com.
Jumia seller registration
Selling your production on Jumia.com is not complicated at all, given that you have enough high-quality products to sell, registration on the website is very quick and absolutely free – you will not have to pay money for it.
To register, you will need to visit https://www.jumia.com.ng/market-place, and then fill in the form that you will find there. Enter your company, first and last name, phone number, e-mail, and website. There also will be some additional drop-downs and fields that will contain questions you should answer. After you fill in the form, click "Register now". You will receive an e-mail, which will contain access codes to the Jumia seller center.
The next step will be logging to your personal page on the seller center. For that, you will need to enter the access codes, which will be displayed in the message sent to your e-mail address.
How to get started?
For convenience, you will have to download the Jumia seller guide, which you can find in the seller center, and then follow the steps that will help you to list all of your product on Jumia.com store. All the products which are listed by Jumia sellers are approved by the Quality Control team. Usually, it takes about two working days
Selling on Jumia is always free – you will not have to pay for expanding the amount of products for sell. You can sell as many products as you want – there are no limitations. If you have no images of your product, you can look for them online, using the product's unique identifier (Model №) or you can take the images of the live item at the studio, by following the image guidelines of Jumia.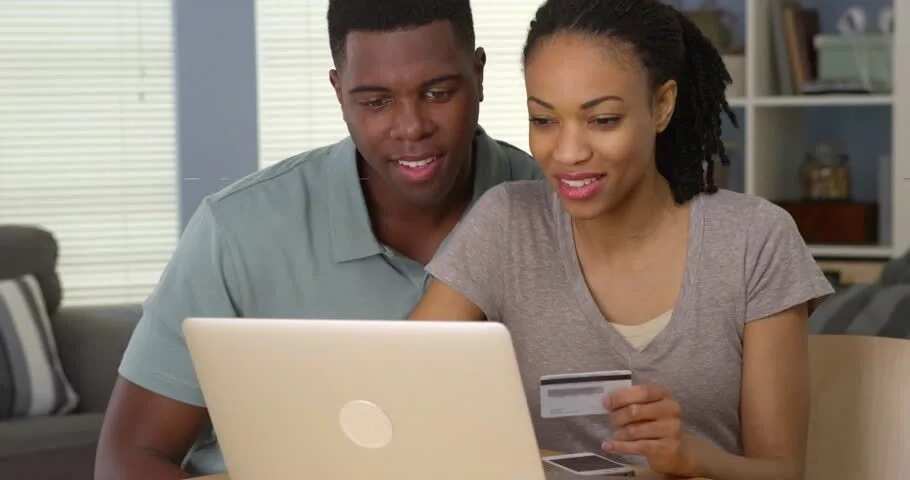 The products imports
There is such thing as product templates on Jumia seller center, which are supposed to help people to list many products at once instead of listing them one by one. Go to the product imports page, and download templates for various product categories that you are selling. The template contains the descriptions of all the attributes, the examples of them, and a template table that you will need to fill with your products. When you are done, just save the table as a .csv file. Then, you need to choose the import mode for creating products or updating those that already exist. Also, you can import or update images via the CSV upload.
When the file is uploaded, you should be aware that it might take time to import your products into the Jumia system. When the file upload is successful, it means that the file is valid, and the system is now attempting to create or update the product. You can view the current state of the file you have imported in the feed table, which is below the import section. In case you see some errors in the file, you can choose the option "Details", and the overview of the file will be opened, with all the file errors listed.
If you want to see a full list of those products that were rejected, you can click "Products", and then "Manage your Products". There are a few available filters:
Image missing – the products that were rejected because of lack of images. To sell your product successfully, you need to have images on it.
Poor quality – the product has been rejected by the Content Team because of its supposed quality.
Sold out – the product has no stock anymore, and the customers are unable to purchase it.
Inactive – the products are set as inactive, products which are edited but their old version is still up in the Shop System, or those products that are waiting for being approved of quality by the Jumia Content Team.
You can upload the product in bulks when it is possible, instead of listing them one by one. This way of uploading is much more convenient.
READ ALSO: How to cancel order on Jumia?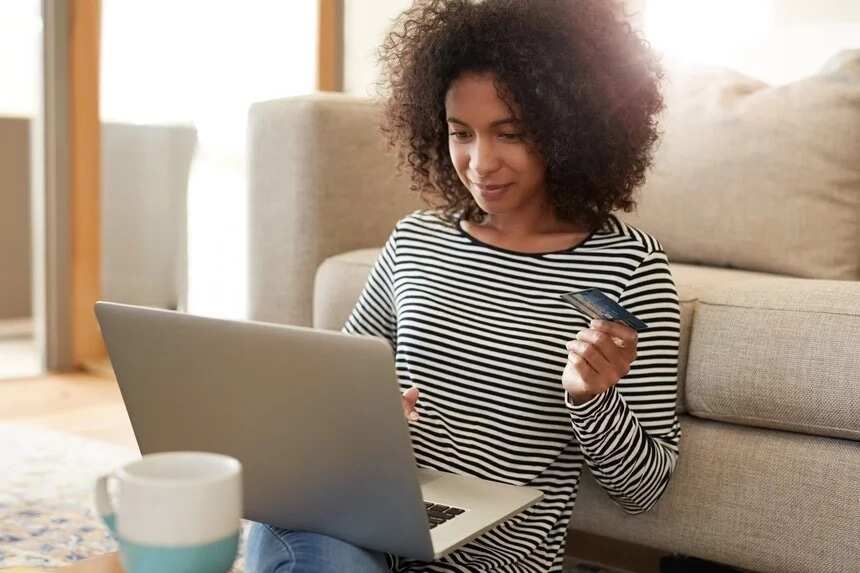 Jumia seller commission rates
The commission rates can be viewed in the seller center. You should click on the settings, then pick "Vendor's Profile" and after that choose "Commissions". You will see the current commission rates – they often change.
What is seller SKU on Jumia?
Seller SKU on Jumia means the unique code or number, which you can use for identification of your items. For instance, you can use 001 for one type of items, 002 for the other, and so on. This abbreviation stands for stock keeping unit, and is used only for your convenience, to help you keep track of your records.
Jumia seller support
In case you ever experience any kind of problems during using available services on seller center, you should contact the support team. This can be done by sending an e-mail to the address seller.support@jumia.com.ng, or calling 018881102 or 012772361. The hotlines are available on weekdays from 9 am to 5 pm. You can also give a call to your Key Account manager who will answer your questions about the service.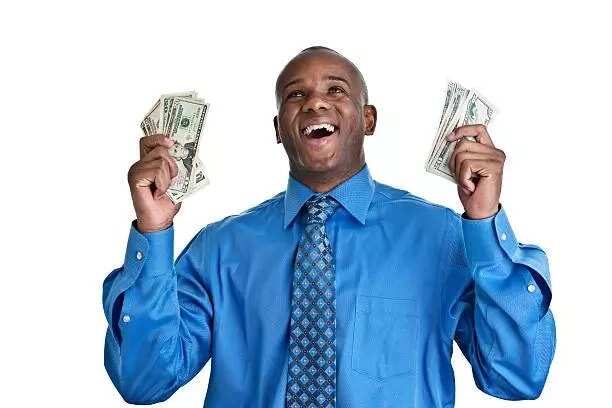 This was a basic guide to becoming a Jumia seller, we hope you have enjoyed the information!
READ ALSO: Untapped business ideas in Nigeria: best ways to make you rich
Source: Legit.ng