Are you tired of regular banking and want to try something easier, something that will not require going to the bank all the time? Zenith Bank has a solution for you, there is an excellent option for Zenith Bank internet banking. In this guide, you can learn how to perform Zenith Bank internet banking registration and what you can do once you become an online banking user.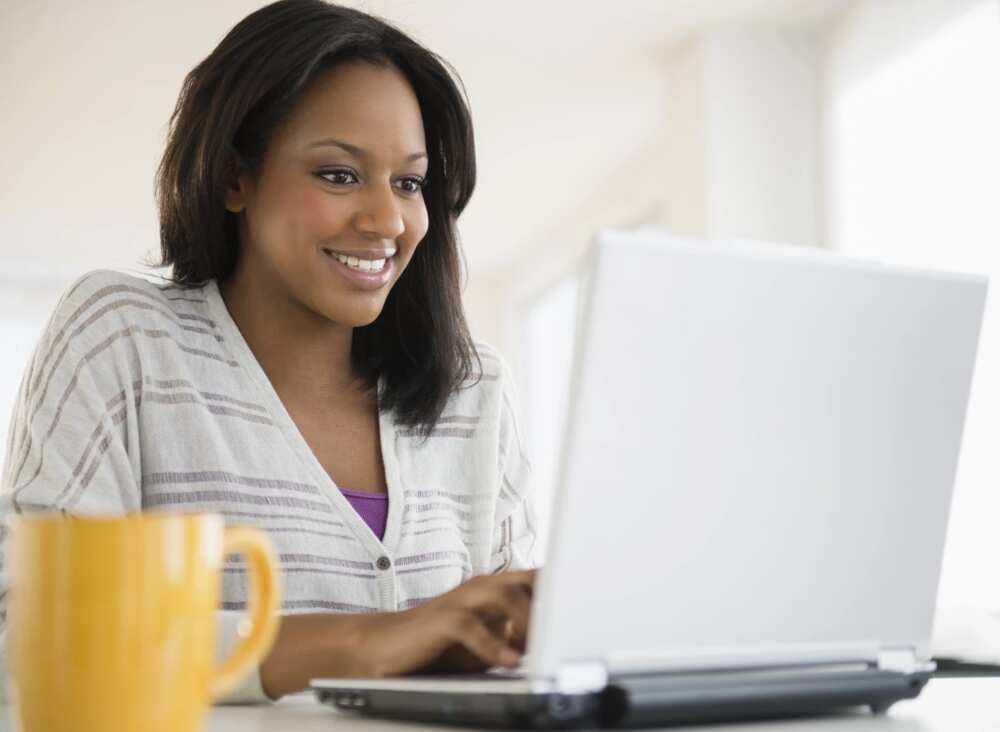 Zenith online banking: what are the benefits?
Before we will tell you how to register for Zenith online banking, let's find out together the benefits of this type of banking. There are two types of online banking that Zenith Bank Plc. They are personal and corporate internet banking, and both can bring you a lot of beneficial options. Let's see what the main benefits of the personal online banking are:
Convenience. The banking can be done either from your home or office, and there is no need to leave your place.
Full-day availability. The bank is available for you twenty-four hours per day.
User-friendliness. The interface of the online bank is really easy and simple for everyone.
SMS and e-mail notifications. They can be sent to every user to keep them informed about their transactions and bank news.
Easy management of your account. With your Zenith online banking account, you will save a lot of energy and time.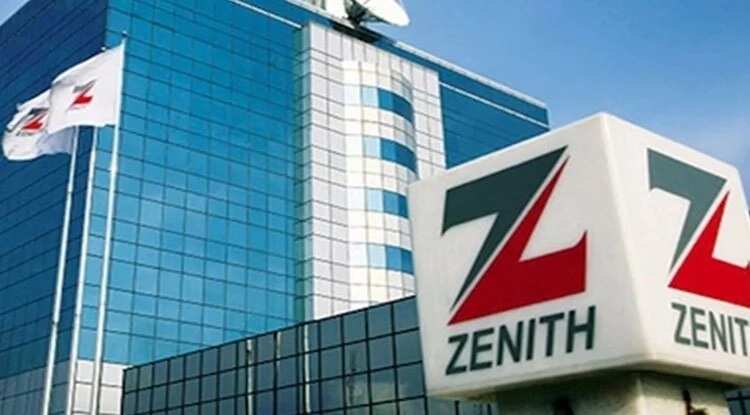 First of all, you will have to download the application form from Zenith Bank website and print it out.
Next, you will have to download the Service Agreement. Keep in mind that you need an Adobe Acrobat Reader program to read PDF files.
Input the personal details.
The forms should be submitted to any bank that is the nearest to your home.
You will not have to wait for a long time. The sealed pack which contains your login details (which are the username, password, and access code), will arrive in 24 to 48 hours. In case you would like to collect it personally, you can go to the bank where your form was submitted.
When you have received your login details, you will have to visit the official website of Zenith Bank (zenithbank.com) and choose the internet banking option. To log in successfully, the browser has to accept cookies, which are used for remembering your details after logging in. Now, the process is completed and you will have access to all the best features of Zenith online banking.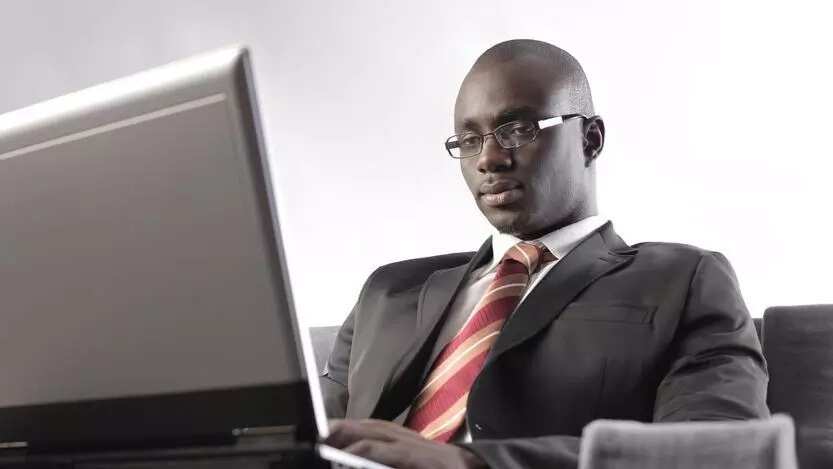 It should be mentioned that Zenith Bank also has a strong online security, and all of your personal details will be protected. The internet website of Zenith Bank has an 128-bit encryption, which is the best protection for the sites that involve different kinds of financial transactions. This encryption makes sure that the information shared between your computer (or another device) and Zenith bank is protected and can not be accessed by anyone.
The login process of the website will require the unique code, username, and password that only you know, so you should not share it with anyone, even the bank workers. This information is private and should be known only by you.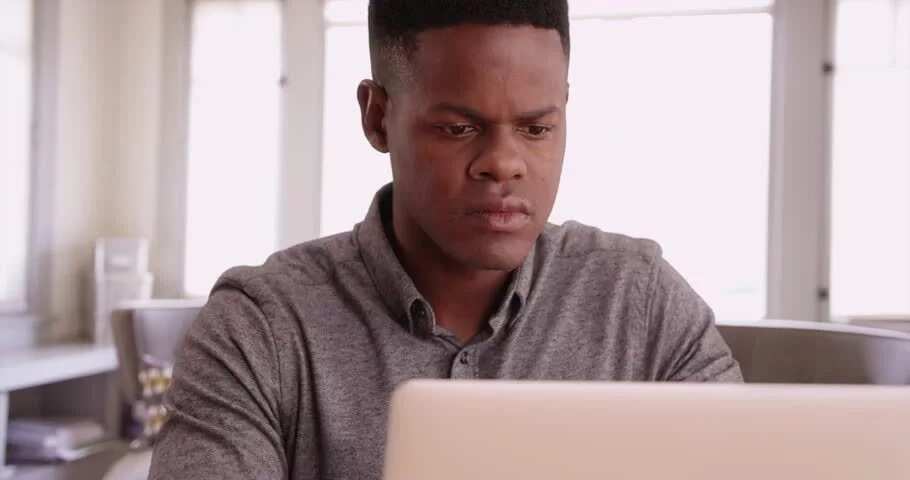 Now you know how to register online for Zenith Bank internet banking and enjoy dozens of special features that the bank offers.
READ ALSO: Zenith bank transfer code to other banks