Ovulation calculator for twin boys
Twin baby boys are one of the cutest things in the world! If you want to become a mother of twins, then check out our article, where we will tell you how to use an ovulation calculator for boy twins, as well as what you should do to increase your chances of conceiving twin boys.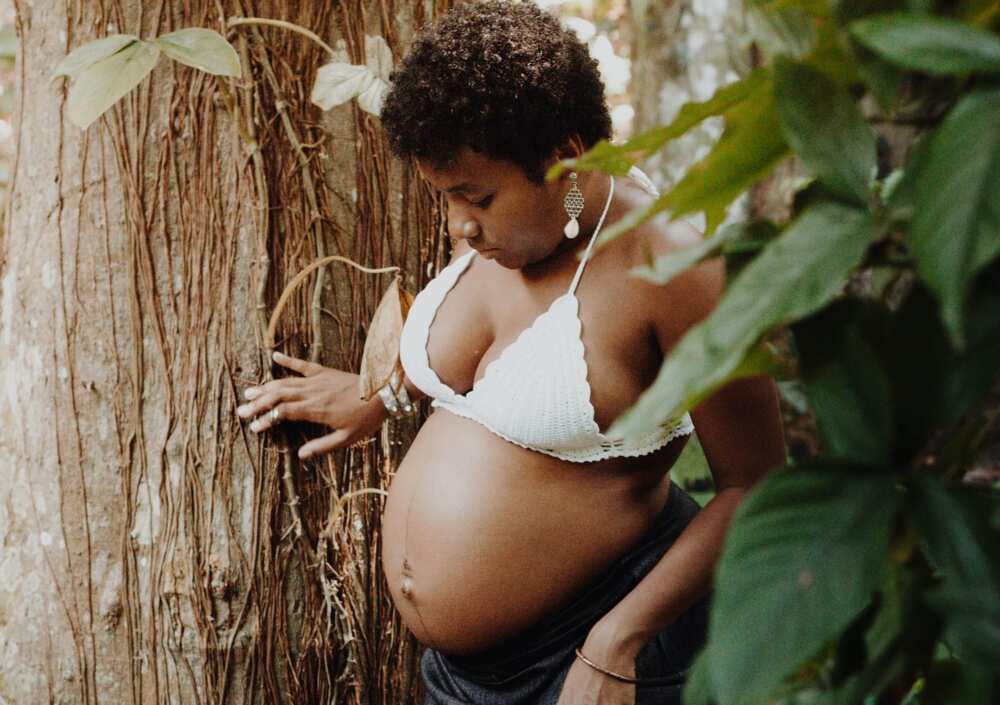 People have always been interested in twins because they evoke happiness and delight. Therefore, some women question whether there are any ways to conceive two babies.
If we take into account the impartial statistics, then multiple pregnancies are very rare. Out of 200 menstrual cycles, only one can have two active eggs. It is at this time that twins are conceived. Therefore, it is unlikely that it will be possible to become 100% pregnant with two babies, but you can increase your chances of such a pregnancy using some scientific and folk methods. So how to get pregnant with twins?
Ovulation calculator for twins
In order to determine the best time for intercourse that will result in pregnancy, you need to know when you are going to have your ovulation. This is even more important if you want to have twin boys, as choosing the right day for having sex is crucial.
If you do not know when you are going to have your ovulation, you can use an online ovulation calculator or ovulation calendar and determine the dates. There are a lot of them out there, so you can pick and choose whichever one you like, but if you do not want to go through all that hassle, just click here.
When using an ovulation calculator, all you need to do is input the first day of your last period and the average length of your period, and you will get information about your ovulation and fertile days.
Now, even though you see that you have about five to six fertile days each month, you should only have sex on the exact day of ovulation if you want to have twin boys. Moreover, you and your partner should abstain from intercourse for at least a week before ovulation, so that the sperm count is high.
High sperm count is key if you want to have boys (and twin boys in particular), as male spermatozoids are weaker than their female counterparts are. For this reason, you should also encourage your partner to exercise more, get enough vitamins and abstain from smoking or drinking.
Another important thing is the sex act itself. To increase the chances of conceiving twin boys, it should happen at night, there should be deep penetration, and you need to have a satisfaction before your partner does. It will release the alkaline fluid that can make your vagina more habitable for male sperm.
But what should you do if the ovulation calculator does not work? And what are other ways can you increase your chances of having twin boys?
Other ways to determine ovulation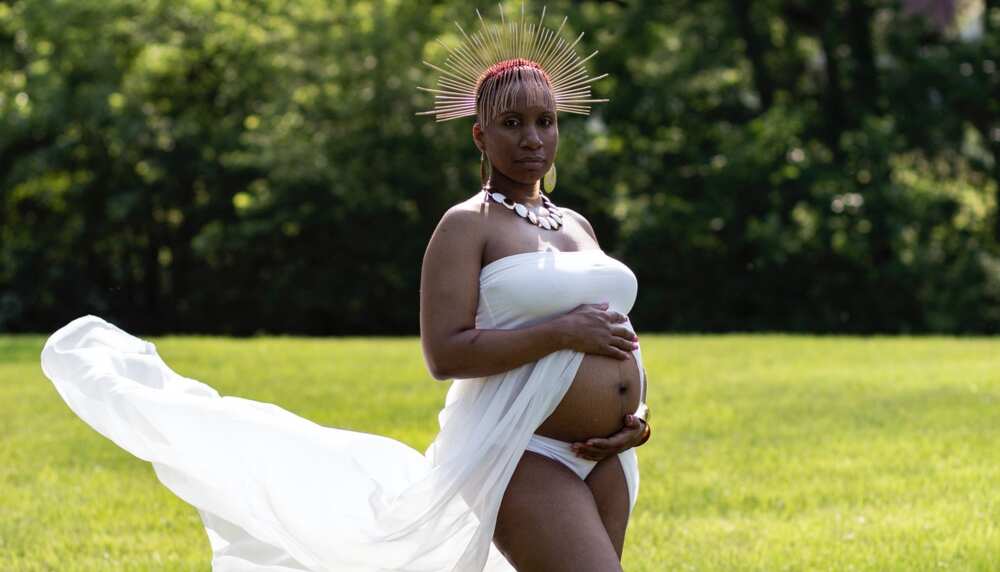 An ovulation calculator/calendar works best if you have a stable cycle. If it is not stable, or if you have recently suffered from stress, the aforementioned method might not be as accurate as you need. And if you want to have twin boys, accuracy is the key.
Another way of determining the date of your ovulation involves you monitoring your basal body temperature and taking note of the changes in your cervical mucus consistency. During the ovulation, your basal body temperature will be half a degree higher than usual, and the mucus will be clear and slippery. You need to be on the constant lookout for these signs so as not to miss your ovulation period, so invest in a basal thermometer and check your temperature regularly.
You can also order an ovulation predictor kit to determine the day of your ovulation. The kits can detect the surge of luteinising hormone in your body that happens right before ovulation. However, bear in mind that they are often expensive and not 100% accurate. So it is up to you to decide whether you want to invest in such kit or not.
How to get pregnant with twins
As twins are quite a rare occurrence (only 1 out of 89 births results in twins), there is no certain guide on how to have twins. However, there are many tried and true methods of increasing your chances of having twins.
First, let's talk about what women have a better predisposition to have twins.
Women that come from large families where twins are born with enviable frequency are more likely to conceive twins as well.
African women have the highest chances of getting pregnant with twins. Moreover, if you are of Yoruba origin, your chances are even higher!
It has been proven that tall women are more likely to conceive twin babies.
If a woman has a twin, then she is very likely to become a mother of twins in the future.
Older women (35+), especially those who have already had children (bonus points if those were twins) have a significantly higher chance of conceiving twins. If a woman resumes ovulation during breastfeeding, she also has a higher chance of getting pregnant with twins during this time.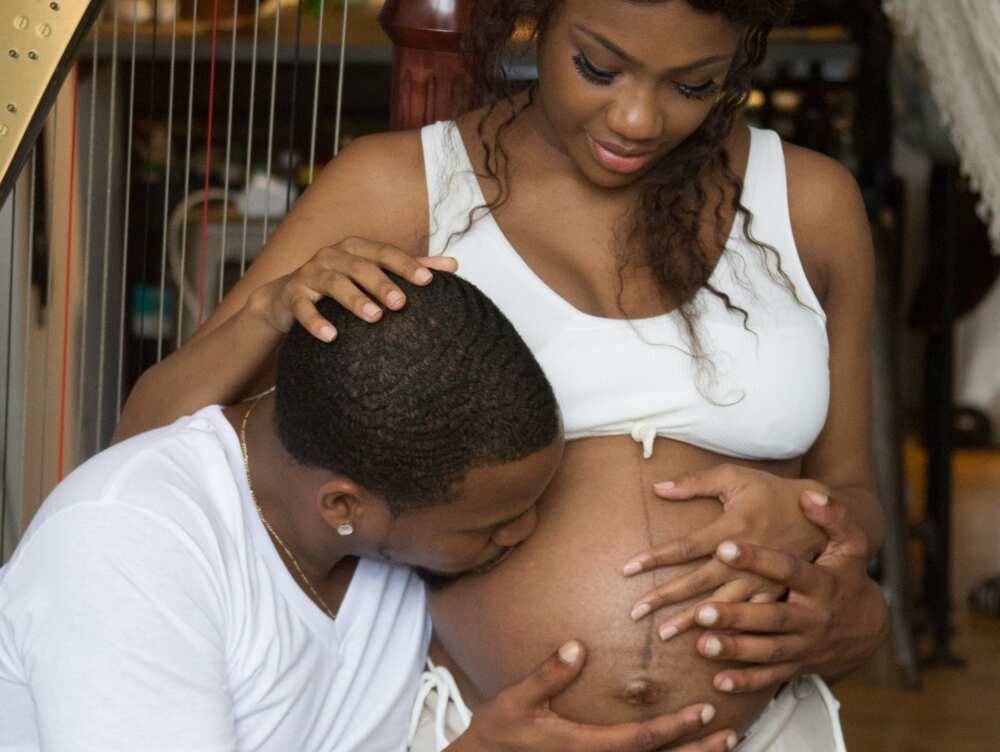 READ ALSO: How to use pregnancy test strip at home
If you fall under any of these categories, then congratulations! If not, or you want to increase your chances even further, here are some things you can do:
One of the things that can increase your chances of getting pregnant with twin boys is hyperovulation. This means that your body produces not one, but multiple eggs during your ovulation, thus increasing the chances of getting pregnant with twins. While some women might have this naturally, others might need to apply a little more effort.
In order to encourage hyperovulation, you should eat more yams, cassavas and sweet potatoes. They contain chemicals that make the brain release gonadotropin, which can dramatically increase the rate of ovulation.
While we are on the topic of various foods, you should add more protein, energy-rich foods and savoury things to your diet, as they increase the chance of you having baby boys. You should also try consuming more dairy products, as those are said to improve the odds of having twins.
Try to gain more weight. If your body mass index is around 30, the chance of you having twin boys is going to be significantly greater than usual. However, do not overdo it, or you might get into the obesity. Just make sure you are staying healthy.
Try to get pregnant right after getting off the pill (meaning birth control) or even while you are taking it. Even though the latter is almost as rare as getting pregnant with twins, if you manage to get pregnant while still on birth control, there is a high chance you are going to have twins.
Take fertility medicine and folic acid supplements. Both of these things can positively influence your odds of having twin boys. They can also encourage hyperovulation.
Overall, you (and your partner, of course) should take good care of yourselves, avoid stress (if possible) and harmful substances. As long as you are both healthy, all of the things we have mentioned above should have a great effect on your chances of being the parents of twin boys.
All that said, you should definitely go to your gynaecologist/obstetrician and ask them about what you should do in order to ensure the best and safest pregnancy. Your doctor definitely knows better about what you need than some article on the Internet ;) Good luck!
READ ALSO: Can a vіrgin get pregnant?
Source: Legit.ng