Aneke twins and their elder sister
What do we know about the Aneke twin sisters? They are popular and beautiful, and they are well-known actresses in Nollywood. They also have an older sister whom Nollywood fans do not know that much about. Well do not worry, we'll give you all the information you need!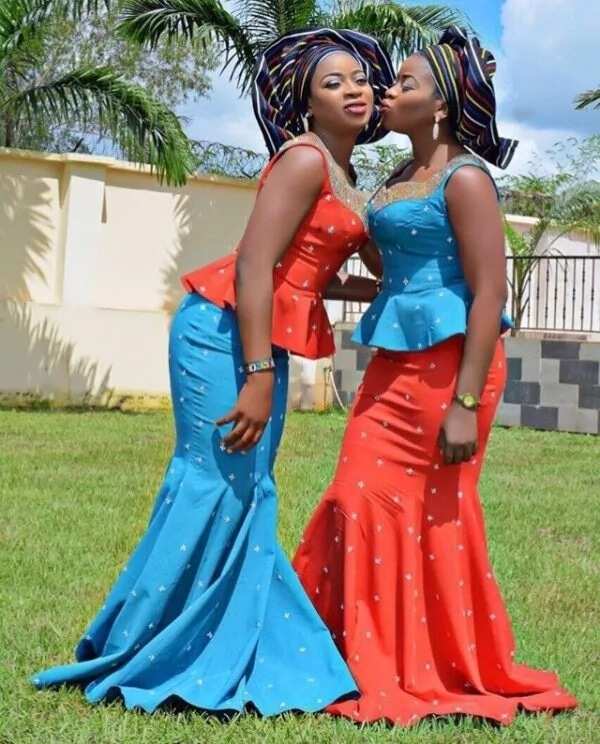 Who are the Aneke twins?
Chidinma and Chidiebere Aneke are identical twins. They were born in Enugu state. They became popular by starring in Nollywood films since 2004. The twin sisters are popular and in high-demand in Nollywood. Details of their private lives are of interest to many Nigerians and fans from other countries.
Family of Aneke twins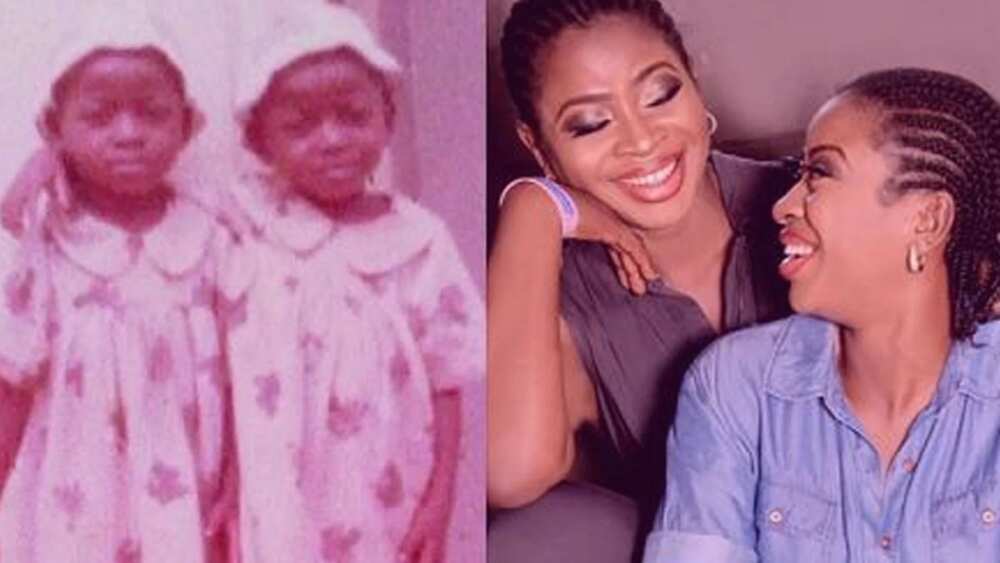 Childhood of the two sisters went quite rosy, their father was a very wealthy man, also a philanthropist. Aneke twins stated that they lived like princesses and they were provided with everything they wanted. They lived in a huge house, and their dad spoilt his girls with beautiful things.
Aneke twins said in an interview that after their father's death, life became difficult for them, as they had to support themselves and live on their own. They did all kinds of hard work to feed themselves.
The path to Nollywood of Aneke twins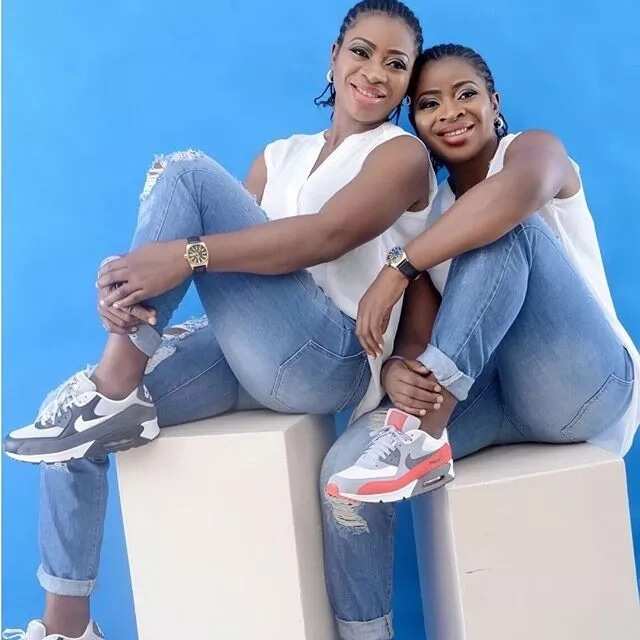 Popularity came to the twins in 2004, and since then they have kept up the momentum. The sisters starred in such movies as Desperate Twins, Jealous Friends and Revenge of The Gods and many more.
The sisters' career actually started a little earlier than in 2004. The girls appeared in their very first film in 1999. However, according to Aneke sisters' words, they were forced to take a break from filming so they could finish studying in school and also because their mother insisted. Once they were done with school, the sisters went back to acting in 2003 and have kept their spots in Nollywood since then.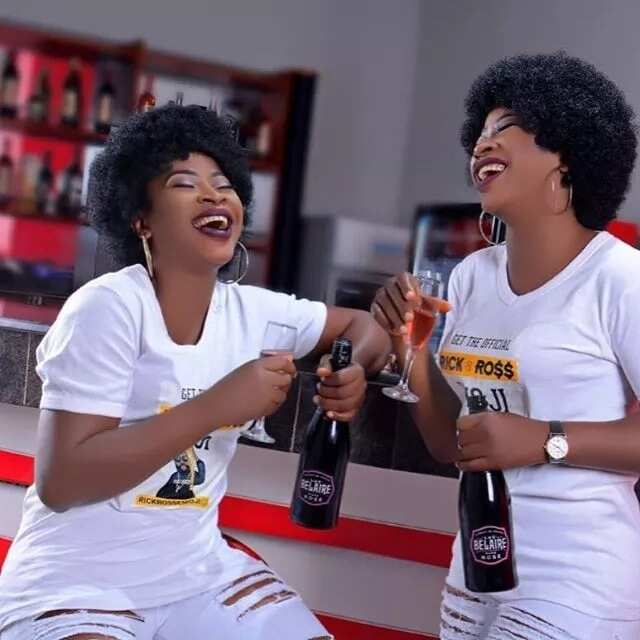 READ ALSO: Uti Nwachukwu biography
Also, there is an interesting history which has something to do with God and faith. Initially, funding was a big problem for the Aneke sisters. But everything turned out perfectly great for them. They participated in the program WOFB, and during a special church programme, they miraculously picked 'financial favor from a stranger' in their Church's Miracle basket program. And they got very lucky, a stranger made an incredibly generous donation. Girls said they do not remember the exact amount, but this donation amounted to about 5 million Naira. Well, God definitely loves these twins.
The elder sister of Aneke twins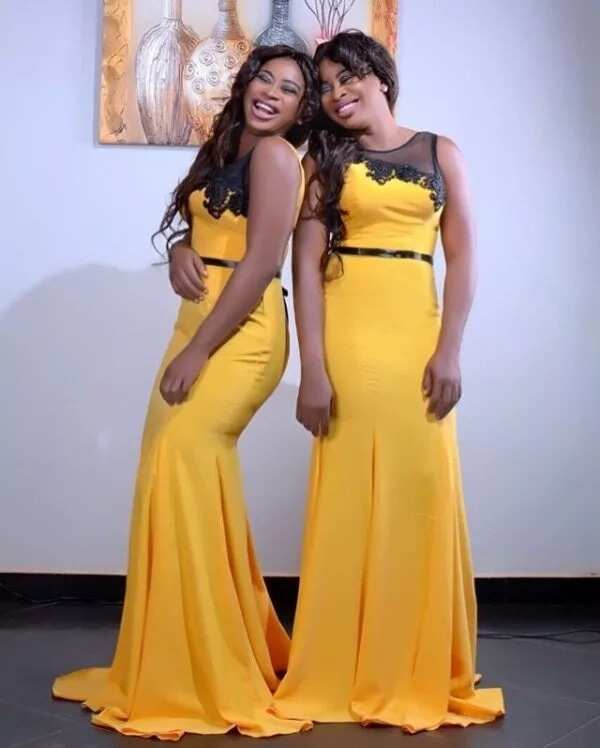 The twins also have an older sister whose name is Favour. Favour is not an actress, and we do not quite know what she does. The sisters don't talk much about Favour, except that they were invited to one of their first shots because to her.
Also early 2017, Favour gave birth to twins! It's unbelievable. Well, there is a strong possibility of giving birth to twins being a member of a family where twins were previously born.
Aneke girls celebrated their sister and her her beautiful gifts with a wonderful event, and popular Nollywood actress Mercy Johnson even said that she would like to give birth to the twins too.
READ ALSO: Nollywood Nadia Buari twins
Source: Legit.ng