Yusuf Buhari graduates with a Master's degree from a university in the United Kingdom
President Muhammadu Buhari's only son Yusuf has reportedly bagged his Master's Degree from a university in the United Kingdom.
Legit.ng recalls that Zahra and Yusuf graduated from the University of Surrey, Guildford, England, United Kingdom in July 2016.
READ ALSO: Fayose's daughter graduates, wins VC award in University of Nottingham
The president's family friend, Anas Mu'azu disclosed this new update in a post on his Facebook page, congratulating Yusuf in Hausa.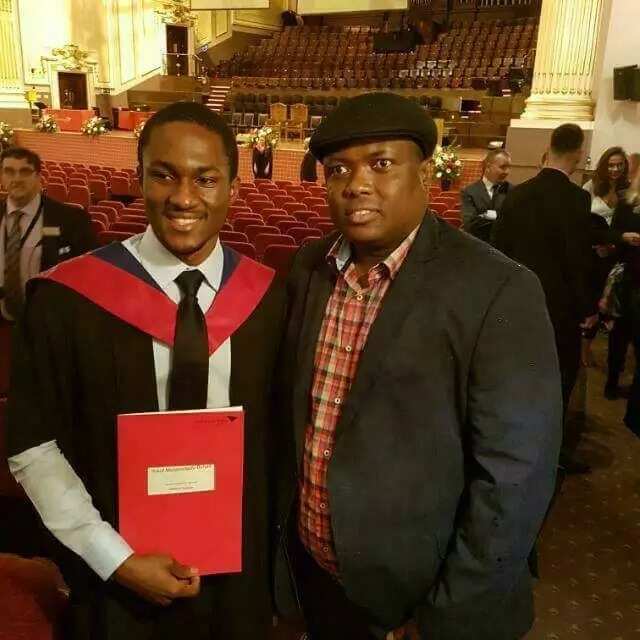 He captioned; "We congratulate the president and country. Yusuf Muhammad Buhari celebrate after graduating from his Masters Degree."
God made Grace.
Congratulations to the president and his family.
Watch this video and learn some of the things you should do before travelling abroad:
Source: Legit.ng